What does a Cock Ring do? 7 Uses for Cock Rings
Do you know all the tricks these magic little rings can do? After this, you'll be a bonafide expert.
How do Cock Rings Work?
Cock rings are pretty simple toys, but they can make a big impact on your play. They work by providing constriction at the base of the penis.
You probably know erections are caused by blood rushing into the penis when you're aroused. By constricting the base of the penis, cock rings help keep that blood in your penis longer. More on all the fun ways this can help you out to follow!
Check out our guide on the subject if you want to learn how to use a cock ring.
What are Cock Rings Used For?
There are two myths we want to dispel around cock ring use:
Cock rings are only for people who don't get erect naturally
Cock rings are only for people who ejaculate too early
Neither of these common beliefs are true! While cock rings can assist with erectile dysfunction and premature ejaculation, they bring a lot more to the table than just physical assistance. Cock rings are fun additions to all kinds of sex adventures and bring their own pleasure-boosting powers to every single one.
Here's our top list of benefits brought to you by cock rings.
Add Clitoral Stimulation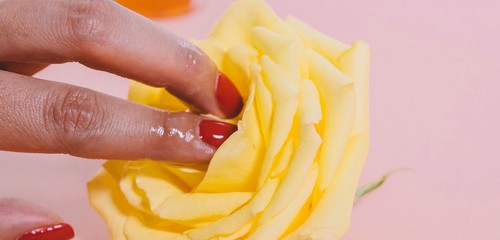 Did you know that the vast majority of people with clitorises need clitoral stimulation to orgasm? Many enjoy penetrative sex but often don't end up having an orgasm at the same time as their partner due to a lack of clitoral loving.
That's one of the best reasons to add cock rings to your PIV sex: you get all the fun of thrusting your way to orgasm, and your partner gets thrills and satisfaction to match your own.
Improve Oral Sex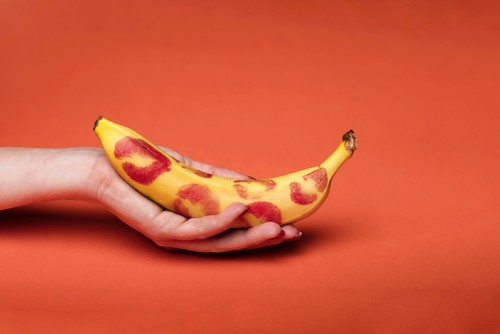 Oral is great, whether you're giving or receiving. Wearing a cock ring while you receive oral sex is a great way to intensify the whole experience and give your partner a real jaw workout.
When giving, we recommend slipping a vibrating cock ring over your fingers so you can use it like a finger vibe - spread your vibing, tantalizing touch while you lick away and we're sure your partner will be overjoyed.
Improve Anal Sex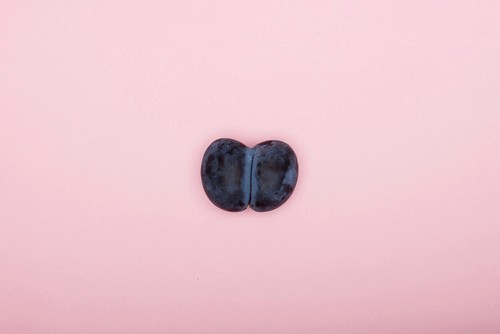 Whether you're enjoying pegging or another penis in the back end, cock rings are here to help. Of course, you can wear a cock ring yourself while receiving, and that's always a good time.
But we wholeheartedly recommend your partner wearing a cock ring, especially one that vibrates - it adds even more sensation to the intimacy you're sharing.
Combine with Other Sex Toys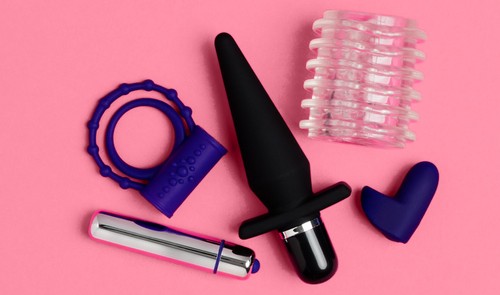 Cock rings usually take care of the penis stimulation, but that leaves plenty of room to add other sex toys to your fun. Consider sliding yourself into a ring for a super-long solo session and enjoying the vibes from a butt plug at the same time.
Or your partner can slip a blindfold over your eyes, put the vibrating portion of a cock ring behind your balls and slowly spank or tickle you to the grand finale.
Honestly, just about any toy plays nicely with a cock ring. Experiment and explore - you'll soon find what makes you tick.
Address Erectile Dysfunction (ED)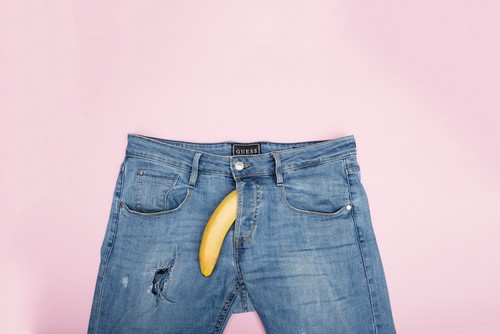 While it is true that cock rings have plenty of uses outside of combatting erectile dysfunction, the truth is they're pretty good at supporting folks who struggle to get erect.
One way people with erectile dysfunction can benefit from cock rings is by using a penis pump to get their erection going and then wearing a cock ring to preserve the erection long enough to enjoy some intimacy with their partner.
Reduce Premature Ejaculation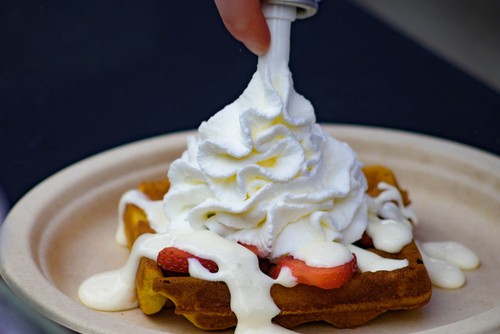 There's no guarantee that wearing a cock ring will entirely prevent premature ejaculation, and we'd recommend skepticism of any medical device or practice that claims it can.
That being said, many people report that wearing a cock ring during sex does help them last longer before they ejaculate, and using one during masturbation or edging sessions could also help increase your stamina with practice.
Encourage Larger Erections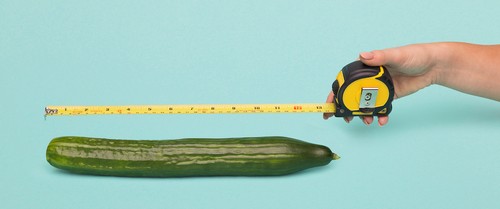 Similarly to how cock rings help with ED, it's possible for a cock ring to give your erection a fuller, larger appearance.
This isn't a permanent change and is mostly caused by how cock rings slow the flow of blood exiting the penis. But if you looks good, you feels good, and the impressive visual can lead to an even more exciting play session solo or with a partner.
Do Cock Rings actually make you last longer?
Cock rings don't work the same way for everyone, so there's no guarantee a cock ring will make you last longer. However, many people report that wearing a cock ring does increase the length of time they stay erect, so there's no harm in trying one out.
Another way you can learn to last longer is by practicing edging.
Cock Ring Safety Advice
We have a few quickfire tips for keeping your precious VIP safe while using a cock ring.
Never wear a cock ring for longer than 30 minutes
Wear cock rings made of body safe materials like silicone or metal
Check with your doctor before using a cock ring if you have a medical condition
Use stretchy cock rings to get accustomed to how cock rings work
Always use with water-based lubricant
Keep these tips in mind and you'll be a penis ring pro in no time.
Choosing a Cock Ring
Convinced you're ready to put a ring on it? Take a look at our Top 10 Best Cock Rings to pick the best new toy for you.
More Sexual Happiness Advice
You can never know enough about sex, right? Why not join us on our sexploration journey? Stay up to date with the latest advice on our blog, the Lovehoney forum and the weekly Sexual Happiness podcast.