How to Use a Sex Doll
Sex dolls are designed to closely match the shape and feel of a real person, turning solo play into simulated couple's play in a flash.
Unlike handheld male sex toys, sex dolls allow you to enjoy sex positions and penetration similar to how you would with an actual partner. That's not the only thing they're good for though - if you have a partner, they can also let you explore what it might be like to bring a third person into the bedroom.
We offer two main types of doll: classic blow-up sex dolls, and more modern lifelike sex dolls made of silicone or other realistic material. They mostly differ in terms of care and storage, but how you enjoy them is largely very similar.
Video: Types of Male Masturbators
Above: Find out more about the different kinds of male masturbators that are available at Lovehoney.
Let there be Lube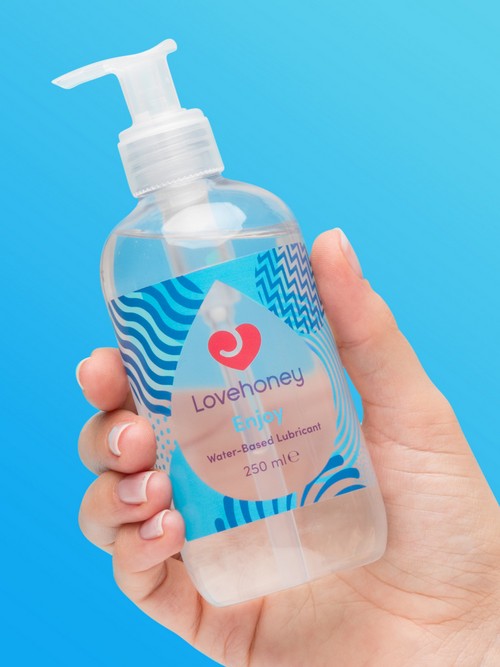 Whether lifelike or inflatable, sex dolls need lubricant just as much as their living, breathing counterparts. Depending on the specific kind of doll you have and what activities you're planning to explore, you may need to lube multiple entry points to enjoy slick, satisfying sensations.
What Lovehoney customers are saying:
"It is worth pointing out that you will require some lubricant of some description as realistic vagina and ass are snug." - Little Strummer Boy
Most sex dolls have entrances made of real-feel material, so they are not compatible with oil- or silicone-based lubricants (which will degrade the material). To be on the safe side, always choose your favourite water-based lube or a lube specifically designed for sex toys to use with your doll.
Try new positions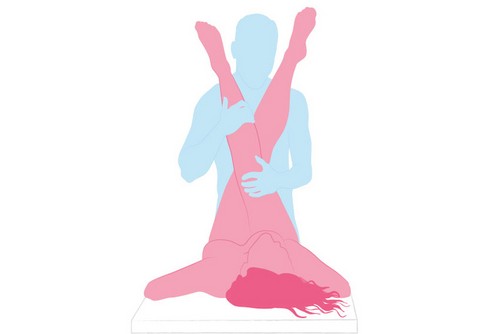 You can move your doll just like you might with a partner, but you can do so with an added degree of flexibility. As a result, you'll be able to try out positions you've always wanted to explore while prioritising your own personal comfort and enjoyment.
What Lovehoney customers are saying:
"This means you can really experiment with lots of different types of positions without breaking anything!" - AdieMX-5
However, keep in mind that inflatable sex dolls are generally not too flexible or posable, but they can be light enough that you can easily change position with them in the heat of the moment. More sculpted, lifelike sex dolls are heavier and may limit your ability to spontaneously change position, but they tend to have core skeletons which let them really pose and flex into realistic positions.
Ménage à trois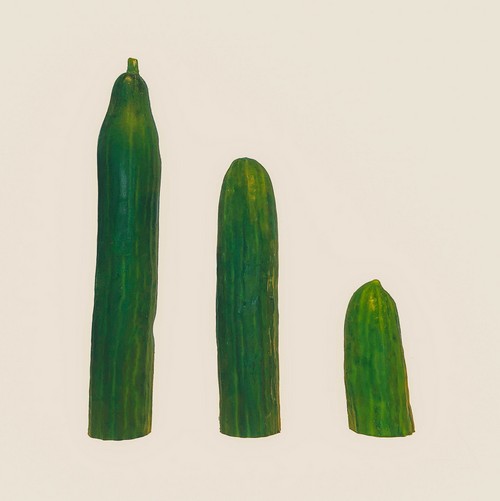 Threesomes are one of the most popular sexual fantasies, but some people find that can be logistically challenging to coordinate in real life. If you and your partner have always considered trying a threesome but don't want the potential complication of bringing another person into the bedroom, or you simply want to test the waters, a sex doll could be just the compromise you're looking for.
What Lovehoney customers are saying:
"It was such a turn-on watching my hubby take us both one at a time. He was also able to perform oral sex on me whilst doing her in the missionary position, making it ideal for threesomes." - Delboy1991
Try giving a third a try in the bedroom with a doll you both agree on.
Dress things up
Sex dolls are shaped like real people, so you can easily upgrade your experience by dressing your doll up, for instance by pulling out some sultry lingerie or by adding a wig. The options are endless, and you can use this as an opportunity to live out your fantasies. Just be sure to choose color-safe materials to minimize the chances of staining your doll.
What Lovehoney customers are saying:
"She looks and feels beautiful - even more so when dressed in lingerie or clothes. She will stand when propped up, even wearing high heel shoes, giving her an even more lifelike appearance." - DazBaz
For some, sex dolls offer more than just sexual opportunities. If you don't have (or want) a relationship right now, sex dolls can also offer company. There are even some soft, teddy-bear-like dolls that can provide opportunities for cuddling and enjoying without penetrative sex.
For maximum enjoyment and long-term usage of your sex doll, here are a few tips to keep in mind:
Select a compatible water-based lubricant.

Follow manufacturer's instructions for care, storage, and use, because each model is a little different.

Clean your doll's entry points after each use to prevent bacterial growth.

Don't share your doll with people other than your partner to reduce potential infection risk.

If renewal powder is recommended for your model, only use powders that are compatible with your doll and avoid talcum or baby powder, which can degrade the material.

Some people use condoms with their dolls to stay in the habit of practicing safer sex and for easier clean-up.

Use responsibly. Positions that put more physical strain and stress on your doll will increase the risk of tearing, so take care!
More Sexual Happiness Advice
You can never know enough about sex, right? Why not join us on our sexploration journey? Stay up to date with the latest advice on our blog, the Lovehoney forum and the weekly Sexual Happiness podcast.