10 Times Abbi and Ilana from 'Broad City' Were BFF Goals
For any fans of irreverant, cutting-edge comedies featuring kick-ass female characters who haven't watched Broad City yet - where have you been?
This Comedy Central sitcom stars BFFs Abbi and Ilana as they navigate life and love in New York City, often with hilarious results.
And with this Thursday (March 28th) marking the very last episode *sob* of the show, we decided to take this moment to look back at some of the finest moments in Abbi and Ilana's friendship.
(And hey, if you and your bestie fancy living life Abbi-and-Ilana style, we've even created an official range of Broad City sex toys that'll have you shouting "YAASS, KWEEN" in no time.)
---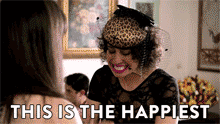 When Ilana was this supportive of Abbi's first pegging experience
---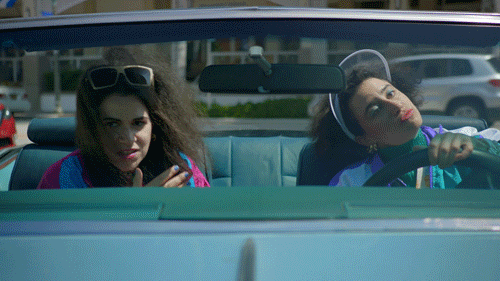 When they said "f*ck it" and nearly moved to Florida
--- When they literally lifted each other up
---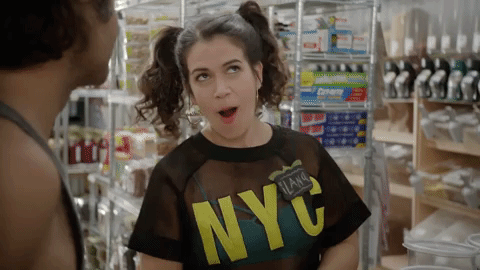 When Abbi covered for Ilana so she could skip work
--- When they dressed up fancy but still talked filth
--- When Ilana 'helped' Abbi and Jeremy get together
---
When they solved their housing problem by clubbing until dawn
---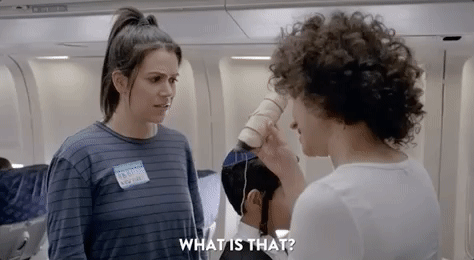 When they do absolutely anything to help each other out
---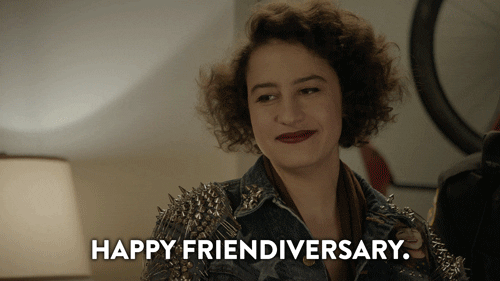 When Ilana created Abbi a scavenger hunt for their friendiversary
---
In fact, basically every time they celebrated their friendship.
---
All the friendship goals.
---
You may also like: