13 Reasons Why Nothing Beats Lube
For as long as humans have been getting down and dirty, we have known that we needed lubricant. The earliest written evidence of lube dates back to Ancient Greece, where olive oil was being used in conjunction with leather dildos. Fast-forward several millennia, and there are a whole lot of different options out there when it comes to lube – so save the olive oil for your salad dressing.
Here are my top 13 reasons why nothing beats lube.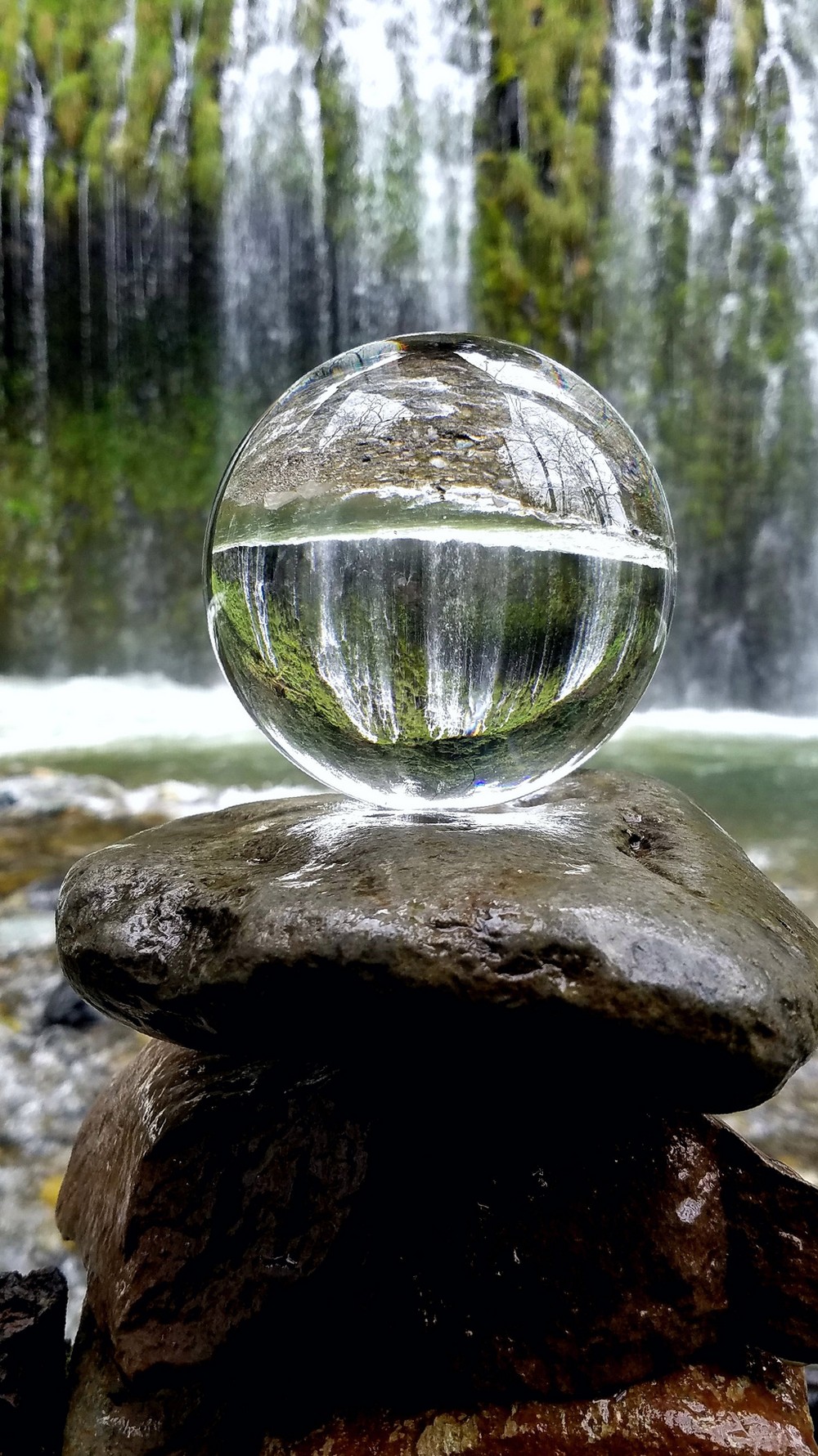 1. It can help you have an orgasm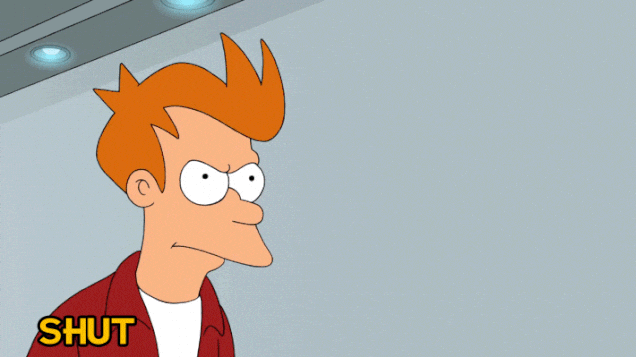 Ladies, this is not a drill. There are lubes and gels out there that are specially formulated to help you achieve the Big O.
Often, you will find that they contain some form of arginine or menthol, like the Tracey Cox Supersex Orgasm Gel, which will maximise your pleasure and leave you tingling.
2. Lube is great for quickies!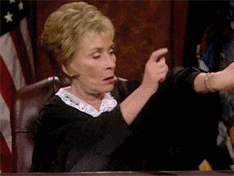 If you're trying to squeeze in a bit of sexual healing before your 9am lecture, there isn't always time for a lot of foreplay.
But, luckily for you, a bit of water-based lube can be a huge time saver. Try Lovehoney Enjoy Water Based Lubricant if you live your sex life in the fast lane.
3. It can make playing with toys so much more realistic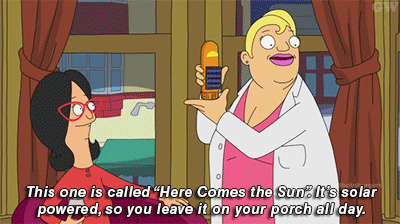 What is the point of owning a squirting dildo if you never get to unlock its true potential? Lubricants like the Lovehoney Delight Extra Silky Water Based Lubricant are creamy-white in colour, but have no taste or odour.
This means you make your wildest fantasies more realistic than ever before!
Water-based lubricants and silk lubes are fine to use with sex toys. Silicone lubricants are great to use on plastic or glass sex toys, but you should never use silicone lube on a silicone or real-feel sex toy.
4. It comes in different flavours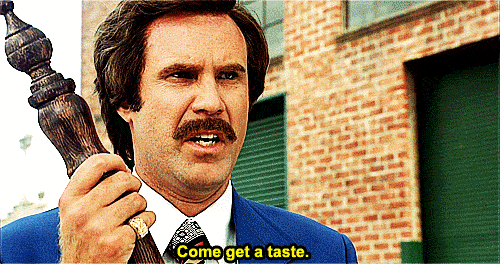 If you can name a flavour, there's probably a lube version of it out there somewhere.
You can stick with something traditional, like cherry, or you can get a little more adventurous and go for watermelon.
5. Wet and wild!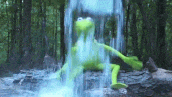 If you like having sex in the shower or the bath, silicone lube has got you covered.
Having sex in water can be problematic because your body's natural lubricant gets washed away, but silicone lube is waterproof and long-lasting, which means your sex can be too.
6. Lube is a must for all things anal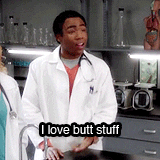 Anal lubricants tend to be thicker and longer-lasting, so it is well worth picking some up if you are looking to make your backdoor debut.
A water-based anal lube is best for beginners, as slick silicone anal lube is far more slippery. You don't want to accidentally hurt yourself or someone else.
Some anal lubricants are extra-moisturising, like the Fifty Shades of Grey At Ease Anal Lubricant. Your bum deserves to be pampered too.
7. Gentlemen, are you sick of chafing?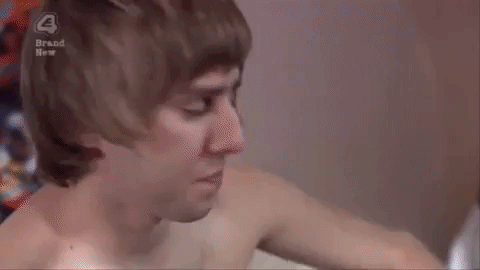 In what can only be described as a cruel irony, the downside to male masturbating is due to exactly that – the pulling down.
Chafing and skin soreness are common side effects of masturbating without any lube. But masturbation lubricants like Wicked Sensual mean that there is no such thing as too fast, too furious (within reason, guys, don't go damaging your dong).
Wicked Sensual is perfect for masturbation or foreplay because it contains loads of skin-softening ingredients like aloe vera and vitamin E.
8. Is your lady garden stuck in a drought?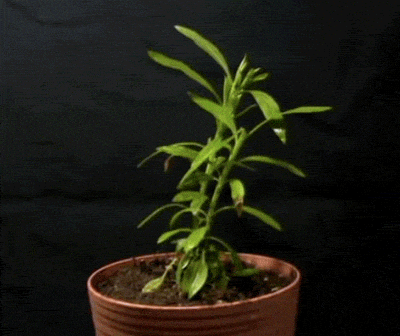 Let me start by saying: if you are worried about any pain you experience while having sex, or any unusual dryness, you must go see your GP. They can help you get to the bottom of the problem much better than Googling your symptoms can.
However, sometimes it can all come down to your vagina being a little dry. If you feel nervous about sex, if you don't allow yourself time to become truly aroused, or if you are your own worst critic in bed, you might prevent yourself from becoming naturally wet.
If this is the case, treat yourself to a bottle of Sliquid Organics Natural H20 Lubricant – a natural lube that contains extracts of hibiscus, flax, alfalfa, green tea and sunflower seeds.
You deserve to feel confident and relaxed in bed (try these self-esteem boosts), and you definitely deserve a high-quality organic lubricant.
9. Lube can be organic and natural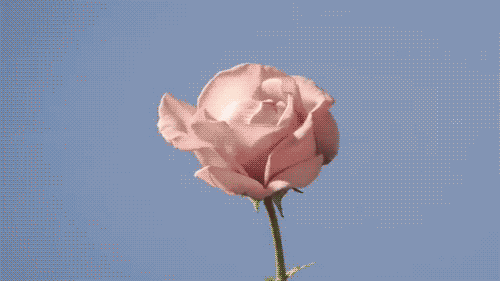 Yes, you heard right, you can certainly get your hands on lubricants that are organic and natural.
These are great if you have sensitive skin, or if you're like me and your love of the environment knows no limits.
Try AH! YES Organic Water-Based Lubricant, as it's been approved by the Vegetarian Society and the Soil Association.
I am also obsessed with the entire Sliquid range. The Sliquid Organics Natural Lube contains natural extracts from the sea. Great for anyone who is a hippy at heart.
10. Lube can make sex last longer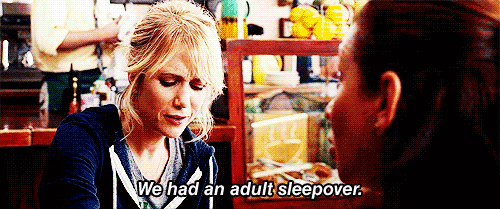 If your sex is more of a trailer and less of a feature film, you may want to try some Doc Johnson Delay Lube.
Designed to enhance performance and prolong sexual pleasure, it could very well be your new best friend.
However, premature ejaculation is very common, and if you find that sex seems to always end with a fizzle instead of a bang, go see you doctor.
11. Lube can give you new sensations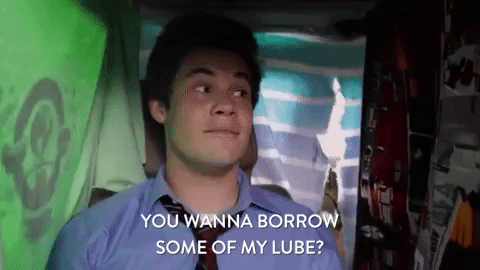 If you are looking to try something new, why not reach for warming and tingling lubes?
Their main goal is to stimulate you in new and exciting ways, whether you have a clitoris and G-spot, or are the proud owner of a penis.
12. If you are vegan, have we got lubes for you!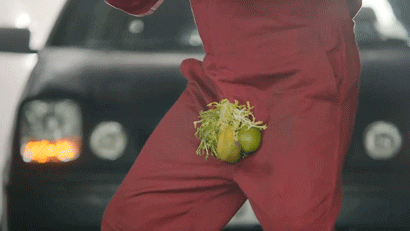 Some ingredients in lube can be derived from animals, or the lube itself can come from a company that tests on animals. But being vegan doesn't mean you can't bone.
There are plenty of vegan lubes available, from Lovehoney Enjoy Water-Based to Sliquid's Strawberry Pomegranate flavour!
13. You can buy in bulk
Audrey Andrews is a student blogger for Lovehoney. In her spare time she loves to do craft, but would not advise knitting your own condoms.