Celebrating 20 Years of Lovehoney
Hands up if you're ready for a little Lovehoney nostalgia…
As we celebrate 20 years in business, we're taking things back to our founding days, rekindling our secret love for our Oh-Moji Mini Wand and Sqweel Oral Stimulator (more on this later), and reminiscing over our incredible two-decade journey.
Here's to sharing our highs and our lows, the good and the bad, and some of our biggest and most memorable milestones yet – and the best part? We're taking you with us for the ride.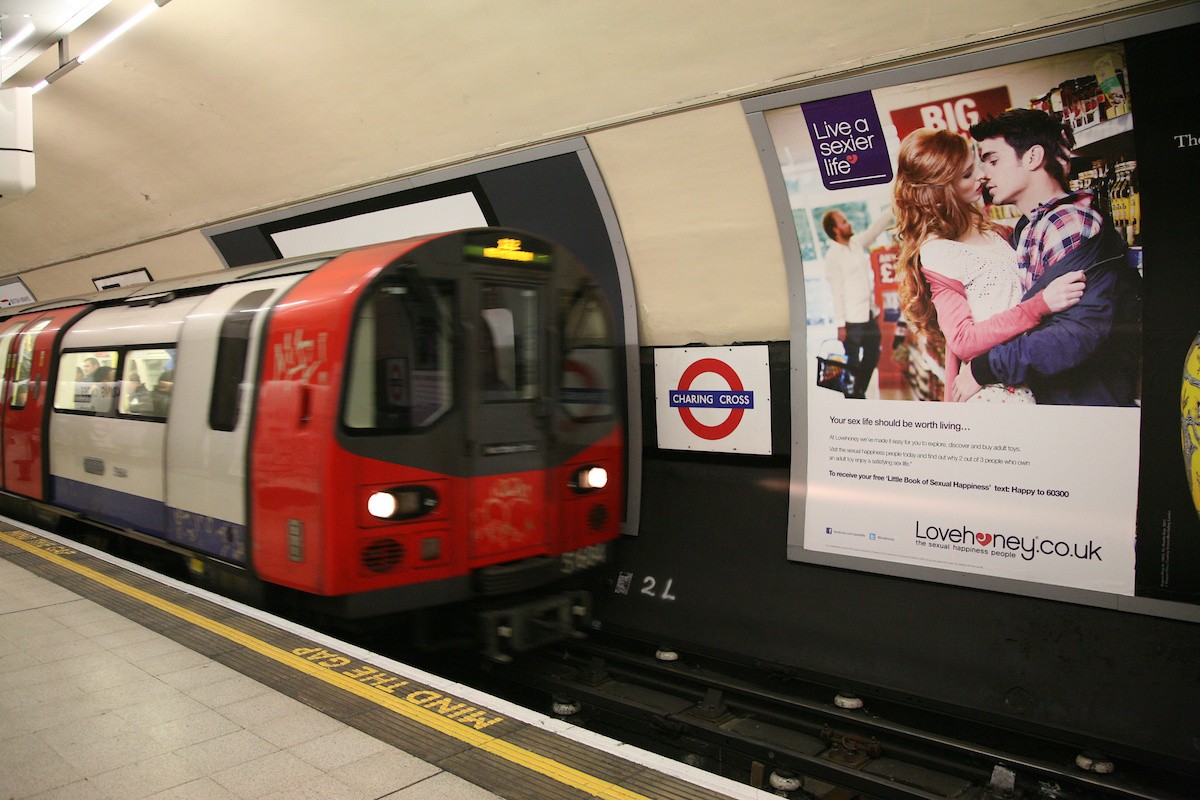 So, where did it all start?
Born in Bath and established in 2002 by co-founders Richard Longhurst and Neil Slateford, what once started as a third-party online marketplace for all those intimate bedroom essentials, swiftly turned into a multi-million pound enterprise of sex toy innovation.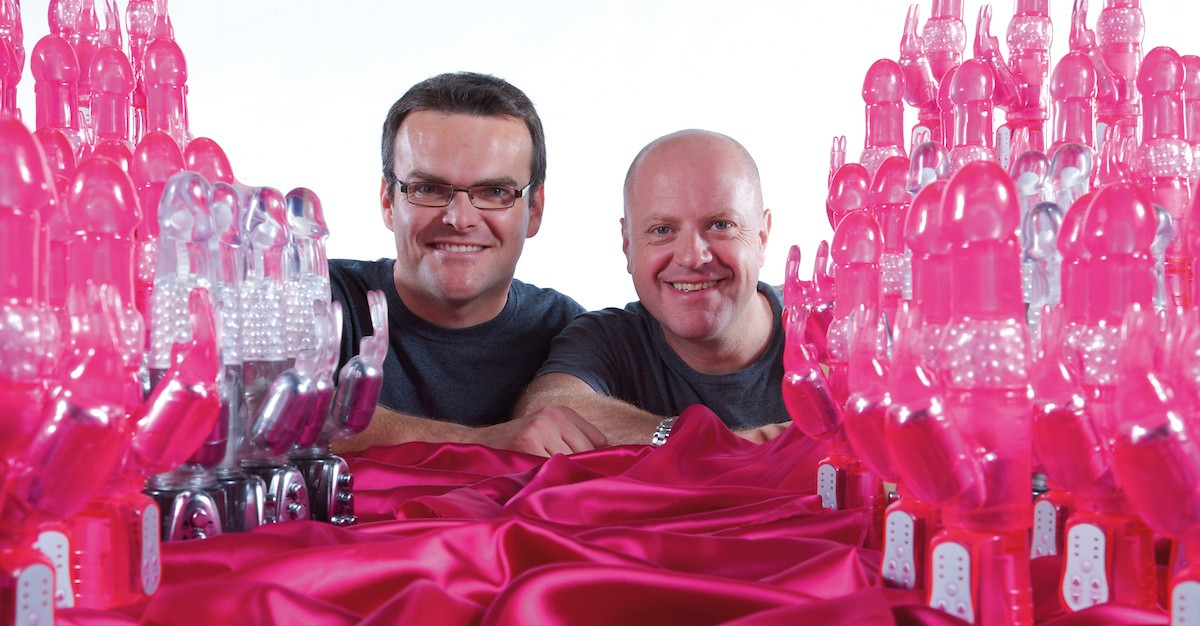 In 2005, Lovehoney acquired our first license and launched a line of our own brand products in collaboration with world renowned sex expert, Tracey Cox. For nine whole years, Lovehoney was predominantly a UK business alone, until we rebranded as the 'Sexual Happiness People', celebrating our success with the launch of our US retail site in 2011.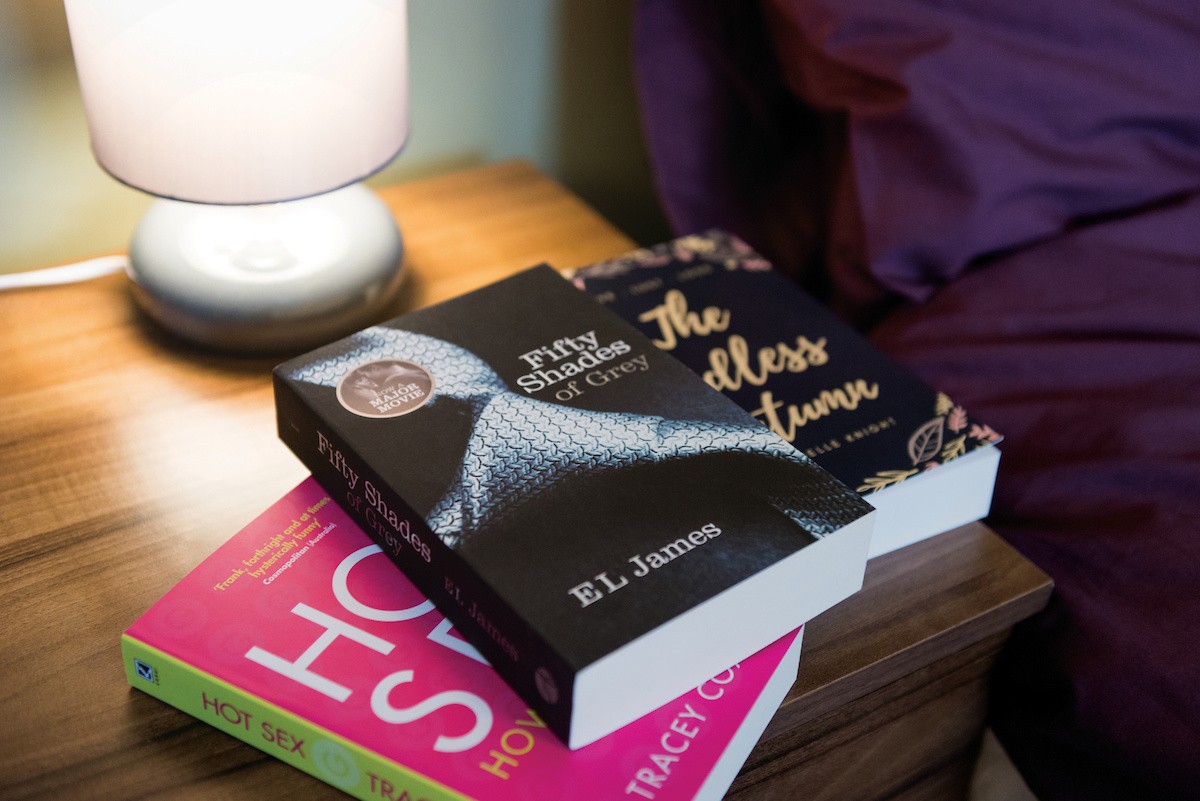 Remember the infamous Fifty Shades of Grey series?
Well, we do too; because in 2012, we secured our long-standing license with author E.L James, bringing premium bondage products and toys into the mainstream sex toy industry.
From there, we carried the Lovehoney Brand all the way to Australia in 2013, followed by France and Germany just one year later.
And it seems, we gained an accolade from Her Majesty, the Queen, too, collecting the Queen's award for enterprise in 2016.
Maybe that was just what we needed to stretch our ambitions even further, expanding our Lovehoney online presence to reach consumers across the world. In 2017, we officially unveiled our EU and NZ web domains and the rest they say, is history.
Today, as the Lovehoney Group, we're the world's leading sexual happiness company and now we ship thousands of discreetly packaged parcels right around the globe each week.
But as our journey has evolved, thankfully, so have our products…
Out with the old, in with the new
Back in the day, it was all about our Deluxe Silver Seducer Classic Bullet, and we were raving about Twist 'n' shake suction vibe with clitoral stimulator – a pearl-filled body with tingling vibrations, rotations and adjustable rhythm for extra kick. Unsurprisingly, neither of these two bad boys made it to our 'Best-Sellers' hall of fame, but many more since, have certainly earned their accolade.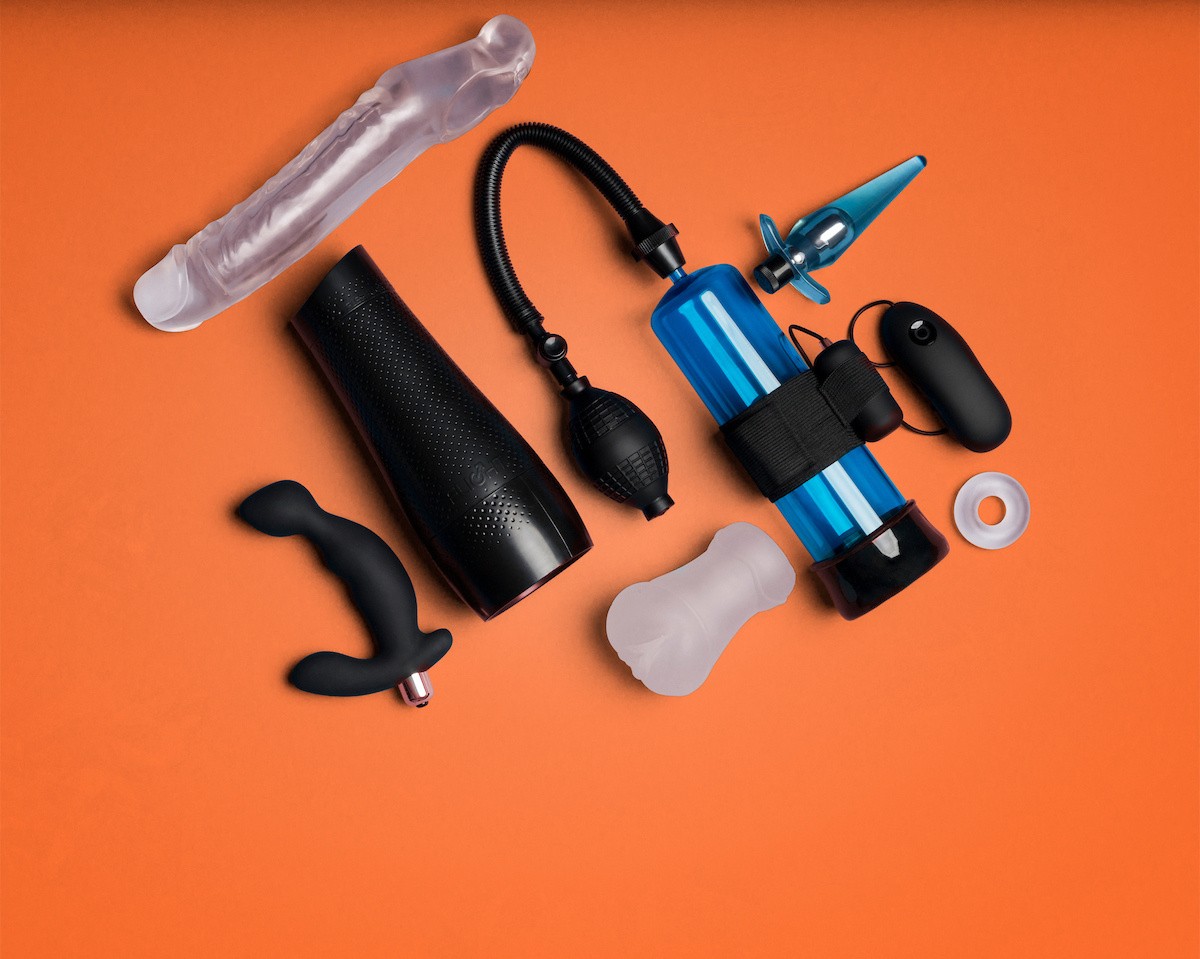 Today, you can browse our website and find yourself introduced to a whole sex toy haven – with vibes and dildos that thrust and pulse, stick and lick and even jive to the beat of your music playlist.
We've got toys that are waterproof, rechargeable, interchangeable and app-controlled so you're never left feeling bored.
Lovehoney Sqweel Clitoral Vibrator
Ever seen a toy with ten silicone tongues before? Well, if you have done, we'd put money on it being our classic 'Sqweel' clitoral vibrator. With 3 powerful speeds and 3 patterns of vibration, it was fairly intense, licking and flicking the clitoris into an orgasmic frenzy. Better still, at full charge, this little wonder would play for up to one full hour. Let's not pretend you don't wish you'd had one!
Death By Orgasm 10 Speed Scorpion Bullet Vibrator
You might think nobody wants a creepy crawly in between the bed sheets, but surprisingly, this 10-speed scorpion was quite the hit! The Scorpion sleeve was moulded with ridges, bumps, nodules and tickling parts that shook and stimulated when slipped over the powerful vibrations and patterns of the 10 function bullet vibrator. Completely waterproof, you could even take the Scorpion in the bath or shower with you.
tokidoki x Lovehoney Unicorn Multispeed Massage Wand Vibrator
Ever so pretty, and slightly less intimidating than our Scorpion vibrator, this magic wand was super adorable. Made for magical encounters, it was based on Lovehoney's #1 bestselling design back in the day and boasted gentle fluttering vibrations with a range of speeds to choose from. Whimsical, colourful and an eye-catching piece for your pleasure collection, there weren't many that didn't love our tokidoki multispeed wand!
Lovehoney Silver Seducer Classic Vibrator
This is just the kind of toy that never really gets old. Even today, the simple bullet vibrator is a firm favourite. Our Lovehoney Silver Seducer vibe was a sleek, smooth operator with a tapered tup and shiny shaft for easy insertion. It was ideal for first-time intimate play. It boasted multispeed vibrations you could control with the twist base, and this little golden find probably paved the start of the journey towards some of today's best-selling bullets!
Oh-Moji Heart Eyes Rechargeable Mini Wand Vibrator
Sexier than a Snapchat filter, this cute little mini wand was packed with power. USB rechargeable, with 3 speeds and 8 patterns, it had more buzz than your favourite group chat. You could get your 'Oh' face going by cycling through the 3 speeds and 8 patterns of buzzing vibration. It was a pocket-sized marvel that could fit in the palm of your hand and still one we look back on and smile… Ahh.
A love for lingerie
It's not all about sex toys at Lovehoney, we also have passionate love for lingerie. In 2014, we designed and launched our very first lingerie line, catering for a predominantly female consumer-market. Over the years, we've perfected the fine art of lingerie design and have customized many of our lines to be more inclusive.
We work around the clock crafting exciting collections in stunning new materials, as well as underwear for men, costumes for roleplay and so much more. In 2016, we picked up our first UK Lingerie Award and were named Britain's Favourite Lingerie Retailer, reigning champion over some of our biggest competitors. Three cheers to us, please!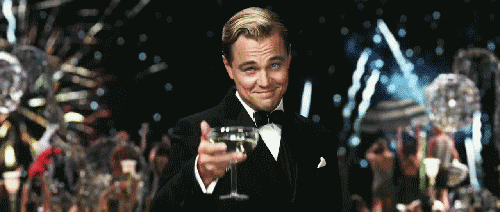 Earlier this year, we got closer to Lovehoney Lingerie to find out more about how we bring our lingerie collections from concept to creation.
What exactly do we hope to achieve from designing and manufacturing our award-winning lingerie? We're glad you asked.
"Lovehoney Lingerie is designed to make the wearer feel confident and empowered, sexy and provocative. It's about celebrating yourself, and knowing you are looking and feeling fierce." – Head of Lingerie.
Some of our favourite collections
Let's get chatty
With our Lovehoney customer base growing rapidly across the world, it made perfect sense to launch our infamous Lovehoney Forum. In 2008, we opened the door for you to get up close and personal with us. Over a mutual fondness for sexual wellness, intimacy, sex toys, bondage, lingerie and much more; the conversation has been flowing ever since.
Today, in 2022, our Lovehoney forum is a staple route for staying connected with our customers – and you guys are certainly a chatty bunch, keeping forum moderators busy with your personal stories and anecdotes.
"What once was a rather quiet discussion place for our frequent few is now an open platform bursting with incredible advice from people all across the globe, seeing an average 10,000 posts in any given day!" – Brenna, Forum Moderator.
But we love it too, using our popular forum as a way to collect sex toy reviews, opinions and feedback – so that we can keep on giving you the good stuff you love.
First position!
Ah, the infamous Position of the Week feature – there's no denying that come the dawn of each new week, we're mutually anticipating which acrobatics we'll be trying out next.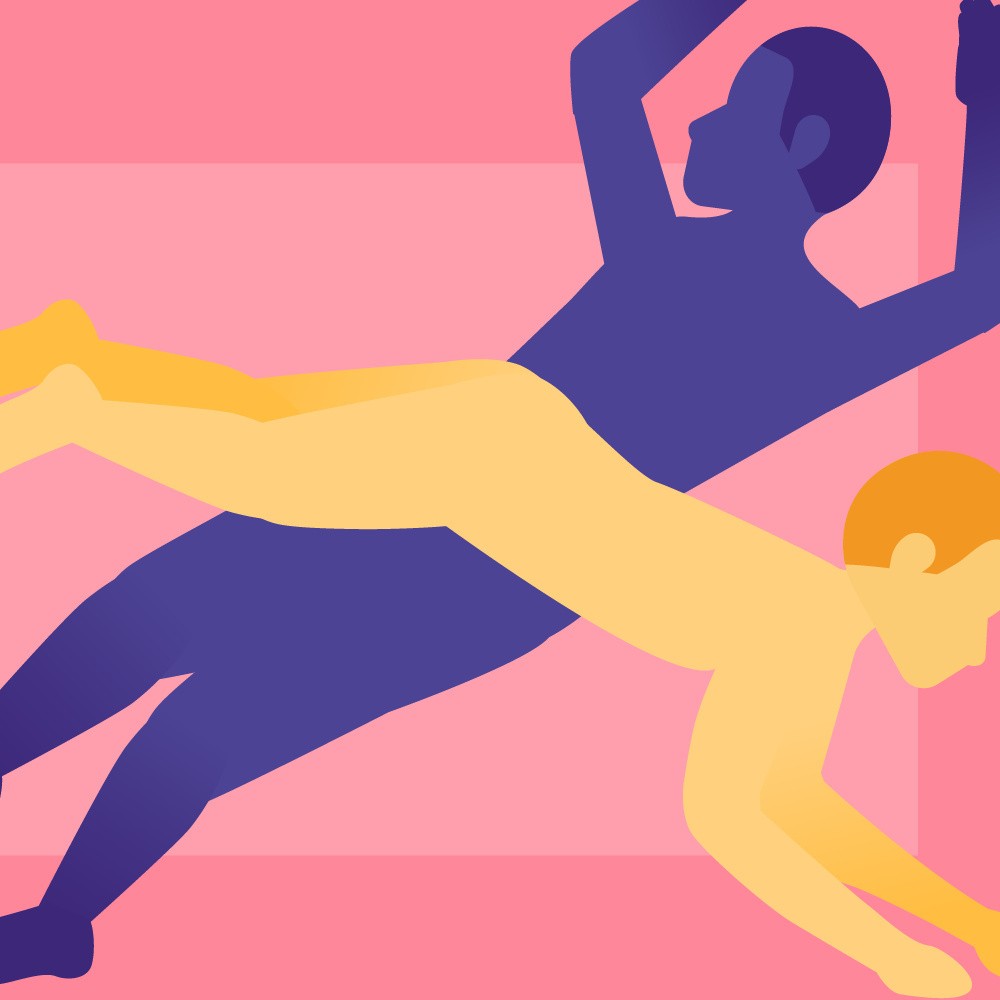 We brought you our very first POTW in 2018, and since we've given you a grand total of 202 bedroom twister moves to try out.
From doggy-inspired poses, to oral placements and even mutual masturbation stances – we're keeping you guessing (and exercising) with our weekly run-down of Lovehoney's very own Kama Sutra!
If you've been following us a while, you may have already compiled a list of your favourites, but here's a few of our own if you're still looking for a little inspiration…
A fine partnership
What happens when two two hugely successful global sexual pleasure brands come together to create something truly exceptional? You get a Lovehoney X Wowtech Merger, of course! In August, 2021, we made global headlines when we announced our official collaboration, creating the world's largest sexual wellness company.
Now, as the Lovehoney Group, we have operations across EMEA, APAC and North America with an employee count of well over 700. The Lovehoney Group also includes Amorana, a Swiss sexual well-being retailer acquired by Lovehoney in September 2020.
Home is… where the office is
With the Lovehoney Group growing at a fast steady pace, it makes perfect sense for us to have places where we can meet, create and collaborate, bringing together ideas, innovation and ambition for future projects.
In December, 2021, we moved our UK team into a fully modernized office space at Manver's Street, Central Bath, putting our UK head office firmly on the global map. Today, the Lovehoney Group operates with offices in Berlin, Lyon, Nuremburg, Zurich, Ottawa, Atlanta Shanghai, Hong Kong and even Brisbane.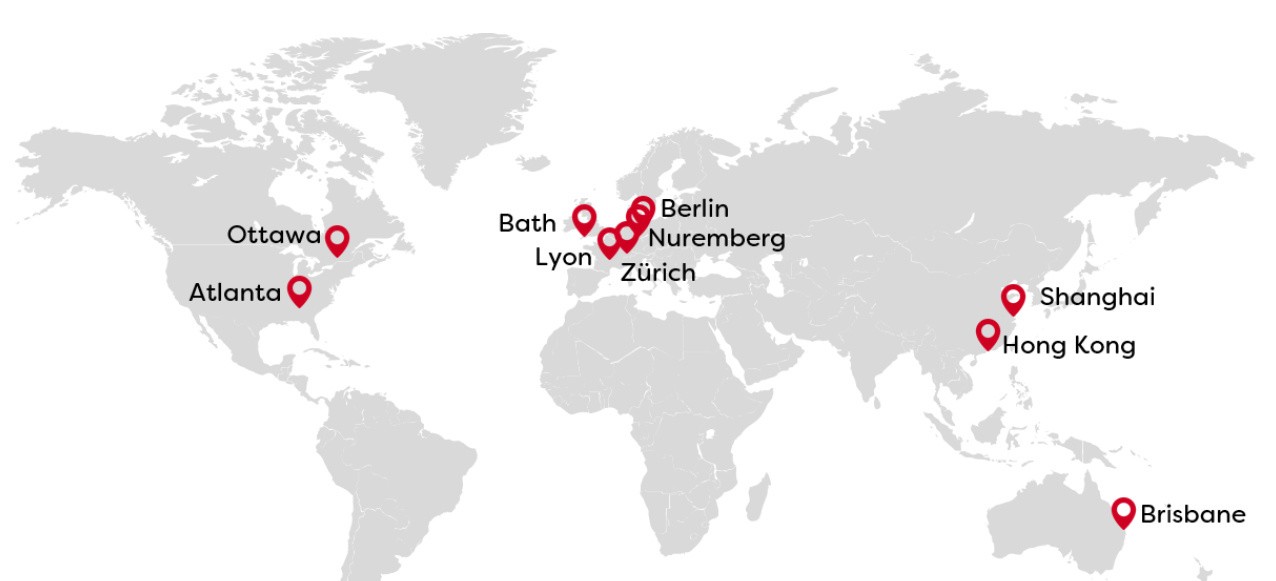 And so here's to an incredible 20 years of Lovehoney history. Of course, there's no way of knowing exactly what the future holds, but one thing we can be certain of is… it's set to get better than ever!