Lovehoney: 20 Years of Sex Education
Over two decades into the 21st century, we've witnessed some fairly monumental changes. From welcoming the first African-American president, to the introduction of smart phones and then the rapid rise of social media – Who ever knew back in the 50's, that a TikTok dance would be the highlight of our week?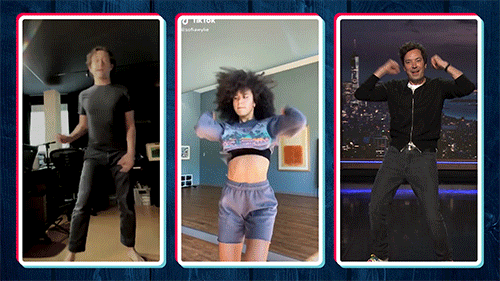 Of course, in amongst finding water on Mars and getting electric vehicles onto the roads, there's been one change that's taken us all by surprise and that, my friend, is how we talk about sex. Now we've swiftly moved away from buying our adult films from seedy backstreet sex stores, to watching some of our darkest fantasies being played out on the big screen.
Make no mistake about it, sex education has had a serious upgrade – and camp Lovehoney? Well, we're all here for it!
To raise a glass and toast an incredible 20 years of Lovehoney (yes, we're really that old!), we're taking a trip down memory lane – revisiting our early-noughties sex toys, to celebrating the representation of our LGBTQ+ communities and dishing the dirt on our biggest millennial turn-ons, here's our two-decade-round-up on all things sex!
Buckle in, you're in for a ride.
A toy for everyone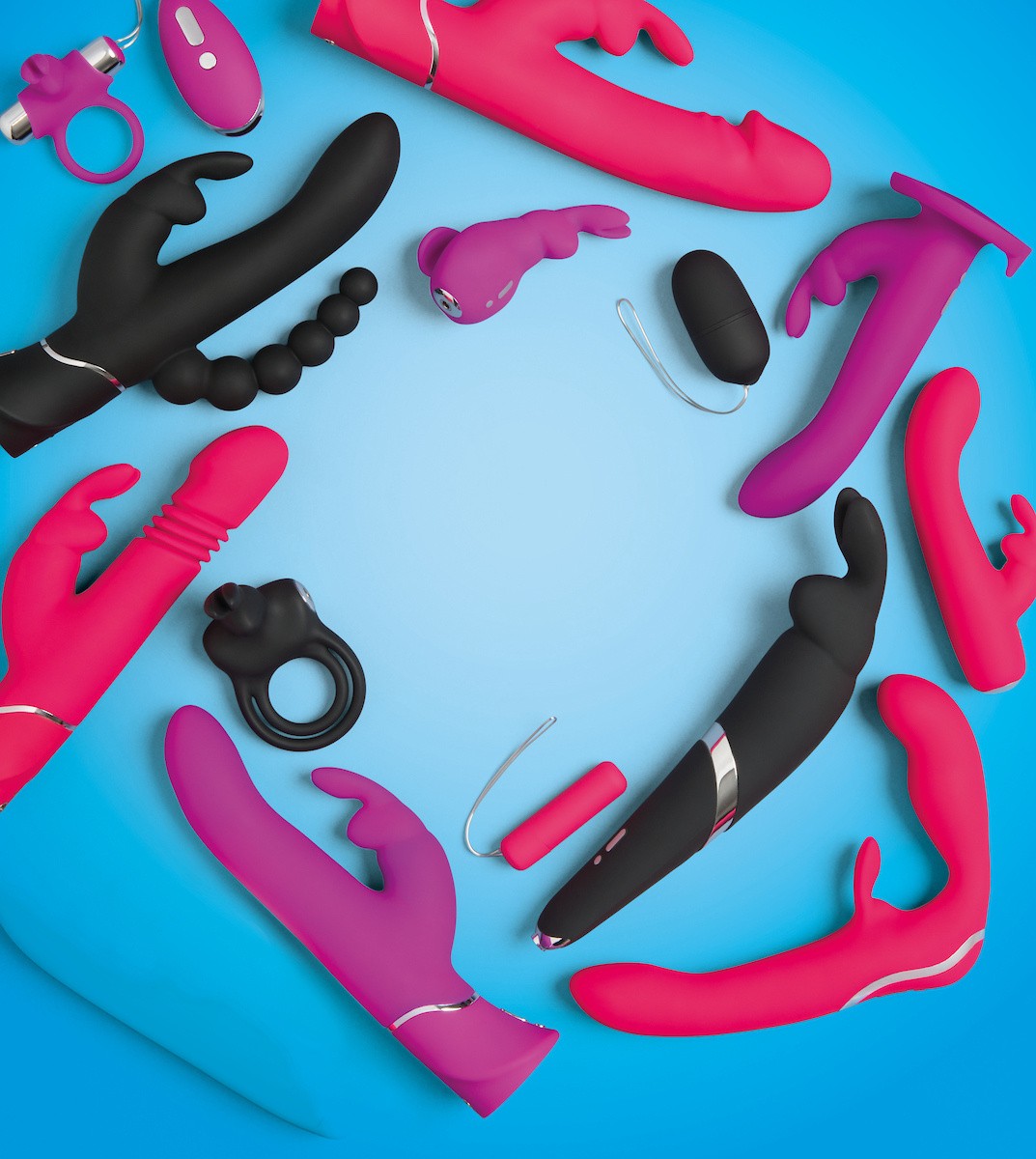 Catapulting the classic rabbit vibe straight to its sex-toy-throne, Sex & The City's famous foursome, Charlotte, Carrie, Miranda and Samantha taught us all a thing or two about embracing the wonders of pleasure products – and we've been reaping the benefits ever since.
Now, we're checking out online baskets filled to the brim with butt plugs, prostate massagers, knicker vibes and Pleasure Air clitoral stimulators just to name a few.
And the good ol' rabbit vibrator? Well, that's just become a staple friend within our sex toy collections.
Our knowledge on the benefits of using sex toys has also increased too, so if you're looking for a reason to upgrade your toy drawer, this 2020 self-pleasure report from Tenga claims that sex toy users are not only generally happier, but also have better body image and more prosperous careers. Get in!
Love is Love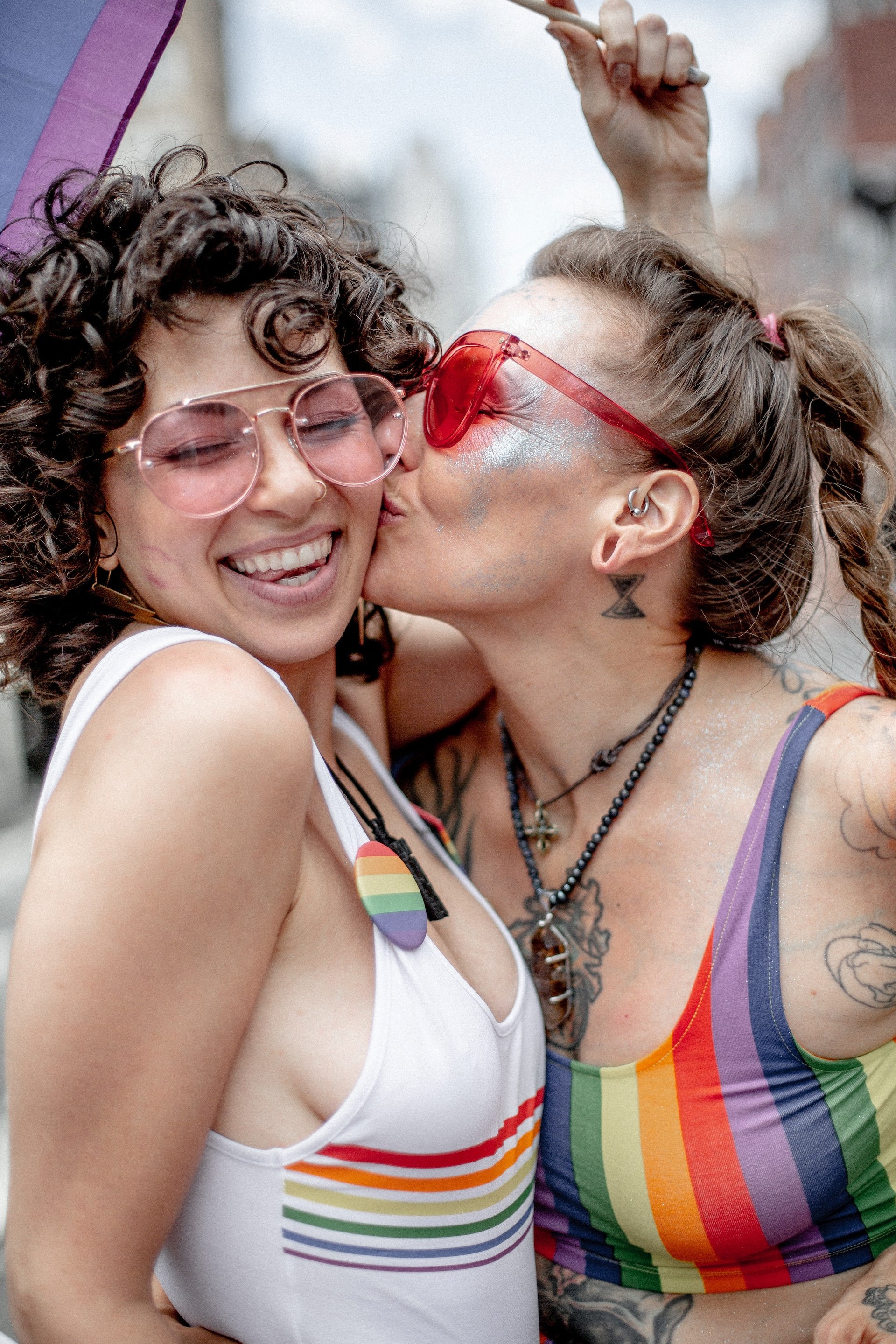 Remember the days of man meets girl = love ? We do, too and by a grand mile, are we glad to have moved on from there. Today, love is love. Our LGBTQ+ communities are growing stronger by the day as more of us are finding the courage to own our sexuality.
Over the last two decades, we've learned that sexuality isn't as black and white as we once thought it, but instead, a full spectrum of colour, tastes and individuality where there's no right or wrong way to love someone.
According to a gov.uk survey, an estimated 3.1% of the UK population aged 16 years and over identified as lesbian, gay or bisexual in 2020 – almost double the percentage of those from 2014.
For more advice on 'coming out', Stonewall has lots of resources and information you can access for free.
Red hot passion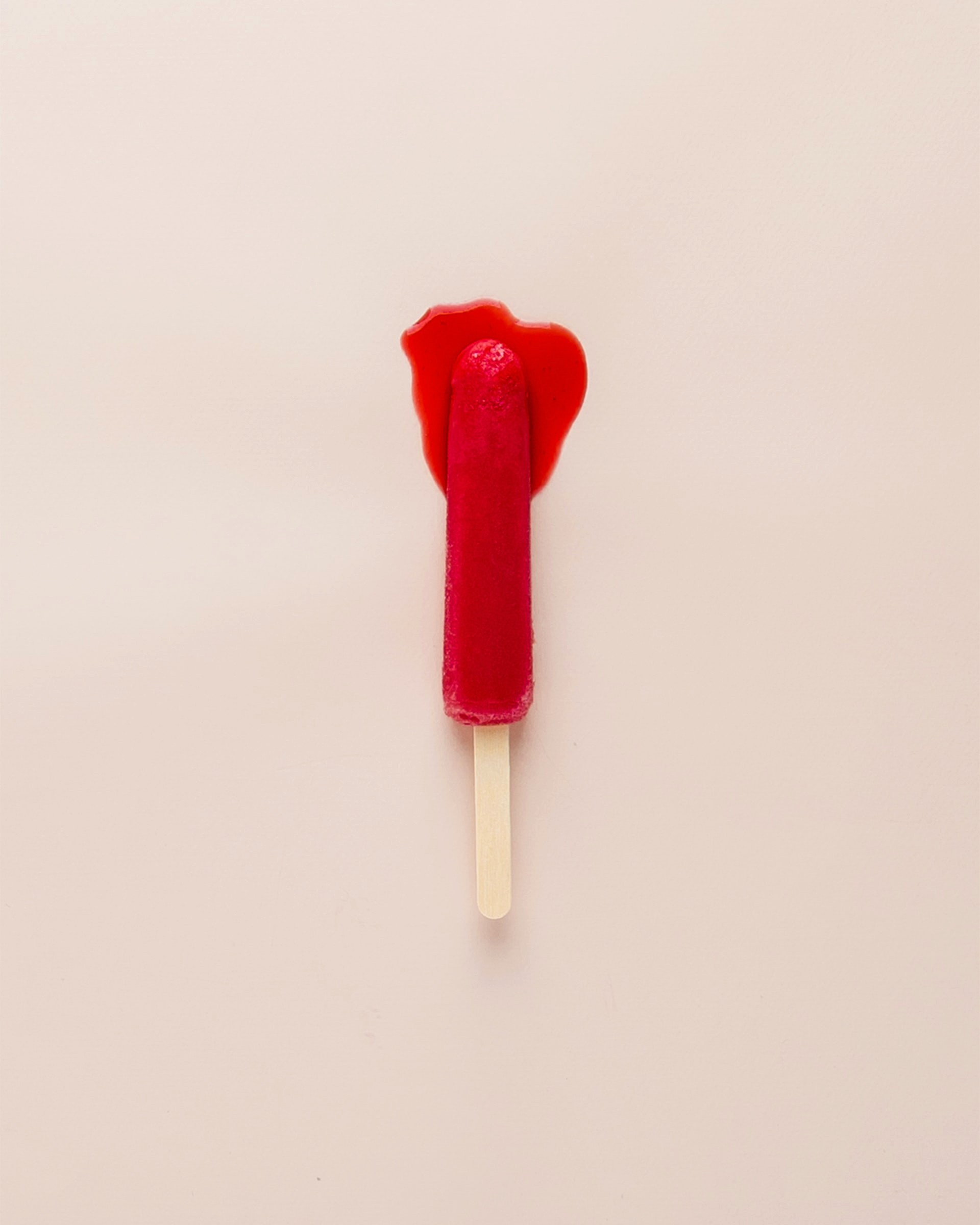 Sex on your period… would you, wouldn't you? In a study published in 2011, only 13 out of 40 women described positive reactions to menstrual sex. Now, almost 12 years on, our knowledge and opinions on period sex have changed as we understand more about the benefits and care less about the mess.
Research has shown that the feel good chemicals known as endorphins, which are released when you orgasm, may help relieve stress, menstrual pain, and cramps, according to this article from Clue.
Sex on your period can be completely safe, so there's no need to fear riding the crimson tide when the time comes round.
Sex before 'I do'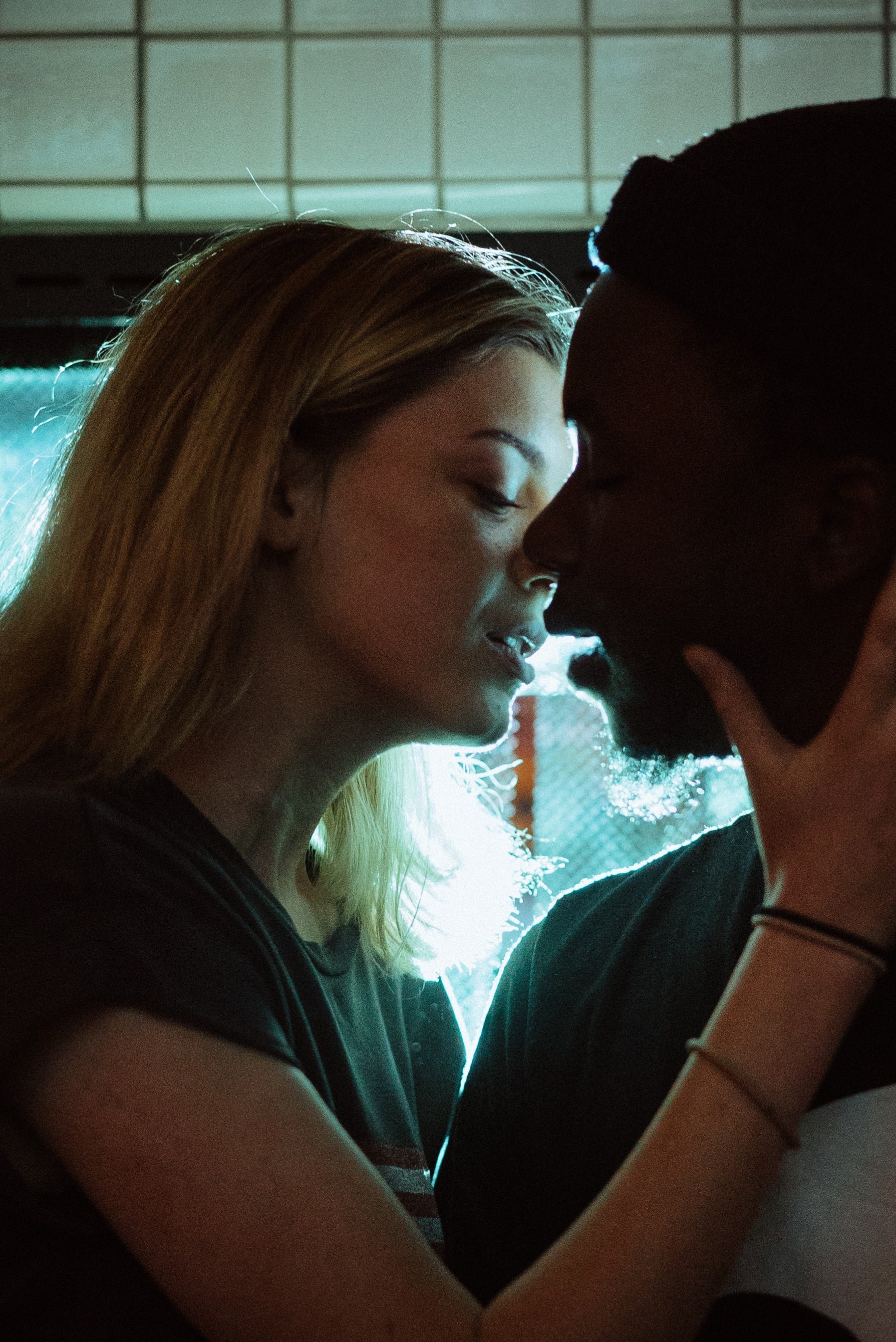 Of course, people were having premarital sex long before the noughties, but in the last twenty years we've seen that number rise significantly as we've let go of our inhibitions to remain chaste until the big day. In fact, a Lovehoney forum poll from 2020 suggests that 76% of us would consider engaging in a passionate tangle for two following a first date. Saucy!
Whether married, dating, long-term partners or a one night stand, sex is for everyone. There should be no shame, stigma or taboo in exploring a healthy sexual appetite before tying the knot but for some, waiting for the wedding day to consummate your marriage really is something special.
Mind the gap!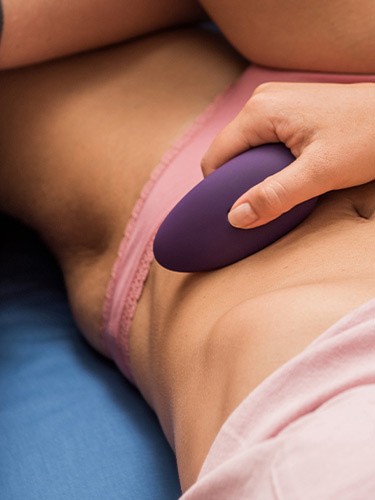 Hands up if you can't resist a little solo session under the duvet?
Well, it seems you're not alone. Data collected by Tenga suggests that an estimated 78% of all adults enjoy masturbating but two years ago, leading sex toy brand Womanizer, brought the 'masturbation gap' to the forefront of our sex conversations, a term that describes the disparity between how frequently men and women masturbate
Thankfully, through better education, a more varied choice of sex toys and our general acceptance to discuss sex happiness more openly, the gap is finally closing.
Last year, the masturbation gap shrunk to 56 percent, compared to the previous 66 percent recorded in 2020. Here's to all of us getting hands on!
There's no one way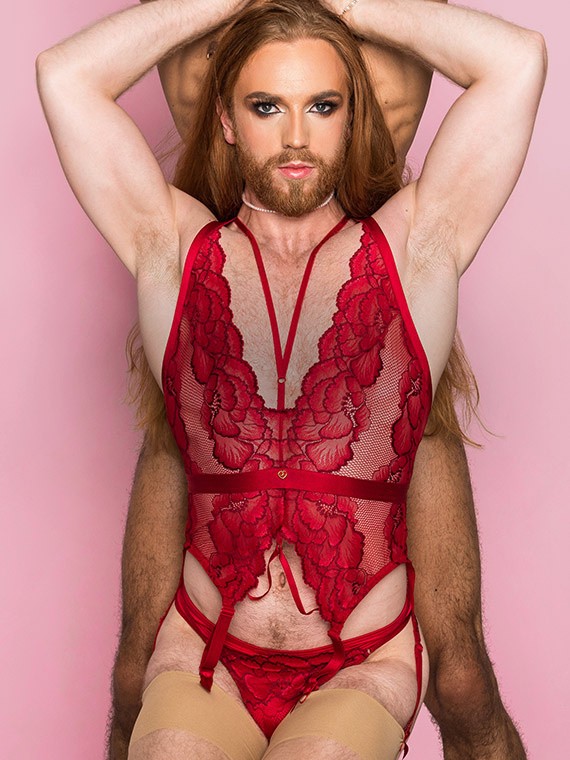 Gender's had a similar journey to sexuality over the past 20 years: like sexuality, we once thought of gender in a pretty black-and-white fashion. Despite an abundance of evidence that gender is a spectrum and that trans people have always been here, predominant thinking was that you were male, or you were female, and if you were born intersex, you were made to choose one.
This stereotypical way of thinking has evolved many times over many decades, but perhaps never more so than in the past 10-15 years.
In 2004, the Gender Recognition Act was established in the United Kingdom, allowing people who experience gender dysphoria to change their legal gender. Over the past ten years, at least 15 countries in the world - including Australia, Canada, Germany, Malta, Pakistan and India - began to allow nonbinary individuals to have a gender-neutral passport.
Slowly but surely, the world is beginning to recognise that our gender identity is paramount to our happiness, so much so that a number of people in the public eye have begun to embrace their true selves and share that truth with us.
Elliot Page
Elliot Page is a notable example, who transitioned in his personal life and also had his character on The Umbrella Academy transition in a show of support from the show's creators.
Miley Cyrus
In 2015, an interview with TIME, saw Miley Cyrus talk candidly about identifying as gender-fluid. Confirming that she felt her gender didn't fit into a stereotypical box, she went on to say "I'm just equal. I'm just even. It has nothing to do with any parts of me or how I dress or how I look. It's literally just how I feel." She continues to use she/her pronouns.
Laverne Cox
Well-known for her role as transwoman Sophia Burset in Orange is The New Black, Laverne Cox is the first openly transgender actress to be nominated for a Primtime acting Emmy award.
Sam Smith
Grammy-Award-winning singer and songwriter, Sam Smith, revealed during a body image interview in 2019, that they identify as non-binary and genderqueer and has since gone on to use gender-neutral pronouns. "When I saw the word non-binary, genderqueer, and I read into it, and I heard these people speaking, I was like, 'F*ck, that is me." – Sam Smith.
Floggers at the ready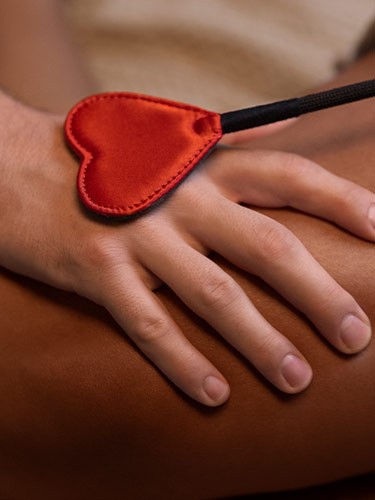 Ah, bondage & BDSM, often the first connotation to come to mind when expressing our darker desires. True, it's not for everyone; but over the last twenty years we've seen power exchange play rise to the top of the sexual fantasy charts.
Is BDSM really such a new thing?
Not in the slightest, but thanks to the rise of social networking sites and the success of adult books and films such as those belonging to E.L James, we're becoming a whole lot more confident when it comes to discussing our slightly more taboo sexual fantasies and practices.
In short, now it's fifty-shades of anything goes!
Shake that booty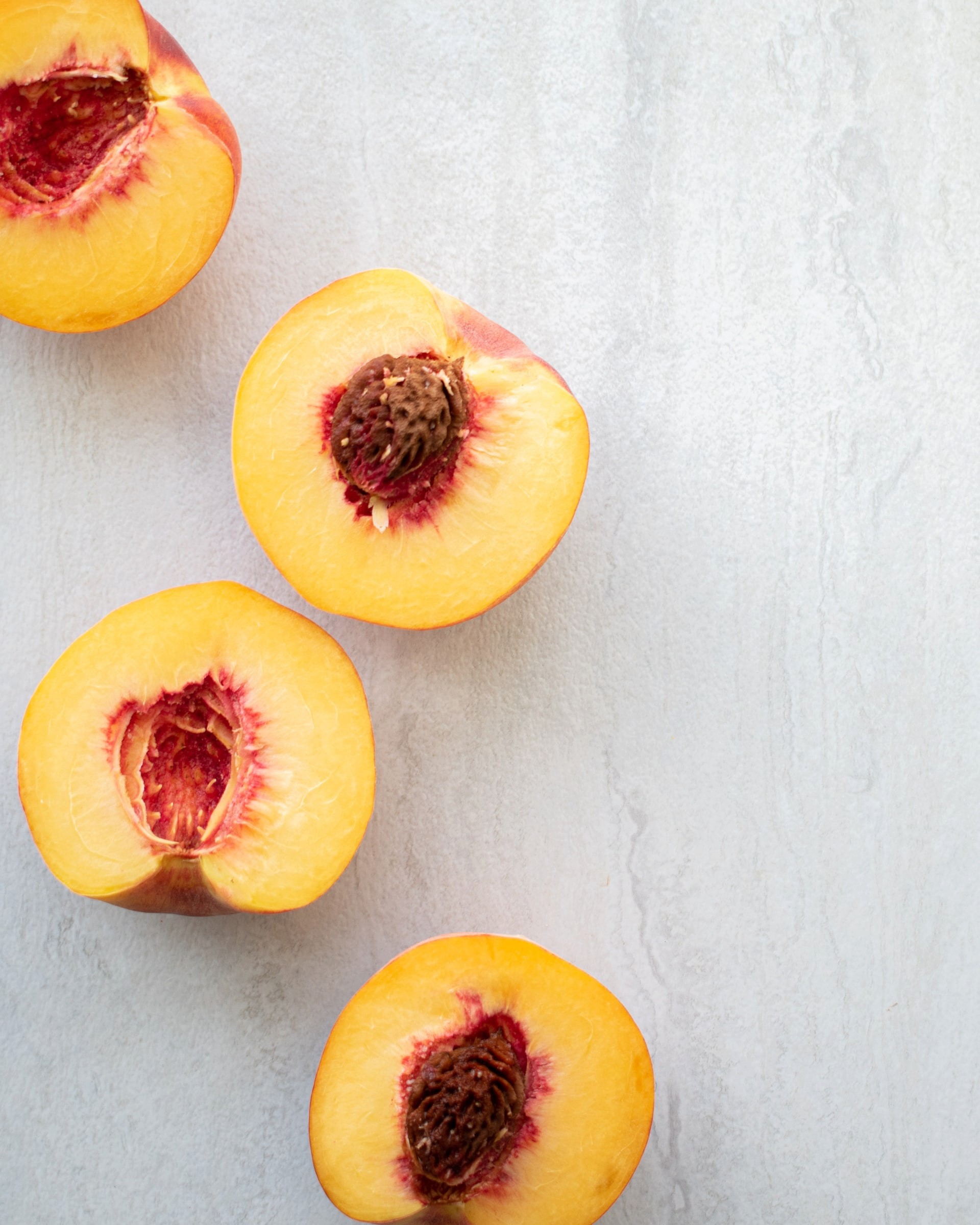 Once considered a little bit daring, anal penetration hasn't always been a popular method for sexual intercourse. From data collected by researchers through the National Survey of Family Growth, in 2005, it was suggested only 36.3% of women had tried anal sex.
It seems as the years have scrolled by, our passion for saucy butt stuff could be fast changing, and according to this source from 2021, it's thought that 63.3% of women enjoyed anal penetration.
And we're feeling good...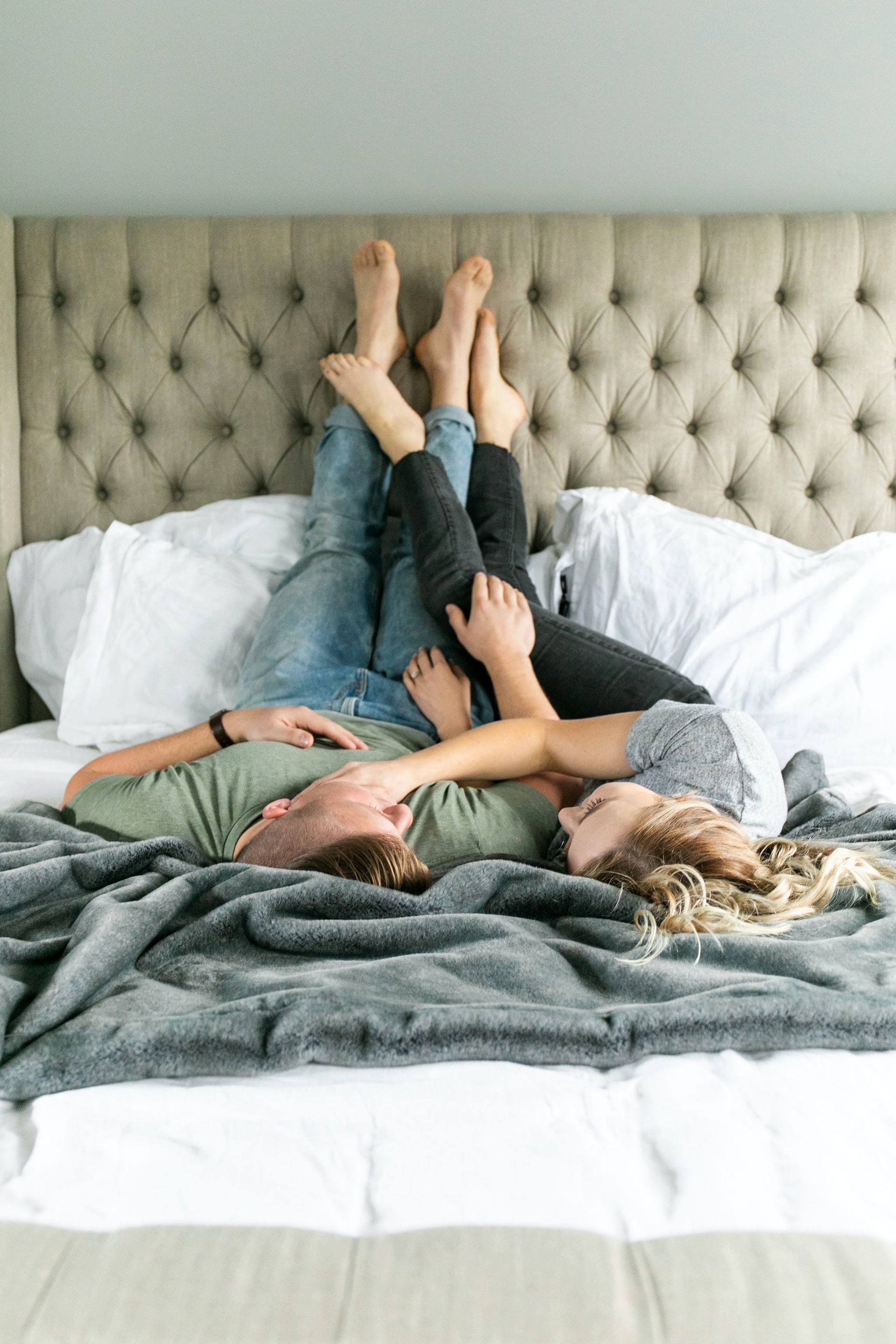 Sex and our mental health. You might not naturally put the two things together, but in fact, there's been countless research, studies and feedback to suggest that a healthy sex life leads to a healthier mind.
As we've discovered more about our bodies, hormones and endorphins, we're beginning to realise that our sexual appetite and happiness plays a key role in our wellbeing.
Holly Richmond, Ph.D., LMFT, a Somatic Psychotherapist, certified Sex Therapist and Sextech Consultant says here:
"Sex begets sex. Humans like to do things that make them feel good and due to the surge in dopamine, endorphins, and oxytocin we get during sex (whether it's solo or partnered), sex feels good."
And there you have it, 20 years of sex education all wrapped up. It's fair to say we've learned a lot over the last two decades, about our minds, bodies and sexual relationships and the best part is, there's still plenty more yet, that we're still to discover.