4 Ways to Turn Yourself on Without Using Porn
In the 21st century, pornography and erotica are never more than a Google search away.
For as long as the internet has existed people have used it to find porn, and the availability and range of content means that online porn and erotica seem to be most people's preferred way of getting in the mood.
But looking at porn isn't the only way to turn yourself on. There are lots of ways to get yourself excited without any need for your favorite adult website.
Tumblr's ban on pornographic content at the end of 2018 got me thinking about some of these alternative ways to turn yourself on.
Here are some of my suggestions for when you're on your own and ready to get a little raunchy...
---
1. Have a solo photoshoot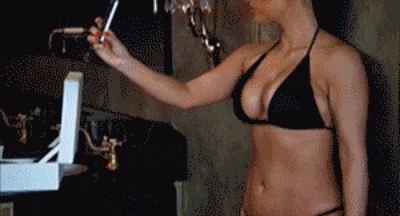 Lights.. camera... action!
It may feel a little silly at first, but taking some sexy photos in front of the mirror is a great way of getting yourself in the mood.
I recommend putting on your naughtiest outfit, setting a timer on your phone and throwing some pornstar-worthy poses.
You can download a password protected app to store your cheeky photos or put them in a 'hidden' album.
That way they won't pop up in your camera roll next time you're trying to show a friend a meme you saved. Alternatively, you can just delete them afterwards – the point is to make yourself feel sexy in the moment!
---
2. Listen to some sexy music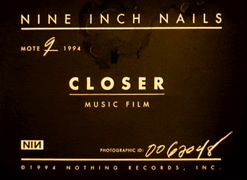 Making a playlist of your favourite sexy songs can be a surprisingly fun way of getting yourself in the mood.
If you're not sure what sort of music you find sexy, search 'sex playlist' in Spotify and listen to some of the examples for inspiration.
Whether you're a smooth jazz kind of person or an R&B lover, the right music can work wonders to get you feeling sexy.
Or, if you already have a sex playlist, listening to it can arouse you by reminding you of past sexytimes.
---
3. Use your imagination
Porn and erotica are so easily available to us that sometimes we forget about the power of our own imaginations.
Closing your eyes and daydreaming about a past sexual encounter or a celebrity crush is a great way to turn yourself on.
Unlike porn, fantasizing is entirely personal to you so you can choose to think about anything you like.
If you enjoy being creative you could try writing or drawing your fantasies.
Most people don't consider writing to be a very sexy pastime, but writing your own erotica can be a great way of focusing your imagination and providing material for future sessions, too.
---
4. Do some shopping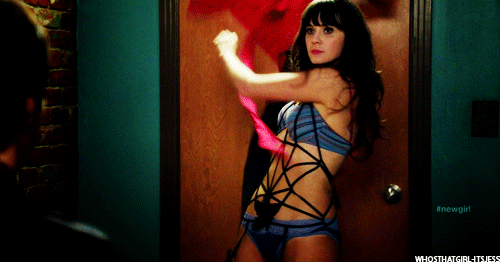 If you live with other people, the likelihood is that between Amazon and ASOS deliveries, the fruits of your late-night shopping labors are constantly turning up at the front door.
As if buying things on the internet wasn't already too addictive, shopping online for some gorgeous new lingerie or an enticing sex toy can be a major turn-on.
The anticipation of imagining yourself (or a lucky partner) wearing or using your new purchase is sure to get you in the mood every time.
In a world where porn and erotica are so easily accessible to us, sometimes it's nice take some time to turn yourself on in a different way.
How do you get yourself in the mood without resorting to porn? Leave your answer in the comments below!
---
Cara is a blogger for Lovehoney. She studies English and appreciates grammatically correct erotica written in the active voice.
---
You may also like: