We Matched 7 Festive Movies with Their Perfect Sex Toys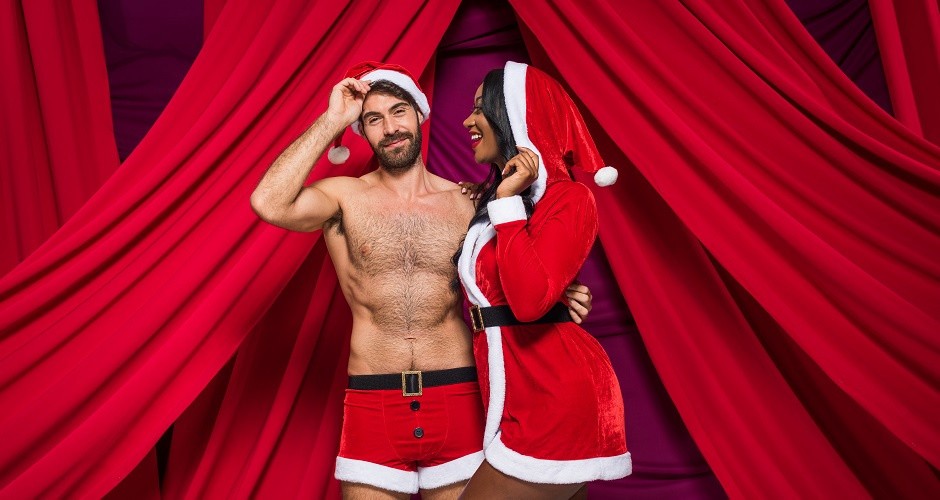 Everyone who celebrates Christmas has at least one festive movie they whip out every year around the holidays as a tradition. This year it got us thinking about these classic storylines and naturally, what sex toys would pair best with them.
Ever wondered what The Grinch would be into? How about Jack Frost? We carried out extensive research into each of these classics (I.e. we watched them) and have come up with a list of ways to sex them up, because why the heck not?
Christmas Vacation - The Knickers Scene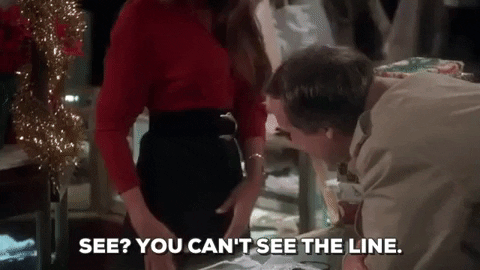 What is Christmas without Christmas lingerie? That's what we took from perhaps the most famous scene in Christmas Vacation. Whip out the following sneaky thongs underneath your festive best these holidays.
Elf - Buddy and Anything Sweet
Whether Buddy's infamous sweet tooth has you feeling queasy or curious, you know his go-to sexy products would be nothing short of a treat once he learnt the ways of the adult world outside of the North Pole. Have your dessert while you're enjoying dessert like you know Buddy would with these sexy sweetie treaties.
A Christmas Carol - Butt Plugs for Anally Retentive Scrooges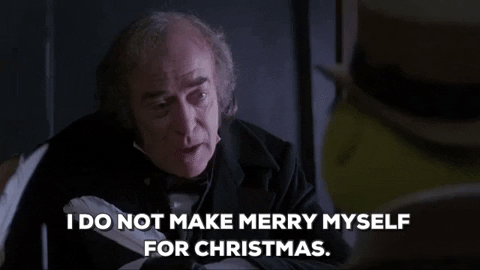 We get it – anal play isn't for everyone but if you're saying "bah humbug" to butt stuff and haven't even floated the idea of trying it, we need to talk. Scrooge became an embodiment of the spirit of Christmas by learning about its meaning and seeing it from a different perspective. Forget what you know about your behind – this area is host to a whole range of nerves just waiting to be pleasured and a butt plug is a great way of easing you into the magic.
Read more about how to get started with a butt plug here or explore the ghosts of booty play yet to come below.
Santa Clause 3 - Jack Frost
It doesn't take a genius to guess how Jack Frost likes it. This frosty felon no doubt loves a temperature play session with a crystal-clear glass dildo.
Icey cold is the first choice for the cool pleasure he knows and loves but a warmed up dildo is for when he wants play to be hot, hot, hot. Want to get into some chilling and thrilling play? Try these gorgeous dildos out for size.
Love Actually - Jack and "Just" Judy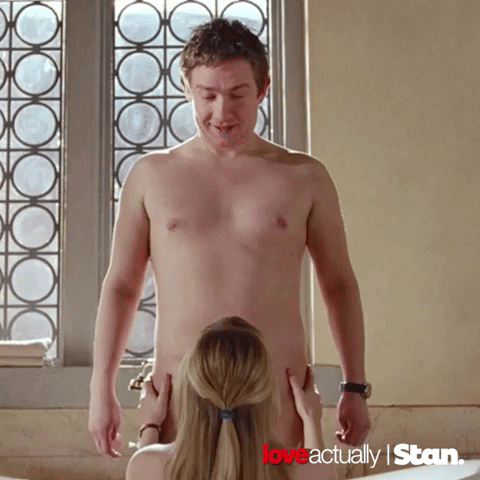 In what was no doubt the least toxic and most adorable couple in Love Actually (sorry, not sorry), Jack and "Just" Judy not only gave us the Christmas cuteness we all deserve, they also gave us the sex positions. Try out our versions below and find that Love Actually is getting railed 'til you see stars.
The Holiday – Long Distance Lovers
The big blaring issue which they seemed to largely ignore at the end of The Holiday was the fact that both couples lived on the other side of the world from each other. We get it, we'd do anything to make it work with Jude Law's character too, so we came up with the perfect solution for their potential long-distance woes – app-controlled sex toys. Pleasure your lover from LA to the UK with these clever vibes.
The Grinch – Inflatable Butt Plugs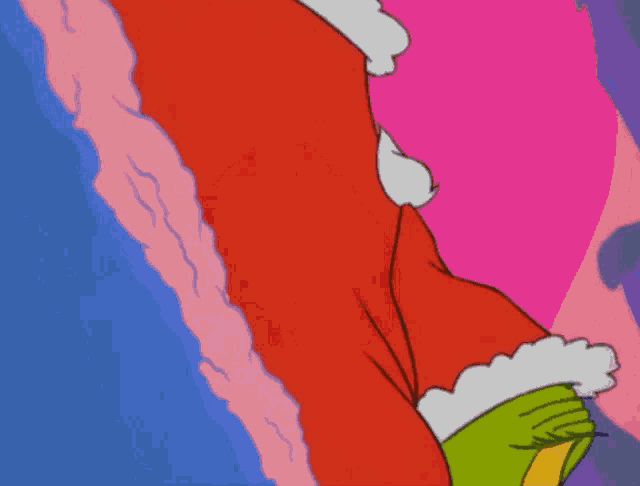 We love to see The Grinch's tiny heart grow in size but it's not the only thing that can inflate and fill you up. Our range of inflatable butt plugs are designed to level up the satisfying "filled" feeling butt plugs are known for. Check them out below.