7 Reasons to Keep the Lights on During Sex
No one likes to get hit with a big energy bill at the end of the month, but when was the last time you intentionally left the lights on during sex?
Whether you opt for mood lighting, daytime sex or you're a fan of scented candles, being able to see your other half during sex has numerous benefits.
Here are 7 illuminating reasons why you should consider keeping your finger off the dimmer switch.
We hope you find them enlightening!
---
1. Afternoon Delight
If you only want to do it in the pitch black, you're going to end up missing out on raunchy daytime sex.
Only having sex in the dark limits when and where you can get it on, whereas enjoying sex in the AM opens up way more opportunities.
Having a quickie in the morning is a great way to start the day, and spontaneous 'afternoon delight' can end up being the most memorable sex of your life.
---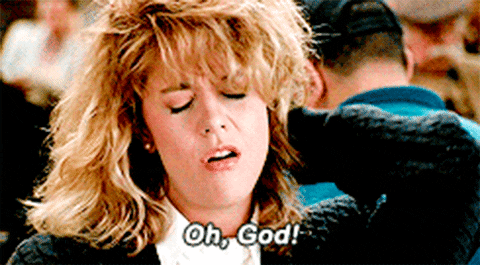 2. Enjoy Their O-Face
Without a little light, how are you going to witness your partner in the throes of passion?
Having sex with the lights on, or even by candlelight, means you get to see what your lover looks like when they're really enjoying themselves, and vice versa.
If you haven't seen each other orgasm, you're seriously missing out. Honestly, who doesn't want to watch their partner experience earth-shattering pleasure?
---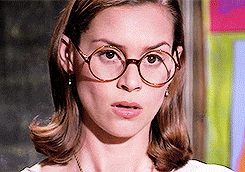 3. See What You're Doing
It sounds super obvious, but with the lights on you can see what's going on!
No more losing that cock ring in the heat of the moment, and you'll always be able to find the lube if you need extra.
Plus you'll also be able to tell if a condom is torn or past its expiry date.
---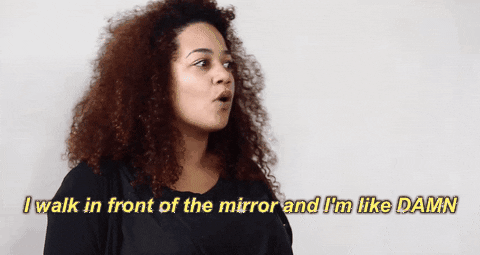 4. Confidence Boost
Getting hot and heavy in the dark can be hot, but feeling like you can only have sex under cover of darkness may be a crutch for deeper insecurity.
Trust us, if your partner is into you, they'll want to do it with the lights on or off, and your lack of thigh-gap or six-pack won't matter one bit.
Suffering from pre-sex nerves is no picnic, but when you lack body confidence sometimes it helps to have your doubts dispelled right before your very eyes. So be brave and leave that light switch alone.
---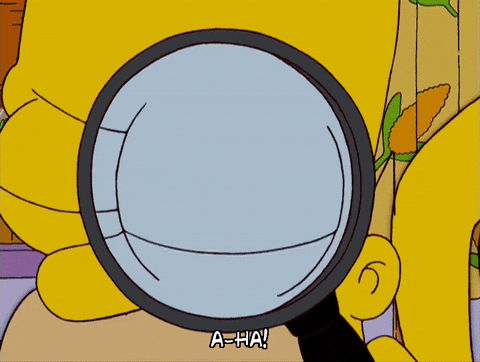 5. Visual Cues
Leaving the light on can help you become a better lover, as you can see exactly where your partner likes to be caressed.
There are more erogenous zones than you might think, and in the dark you may be neglecting some key areas.
One of the biggest benefits of having sex with lights on is that your partner can show you what (and where) feels good.
---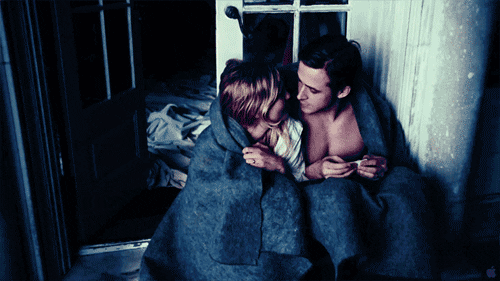 6. Increased Intimacy
It's hard to lock eyes with your lover if you can't see their face to begin with!
Leaving the lights on when you do it means you can both enjoy some eye contact.
Not only does eye contact increase the intimacy and intensity of your play, it's also pretty damn hot.
---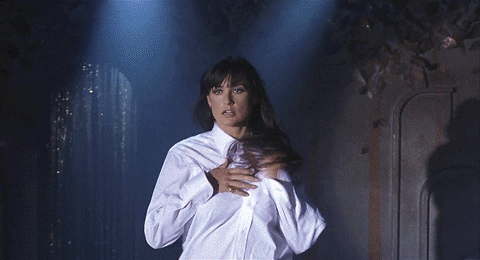 6. Unleash Your Inner Exhibitionist
You don't have to get it on with the curtains wide open, but having sex with your lights on can bring out the exhibitionist within.
Setting the mood with a striptease, or watching yourselves in a nearby mirror can be especially erotic – so if you've got it, feel free to flaunt it!
Having sex with the lights can elevate your sex life, increase feelings of intimacy and make you a better lover.
And to that we say, "Let there be light!"
---
Audrey Andrews is a student blogger for Lovehoney. In her spare time she loves to do craft, but would not advise knitting your own condoms.
---
You may also like: