7 Ways to Make Your Partner Feel Sexy
Let's face it, your partner is fine as hell.
They're so damn sexy that we haven't even met them, but we still know it's the truth.
They're so attractive that they have you thinking 'Man, I got lucky' several times a day.
But do they know this?
You may be your partner's biggest fan, but do you make them feel like the gift they are?
Make your partner feel desirable and loved by taking the time to remind them that:
You appreciate them
You're attracted to them
You want to be with them
Here are 7 ways to make your partner feel like the sexy god or goddess that they are.
---
1. Give Them a Sensual Massage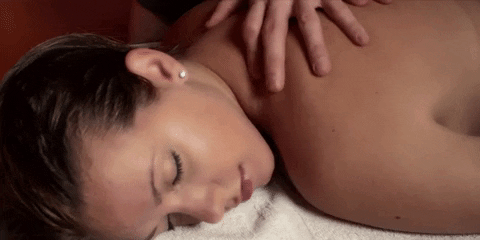 Massage is a very selfless act. You're basically saying "Hey, let me spend a good 15-20 minutes working out all the stress from your muscles while you lie there and just enjoy the moment."
Light some candles, tell your partner to get comfortable and start making their stress melt away.
A candle from the Lovehoney Oh! Lickable Massage collection gets you bonus brownie points because it means you can create ambience, moisturize your partner's skin and treat them to some oral pleasure all at the same time!
---
2. Treat Them to Some New Lingerie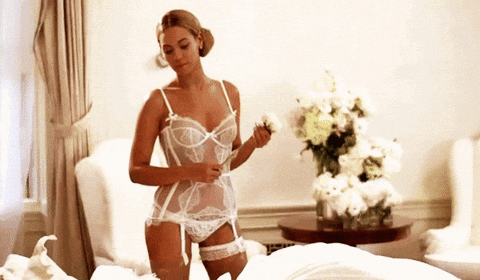 Nothing boosts your confidence like the person you love saying "I think you'd look ravishing in this."
Find out what sizes your partner takes and order some flirty pieces from our Sexy Lingerie collections.
Don't wait for a special occasion, make Wednesday night a special occasion and treat your better half to some new gear.
---
3. Take Time to Compliment Them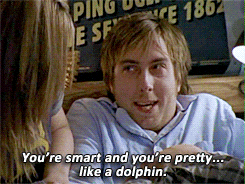 It doesn't cost a thing to tell your partner that they look beautiful, hot, sexy, sophisticated, suave, [insert adjective here] as they head out the door.
It's going to make their day and remind them of how much you're into them.
---
4. 'Worship' Them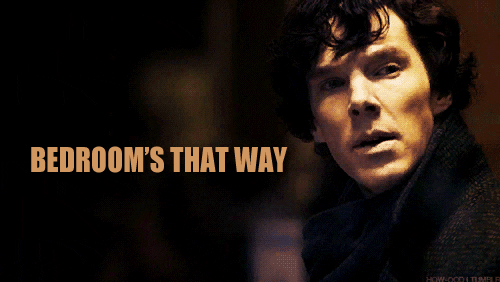 Bring a bit of worship into the bedroom.
If you're into your partner's banging boobs or their sensual feet, if you know they love receiving blow-jobs or having a tongue in their ear – then give these erogenous zones the time they deserve.
Some couples practice acts of worship in the bedroom as part of their regular sex. It's all about one partner humbling themselves to the other, who gets to feel like they're some ethereal being.
Maybe spend more time on foreplay than usual – go super-slow and send your partner to Pleasure Town.
---
5. Show Them Some TLC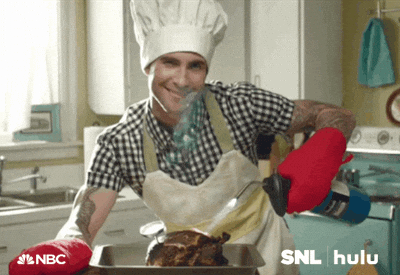 Running your partner a bath, cooking them a romantic meal, arranging a surprise date night – none of these actions require much effort but they'll mean the world to your significant other.
Showing them some tender loving care makes your partner feel valued and cared for in your relationship.
Trust me – if you arrange a surprise date night, they'll be over the moon about it for months.
---
6. Let Them Take The Reins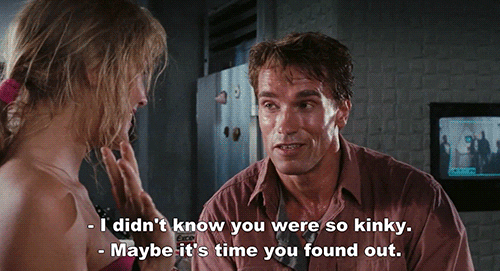 If your partner has a dominant or kinky side to them and you're comfortable with it, tell them that it's time to set that alter ego loose!
Taking the lead in the bedroom can feel so empowering.
You may end up seeing a whole new side to your lover as well – a side that you reallllly like.
Peep our Fetish Clothing range for inspiration.
---
7. Send A Cheeky Sext
Want to make your partner feel lusted after? Why not send them a sext during the day when you're not with each other?
You don't necessarily have to send a risqué picture, just a little sentence about what you'd like to do to them will suffice *wink wink*.
---
Enjoy letting your partner know how much you're into them. Take that time to make them feel sexy and appreciated – guaranteed they'll do the same for you.
---
Audrey Andrews is a student blogger for Lovehoney. In her spare time she loves to do craft, but would not advise knitting your own condoms.

---
You may also like: