8 Gifts You Can Give in Front of Grandma
Many of us spend the Christmas season with our families, where opening gifts is a fun, shared experience for all to enjoy. Be sure to keep it that way with our list of discreet temptations that are easy to pass off as something less-than-risqué.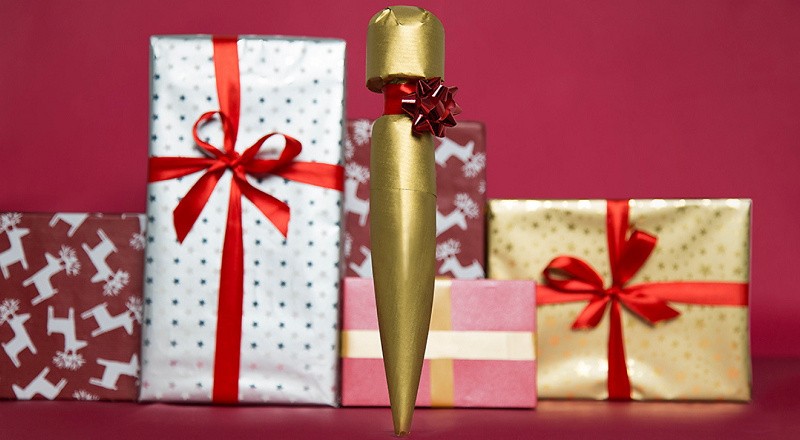 A Red Rose
Lovehoney Rose Clitoral Suction Stimulator
Unlike traditional bouquets, this pretty petal will never wilt – and its hidden seductive powers will have your lover blooming with sexual excitement. Made from velvety-soft silicone with a gorgeous rose design, this vibrator could easily be mistaken for an ornament. But when the lights are out and it's time to play, you'll find it's blessed with 10 intense suction modes, sure to blow your partner's socks off.
What customers say: "I was given this as a birthday present by my husband who never usually gives me flowers. It is a beautiful shape and can be left out without anyone being any the wiser to what it really is. Very easy to use, right spot located quickly and with the various speeds and patterns I can be quick or enjoy a slower more leisurely pace. My husband has also tried it out on his nipples which he really liked."