7 Ways to Build Your Sexual Happiness (Outside of the Bedroom)
There's been a lot of talk about sexual happiness here recently, and I'm loving it.
I've been on a a journey of building my own sexual happiness over the past year or two, with my biggest improvements happening in the last 6 months.
There have been been astronomical changes in my body image and self confidence which has not only improved my-day-to day life, but has improved my sex life.
I have more confidence in the bedroom, meaning I can have utmost pride in giving pleasure, and have no qualms about asking for what I want.
Honestly, the biggest changes I've been making have been outside the bedroom.
So, I'm going to share some of the things I've been doing that might help you, too!
---
Edit your feed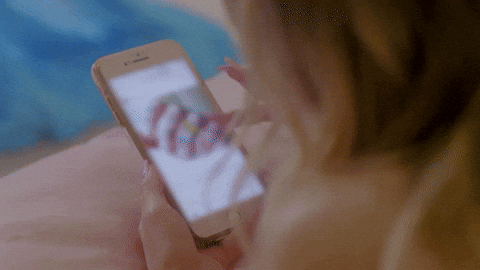 If you're anything like me, you might spend quite a bit of time scrolling through the internet.
I've recently given my feeds a bit of a revamp by unfollowing accounts that I don't interact with, or don't have a positive reaction to, and instead searching for spaces that inspire me and bring me immense positivity.
Sex-happy podcasts I'm loving at the moment are The Hook Up – an Australian radio show about all things sex and relationships, Unexpected Fluids – hosted by Riyadh Khalaf and Alix Fox, and F**ks Given – hosted by Florence Bark and Reed Amber. (And don't forget there's the brand new Sexual Happiness Podcast from Lovehoney!)
YouTube creators I love are Hannah Witton, Sexplanations, Shan Boody and Come Curious.
If you're still wanting more, search for forums or Facebook groups that are specific to you and your likes. There are plenty of general sex-positive ones, but also groups specific to sexualities or sexual preferences.
---
Edit your wardrobe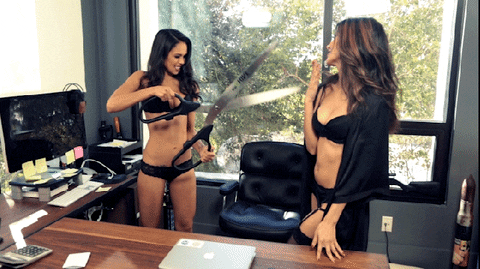 I don't mean buy a whole new wardrobe, but definitely go through your wardrobe and make sure that everything fits and makes you feel fantastic.
Underwear included!
Wearing clothes and lingerie that make me feel on top of the world raises my sexual happiness like nothing else.
---
Pampering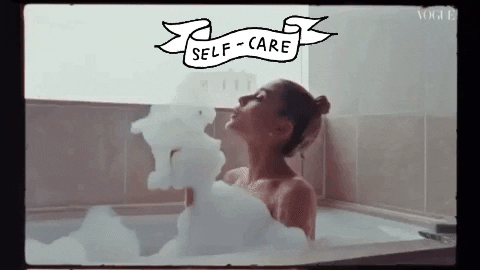 DIY a coffee scrub, use that bath bomb that you've been saving for a special occasion and slather your body in coconut oil or your favourite moisturizer.
File your nails, and give yourself a head massage while you wash. Taking time out to look after my hair, skin and nails makes me feel beautiful and improves my mood ten-fold.
---
Capture it
Forget anyone else, take nudes for yourself.
Photography app HUJI can make things particularly beautiful.
Capturing my confidence not only boosts it at the time, but boosts it later on when my self-esteem needs a reminder.
---
See a show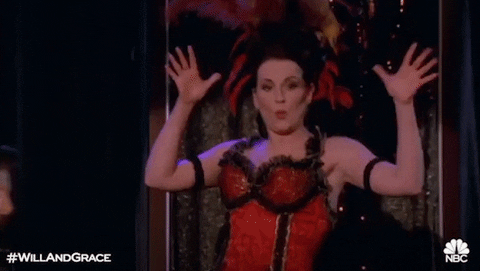 I recently saw a burlesque show for the first time and their confidence was contagious.
It was funny, exciting, sexy and an all-round positive experience.
I highly recommend taking yourself or someone else on a date to a burlesque or cabaret show.
---
Write a list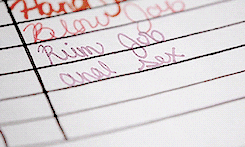 Exploring your likes and dislikes outside the bedroom is really important, as your mind isn't completely caught up in desire like it can be in the heat of the moment.
Creating a 'Want, Will, Won't' list is really helpful to understand yourself a little, and you can also swap with your partner/future partners so they can understand more about you, too.
Want = something that you love doing, or really want to try.
Will = something that you are happy doing if your partner(s) want to, or the circumstances suit you.
Won't = something that you are not happy doing, under any circumstances.
All you need to do is list sexual activities in the column where it best fits for you.
---
Sleep, diet and exercise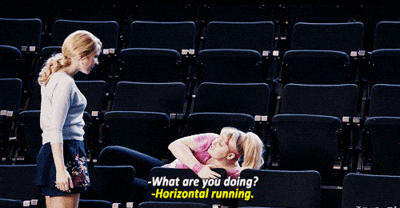 This stuff is pretty straightforward and it's really nothing new.
In all seriousness though, getting adequate sleep, eating well, drinking plenty of water and exercising can really impact your sexual happiness.
I function at my happiest when I get 9 hours sleep, am eating heaps of fresh fruit and vegetables, drinking 2L of water a day and relieving stress and releasing endorphins through some exercise.
My exercise regime isn't at all regular at the moment, but when it happens, I feel great afterwards.
I hope this has helped with some ideas to boost your sexual happiness! Make changes gradually, and don't force anything if it feels wrong.
Happy times ahead!
---
Eleni is a health communications student from Sydney. Her favorite topics to communicate are sexual health, gender and sexuality; she spends her time smashing taboo topics everywhere she goes.

---
You may also like: