8 Simple Steps to the Most Mind-Blowing Honeymoon Sex
You've found the dress, the caterer's booked, and you've managed to tweak the seating plan so Aunt Betty isn't sitting anywhere near Uncle Bob. But what about the honeymoon?
We all know that the very word, 'Honeymoon' is synonymous with 'humping like rabbits', and no wonder.
Traditionally used to refer to the month after the wedding (which many believed to be the 'sweetest period' of marriage), it was expected to be the time when the bride and groom developed both their physical and spiritual connection.
Well, other than the fact the many people have now had some sexual experiences before their wedding night, little has changed. The honeymoon is viewed as one of the most passionate times of our lives, which is great - although it has a tendency to put a lot of pressure on sexual performance.
Not to worry! To ensure your post-nuptial couplings go off without a hitch, here are eight nuggets of sexpert advice. It's time to start married life with a bang. Or several.
1. Don't Worry About the Wedding Night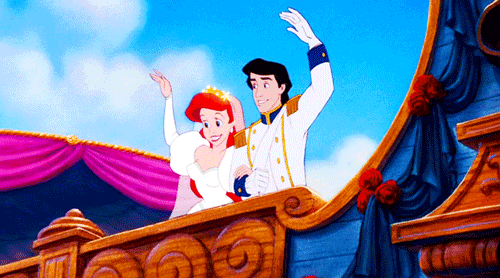 Don't expect the wedding night to be the best sex of your lives. The stress leading up to the wedding itself, coupled with how busy you'll both have been on the day, means that you'll probably be so exhausted that sex may well be the last thing that either of you will want. Plus, do you know how much faff it is to get out of a wedding dress?
It's important that neither of you feels pressured to deliver a mind-blowing performance just because it's 'expected' - after all, there'll be no one there but the two of you, and you've got the rest of your lives to get it perfect.
---
2. Take Your Time
One of the greatest luxuries of a honeymoon is getting to spend days and nights alone together, without any interruptions or external pressure. This means you can really take your time getting to know each other's bodies.
Even if you were together for a long time before your wedding and are familiar with each other's likes and dislikes, make sure you spend some time exploring each other, touching, licking, and kissing every inch from top to toe. You never know - you just might discover a new erogenous zone!
---
3. Strike A Pose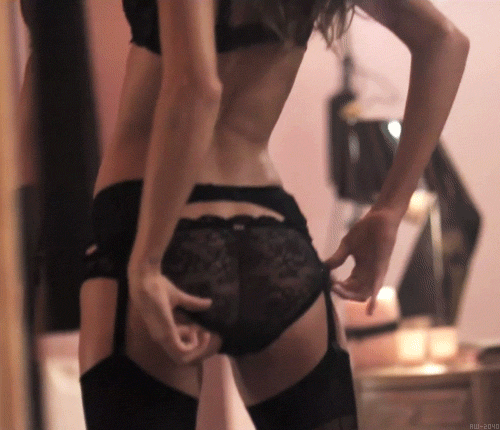 What with all the pampering, beautifying, and fitness regimes that many couples choose to undergo before the big day, chances are you're probably looking and feeling your very best post-ceremony. This makes it the perfect time to grab the camera, and take some cheeky snaps (that maybe shouldn't go in the holiday album).
Pack some lingerie and clothing that makes you feel fantastic, and take turns taking photos of each other. Seeing yourself looking amazing will boost your confidence and improve your sexual experiences.
---
4. Write It Down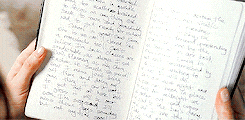 Keeping that honeymoon feeling going when you finally return home can be a bit of a challenge, so to remind yourselves of all the fun you had, why not keep a honeymoon journal?
Not only will this give you a sweet memento to look back on years to come, but it's great for those times when your bedroom routine needs a little boost as you can recreate your favorite memories together.
---
5. Make a Wish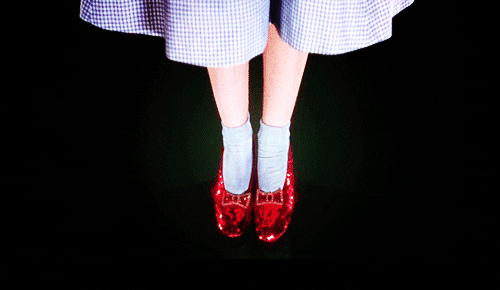 It's more than likely that you and your partner have been intimate for some time already. So, to add to your honeymoon anticipation, take some time before you go to each write down three sexy things that you've always wanted to try in bed (or out, depending on what they are, of course).
Swap them with your partner and promise to try at least one each while you're away - it will give you both something to look forward to, and build the excitement for an even more intense adventure.
---
6. Bring the Essentials
When you're packing for the honeymoon, slip in a few small essentials from your bedside table. We're not talking something massive like the Doc Johnson Belladonna's Bitch Fist (for a start, that'll tip you right over your luggage allowance), but a travel-sized bottle of water-based lube, a waterproof bullet vibrator, and a cheeky card game or two can go a long way.
Alternatively, if you're as new to the world of sex toys as you are to matrimony, this Couple's Sex Toy Kit contains everything you need to get started.
And don't forget the birth control - if you're using it, of course.
---
7. Make the Most of Your Surroundings
Though it can be tempting to confine yourselves to the bed for the entire duration of your trip, try to vary where your fun happens. Is there a desk or table in the room? What about a bath, shower, or hot tub?
It doesn't have to be kept solely to the room, however. Most countries have pretty strict laws about getting it on in the public view, but a lingering kiss, a cheeky glance, or even a (very) discreet wandering hand will build up the excitement for when you're alone together next.
---
8. Don't Forget the Downtime
It's very easy to think that the honeymoon should be all about sex, and that if you aren't spending every minute in bed, then somehow, you're not doing it right. But the fact is, we all need a break every now and then.
Make sure that in amongst all the slow, romantic lovemaking and frantic, passionate screwing, you fit in some downtime to spend time together, sightseeing, visiting restaurants, and just enjoying the pleasure of each other's company.
---
These are Lovehoney customer favorites:
---
You may also like: