Our Favorite Alternate Uses For Sex Toys
Hey sexy MacGyvers! We've seen a lot of inventive uses for sex toys lately, with many popping up in unexpected places on the internet recently.
I've been known to wear an adjustable leather cock ring as a secretly sexy bracelet, so I guess I have something in common with Jennifer Aniston, who recently revealed that she's sporting a large metal cock ring on her necklace in the upcoming film Horrible Bosses 2.
Do you have any creative uses for goodies you've up-cycled from Lovehoney?
We'd love to hear your stories in the comments below. Check out some of our favorite alternative uses and put your sex toys to work doing double duty!
---
I bet you never thought of this way to win your favorite video game. The Doxy Powerful Massager could really step up your game. Watch as this Japanese gentleman demonstrates his secret technique, starting with a record breaking "100m dash":
---
Jennifer Aniston talks about rocking a metal cock ring necklace in her upcoming movie role. Note to Conan, the ring is large because it's made to encircle both the penis shaft and the balls!
---
An outgrown butt plug can be recycled as a door stop or a wine stop - maybe not a used one? You can pretty much plug up just about anything (the tub, the sink etc) with the right size butt plug.
---
Nipple clamps on a chain can be used as an eye glass holder or to display hanging photos. We've reused some of our favorite clamps as chopsticks, knitting needles, and they've even come in handy at Lovehoney HQ as closures for potato chips.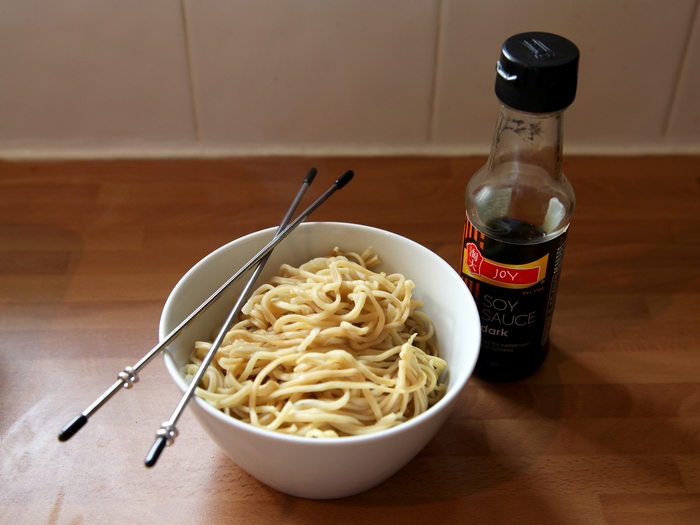 ---
Buzzfeed recommends using a Penis Pump to suck clogs from a sink or stopped up drain. Toss out the chemicals and try this environmentally friendly alternative.
---
Got flyaways? Silicone lube makes great hair gel and smooths away frizz. How do you think our models get such lovely curls? (Pictured on models: Lovehoney Spoil Me Satin Triangle Bra and Lovehoney Plus Size Covet Me Mesh Strappy Triangle Bra)
---
Why not use wrist restraints as curtain tiebacks? Pictured here I've put my Bettie Page Wild 'N' Willing Faux Leather Wrist Cuffs to work. Alternatively, the Bettie Page Sweet On Satin Restraints Set would make for lovely window accents.
---
Holiday Decorations
Next Christmas, pull out the sex toys with the decorations. Enlist bondage tape or rope for some kinky gift wrapoping, or substitute Ben Wa Balls in as ornaments on next year's XXXmas tree.
---
More uses for a Vibrator
Got an ear infection? Observe an explanation on how a vibrator behind the ear might be all you need.
Other alternative health uses for vibrators include warming up a singer's vocal cords or even to heal your constipated turtles. (I can't make this stuff up! via cracked - 5 Weird but Effective Alternate Uses for Sex Products)
---
You may also like: