Sorry to disappoint, but...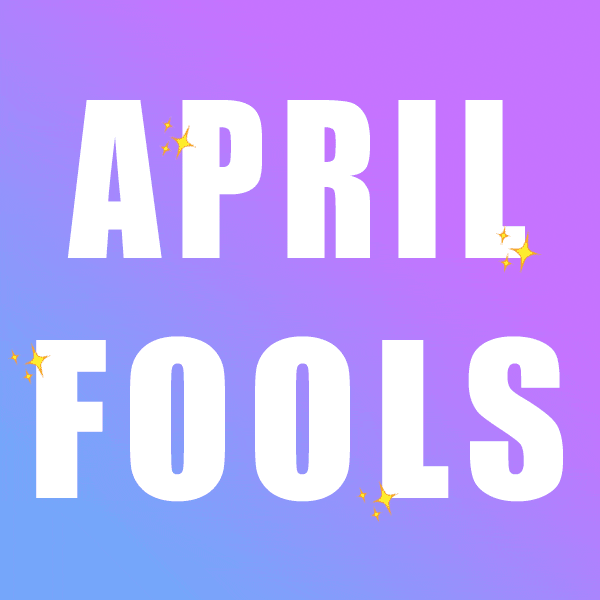 Happy April Fools' Day!
Did we get you?
Unfortunately the Work From Home Pleasure Chair isn't real, but if the idea of it struck a chord with you, take a look at our sex machines page.
Although not as subtle as an office chair, there are plenty of ways for you to climb aboard and ride to climax city.