Best Places to Have Sex at Home
Let's face it, we're all going a bit stir-crazy during this unprecedented and drawn-out period of staying at home. Home improvements have been attempted, baking triumphs (and heroic fails) have been executed; and we've all sat glassy-eyed through endless boxsets.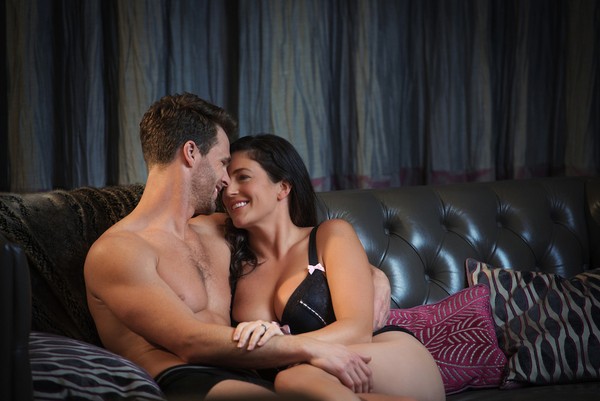 But when you and your partner (if you're lucky enough to be living with them right now) have done it every which way in the bedroom to pass the time, the question may now be: 'Which other places can we have sex in the house?'
It's time to get some 'rock' back in your 'roll'. We're here to get your mojo rising and those juices flowing, so you can get creative and make the most of getting down and dirty with some great sex at home... that 3000-piece jigsaw puzzle can wait a while.