Position of the Week: Hot Seat
A sturdy chair or couch is all you need to rock and roll to G-spot or P-spot orgasmic bliss on the hot seat.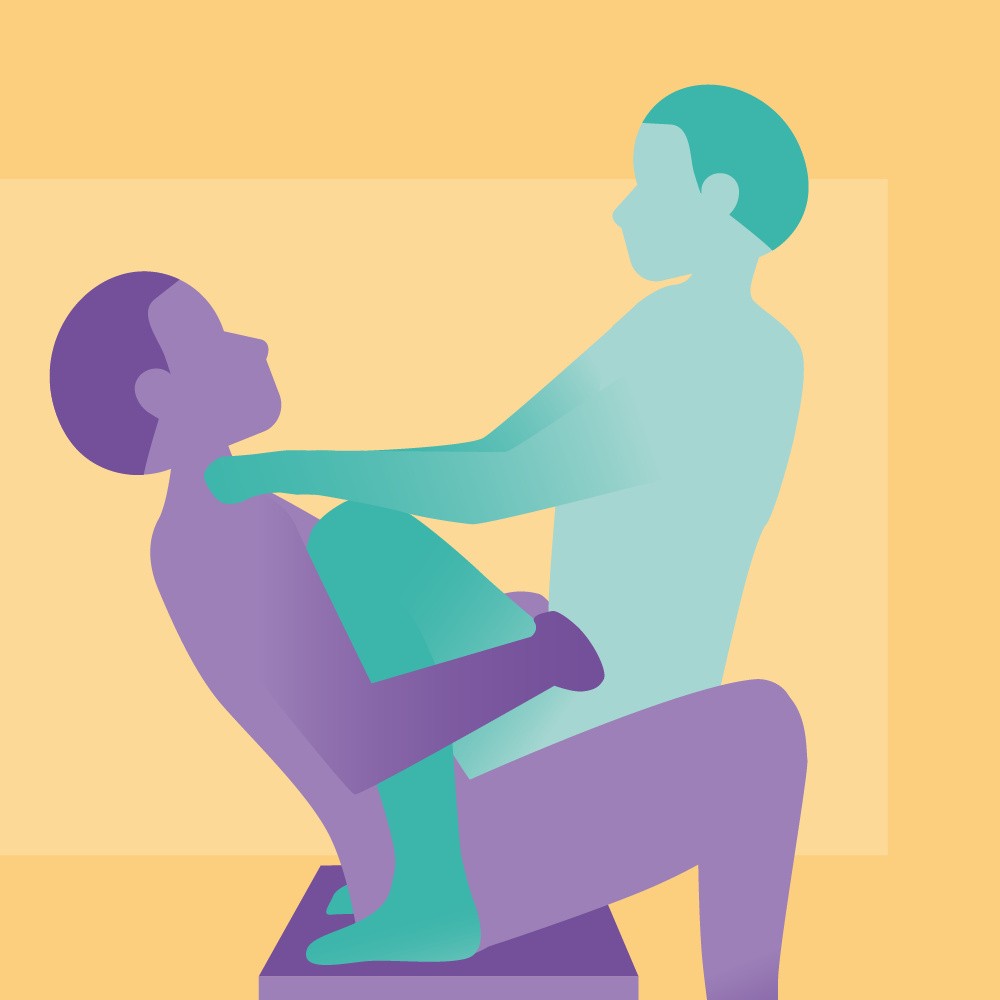 How?
The giver sits upright on the chair and the receiver straddles them with their feet flat on the seat and their arms on the giver's shoulders. From here they can grind, thrust and rock with the extra support of their partner holding their hips.
Why?
With the receiver on top, they can control the angle and speed of the penetration and the deep penetration allows the receiver to hit all the right spots internally. Plus, by holding the giver's shoulders for support, you can let loose and get into it.
Try...
If you are the giver, feel free to shuffle forward or back on the chair to find the right angle for you and your lover. You can also switch it up and have the receiver face in the opposite direction for an entirely different experience.
Make it even better
This is an awesome position if you're using a harness-free strap-on like this one by Desire because the wearer is less likely to do the thrusting which can help keep it safely in place. Lingerie can also be a great way to spice up play with a visual element, especially an open-cup set.
Top position-enhancing toys
Not the position for you?
We're working to make sure that everyone is represented on our website, regardless of who you love, so we'll be using a variety of gender depictions in our Position of the Week posts. This will include straight, gay, lesbian, and gender neutral couples, but all positions will have details in the description of how to make them work for your own relationship dynamic.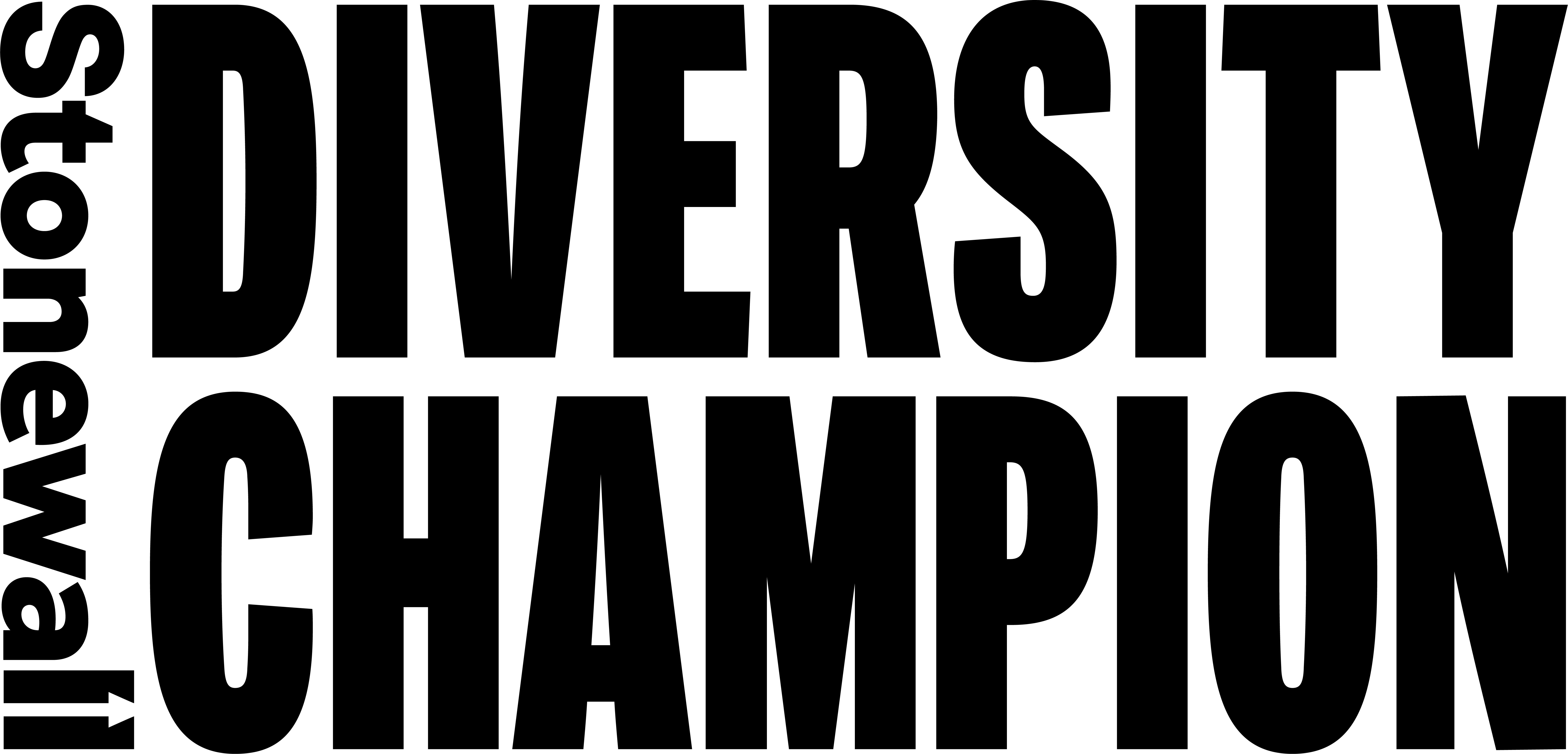 Lovehoney is a proud member of Stonewall's Diversity Champions programme.
Stonewall campaigns for the equality of lesbian, gay, bi, trans, queer, questioning and ace (LGBTQ+) people everywhere.
Explore Lovehoney best-sellers