Position of the Week: Missionary
We're on a mission to prove missionary is far from boring. In fact, this more traditional sex position is perfect for getting up close and personal, enjoying lots of skin-to-skin contact and enveloping yourself in a session of seriously intense love-making. Want our opinion when it comes to missionary? We say it's definitely a top contender for your romp repertoire.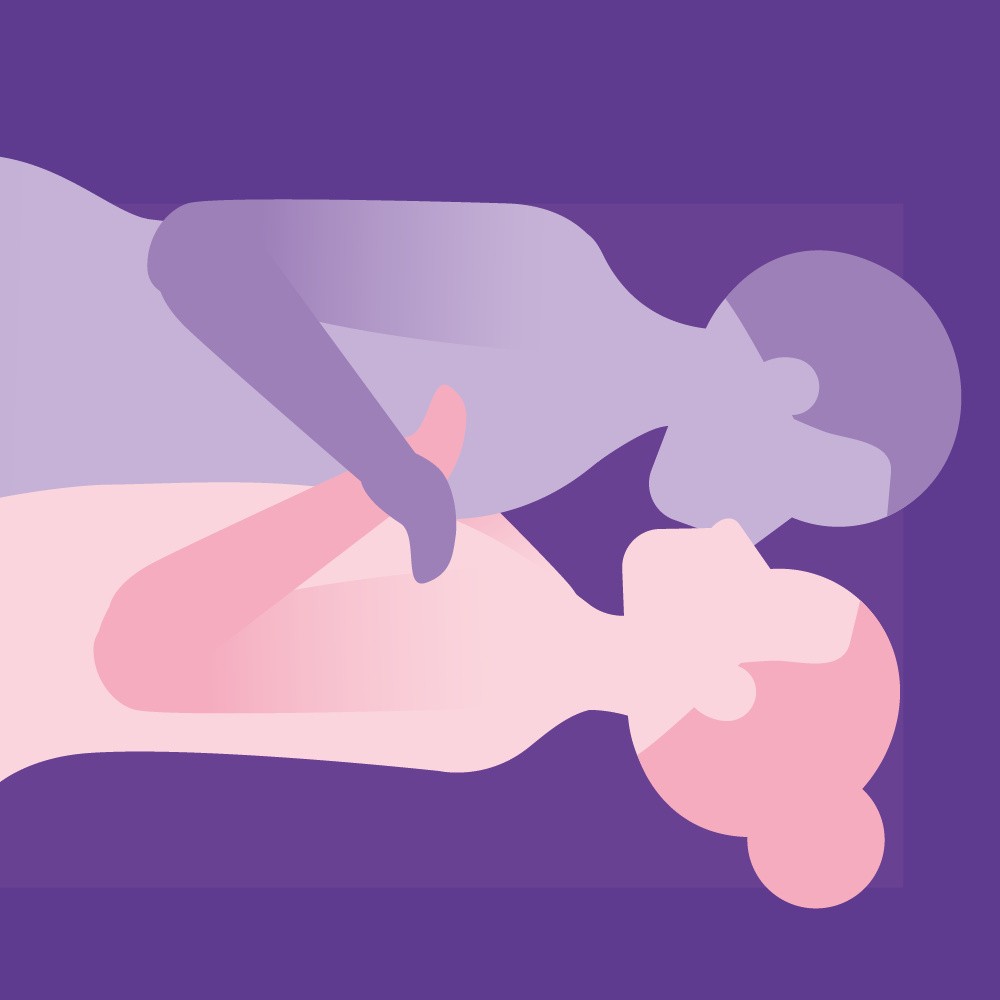 How?
To get the best out of this position (and your partner), lay face-to-face on top of one another. The penetrating partner can be on top, or on the bottom – it really doesn't matter. Just keep your legs straight and press your bodies firmly into one another.
Why?
Straight legs means neither partner can thrust in the traditional way. Instead, try penetrating your lover by making small rotating hip movements and grinding against your partner's pelvis to increase sensation. This position is perfect for non-penetrative sex too as you can simply enjoy the stimulation and intensity of being close to each other.
Try…
A stop/start method is a good way to experiment with edging. When either one of you gets close to the 'Big O', pause, then start again to increase the pleasure of your eventual climax. Add in some orgasm balm and some warming or tingling lubricant for even more thrilling sensations.
Make it even better…
A vibrating cock ring or bullet vibe can be missionary's best friend. Designed to deliver direct, targeted stimulation to your erogenous zones or help you maintain a firmer, longer-lasting erection, you can find a whole lot of joy in a little unsuspecting toy!
Top position-enhancing toys
Not the position for you?
We're working to make sure that everyone is represented on our website, regardless of who you love, so we'll be using a variety of gender depictions in our Position of the Week posts. This will include straight, gay, lesbian, and gender neutral couples, but all positions will have details in the description of how to make them work for your own relationship dynamic.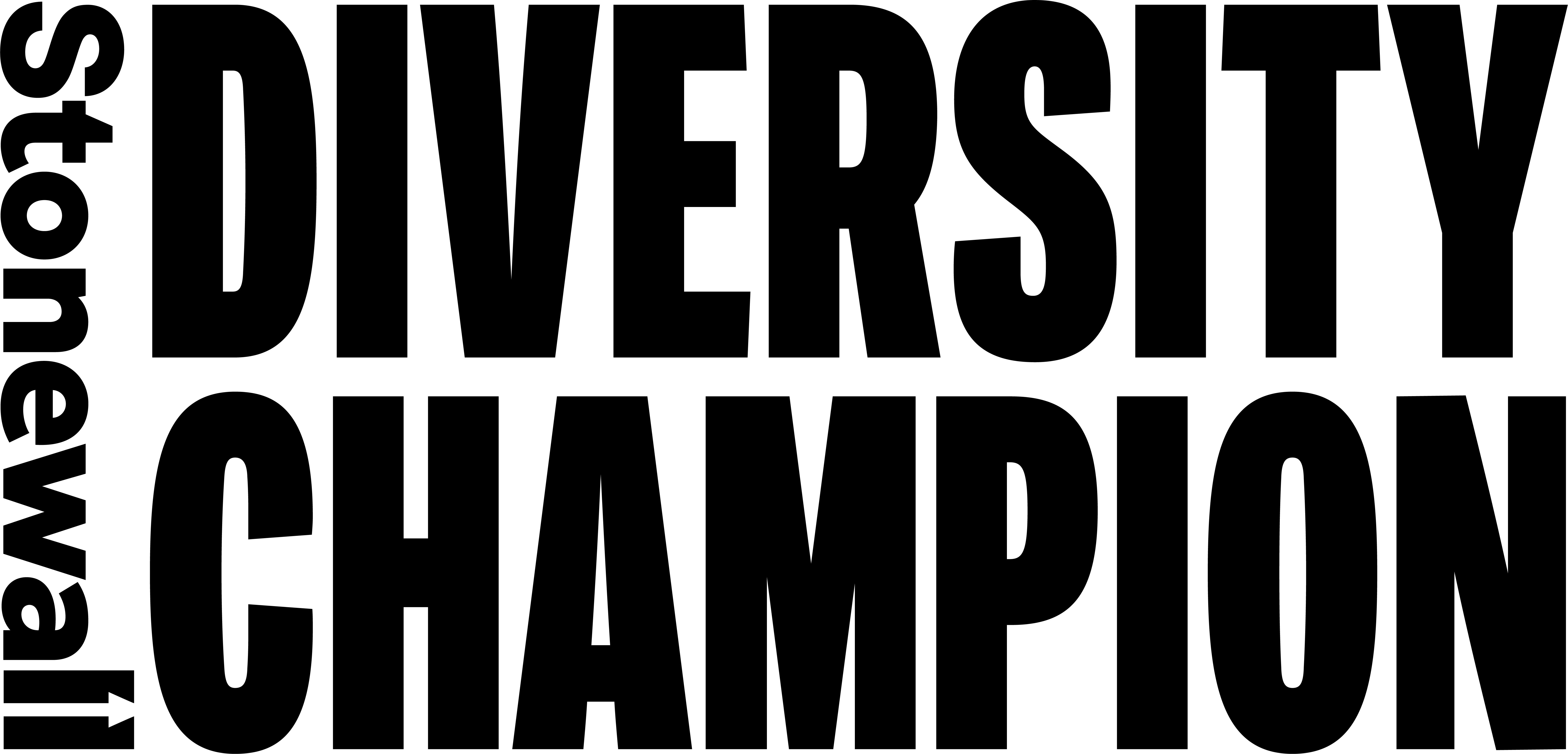 Lovehoney is a proud member of Stonewall's Diversity Champions programme.
Stonewall campaigns for the equality of lesbian, gay, bi, trans, queer, questioning and ace (LGBTQ+) people everywhere.
Explore Lovehoney best-sellers