Position of the Week: Reverse Cowgirl
Perfectly angled for G-spot stimulation and visually appealing for both participating partners, this is a great quickie position for sensational shared climaxes.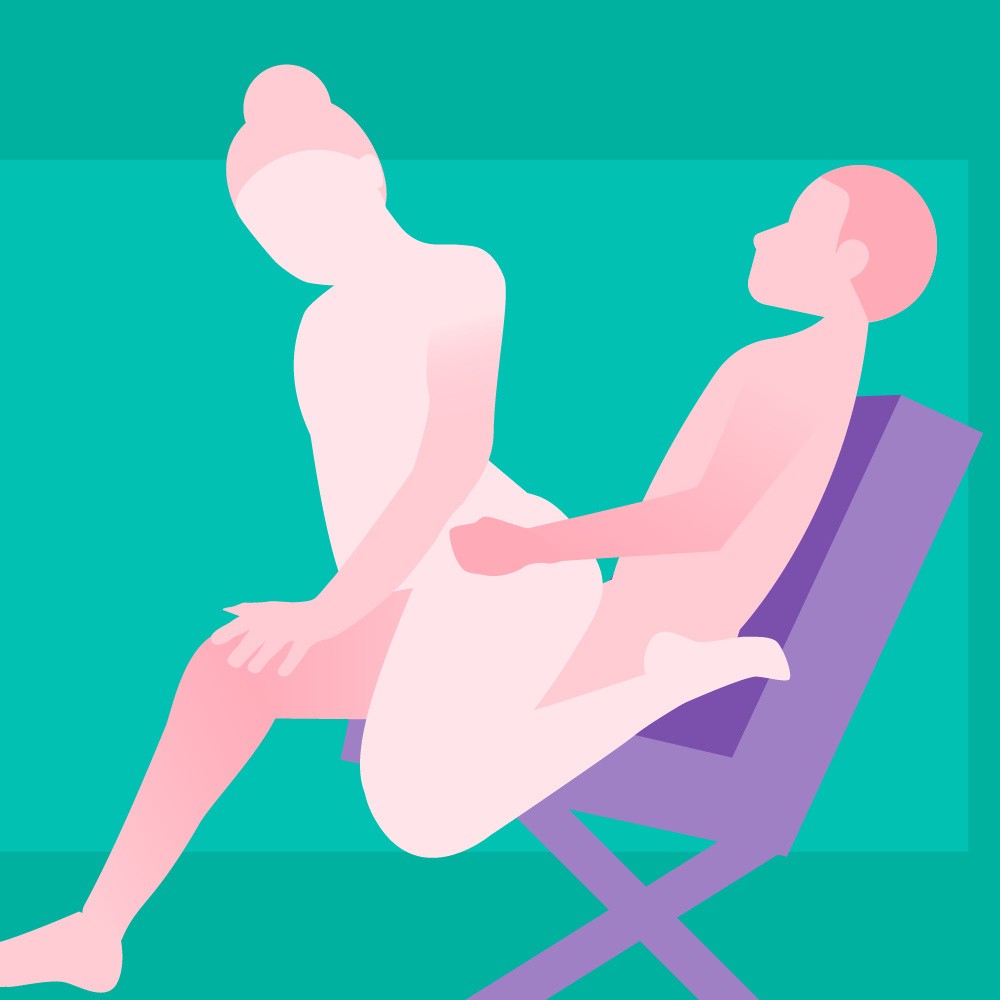 How?
One partner assumes a seated, but slightly reclined position on either a bed, chair, sofa, or stool. The other partner faces away and straddles on bended knees, supporting their position by placing their hands on their lover's legs for stability. With their own legs slightly parted, they can reverse onto their lover to begin penetration.
Why?
Visually appealing, the penetrating partner gets a full front-seat view of their thrusting action. The receiving partner can enjoy feeling in control, as they set the pace and depth of penetration. If your passionate encounter is non-penetrative, this reversed recline position is also ideal for introducing toys into your play.
Try…
Add some sparkle to that awesome view by popping in a jewelled butt-plug. Available in a range of sizes to suit everyone, they're sure to add some glitz and glamour to your get up. Don't forget the lube for slippery smooth sensations you can both enjoy.
Make it even better…
Dress up for the occasion and ooze serious sex appeal with some lacy lingerie. A crotchless design is perfect as it means you can keep all the allure of looking seductive, while getting hot and passionate in the heat of the moment!
Top position-enhancing toys
Not the position for you?
We're working to make sure that everyone is represented on our website, regardless of who you love, so we'll be using a variety of gender depictions in our Position of the Week posts. This will include straight, gay, lesbian, and gender neutral couples, but all positions will have details in the description of how to make them work for your own relationship dynamic.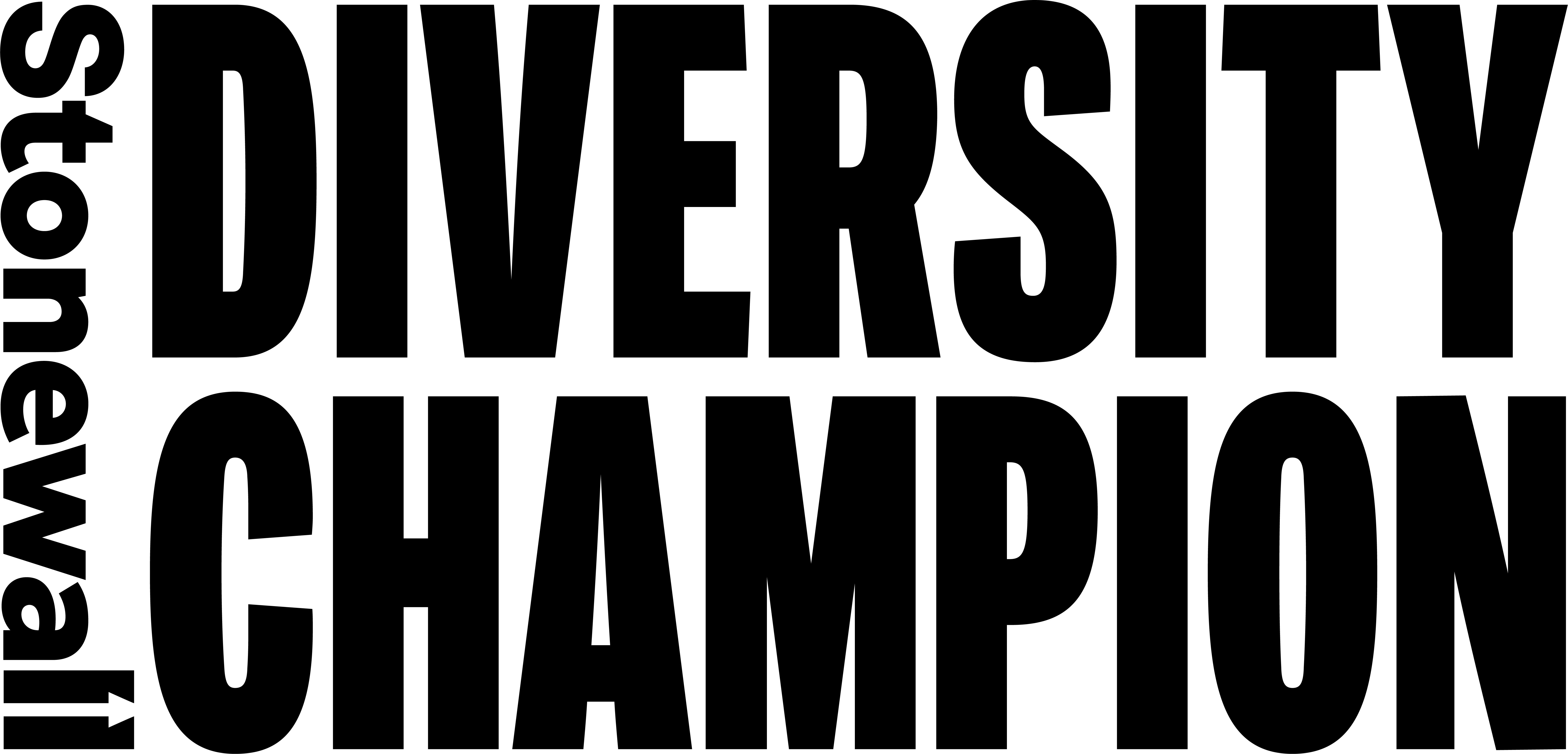 Lovehoney is a proud member of Stonewall's Diversity Champions programme.
Stonewall campaigns for the equality of lesbian, gay, bi, trans, queer, questioning and ace (LGBTQ+) people everywhere.
Explore Lovehoney best-sellers