Position of the week: Sexy Spoon
This position is perfect if you want to feel tighter and enjoy extra sensations without deep penetration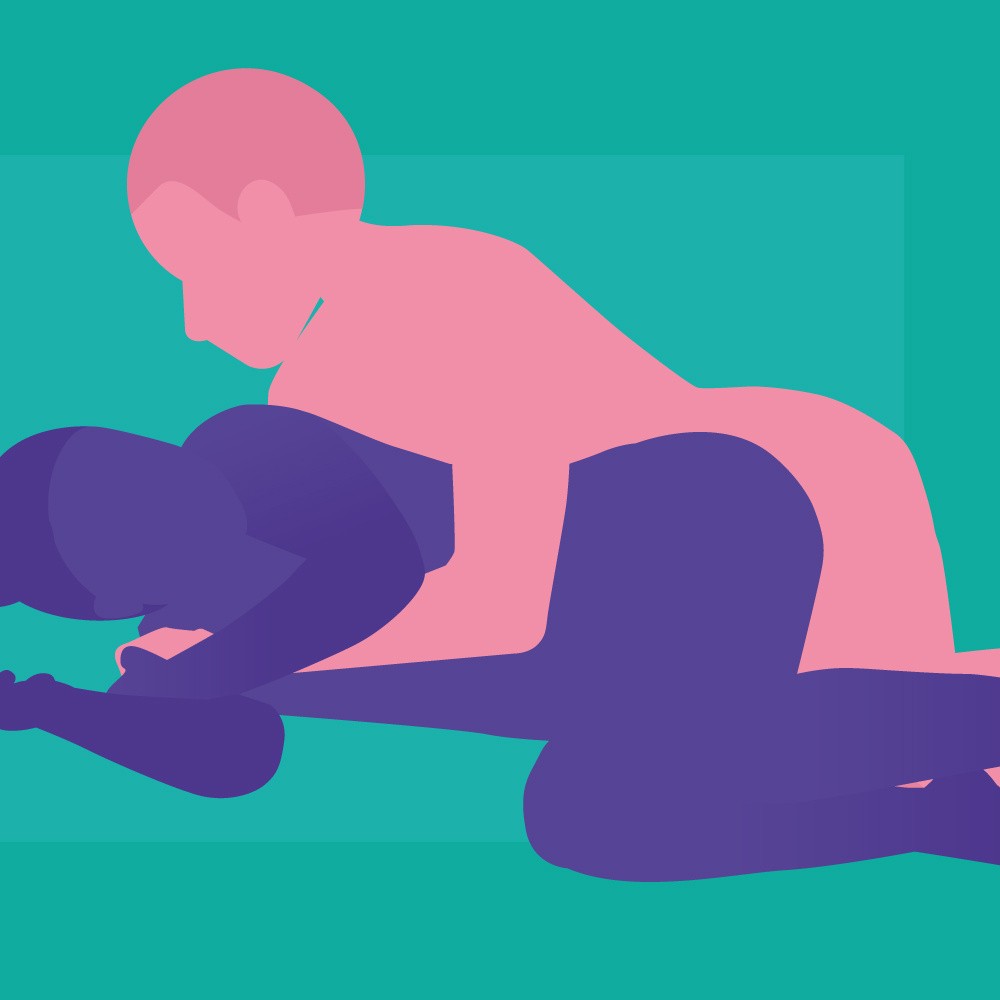 How?
She lies on her side, he lies behind her and penetrates.
Why?
Positions like this which don't allow deep penetration will make her feel tighter. Besides, all the nerve endings in the vulva are located within an inch or so of the entrance.
Try…
A vibrating penis ring. It keeps him harder and 'fuller' and also ups her chances of an orgasm during penetration.
Make it even better
For extra-tight sensations, he can wear a penis extender that adds extra girth. He can also stimulate her nipples or clitoris with his fingers or a toy for more intense pleasure for her.
Not the position for you?
We're working to make sure that everyone is represented on our website, regardless of who you love, so we'll be using a variety of gender depictions in our Position of the Week posts. This will include straight, gay, lesbian, and gender neutral couples, but all positions will have details in the description of how to make them work for your own relationship dynamic.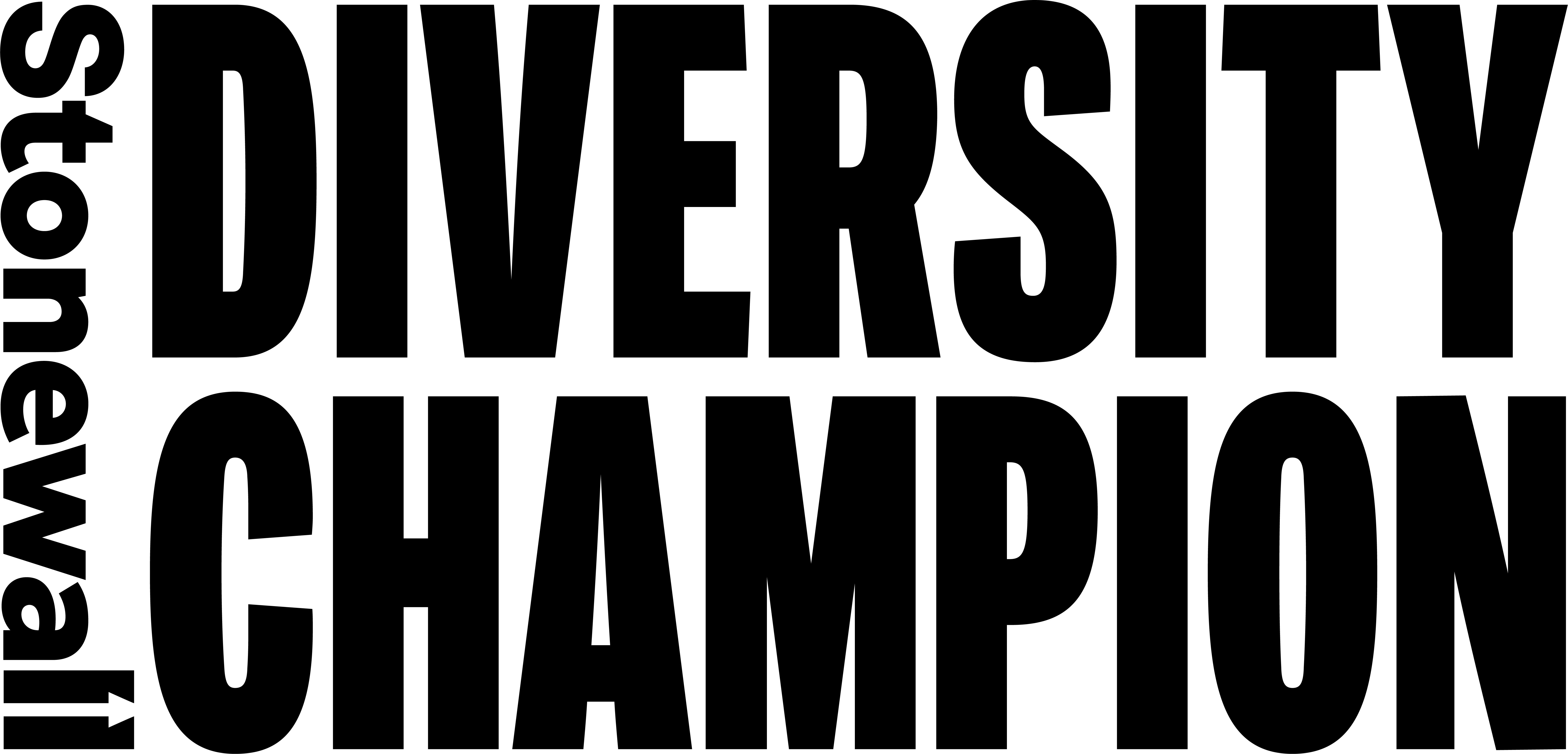 Lovehoney is a proud member of Stonewall's Diversity Champions programme.
Stonewall campaigns for the equality of lesbian, gay, bi, trans, queer, questioning and ace (LGBTQ+) people everywhere.