5 Reasons Lovehoney.com Will Be Better Than Ever In 2017
If you're not already feeling the sexual happiness with a little help from us here at Lovehoney.com, we've got 5 more reasons to make your year.
Around the world, our main goal is to spread love, bring people together and increase happiness.
So, now is the time to seize the day and take your pleasure into your own hands!
You know we're here to help. Lovehoney's got big plans for the year ahead and it's all about making things even better for you.
Read on to find out the five top ways we intend to spread the Love(honey!) across all 50 states in the year ahead.
---
More Shipping Options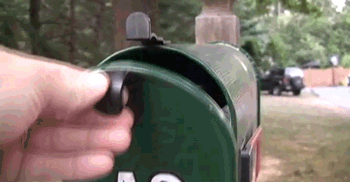 Our US-based customers have been enjoying free shipping options and hassle free returns for years now. But we recently streamlined US shipping even more with our new Atlanta, GA-based warehouse.
Your orders are now showing up faster than ever before, and with more shipping options for everyone, including free standard shipping on orders over $60, and super-fast next day delivery for immediate gratification.
Why not take advantage of this super-convenient delivery for a new year's treat? Order now to get your new goodies in time for the weekend!
---
More Choices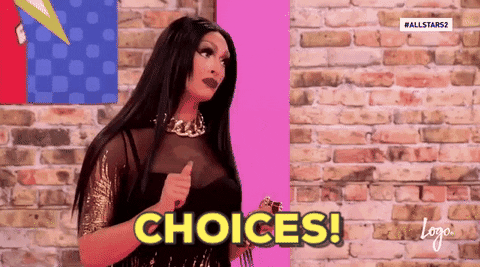 We love providing you with lots of options, offering you top picks, and helping you find the perfect thing in the right size and color.
So keep a look out for more lingerie colors, sizes and styles coming over the next few months. We're really excited to offer even greater choice for all of our customers in the year ahead.
Lovehoney's always interested in keeping up with the newest sex tech too, as we're dedicated to bringing you the latest in sexual satisfaction technology.
---
More Chances to Win
It's my personal goal to offer an awesome giveaway to our followers and subscribers every month.
Look out for more, more, more, right here in the Lovehoney.com blog, for our email subscribers, and all over social media.
We love sharing with you and giving you chances to win, especially when you share all the fun with your friends too.
Are you following along on Twitter and Instagram? Stay tuned!
---
More Collaborations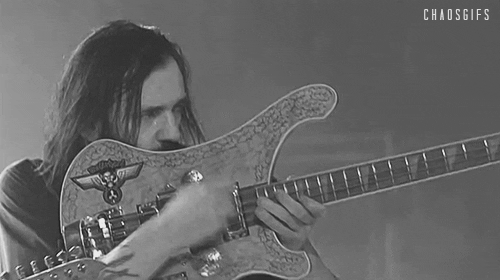 We did it with Bettie Page, we did it with Motorhead, and we even did it in the style of Fifty Shades of Grey.
Don't forget Mötley Crüe too!
Lovehoney's official collections are legendary and we aren't stopping anytime soon. Look out for inspired collaborations with more famed brands and more products added to our most popular collections in the months ahead.
Plus, we're looking forward to collaborating with more sex educators, bloggers and influencers for even more reviews, photos, videos and comics too!
---
More Sexual Happiness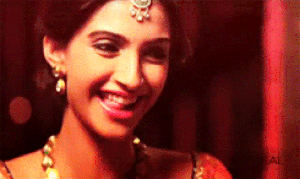 What does sexual happiness mean to you?
We'll be probing even deeper to find out what makes our customers tick.
We want to know what makes you smile and what makes you scream, and what makes you squirm with pleasure. The more we know, the better we can help.
At Lovehoney we believe that increased sexual pleasure means increased happiness all around.
Inquiring minds want to know! Tell us in the comments how you plan to increase your sexual happiness for 2017:
---
You may also like: