Bridgerton Series 2: Does a Raunchfest Await Us?
That Regency lot were rather frisky, weren't they?!
Bridgerton, the racy Regency drama that entertained the locked-down masses, was renowned for its raunchy scenes when it hit Netflix in December 2020. We're now on the edges of our seats as we brace ourselves for series 2.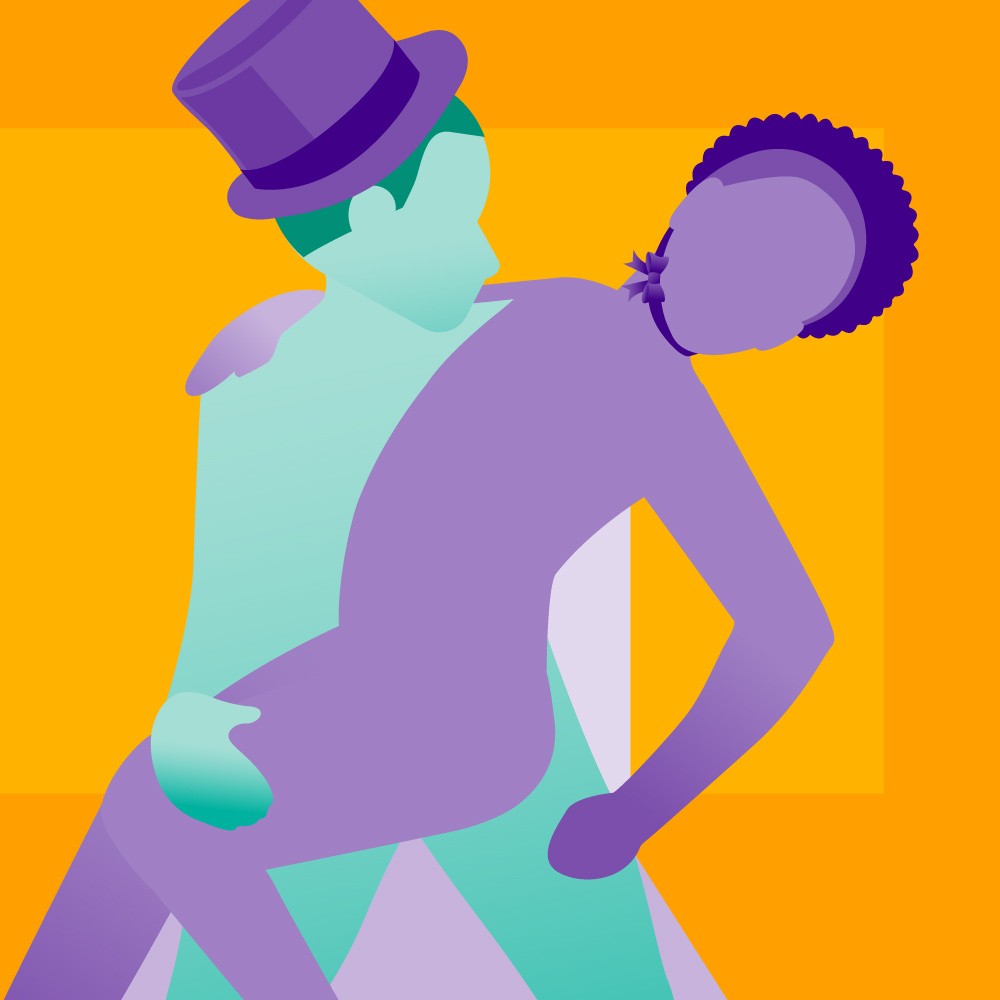 Rumoured to have ramped up the raunch (if that is possible), series 2 focuses on Daphne's older brother Anthony Bridgerton with a promise of plenty of NSFW scenes.
But what about Daphne and The Duke of Hastings' sensational sex scenes that we're all desperate to get giddy over again? Surely we'll be indulged once more? When asked, Julia Quinn who penned the steamy book series, said: "The story of each book plays out in a season, but it's not the only story. So I hope so, for no other reason than Daphne has the right to interfere with Anthony's life. To deny her that chance would be criminal. I think it would be lovely to see."
So I imagine your mind is whirling with thoughts about the NSFW scenes we're going to be witnessing in series 2? Mine certainly is. Let's recap on what erotic delights those frisky Georgians brought us in series 1 with our top 5 sex scenes, and then let our imaginations run riot!
Are you ready?
1. Tree-rubbing
Just 3 minutes into Ep 1, S1, we're treated to a view of Anthony Bridgerton's bottom while having sex with his opera singer mistress Siena against a tree.
2. The Midas Touch
Daphne discovers the joy of self-pleasure. If you fancy a little self-love, have a read of our Six Positions for Amazing Masturbation
3. The Library
Forget about using a ladder to reach books on the top shelves. Daphne and Simon knew how to put it to better use…
4. Three's a Crowd
Sometimes there's just too much to choose between… Benedict Bridgerton decides to join two ladies in a threesome, after stumbling across two men in a passionate moment behind closed doors. What will series 2 hold for Benedict and his sexual adventures?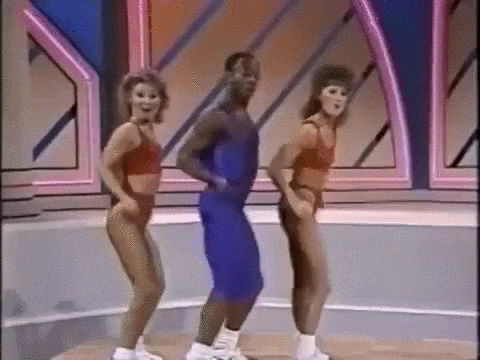 5. It Started with a Kiss
This is no peck and go. Oh no. Daphne and Simon start their sexual journey together with a passionate embrace in a garden, which in Regency times was a big no-no. Truly scandalous.
So now we've got all hot and flustered from our recap of the first series' hottest scenes, let's get those fans ready to help cool us down as we turn our attention to series 2.
And What Kind of Raunch Comes Next?
We know that the main focus will be Lord Anthony Bridgerton and his quest to find a Viscountess. And shockingly… I don't want to be the one to break this to you, but… Regé-Jean Page who played The Duke of Hastings will not be returning to our screens in Series 2.
Sorry to be the bearer of bad news.
But Bridgerton star Jonathan Bailey, who plays Lord Anthony Bridgerton in the drama, has promised us more "steaminess": "The thing that's so at the heart of Bridgerton is intimacy and identity and sexuality – and so of course that's something we're going to have to make sure we continue with," he told The Mirror.
Simone Ashley, who is best known for playing Olivia in Netflix's Sex Education, is set to star opposite Bailey as his love interest Kate Sharma. A headstrong, smart woman who doesn't suffer any fools – can we expect some explosive sex scenes from Bridgerton's hot new lovers? I think so. Now let's let have a pleasurable ponder over possible sex scenes in season 2:
1. Passionate Sex
A headstrong, impulsive duo, will the new lead characters Anthony and Kate Sharma kickstart the season with a passion-filled encounter?
2. Slap and Tickle
Could we be treated to a bit of Regency-style BDSM? Riding crops were in abundance, and feather plumes were must-have accessories…
3. Clippity Clop
Horse-drawn carriages were a favoured mode of transport for the elite members of Regency society. Will Anthony and Kate make use of the intimate space with added bump?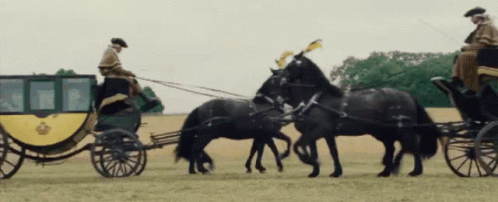 4. Banquet
Posh folk from the Regency era loved a good banquet, but a fondle under the table would have been very much frowned upon by followers of the strict etiquette. Now this is where the process of undressing each other with your eyes comes in handy. Eye eye. Will we find hot new lovers Anthony and Kate indulging in a bit of visual foreplay while chowing down on some pheasant?
5. The Fondle Dance
How could that randy Regency lot sneak in a quick fondle without anyone noticing? Possibly when dancing the Reel (but it would be a grab 'n' go kinda move), or perhaps the Waltz would have been the one to go for? A flirty bum pinch or a sneaky bit of rubbing against each other… let's hope Anthony and Kate are well-versed in our hot dance foreplay tips.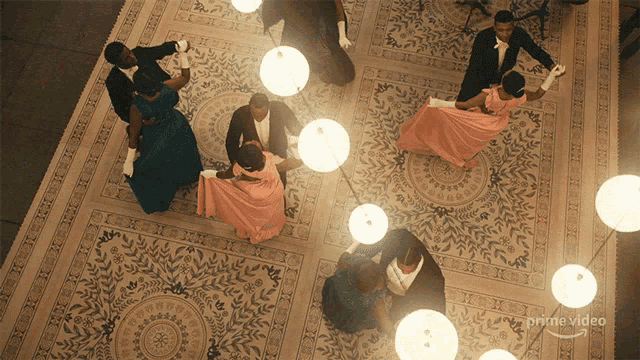 Set to hit our screens on March 25th 2022, series 2 of Bridgerton looks set to kickstart Spring with a big, sexy bang. Excited? Yep, thought so!
Explore Lovehoney best-sellers