Chantelle Otten Reviews: Lovehoney x Love Not War Sustainable Sex Toy Collection
Well, I'm excited and impressed. Why? Because Lovehoney has teamed up with sustainability sex toy powerhouse, Love Not War to develop a very, VERY sleek and sexy range of sustainable vibes. These four grey and rose gold vibrators have just been released, and I have been locked up in my house for 4 days trying them all.
I must say… it's been a very good few days.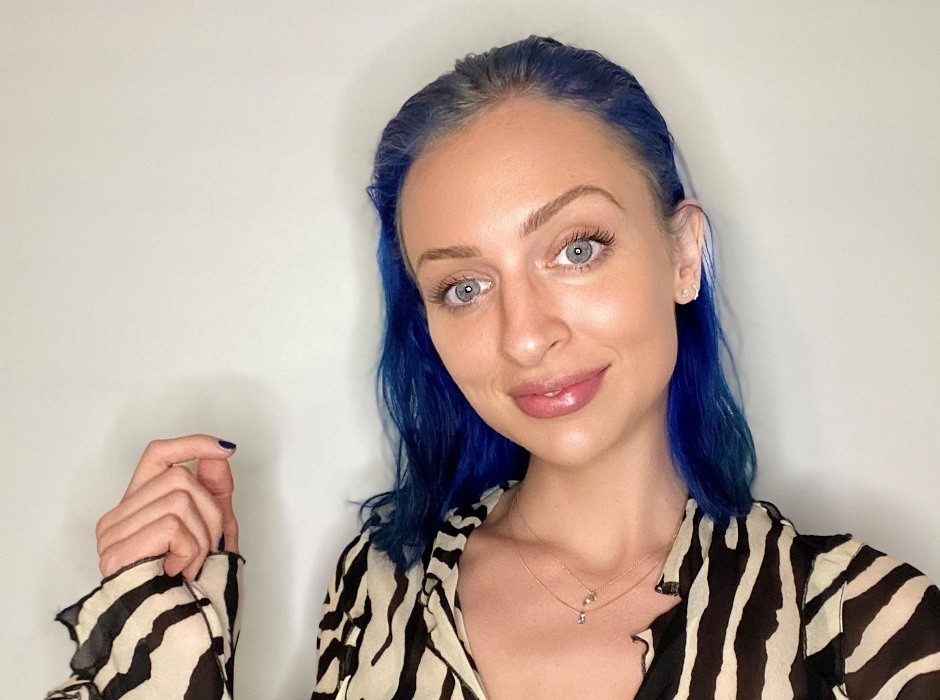 From a professional and consumer perspective, it's a good idea for me to talk about why sustainable sex toys are important. You may not have realised but sex toys can have a large impact on the amount of problematic landfill being added to our planet everyday, which sucks because they are super important for our own sexual wellness. Now, these babies are here to provide some great green alternatives to your favourite sex toy!
This amazing range allows you to enjoy incredible orgasms, whilst still being mindful of the planet. Even better, they are rechargeable, so you can avoid using disposable batteries.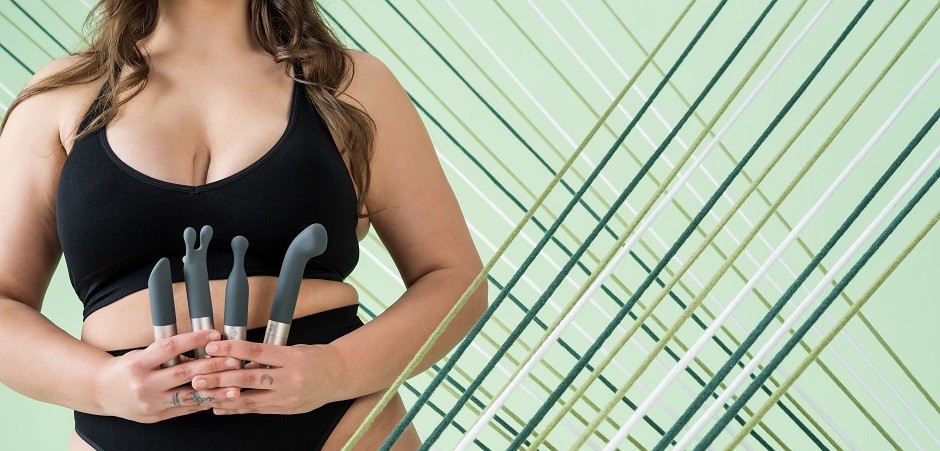 So, what makes this collection so special? For starters, it's the first collaboration between Lovehoney and the luxury sustainable sex toy experts, Love Not War. These lovely vibes are made from recycled, skin-friendly aluminium and soft, body-safe silicone. Not only do they look lux, but they are being praised by the "green sex" movement, which seeks to champion more sustainable pleasure products.
I am drawn to the eco-friendly cardboard box packaging the vibes come in and the detailed design of the vibes themselves. There are four styles to play with, each of which are designed to stimulate and delight your different erogenous zones.
Do you know the cutest part? Their names! All four toys have been named 'love' in a different language for a nice reminder to love yourself and our planet.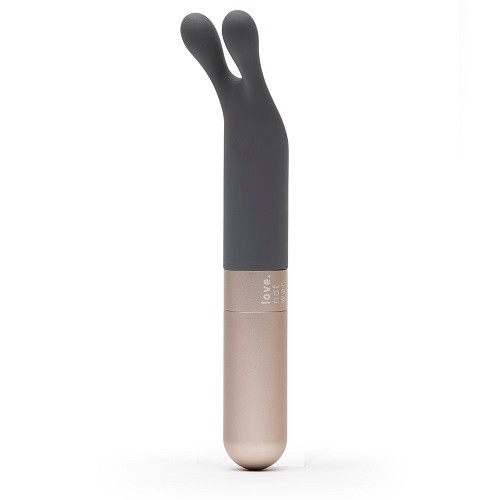 Introducing Laska (Czech), a clit teaser with two little bunny ears. What I like about this one is that the two tips are soft and flexible, making them easily adjustable to fit around any clit or nipple.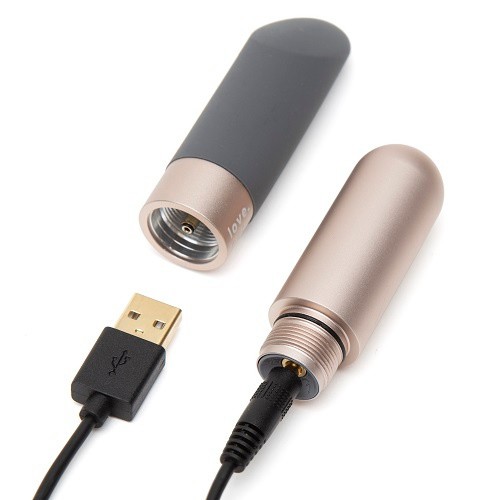 We also have the Amore (Italian) which is a bullet vibe. Very handy for travel and for those that need a high-intensity vibration on their clit or anywhere else for that matter. This was my favourite. I felt that vibration style 10 really made the anticipation build and was strong, but not overwhelming — the perfect level of arousal.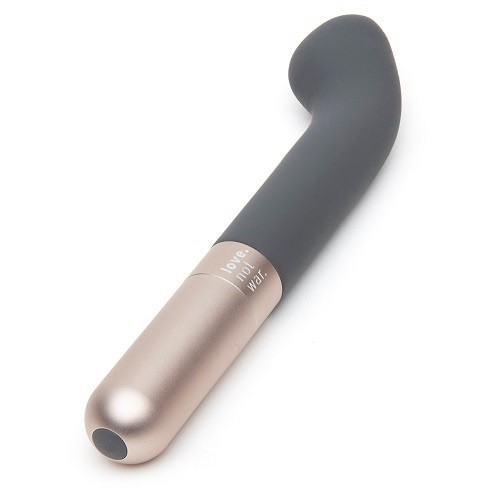 The Liebe (German) is a G-spot vibrator. It definitely hits the right spot. I liked playing with the different vibration patterns when I was working with this vibe!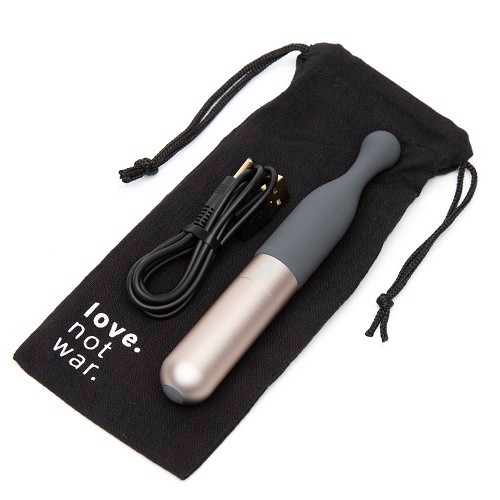 Finally, the clit stimulator Meile (Lithuanian). A very targeted style for those who love to have their clit really focussed on.
Each toy is USB rechargeable, 100% waterproof, includes a travel lock and comes with a discreet storage bag made from bamboo. Basically, it's good for the environment by ditching plastic packaging and using sustainable product materials AND it's good for our yummy bits. Each of these loving vibes also have 4 speeds and 7 patterns of vibration and boy, do they work a treat.
So if you are looking at good vibrations for you and your partner, these not only give amazing vibrations, but they are part of the movement to save the planet, one orgasm at a time.