Which is the Best Lube for your Sexy Situation?
People who use lubricant have better sex - fact.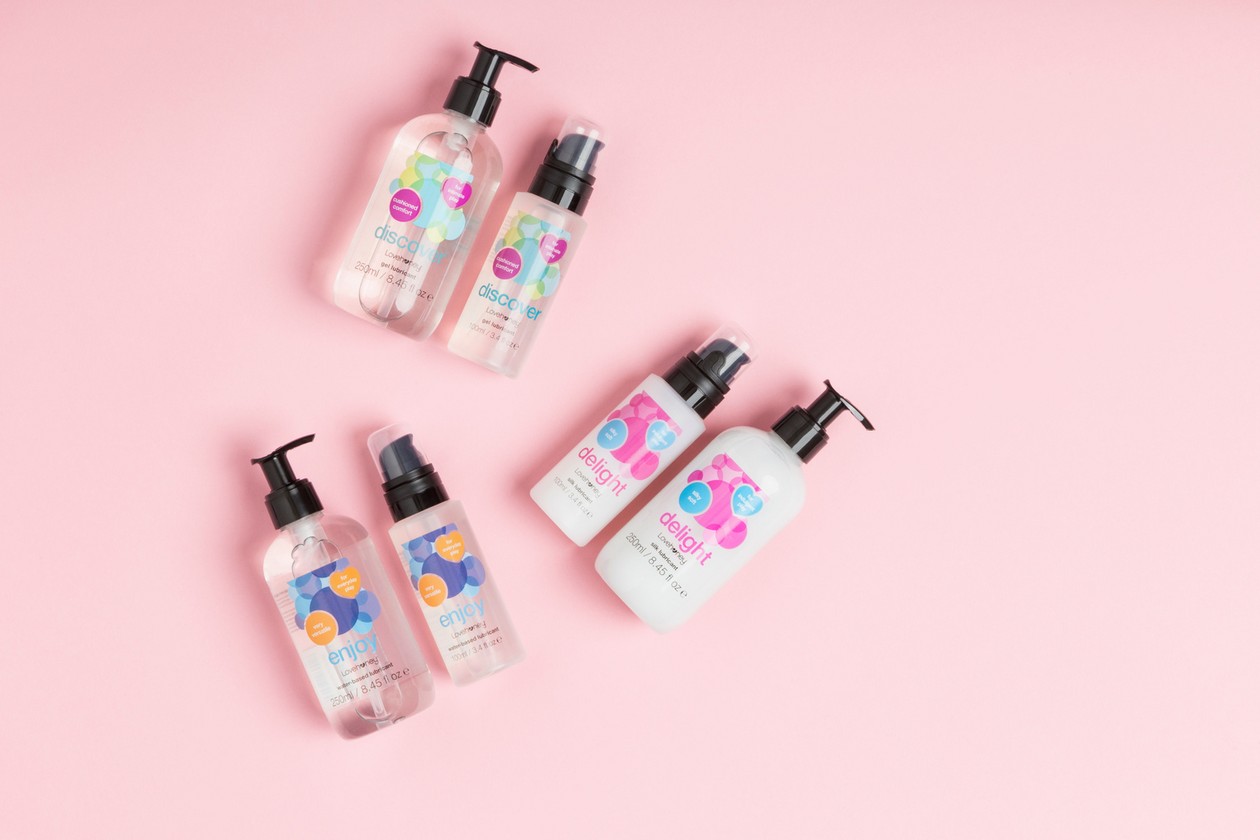 Lube FAQs
Is it safe to use lubricant with condoms?
For the most part, yes. All water-based and silicone lubes should be 100% safe for use with latex condoms, but safe sex is safest when you check the label. Oil-based lubricant is never latex-condom compatible as oil degrades latex. (And FYI, most male masturbation lubes contain oil.)
We'll always tell you on the product page if a lubricant is not suitable for use with condoms, so make sure to do your research before you buy.
What is 'silk lube'?
Some lubricants are referred to as silk or hybrid lubes. This means that they're technically a mix between water-based and silicone, but the silicone content is low enough that they're fine for use with silicone toys. The advantage of a hybrid lube is that it tends to be more long-lasting than one that is purely water-based.
Can I use coconut oil as lubricant?
Yes, although it can't be used with condoms and some sex toys. We recommend using a purpose-made, bottled lube which has been tested and approved for intimate use. Learn more about using natural lubricants.
Can I use lubricant with my sex toys?
You can use water-based lube with all sex toys. You should not use silicone lube with silicone sex toys or "real feel" soft plastic toys like Fleshlights, as the silicone in the lube can degrade the finish of your toy.