Kiss and Tell: Your Sauciest Festive Memories
Need inspiration to make this year's holidays hot as hell? Take note from the Lovehoney forum.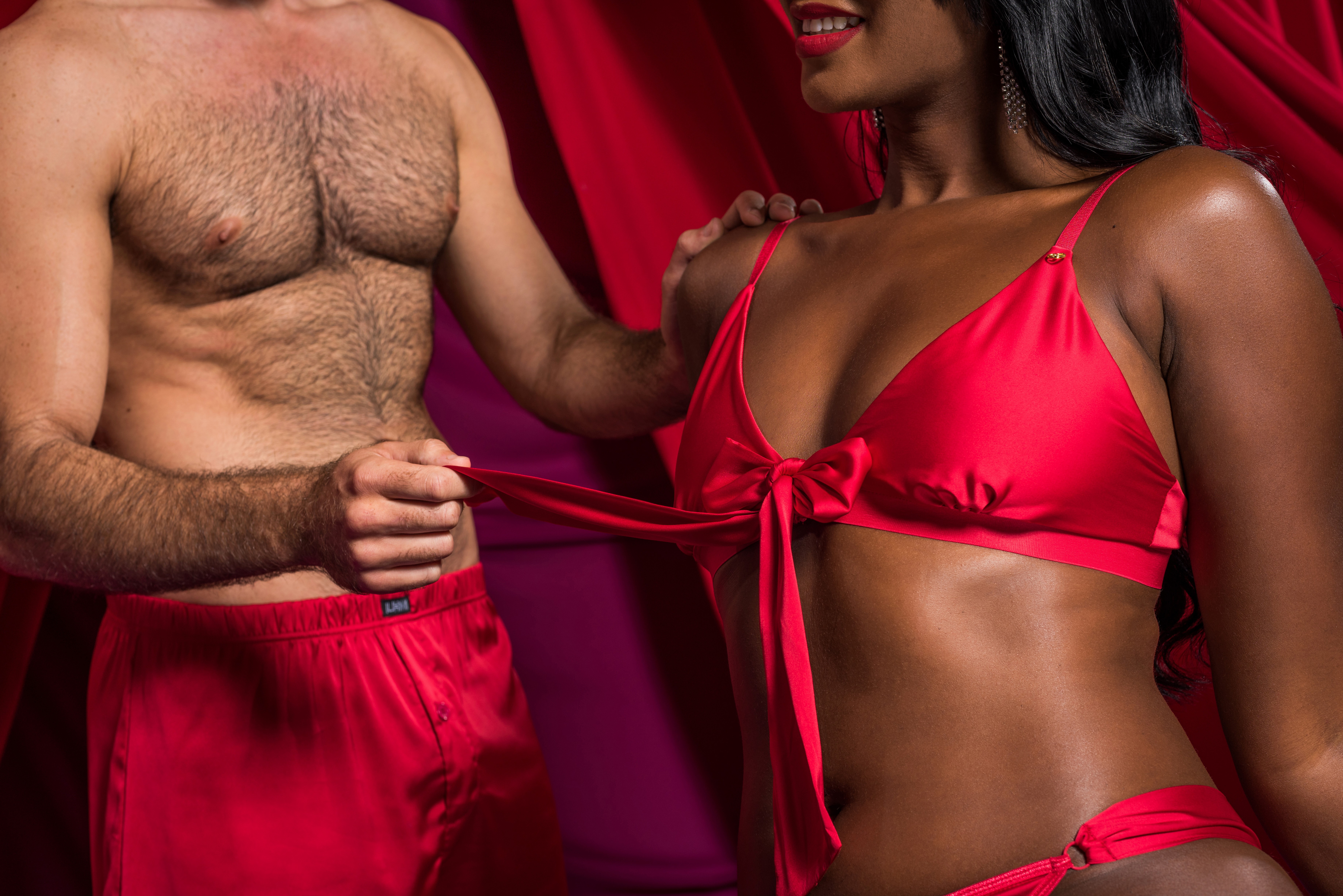 Almost everyone has those festive memories which get brought up every year. Some are good, some are bad and some are a comedy of errors made for telling an audience. Then there are the X-rated Xmas tales which are better to be reminisced on between lovers and definitely not to be shared at the table with Nanna in ear shot.
At Lovehoney, these just so happen to be our favourite anecdotes to hear so we asked the trusty Lovehoney forum to swap their sexiest silly season stories.
From kinky traditions to saucy stocking fillers, some of us know how to do the big day right. Here are a few of our faves:
Great minds think alike...
"I remember giving my wife a mains powered Lovehoney wand when they first came out. She loved it at the time "Best toy ever" was the conclusion. She clearly felt that the girls needed to be educated in the new addition to the toy box and messaged them on WhatsApp. Within seconds one had replied saying "Snap" with a photo of the same toy. And review "
NibbleNob
Pro gifters these folks are
"The best present I got, well apart from hubby's…. Is my womanizer Pro40 . And definitely a lot of fun to get us on the naughty list."
Dirty-Wife
When you just can't wait for Christmas morning
"Christmas Eve is always our 'adult gifts' time before Christmas day is full of family. My favourite has to have been naughty lingerie or my LH wand! Santa is always good to me…"
MissR18
No ugly sweaters needed here
"We buy each other sex toys for presents at Xmas and birthdays and she has a Santa Basque, knickers, suspenders and stockings which look pretty sensational. That's enough for me."
rockstar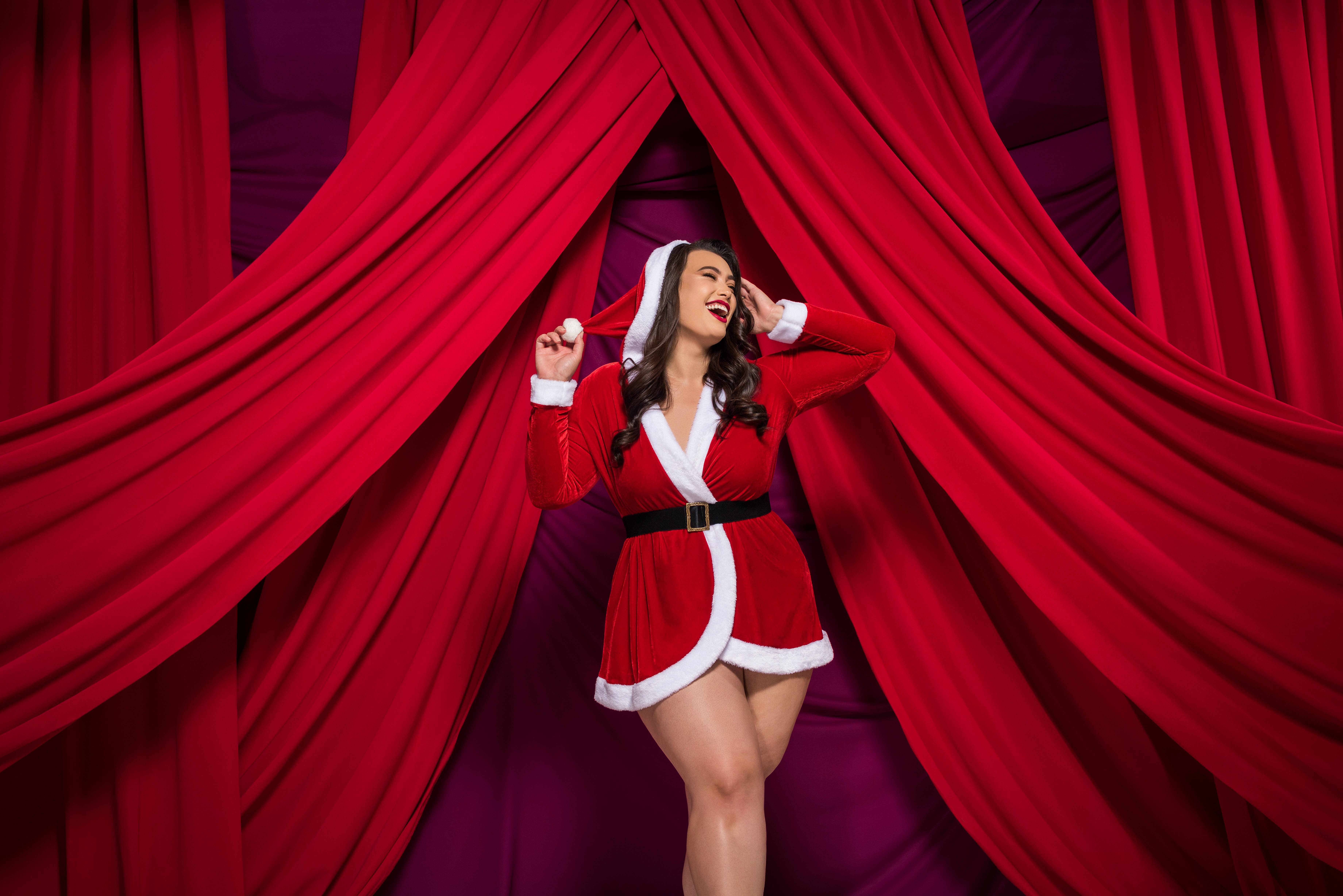 Repeat after us: "leave it under their pillow"
"I get the wife a naughty prezzie every year to open on Xmas day once everyone has gone to bed. One year I got them mixed up with one of her other presents, it was just a square box, and she opened it with the whole family in attendance. Luckily I noticed and grabbed it before all was revealed but I think the game was up. It didn't help that I was very red and a bit flustered I now keep them very separate."
arry069
Sends this blog to all future partners
"I dream of the day I get a saucy present under the tree."
AJSTAR
Holiday activities sorted
"A few years ago though the OH got me the Hot Pink Clone-A-Willy and we had so much fun making it on Boxing Day. I thoroughly recommend one of these kits as a sexy, fun activity if you have a house to yourself and a bit of free time over the festive period. We got a excellent replica from it though the very poor vibrations does mean it gets usurped for better vibrators but the memories of making it are great."
Peitho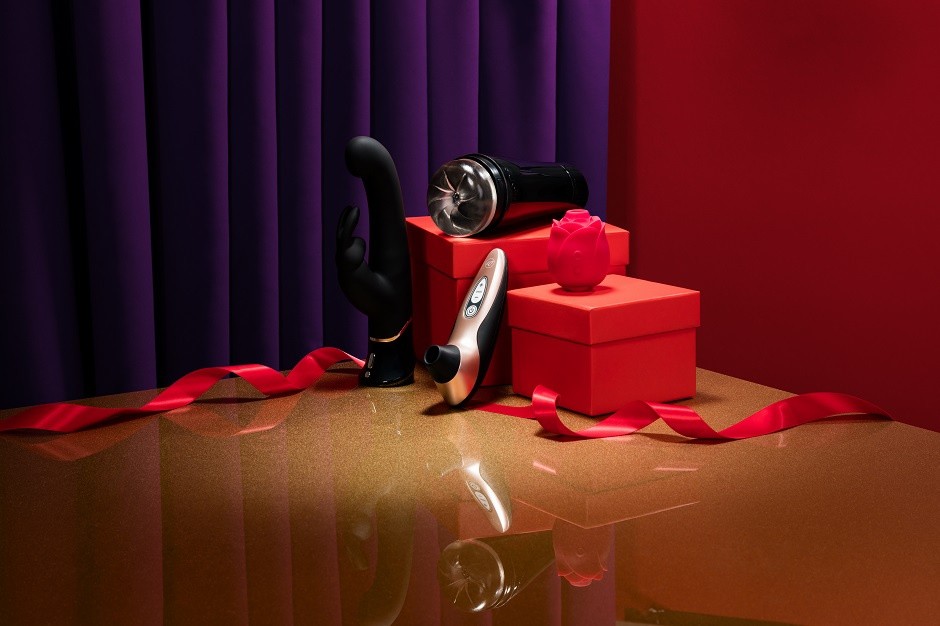 Not your average stocking fillers
"Mrs Joe and my encounter with LH all started when I got a pink fluffy pussy cat stocking for her to open one Christmas Day morning, filled with a selection of LH stocking filler toys. After the two little ones had opened their stockings and were safely with the grandparents it was our turn to open our adult stocking and enjoy Christmas Day morning properly. We've continued with this tradition for the past few years, but making sure this particular stocking doesn't get found by the grandparents as we travel around over Christmas is always a challenge!"
AverageJoe_andCo
If you know you know...
"Last year I got the Lovehoney advent calendar, it was the best advent calendar I've ever had!! I'm considering getting another one this year. I'd go into more detail but I'm pretty sure you all know how the story ends. Lol"
MissTery
Not so silent night
"We always cozy up on the rug in front of the tree and stove after we put the kid's gifts out and Santa sleighs Mrs. Clause for getting all of the gifts out on time. One last little for Santa and some for Mrs. Clause."
Sheetfreak69
Couldn't have said it better ourselves...
"Last Christmas my OH invested in a Santa outfit. Let's just say he emptied his sack on Christmas eve."
Secretacc
Make your own festivities just as flirty with these...