Crafted by Lovehoney: How We Make Your Favourite Lovehoney Gifts and Games
Struggling to find a gift to make it magic this holiday season? Boy, do we have some fun things for you...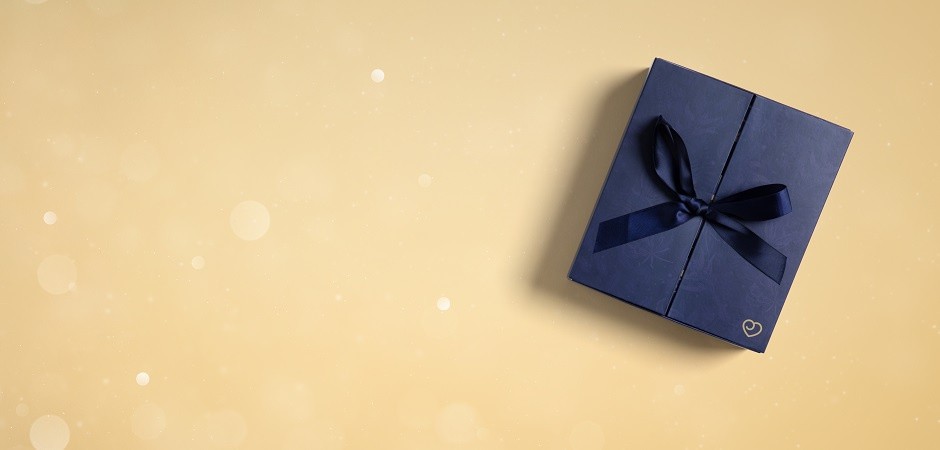 We're of the opinion that gifts of the sensual kind are the best kind. And while we might be a little (or very) biased, we have a hunch your partner might feel the same. Gift giving shouldn't be a one-sided affair anyway - why not pick something you can both enjoy?
At Lovehoney, we love going above and beyond to make sure we are creating products which not only get you there but let you have a whole bunch of fun on the way. Our team works hard at this and when it comes to gifts we know we need to make it memorable as much as we need to make it magic.
Without giving away all of our secrets, we wanted to give you a little insight into exactly how we do it for our gifts and games. We asked our new product development team to share their inspiration on all the playful ways they help you have open conversations about sex, get you off with your partner and have a helluva time doing it.
Countdown with Benefits
ICYMI, our famous advent calendars came back again this year and they were bigger and better than ever. Now in their sixth year, these babies are still ever-popular and sell out quickly every time (so much so that yes, they have sold out for us already, sorry)!
Our advent calendar range reflects our diverse and fun-loving customer base with a hetero couple's calendar as well as two new versions - one made just for vulva-owners and the other, just for penis-owners. Keep an eye out for what we come up with next year.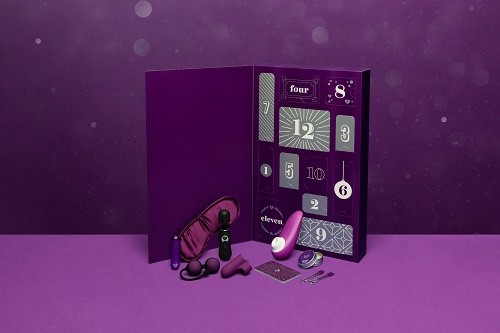 What our team had to say:
"The calendars offer an exciting and unique opportunity to explore lots of different ways of play in a pre-packaged box! For those who don't know what they enjoy, or perhaps have never tried many toys, it's a great way to try lots of different things."
Making time for pleasure at Christmas is a tradition we think everyone should have which is why we make sure to bring fresh takes on our advent calendar to the table every year.
"We include new games, update colourways, fabrics and tweak designs based on customer feedback."
Pro tip: Take advantage of the slidable doors in the lingerie calendars and reuse yours throughout the year to celebrate birthdays, anniversaries or any of those very special days which end in Y.
Indulgent Treats
We wanted to combine our love of getting in the mood with feel-good products which won't break the bank and thus, the Apothecary range was born. Sweet and sensual, these new self-love scents are made for using your sense of smell to build arousal, connect with your partner and feel in tune with your own body.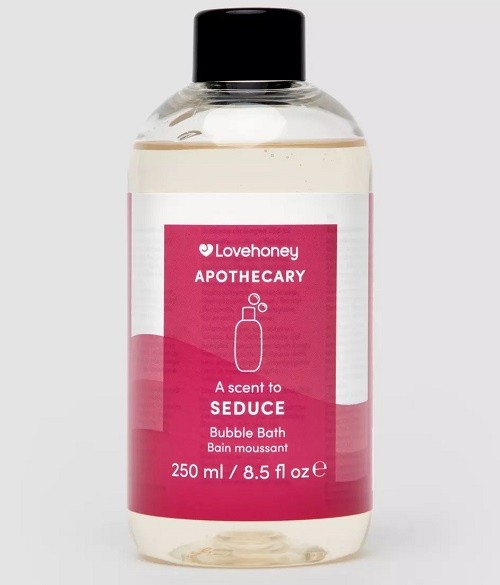 You can now gift your loved one—which FYI, can be yourself—a massage oil or a bubble bath made from luxurious aphrodisiac ingredients. Exclusively developed by our team, the range was designed to "help customers relax and feel sensual and sexy."
How does a sexual wellness company fit into this world though? With a lot of research, time and passion.
"We undertook a lot of market research and trend analysis to determine the best scents
to put into the range. We also used our 20 years history selling massage oils and candles at Lovehoney to understand more about what our customers love and how scents have changed over the years and across different sales channels."
Games Night
Holiday board games don't have to be the same old ones you played as a kid. Our adult board games are the saucy solution for those nights where you want to have fun and get intimate. You can bet everyone's a winner with these games even though you don't pass go or collect $200.
Spill the beans on all things pleasure, kink and sex with the new Lovehoney After Dark Board Game. Race the other players to the finish line with confessional cards and flirty dares to keep things interesting.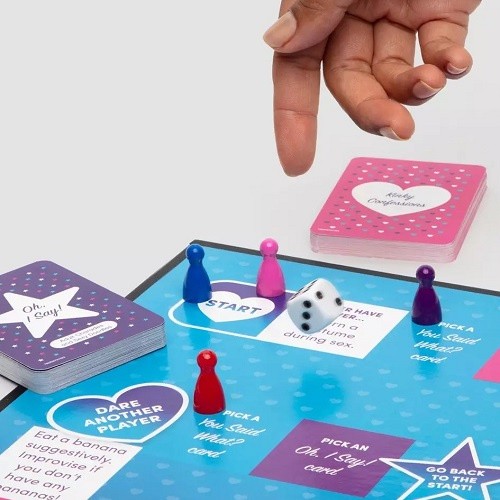 "What's unique about this game is that it is designed for couples and friends so it's a little softer than some of our other games."
Save it for the next time you host games night or discover what a cheeky conversation about sex can do for your one-on-one time.
Over the years - whether it's from our team of sexperts, our staff or our customers - we've definitely come to know a few tips and tricks on how to heat things up in the bedroom.
Our fantastic foreplay game encourages you and your lover to explore all of your desires from blindfolds to oral sex, edge play to fantasy confessions.
This kind of erotic playtime isn't just about the big O though, enjoy the journey turning each other on and exploring your bodies.
Stocking Fillers
No need to blow on these dice to get lucky. Any combination you land on is bound to be a good time. Try your hand at Kama Sutra cards or roll the dice on fresh foreplay finessing and kinky combos to die for.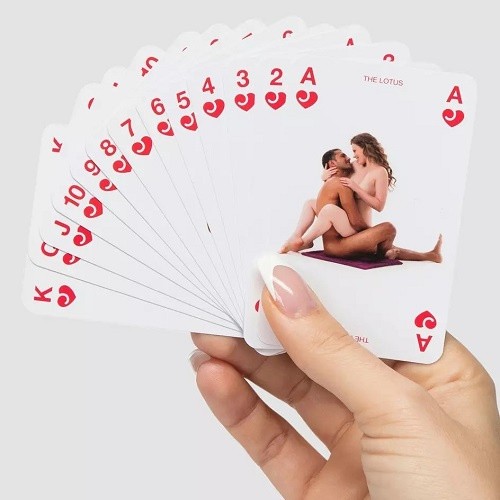 "These games all feature tried and tested positions and situations that we know our customers love. Over the past 20 years Lovehoney has stocked thousands of gifts, games and books and during that time we have learnt what works and what doesn't work for our customers. We use customer reviews and feedback to tailor our games to our customers' needs."
Get Creative
Painting by numbers just got a whole lot cheekier. Our famous position of the week blog now has its very own colouring book.
"The Lovehoney Position of the Week Colouring Book is a fun twist on the trending tranquil/mindful colouring books for adults. It's a playful way to explore new positions and new ideas for changing things up in the bedroom."
Don't feel like you have to stick between the lines when you try out the real deal though. Get creative and see where your new fave takes you.