Fifty Fantasies to Unlock Your Fantasies in the Bedroom
When Fifty Shades of Grey shot to mainstream stardom 10 years ago, it opened up a world of excitement for people who might not have delved into their fantasies before.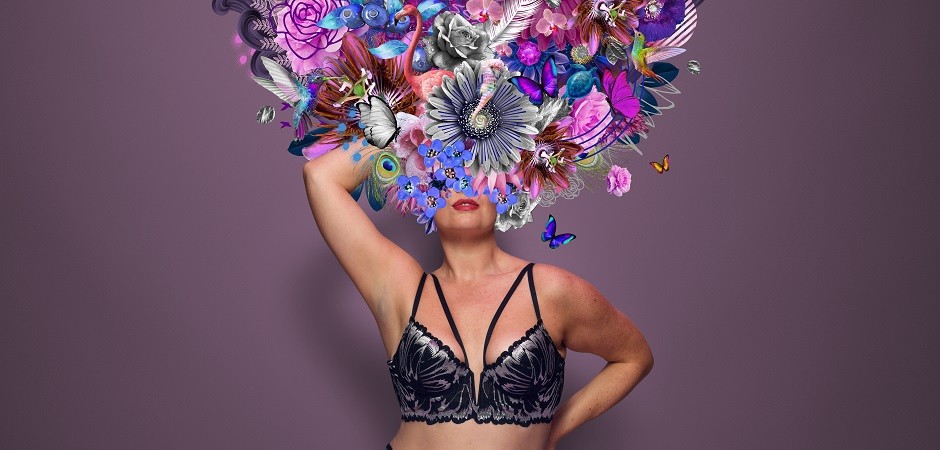 Sometimes the way to unlock your deepest sexual desires is by watching them, hearing about them and of course, reading about them and for many - sometimes particularly those in the queer community - it can be pretty life-changing. Discovering, learning about and trying your fantasies in a safe space is an amazing way to make your sex life that much more colourful.
If Fifty Shades of Grey has taught us anything, it's that trying something new can lead to mind-blowing results but finding a fantasy that tickles your fancy can take some time. It's why at Lovehoney, we decided to do the legwork for you and scoured the internet and our records for 50 sexual fantasies for you to discover and fulfill if you so choose. There are no rules when it comes to the imagination which means any sexuality or gender can get inspired by these
Before we get started, a quick note: while having sexual fantasies are completely normal and generally pretty harmless, some of them can push the envelope and require a high level of trust between partners. If you and your partner decide to play out a fantasy, make sure you're both on the same page, deciding on a safe word prior to beginning and both parties are consenting throughout the session.
1. Threesomes
MMF, FFM, MMM, FFF - whatever your sexuality or relationship, threesomes are one of the most popular fantasies around for couples and singles alike.
2. Orgy
3. Neighbour
4. Sex with a celebrity
In Lovehoney's 2019 Sexual Happiness survey, 20% of the people who identified as female said they were turned on by the thought of fooling around with their celebrity crush. Some of the most popular celebrity crushes for all the people surveyed included Chris Hemsworth, Idris Elba, Beyonce, Jennifer Lawrence and Elliot Page.
5. Sex with a stranger
Sex without responsibilty or any emotional attachments is another common fantasy people love.
How to: stranger in a bar role play with your S.O. - don't break character! You've never seen this person before in your life so you're free to let your inhibitions go.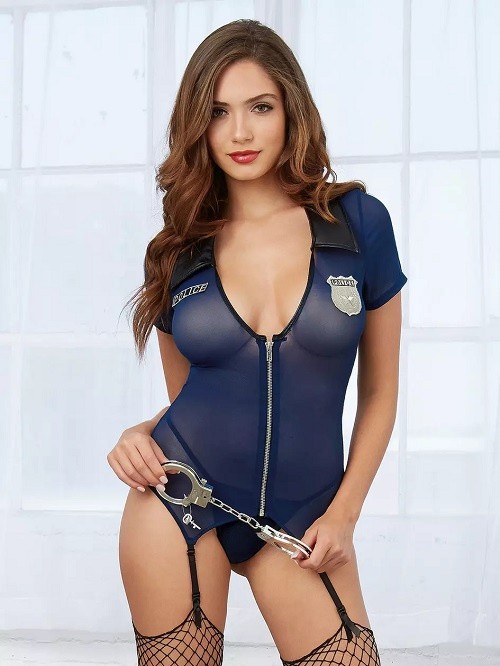 Uniforms, hand-cuffs and an authority figure. For some people, this fantasy is the full package.
How to: Gear up before you get your gear off with a cop and robber role play and experiment with bondage and punishment if that floats your boat.
8. Sex with an ex
9. Personal trainer
Being taken care of in more ways than one makes the nurse fantasy irresistible for a lot of people (particularly male identifying people).
How to: dress the part and take the time to check your patient's rising temperature and fast heartbeat before you probe and test every area of their body, inside and out...
Or take it up a notch and try number 11.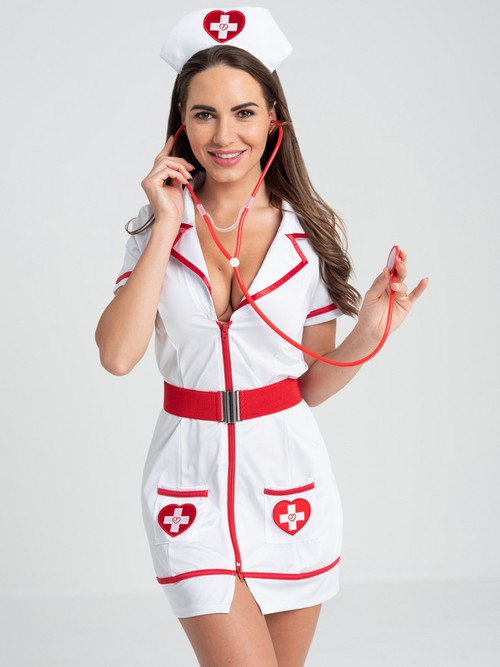 12. Sex with a gender not in your sexual preferences
13. Infidelity
Doing something you're not supposed to can be an amazing aphrodisiac which is why the idea of tasting the forbidden fruit can feel so thrilling.
How to: if you're in a monogamous relationship, don't worry, no need to actually cheat for this one. A trusted partner and role play with some solid acting should be all you need to fulfil your naughtiest desires.
for this one. A trusted partner and role play with some solid acting should be all you need to fulfil your naughtiest desires.
14. Cuckolding
Cuckolding is when someone (typically male-identifying) is aroused by the thought of their partner having sex with another person.
How to: talk to your partner to see if it's something you are both comfortable with. If going all the way is a bit out of reach, try some descriptive dirty talk or use a realistic dildo and have the partner who wants to be cuckolded watch it in use.
15. Sex Toys (our personal fave)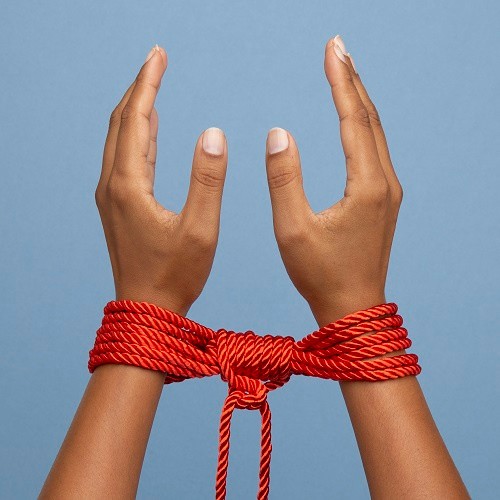 17. BDSM
While 50 Shades of Grey wasn't the first book to cover BDSM, the raunchy sex lives of dominant Christian Grey and submissive Ana Steele sent millions of people into a flurry of fantasies about being tied up and punished for pleasure.
How to: talk to your partner about what they would be comfortable with, check out
Lovehoney's official range of Fifty Shades of Grey toys together, take it slowly and have fun.
19. Gender swap
21. Dominatrix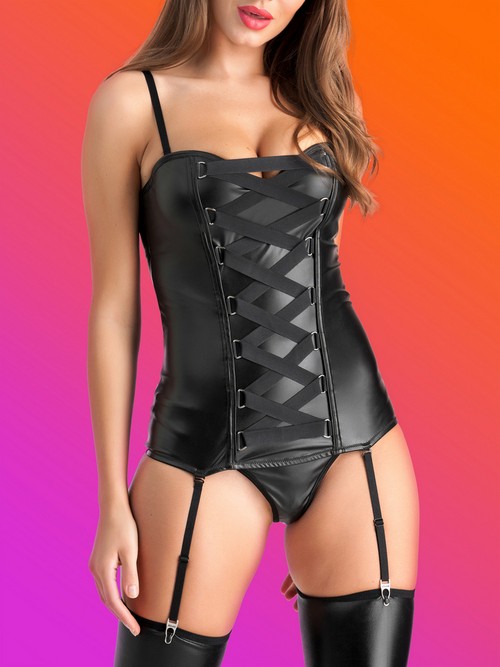 The dominatrix fantasy is when a person (who is typically female-identifying or has a vulva) takes full control of their submissive partner. Defying traditional gender roles can be a massive turn on whether you are the mistress or the sub.
How to: mistresses, dress to the nines in lush leather and show your partner who is boss with whatever bondage toys you are both comfortable with. Subs, obey your mistresses every order and you might just get a reward.
22. Sex on a plane
Long-haul flights can make it hard to relax and tense but not if you join the mile high club.
How to: unless you're living it up in the first class cabin, all we can say is, good luck. Oh, and take a quiet vibe with you.
23. Boss and Employee
Bumping beautifuls on top of some very important paperwork? That's a contract most people can agree to.
How to: get into character and play with power dynamics. Who's the boss in the bedroom?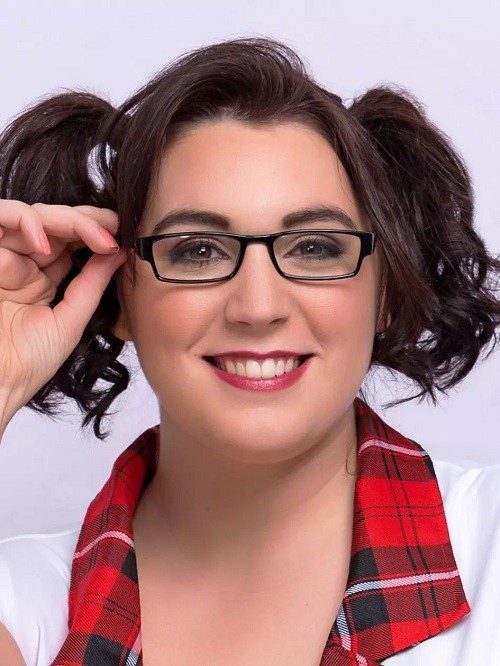 24. University Professor
Adult student meets a professor in their office to talk about extra points for an assignment…
How to: nerd up and use your home office for way more fun than WFH.
25. Sexy Mechanic
26. Masquerade
27. Cowboy/cowgirl
28. Cosplay
This one goes further than just your average roleplay. We're talking all out costumes of your favourite anime characters, superheroes, wizards and mythical creatures while never breaking character throughout your sensual scene.
How to: decide on a character you want to get freaky as then go big or go home! You can make your scene as erotic or innocent as you like but most importantly, have fun with it.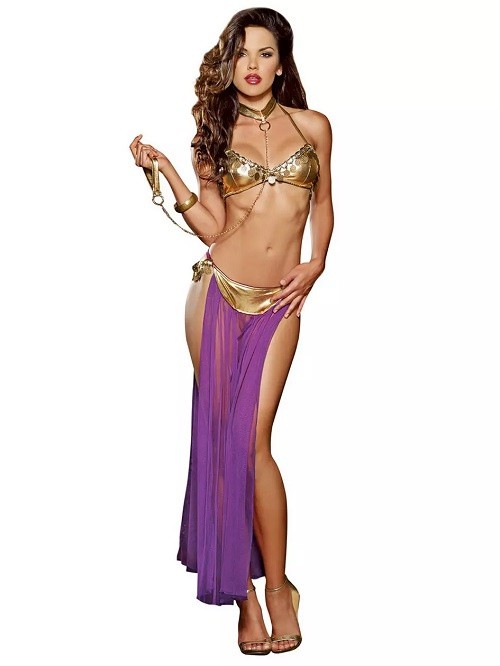 29. That gold bikini
Yes, we're talking about Star Wars' Princess Leia in the gold bikini. While this is a cosplay fantasy, we think it deserves its own section thanks to its popularity in the mainstream.
How to: dress the part and if your partner has a penis, we recommend referencing their lightsaber A LOT.
30. Sex outside
A survey conducted by Dr. Justin Lehmiller of over 4,000
Americans for his 2018 book, Tell Me What You Want found that sex in a public place was one of the top three fantasies people had.
How to: this is really one of those spur-of-the-moment type fantasies but may we suggest not doing this in a public place while other people are around. Getting arrested is not the climax you want to get out of this. A good way to make sure no one else is around? See number 31.
31. Hiking & camping sex
32. Sex with someone younger
33. Sex with someone older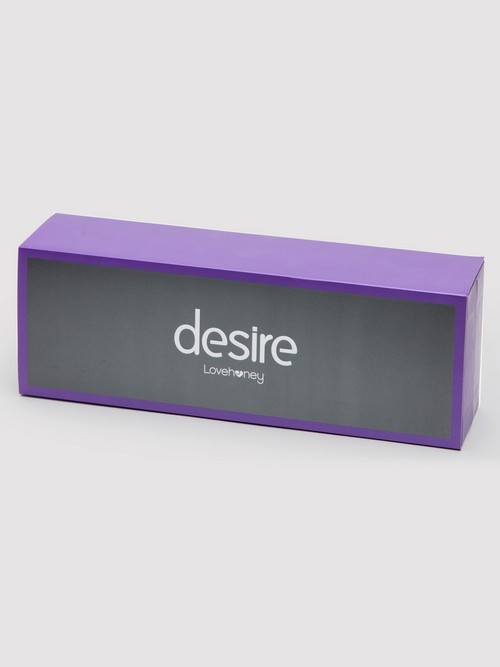 34. Sex worker
While sex for money is taboo for some, for others it's one of their most alluring dreams. Why you might ask? The client has all their desires fulfilled and the sex worker has someone who pays hundreds just to have sex with them. What's not to like?
How to (role play): book a hotel room, "the client" gets some cash out, "the sex worker" dresses up in their hottest lingerie and brings a new toy to blow their client's mind.
35. Massage
37. Sex Tape
Be the pornstar you know you can be and film your very own sex tape.
How to: Get creative with your scene. Is the pizza delivery person your thing or do you want some POV angles? Make sure all parties are consenting and… ACTION!
Lil Nas X recently brought this sinful fantasy back in a big, big way - look up his video for Montero if you don't believe us.
How to: One partner sells their soul to their devilishly dressed partner and must do whatever sexual (and consensual) act is demanded of them in order to be set free.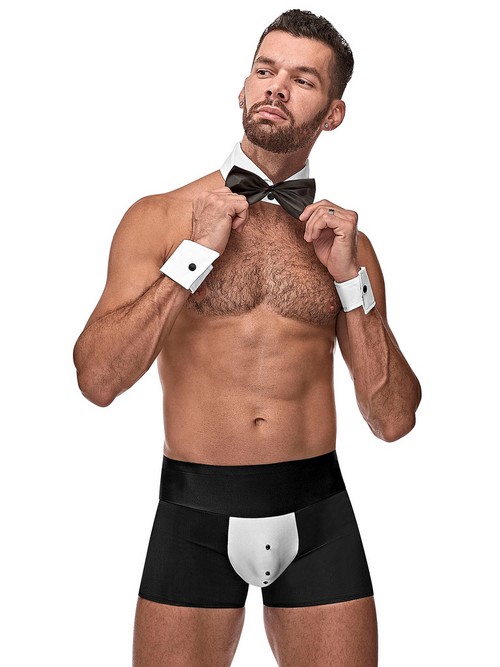 40. Yoga teacher
41. Enemy spies/assassins
42. Exhibitionism
Not to be confused with the disorder where "sexual gratification is obtained from the indecent exposure of one's genitals (as to a stranger)" as Merriam Webster describes it, which is an illegal and non-consensual act. We're talking
about the legal and consensual kink where people are turned on by the thought of others seeing them naked or performing a sexual act.
How to: keep it intimate with your lover and try doing a strip tease or pleasuring yourself in front of them with your fave toy. If you both want to take it up a notch, invite a third, fourth, fifth or more to watch you bump beautifuls with your beau.
43. Voyeurism
Unlike an exhibitionist, a voyeurist is the viewer rather than the doer.
How to: as above, but the other way around - ask your partner to play and perform for you. Give the right encouragement and they're bound to feel unbelievably sexy.
44. Stripper
45. The God/Goddess fantasy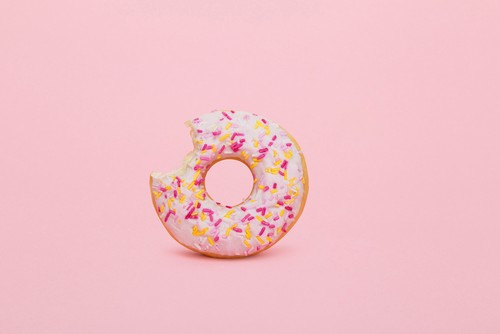 47. Food play
No, we're not recommending you insert a cucumber anywhere - you've got dildos for that! We mean bringing in food which is cold or hot, sticky and sweet or slippery and juicy for you to lick and suck off your lover's body during foreplay and sex.
How to: get a range of flavours and textures to play with and add a blindfold and have your partner guess what delicious thing you're feeding and eating off them. Just make sure you put a towel down, things could get messy.
48. High rise window
Dizzying heights and only a glass pane separating you from the rest of the world? This is an exhibitionist's dream.
How to: you, your partner and some open curtains. Don't forget your sexiest set of lingerie.
50. Break In
A fantasy where someone's house is broken into and they are taken captive or they capture their intruder. From there, the captor can perform a range of sexual acts on the prisoner (depending on what you're both comfortable with). We recommend starting soft with a feather tickler.
How to: in case you haven't guessed, this is one of those fantasies which needs a lot of consent and communication between you and your S.O. before you begin. Oh, and don't get the house wrong like these Aussie guys did.