This Week in YouTube: How to Find Out What Your Partner Likes in Bed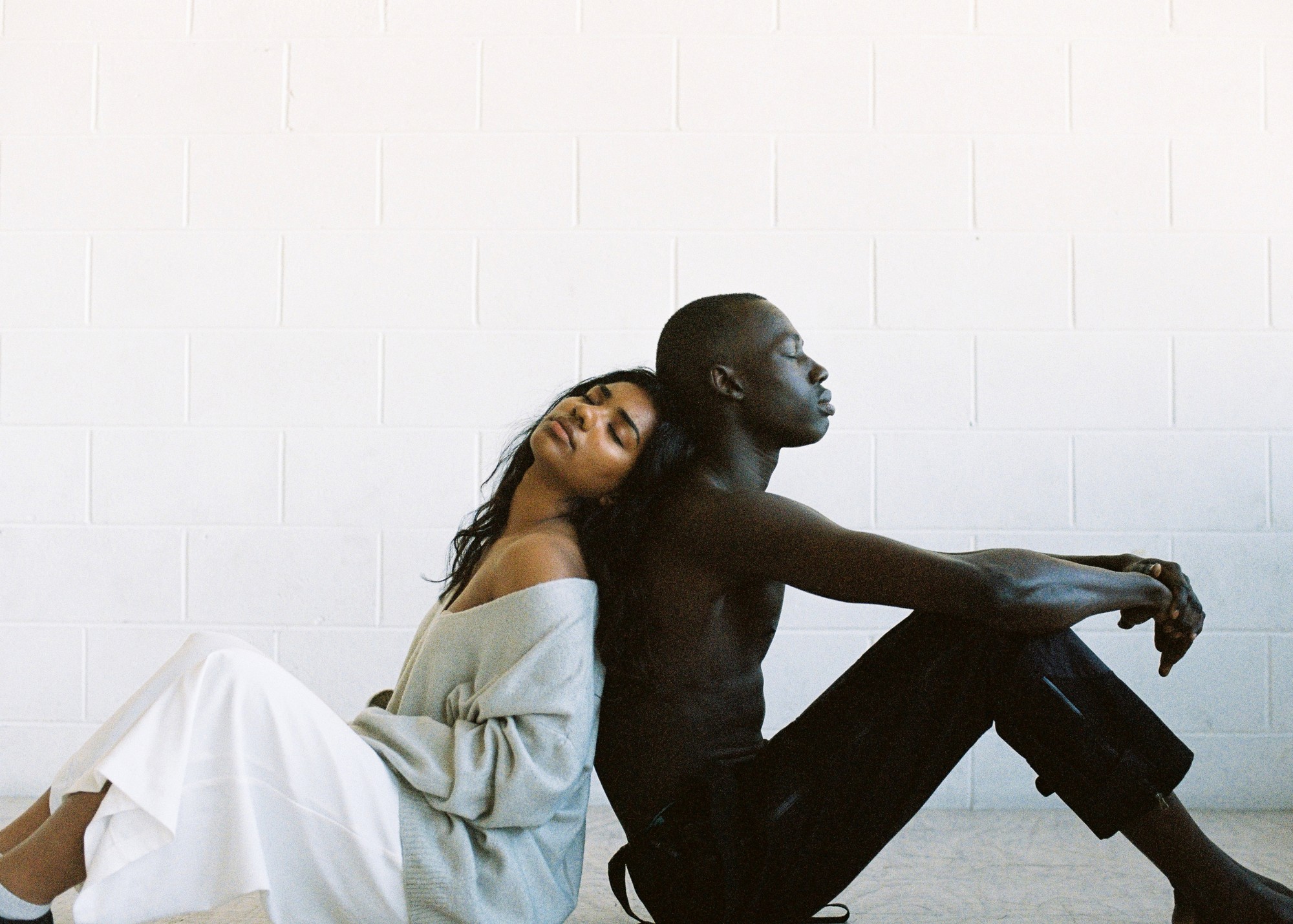 Do you really know what your lover is into sexually? Join Annabelle as she guides you through how to find out what your partner likes in the bedroom.
Don't forget to subscribe to our YouTube channel to stay up to date with all of our videos.