Gifting a Sexy Experience
Shopping for the one that already has everything this festive season? How about gifting a sexy experience instead? Forget trawling the shops and fighting with the sticky tape to wrap up your high street store gift – this year, make the festivities fun for both of you.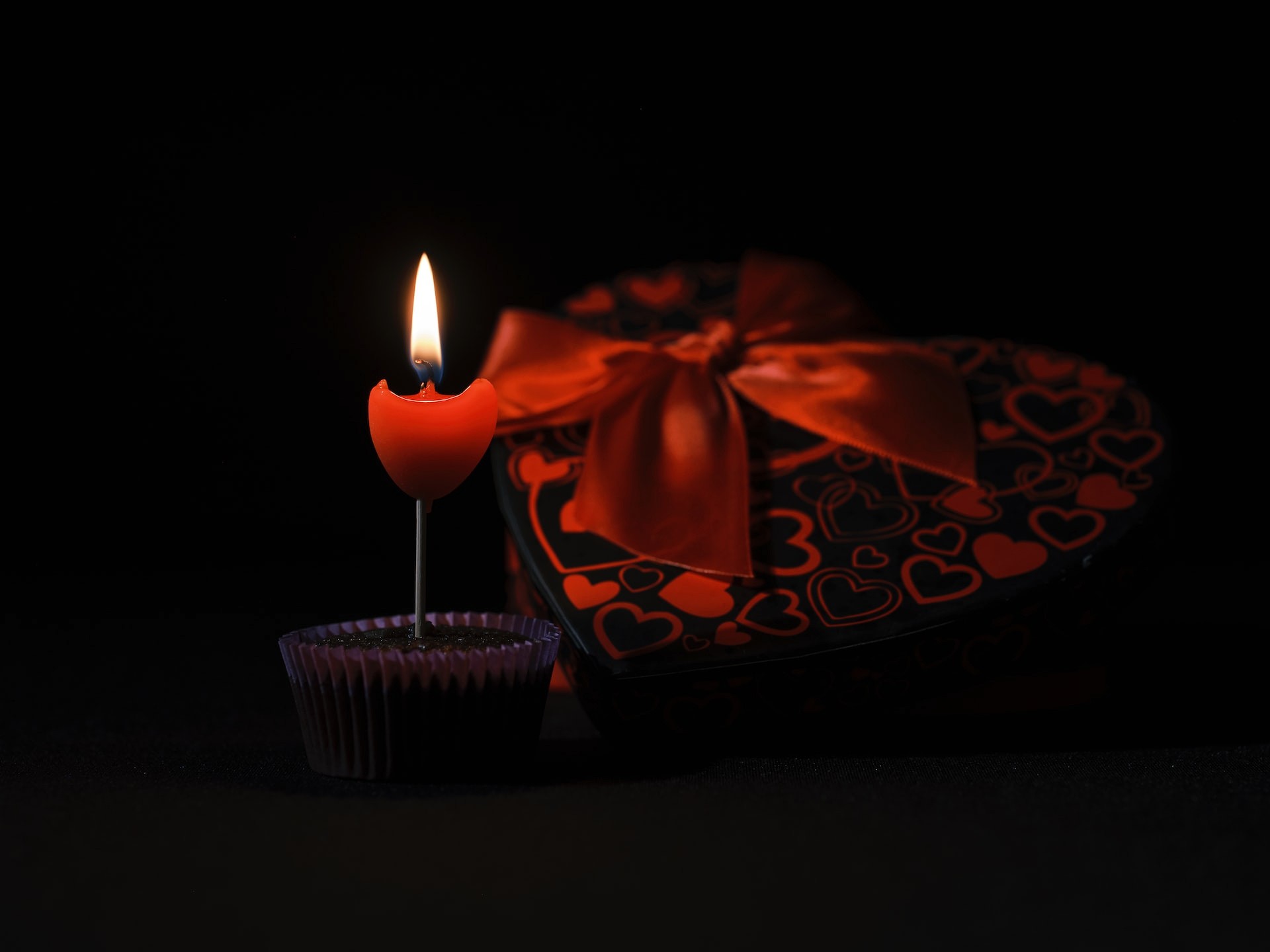 Countdown Moments...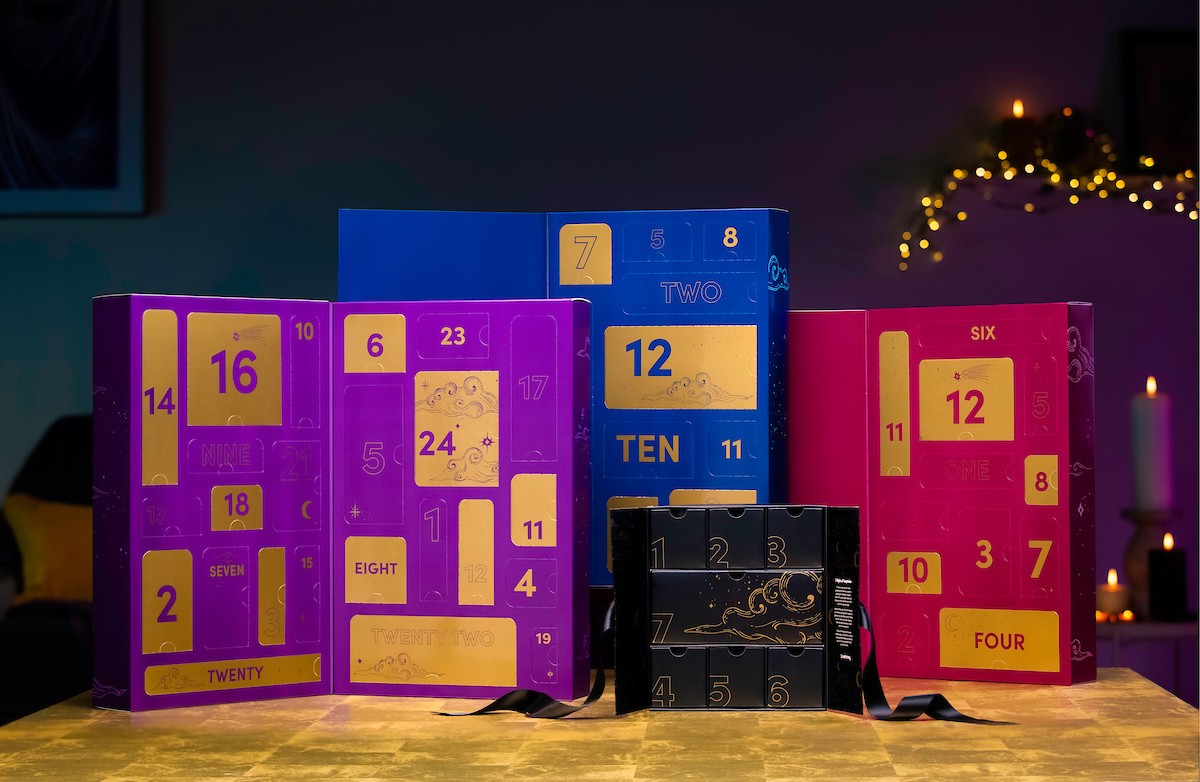 Why give one gift when you can give so much more? Our advent calendars are a great way to surprise your lover this season, and not just because of the incredible toys, lingerie and sexy treats you'll find inside. They also bring you an exciting shared experience.
Just imagine your significant other waking up each day, thrilled to unwrap the next hidden treasure. Already have something in mind for the big day? Consider a Lovehoney advent calendar as an erotic countdown to the grand reveal.
Offer a sexy massage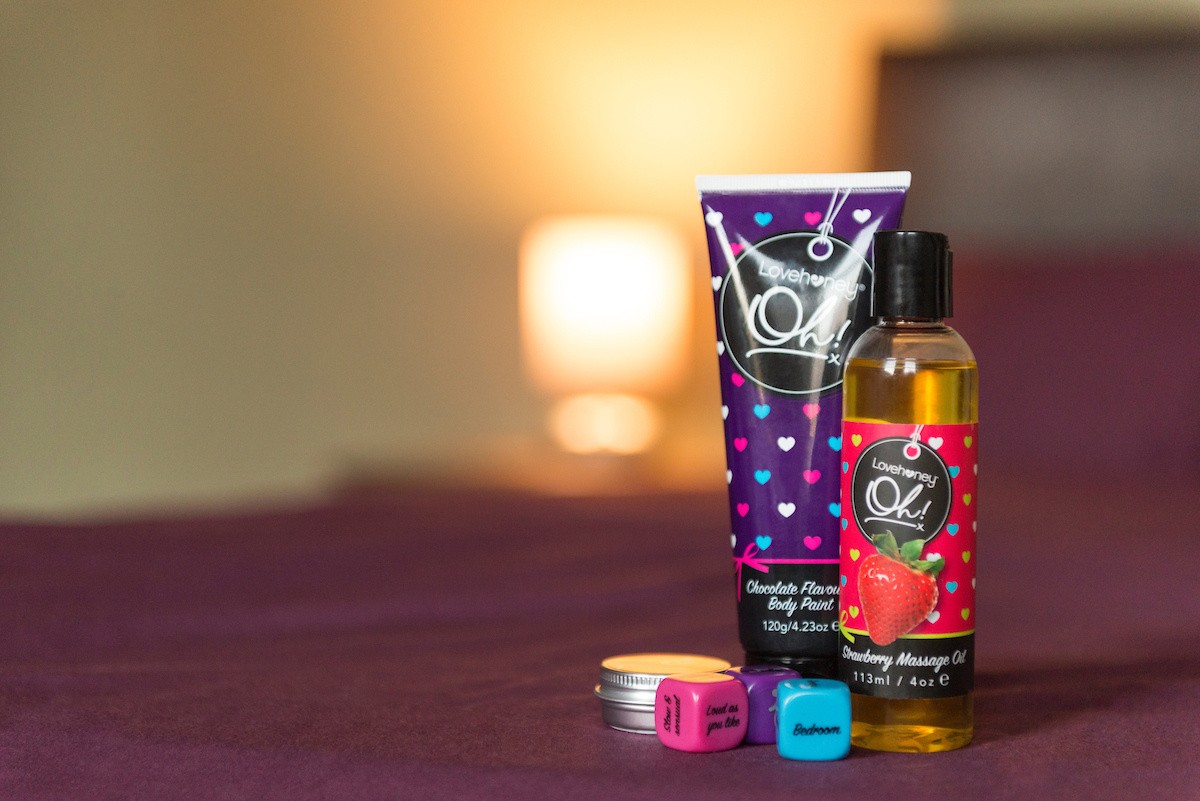 Relaxing, romantic and sensual, a massage is the perfect way to start a night of passion. Transform your home into a spa of sanctuary by dimming the lights, burning scented candles and playing your lover's favourite music in the background.
By using warm massage oils and just the magic touch of your hands, you can set the scene for an unforgettable rub-down.
Host a sexy games night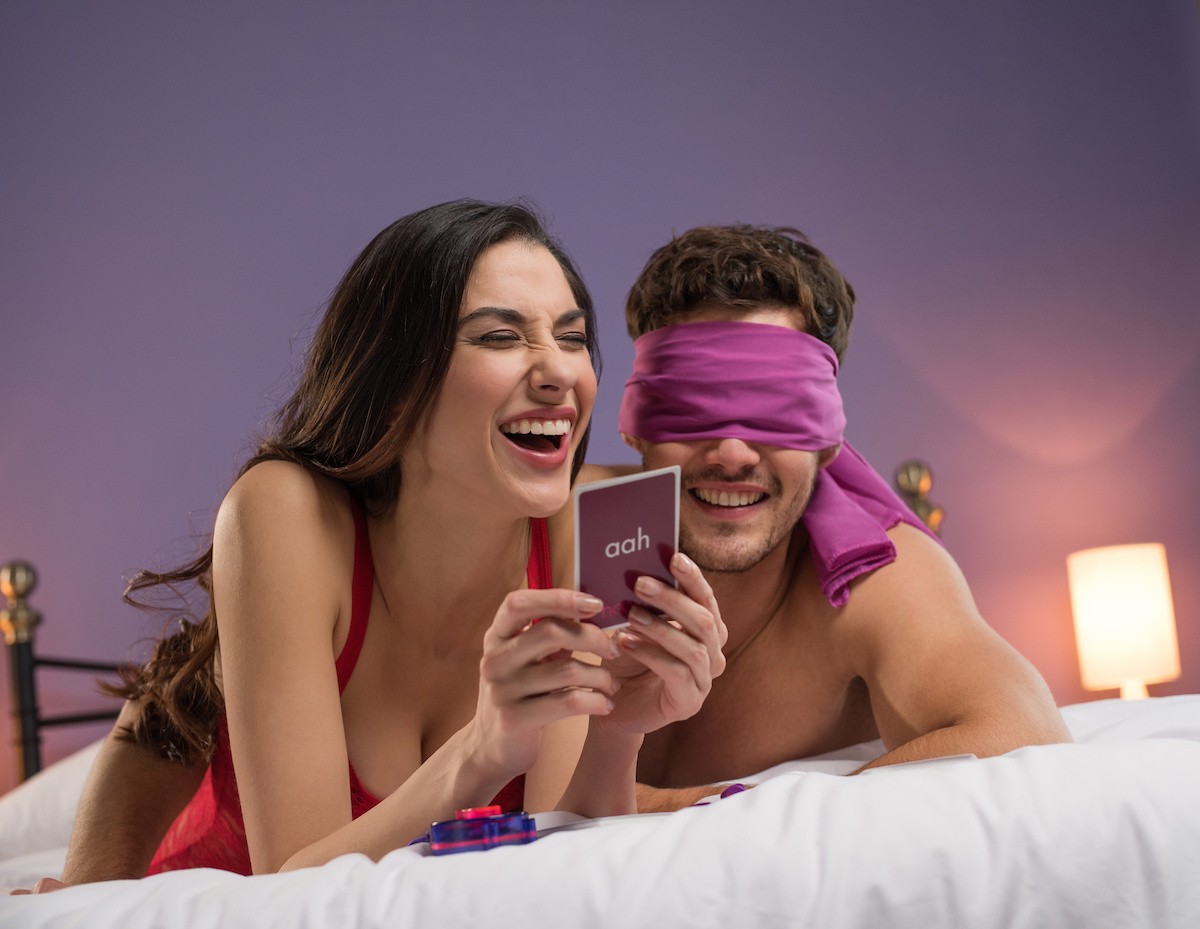 Sometimes the best way to bond is through fun, frolics and laughter, so why not enjoy a romantic games night for two? From sexy snap to foreplay dice, the options are endless.
Try out our most popular sex positions and challenge one another to kiss, tease, tickle and touch as you both flirt your way to the finish line.
Enjoy an anal adventure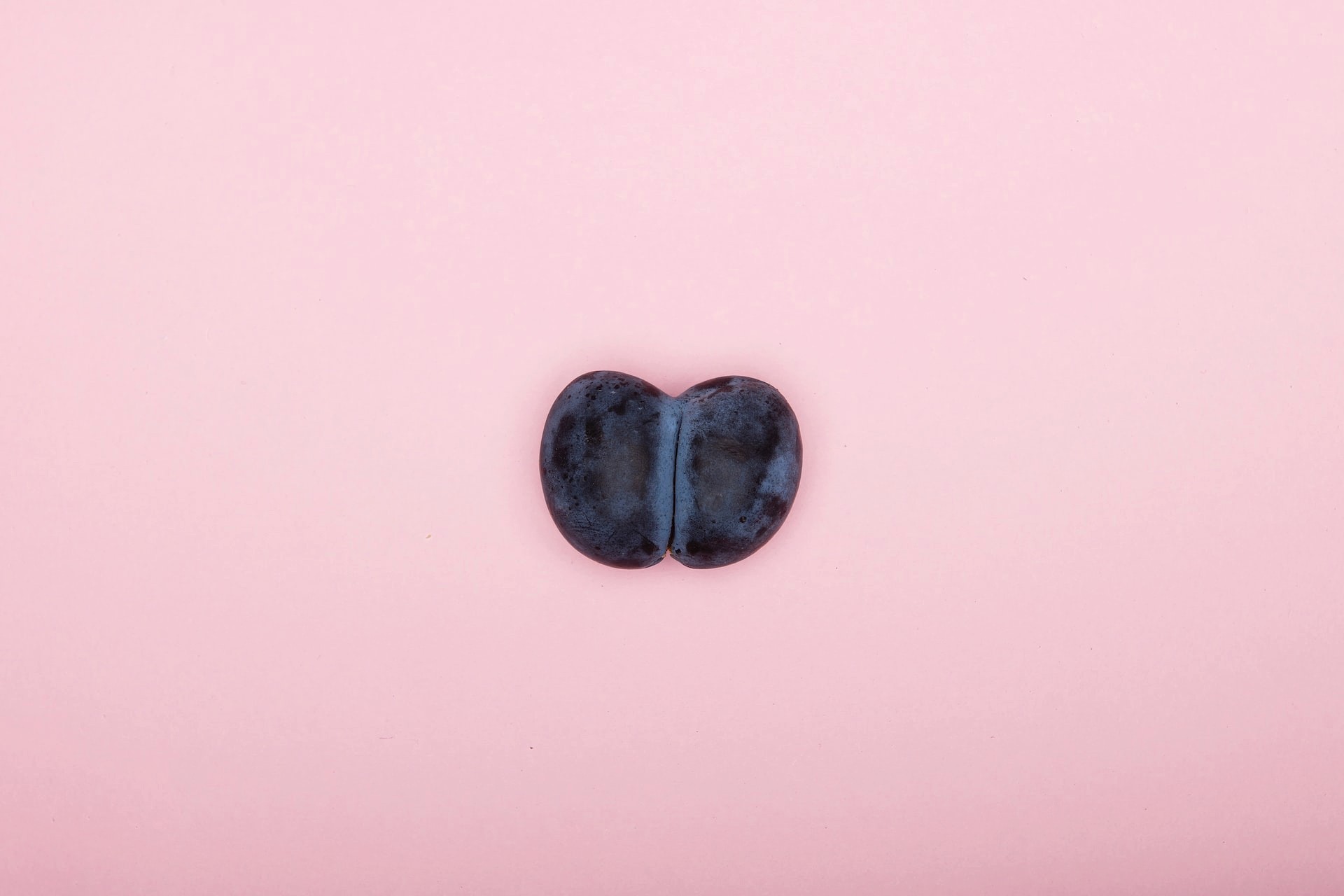 If it's always been on the wish list to take things backstage, giving the green light for a steamy anal adventure could be one of the best sexy gift experiences ever. Make sure your rear-end adventure is slippery and sensational by using plenty of anal lubricant.
From bedroom to bondage boudoir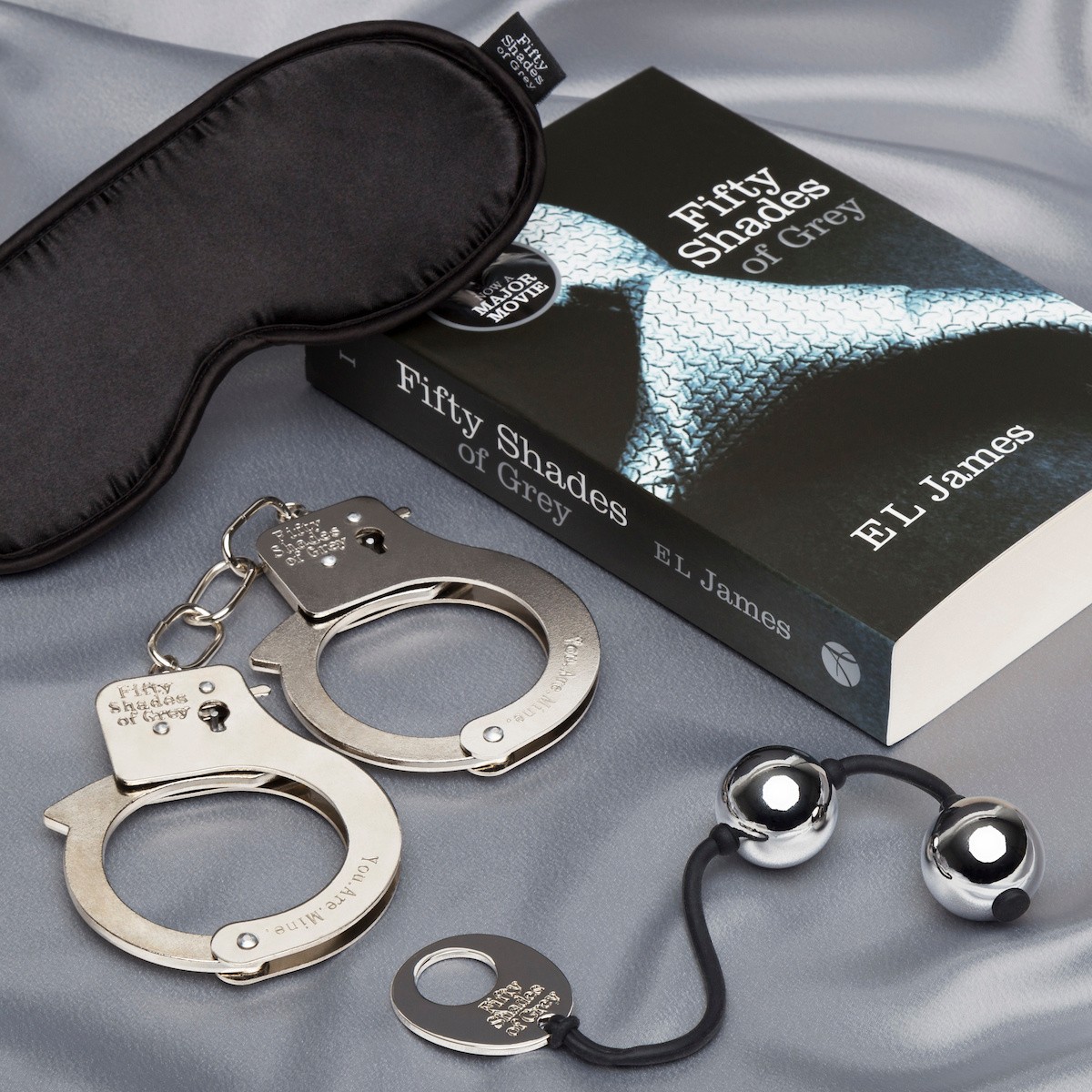 You don't need to turn your bedroom into Christian Grey's infamous Red Room to indulge in a little fetish-inspired fun, but it does help to set the scene. Dress the bed with your favourite duvet set, then bring out the bondage equipment for an evening of playful power exchange.
Cuff your lover, tease them with a feather tickler, then deliver sweet, short slaps with a paddle, crop or cane. Need to keep things quiet? A ball gag can work wonders.
Act it out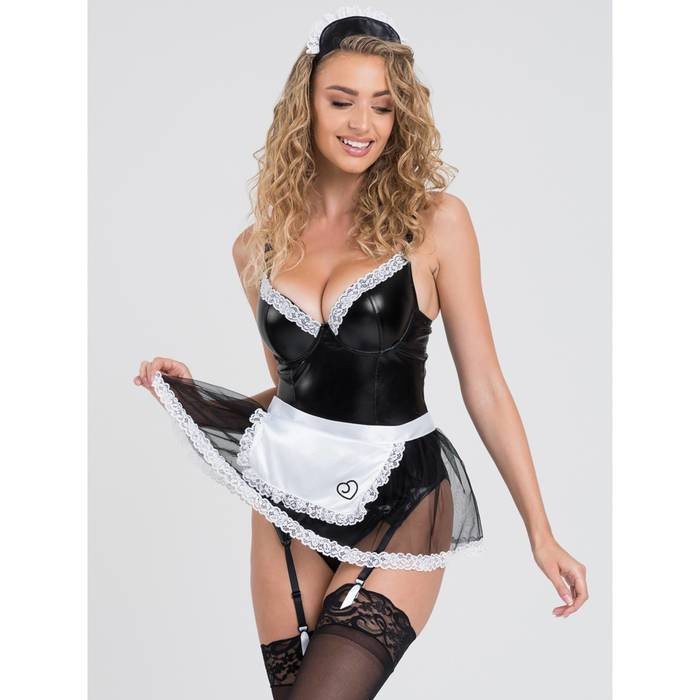 Your lover loves you for being you, but a little game of 'Let's Pretend' can allow you to live out more adventurous role play fantasies. So, let go of your inhibitions and get dressed to impress.
Will you treat your patient with tender loving care, or grab a duster and do your best French maid impression? If you're feeling hot under the collar, there's always a fireman costume to fan the flames of passion.
1, 2, 3...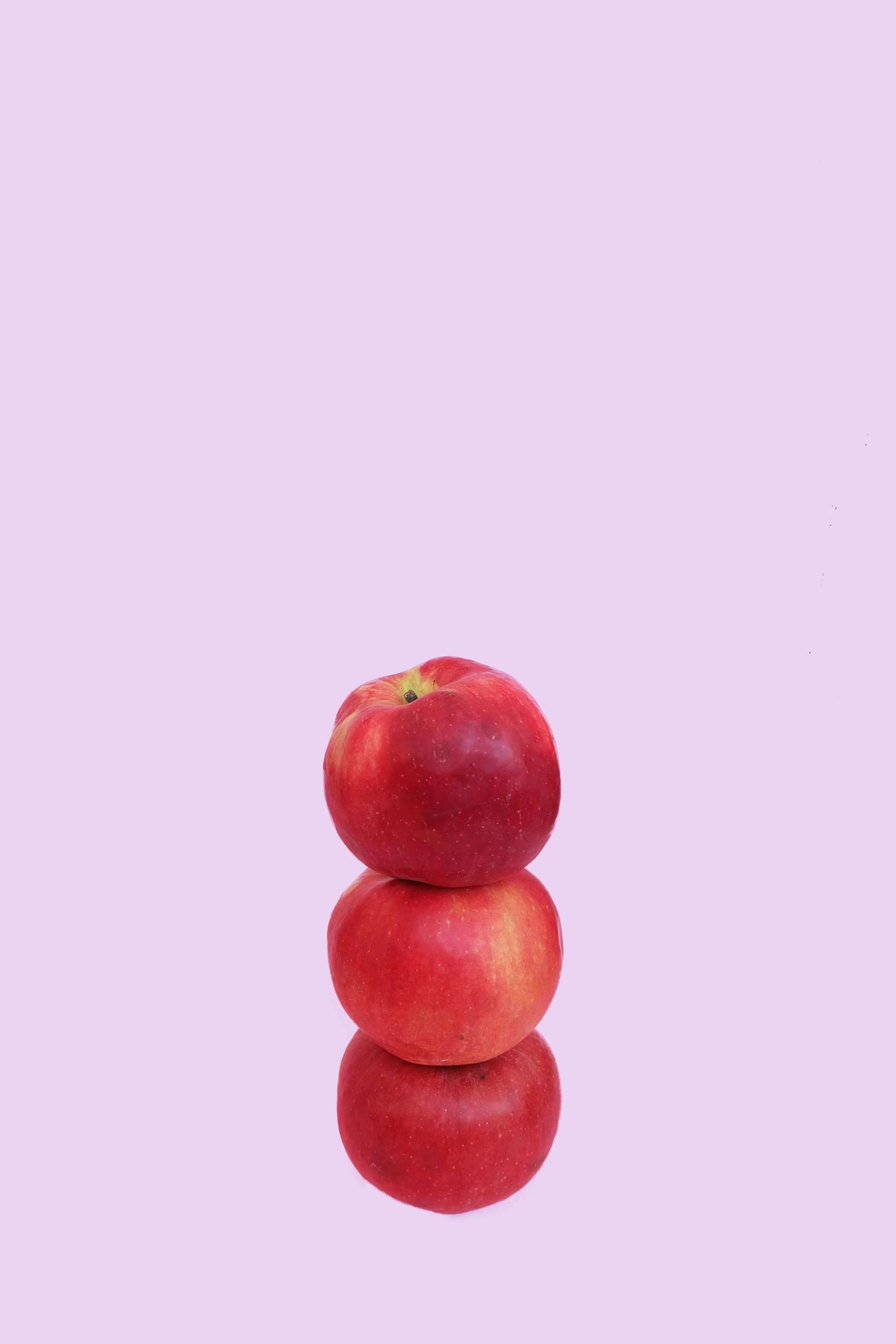 Two's company, three's a crowd? Never! When it comes to sexual fantasies, threesomes have long reigned as a firm favourite. Not for everyone, but certainly for quite a few, there's something alluring and erotic about involving a third in your sexual encounters.
If you and your partner feel you're in a strong enough place to not let jealousy get in the way, then gifting the experience of a threesome could be a great idea.
Want the excitement of a threesome without adding another person into the mix? Why not treat your partner to a realistic toy like a suction-cup dildo or lifelike stroker, and have fun finding ways to use it together?
If you loved this, you may like...