Why I'm Going Back To School To Learn About Sex
I might completely regret this decision in 12 months.
I've decided to apply for a Masters of Sexology to complete full time for the next 2 years (here's hoping that I get in).
I'm right off the back of completing a graduate certificate, and I'm already itching to get another qualification. For a long time, there have been many things that have held me back from doing this. The time, debt, effort, stress, studying via distance, not to mention having to travel from the east coast of Australia to the west coast at least twice a year sure enough were among the cons in my 'pros and cons' list.
All these things still scare me, but they barely measure up to why I want to become a certified sex geek. Here's why.
---
Curiosity
I'm only 23, but I've already started to dedicate my life to working in the sexual health and wellness space. I live and breathe it, and I never want to stop learning about it.
In my work so far, I've noticed a bit of a dip in the numbers of young people who are up and about, having sex. This might be an Australian thing, or it might be happening across the world. A very recent Australian survey of almost 55,000 people called 'Australia Talks' confirmed my observation. It found that out of any age group, people aged 18-24 were having the least sex, tied with people aged over 75. Surprised? Me too, and I want to know why.
Research has raised some suggestions: the state of the economy, politics, environmental anxiety, social media and the way technology affects the responses in our brain to this big change in social behaviour. I don't know if becoming a sexologist will help me figure out this phenomenon, but it might get me closer to an answer.
---
Friends
You know when you meet someone that's at the same level of fan about a certain TV show/movie/book series as you, and you can completely geek out? When someone just gets you. Don't get me wrong, I have that feeling in lots of parts of my life. Career wise though, it's few and far between.
The sex space is so wonderful, but really freaking small. Last year, while completing my graduate certificate, I stumbled across a fantastic person doing my degree. We have so much in common, particularly our goals to become sexual health and wellness educators. She is my first IRL career friend (i.e. not met through Instagram). She has the same background and the same career prospects as me and it truly makes my heart so happy.
I can't wait to meet more likeminded people during this masters, and feel that sense of sex nerd community.
---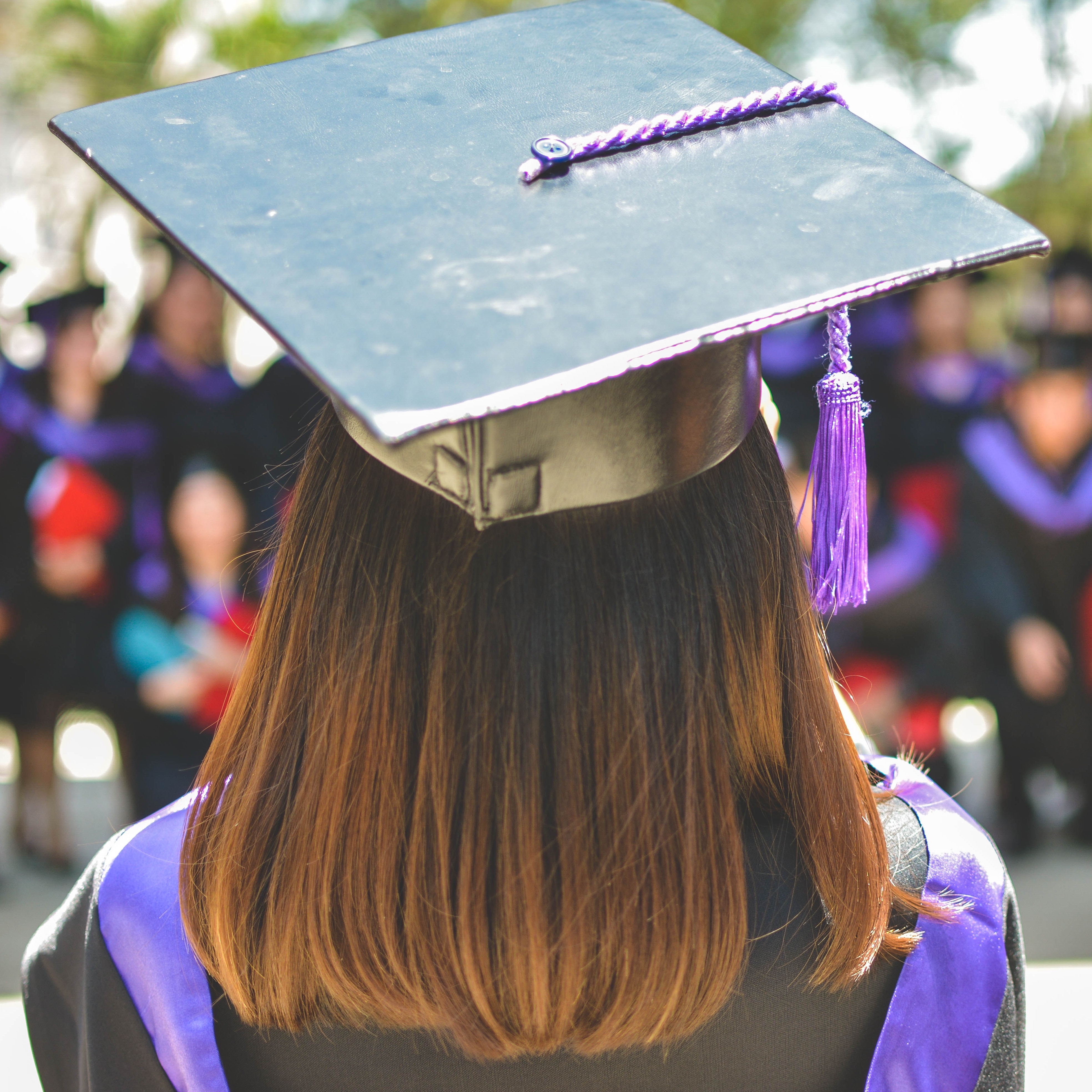 Qualifications
I admit, I have a semi-high level of imposter syndrome happening in my brain. Sex and sexual health is extremely taboo in many cultures and countries. It means that when people talk about it, the response can be quite defensive. So, it's very helpful to have a certified background to assist in contributions to discussions and ease anxieties fuelled by historical contexts of shame and stigma.
Also, this degree will guide me through models of teaching that will further my skills in empathy and understanding while hearing people's stories. And hearing 'sexologist' after my name would be so cool. Since high school, I've been that friend people go to for advice about sex, relationships and bodies. I've embraced it, and become the judgement-free person I am today.
I love learning and talking about sex. I love seeing the weight that comes off people's shoulders when they disclose something to me. I love reassuring people, or being able to direct them to health or counselling services. I want to smash sex stigmas, break taboos, and help people to become their own sexpert.
---
Eleni is a health communications student from Sydney. Her favourite topics to communicate are sexual health, gender and sexuality; she spends her time smashing taboo topics everywhere she goes.

---
You may also like: