Hands-free toys for those with disabilities
A siltstone phallus found over 28,000 years ago in Germany was coined as the world's first ever sex toy, and kick-started an evolution of a sexual landscape that offers a little something for everyone, and just keeps getting better.
From vibrating knickers, to sex mounts, love eggs, jiggle bells and everything in between, the future of sex toys is bright and exciting.
Now, we bring sex toys into the bedroom for all kinds of play. Whether we're coupling up under the covers with a partner, or riding solo on the sofa, sex toys are fast becoming our number one companion and when we say there's something for everyone, we've never meant it more!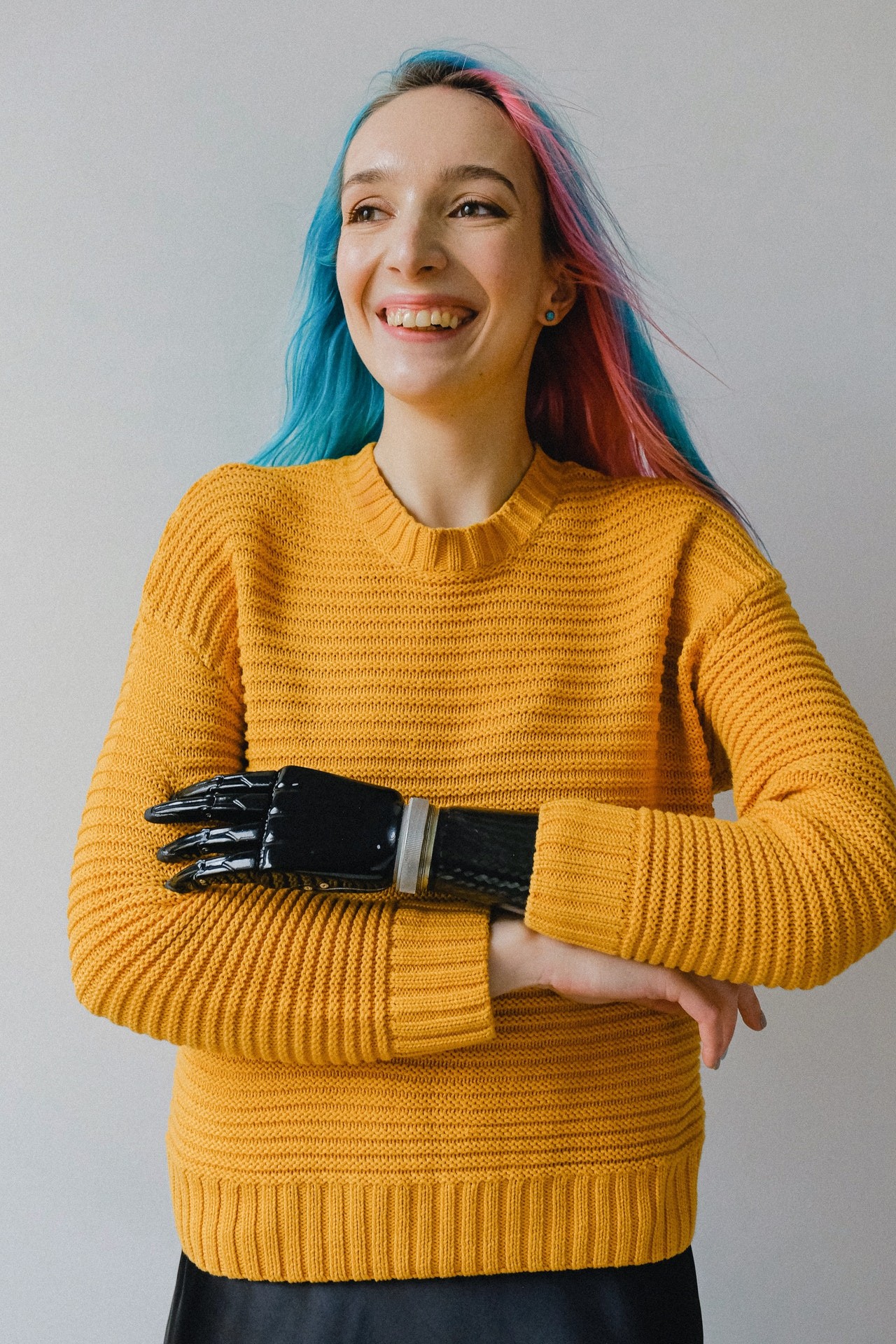 Here, we're rounding up a few of our hands-free favourites for sensational solo play, because let's face it, we don't always want to put the hand work into the pleasure we're craving, and even when we do, not all of us can do it comfortably.
Hands-free sex toys are great for those of us with limited hand mobility, arthritic joints or other hand-related pain or disabilities that might mean we need to leave our hands free to enjoy a fulfilling and satisfying moment to ourselves.
So, if you're looking for a new addition to add to your play time collection, we've a solid ten lined up for you - and the best part? You won't need to lift a finger to get those thrills.