Have Yourself a Merry Little Kink-mas
Is the festive season stirring up a little touch of fetish fever? If the fairy lights and tinsel have you fantasizing about getting all tied up under the tree, we've got you covered!
With wet-look lingerie, blindfolds, cuffs, gags and plenty of bondage-inspired games to excite you, we've put together the ultimate wish-list for you to enjoy a very merry Kink-mas, courtesy of Lovehoney.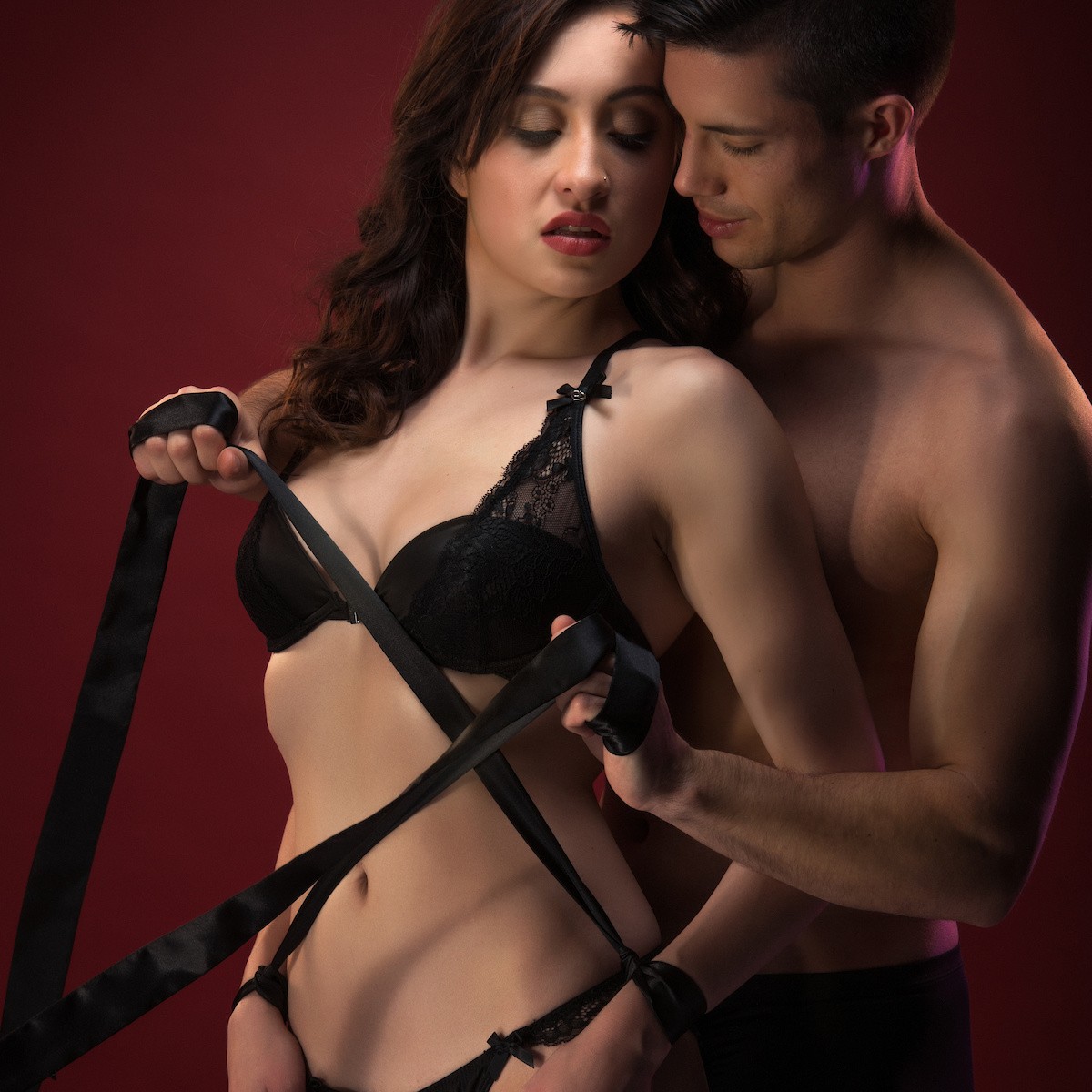 Get Dressed for the Occasion…
Getting in the mood for acting out those darker bedroom desires starts with wearing the right outfit and boy, do we have plenty in stock to choose from! Open-cup bodies, bustiers and bra sets are perfect for baring all when it comes to exploring nipple stimulation, while a zip-around cat suit like this one from our Fierce collection, will leave you feeling confident enough to take full control.
Pair with wet-look stockings to add a finishing touch to your oh-so-erotic ensemble. Of course, if you want to keep things flirtatiously festive, we're 100% certain you'll rock a sexy Santa outfit.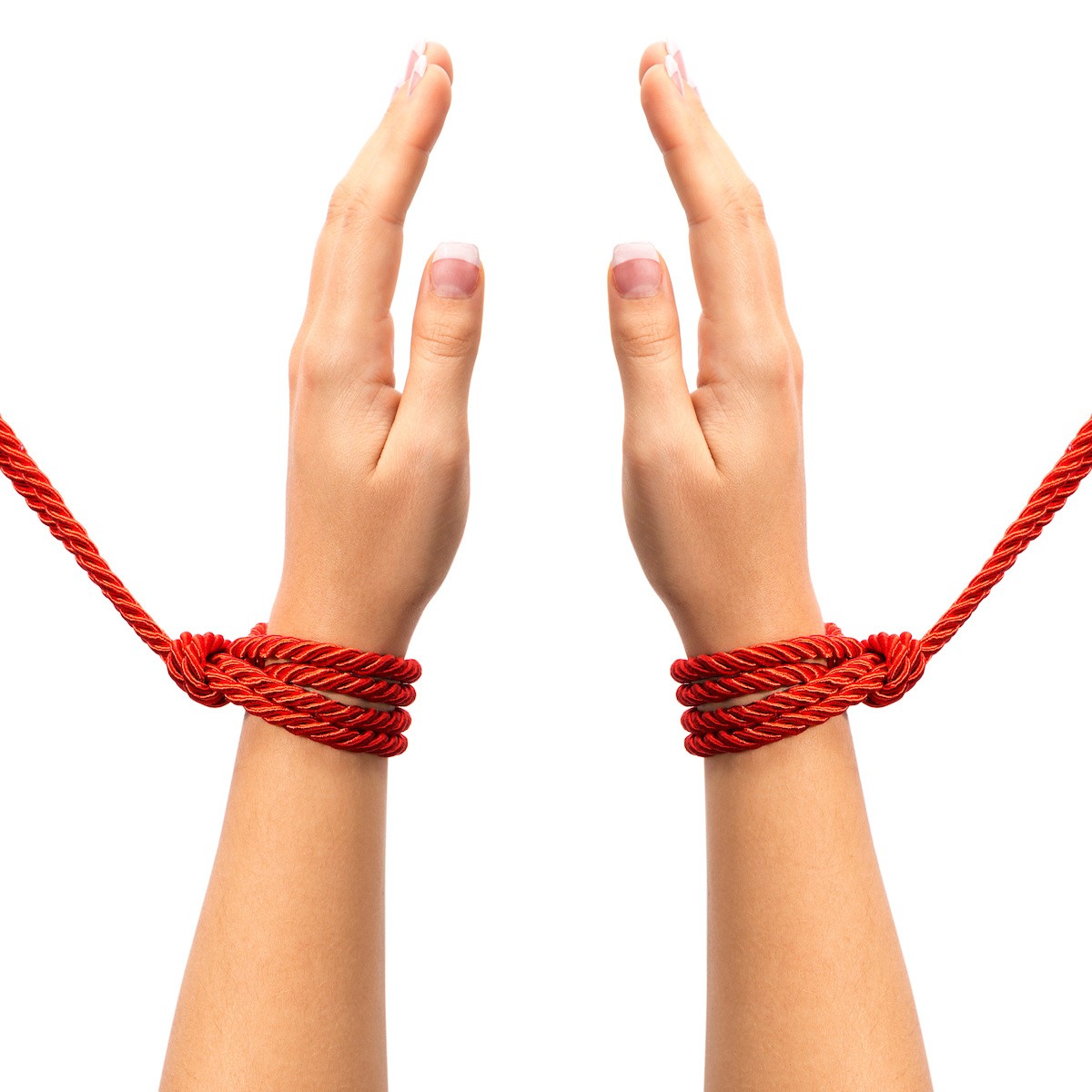 Let's be real, getting tied up to get turned on can be one of the most exciting elements of bondage play – but if you want to try your hand at a little shibari, its safety first on all counts. So, rule number one? Do your research and remember a few key things – never tie your lover or play partner so tightly that you restrict their circulatory flow, check in regularly, and don't place your knots on known pressure points.
Introducing a safe word that can be used if and when your partner starts to feel a little uncomfortable is a great way to keep play safe and consensual.
All Tied Up
Need a little position inspiration? You're in luck! Bondage positions, well, they're kinda our thing…
Gift Me, Baby…
Are you and your lover just starting out in the world of power dynamics? If you've never broached the subject before, what better way to ignite the Fifty Shades of Grey flame, than to give the gift of curiosity? Perfect for exploring and experimenting together and ideal for finishing the festivities with a bang, these gift sets include everything you need for romantic, kinky seduction.
Spank You Very Much!
Play your cards right and it won't just be Rudolph's nose that's shining bright. Get those butt cheeks hot, red and burning with desire with a little spanking action this season.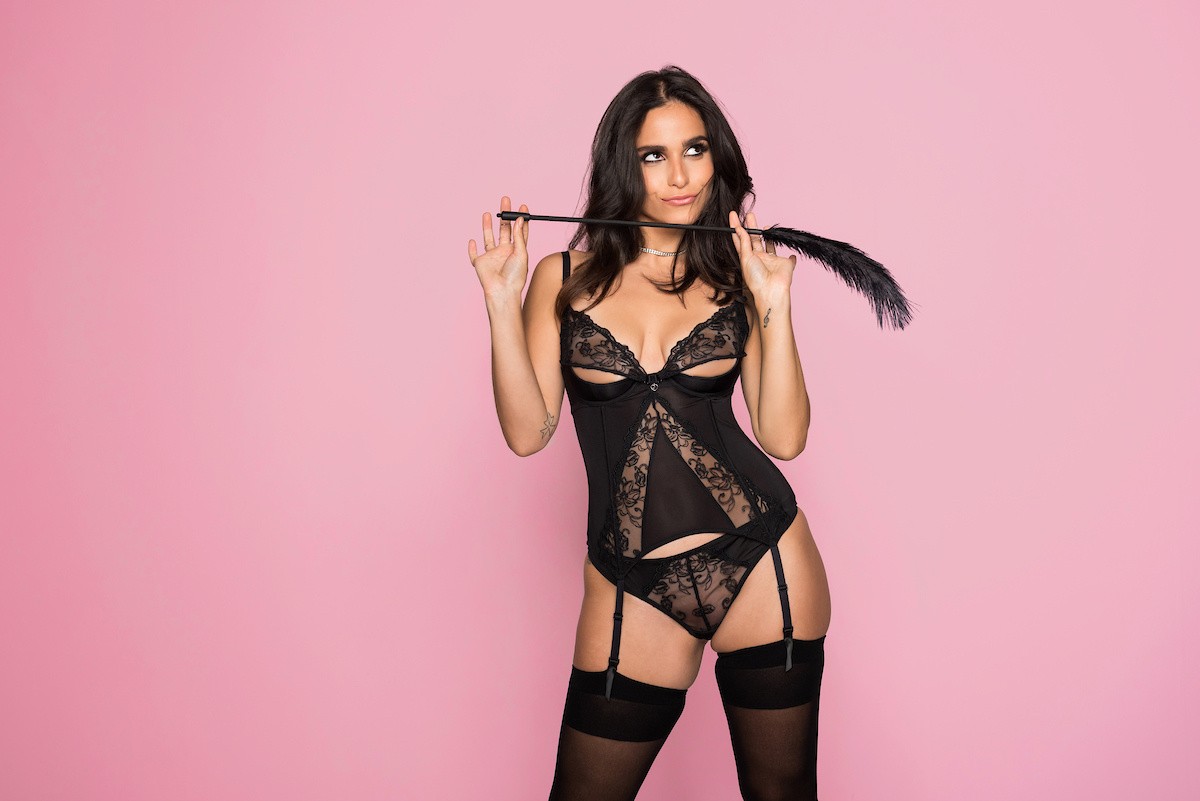 Think crops, canes, paddles and whips if you want to add some 'ouch' to those 'ooohs', and let your lover delight in the slappy, stingy, scintillating sensations of sexy spanking. Not ready for toys yet? Using only the palm of your hand can be just the ticket for setting the pace.
Ass-k me nicely…
Does anal feature on your sex wish list? While penetrative anal isn't defined as being kinky, per say, for many BDSM and bondage enthusiasts, it's up there amongst the best. And why? Anal can be a great way to dip your toes into the world of power exchange, particularly through 'anal training'. This element can appeal to the control aspect of power exchange dynamics. Here are our top tips for having a fant-ass-tic time this festive season.
1. Go Slow
The best part is the build-up, so don't rush the process. Instead, go slow and enjoy the anticipation of working your way towards full penetration. Just think of all the ways you can get yourself, or your lover, used to the feeling of anal stimulation. You might want to start introducing anal play while you're engaged in other sexual activities.
2. Get Wet
Don't assume that your lover can provide all the self-lubrication needed for pain-free penetration. Always use additional lubricant to ensure your play is comfortable, and most importantly, safe too! Remember you want your first (and all) anal experiences to feel good for you both and by adding in a generous splash of anal-based lubricant, chances are, you'll really enjoy your new kink to maximum effect!
3. Start Small
Why sprint to the finish line when you can enjoy all the prelude first? Particularly effective if you're testing the waters of power exchange can be fascinating and exhilarating, for example, to feed your lover the anal experience, one small bead at a time. Opt for less intimidating toys such as beads, smaller butt plugs and mini dildos before going in for the main event.
4. Make it Extra
If anal alone doesn't quite tick the full kink box for you, there's so much scope to make it even more thrilling. Adding in a vibrating dildo or strap-on can increase sensations, while inserting a tail-ended butt plug is perfect for exploring your primal animalistic natures.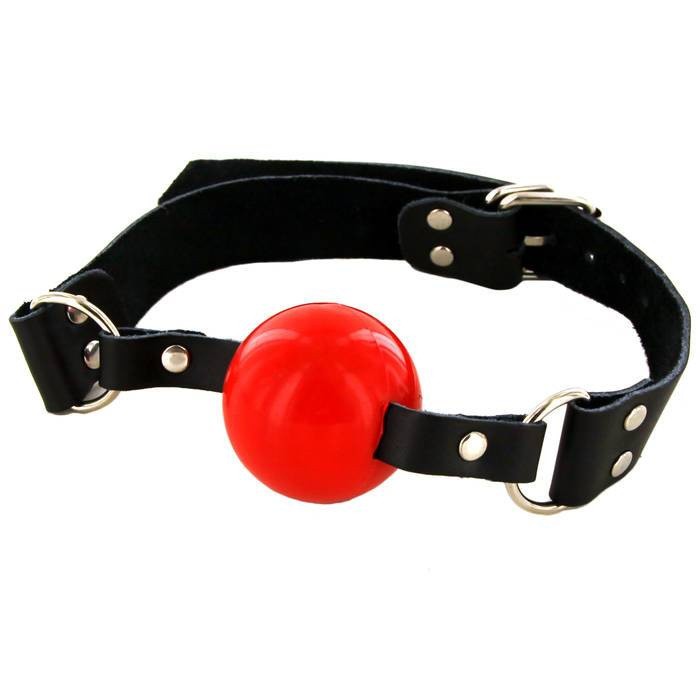 Tease your partner with a feather tickler or strip of tinsel, just to watch them wriggle around in pleasure to the background sound of their own sweet, muffled moans.
Bonus tip: This is great for those times where you need to keep the fetish play whisper-quiet!
If you loved this, you might like...