7 Honeymoon Essentials to Fall in Love With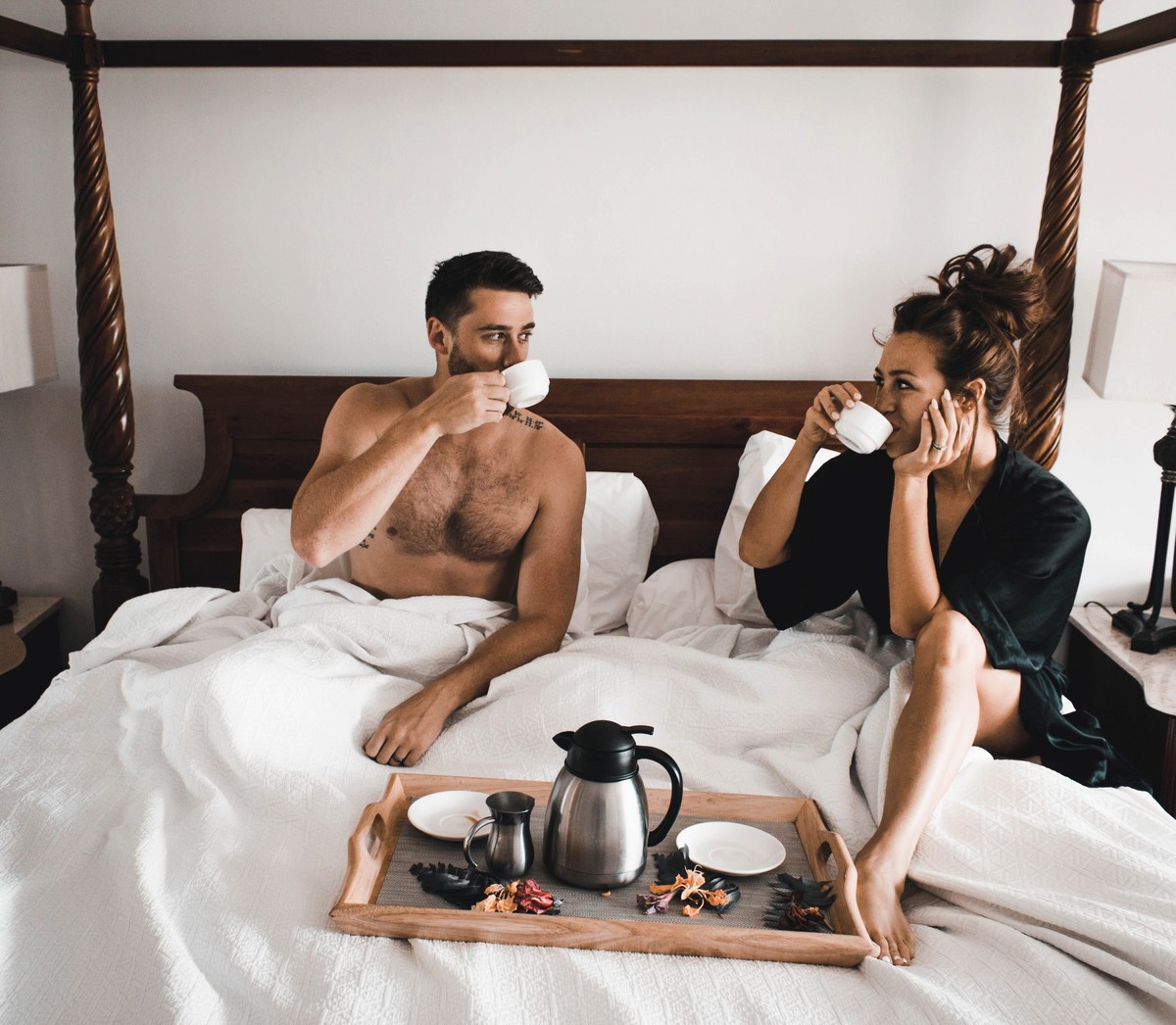 Whether lounging on a white sand beach, snuggled up in a mountain retreat or creating a rural love nest together, your honeymoon will be packed with memorable moments and (hopefully) lots of exceptionally good sex. A lot of people find the best sex they've ever had was on holiday, as they're away from their usual surrounding and totally relaxed. This is magnified when you're getting the royal treatment as the bride or groom and that holiday just happens to be your honeymoon.
For most of us the honeymoon is no longer our sexual initiation, but that doesn't make consummating the marriage any less significant. Just after your wedding, when all those closest to you have gathered to celebrate your relationship, you'll be feeling closer, fully committed and totally euphoric. It's time to celebrate being newlyweds, thoroughly enjoy your new husband or wife and get lots of special attention.
A new bed (maybe a four poster in a castle or a tented bed in a hot climate) brings with it a new sexual energy and even if you've been stoking each other's fires for years, you can always try something fresh and exciting. Over-planning pleasure is a sure-fire way to spoil the moment, so have these suggestions at hand to put to use at the right time and ensure your honeymoon is the happiest and sexiest holiday of your life.