"How Can You Become Sexually Happy Again After Sexual Trauma?"
Recently, we were asked the question: "How does one begin to feel sex positive when sex has not always been a positive experience?". So we reached out to therapist and coach Esther De La Ford for her advice on how to rediscover your sexual happiness.
If I could give anyone who has experienced sexual trauma only 2 pieces of advice, it would be these.
Let yourself completely off the hook. Ditch expectations. Be open to the high possibility of tears, breakdowns, and your body and brain just not playing ball sometimes. Then love yourself anyway.
Throw everything you've got at it and see what sticks. Don't only try one mindfulness technique, or go to a few sessions at a Rape and Sexual Abuse Clinic you're not really into, or read the first 3 chapters of a tantra book a mate suggested and then forget about it. Try EVERYTHING. This is your life, your body, your sexual wellbeing. It deserves everything you've got.
These are the two pieces of advice I would give if we were meeting in a pub toilet and didn't have very long to chat, but thankfully we have a bit more time here.
So here are my top tips for cultivating a healthy space to start enjoying sex again after sexual trauma.
---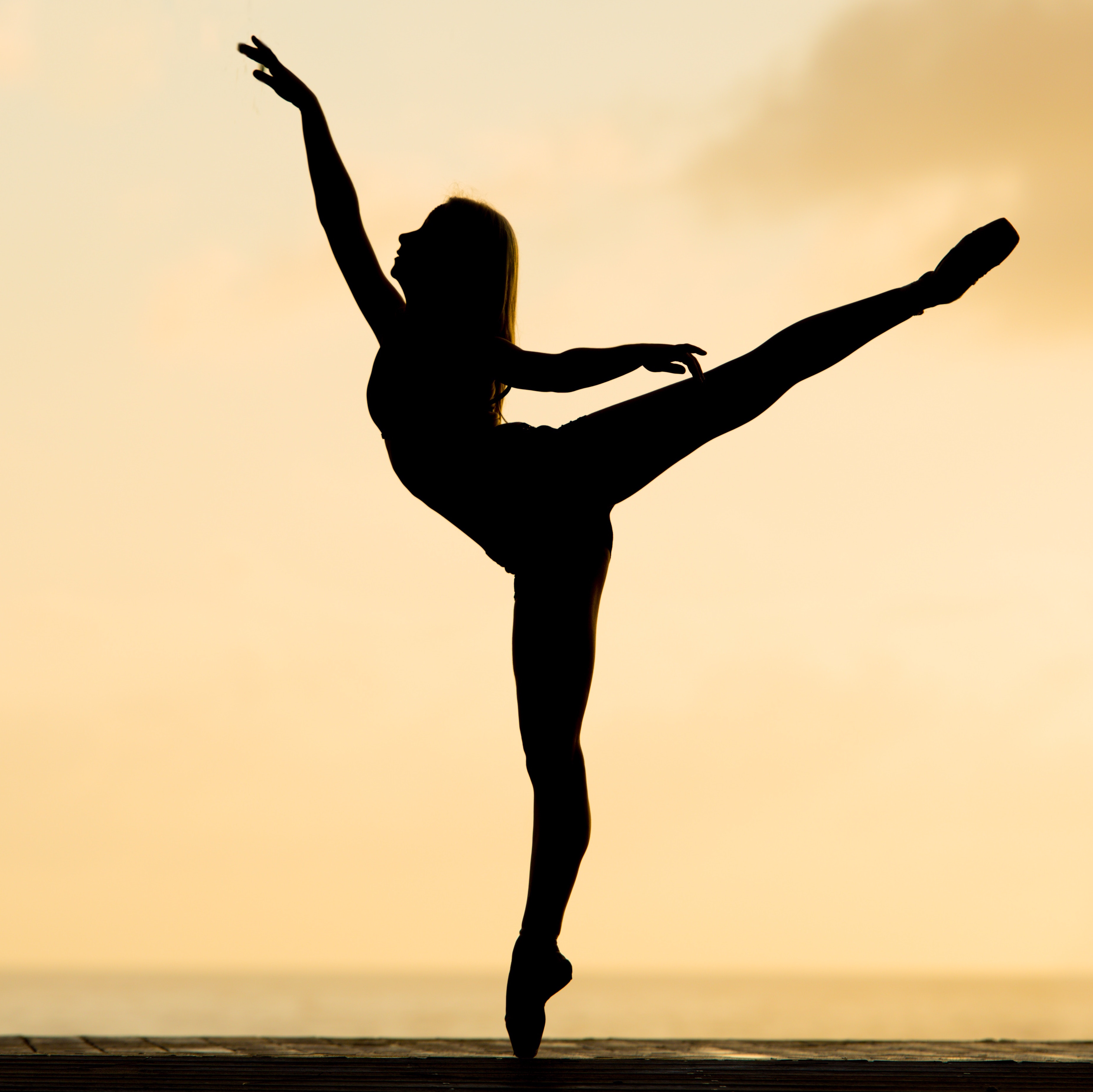 1. Find places in your everyday life where you can take back control
Sexual trauma leaves you feeling like you don't have control over when happens to you or your body. Finding a sense of control over your destiny through changes to everyday things like your work, hobbies, social commitments, routine or diet can make you feel less helpless and more powerful.
Taking action towards improving something that is making you unhappy, though it may have nothing to do with sex, will improve your sense of wellbeing which will invariably trickle into your intimate life.
2. Create a new positive relationship with your body outside of sex
Using dance, exercise, martial arts, massage, play or a new hobby. Get into your body through consciously moving it in ways that make you feel happy, empowered and purposeful.
3. If it's a maybe, it's a no
When you've experienced trauma, it can be tempting to try to 'push through' feelings of unease or the tell-tale signs of triggering because you desperately want to 'beat' what has happened to you.
Unfortunately, this can condition your mind and body for panic and even dissociation (that feeling of numbness or being 'outside' your body during sex), making the healing process much longer than you want it to be.
Stop all sexual activity as soon as your body starts to signal that it might be uncomfortable with what's going on - which brings me to the next tip.
4. Learn how 'yes' and 'no' feel to you and how to articulate them
This exercise is best done with a close friend or partner. Take it in turns being the 'giver' of touch and the 'receiver'. The giver should begin by moving to touch the receiver in a gentle, non-sexual way - for example, brushing their arms, or stroking their hair, and alternating with different areas of their body.
The receiver should start by saying 'no' to all touch until this feels natural and comfortable. Then they should test how 'yes' feels to some of the touch they are offered. Set a timer for two minutes for this.
Then the giver and receiver should switch places and do the same again for another two minutes. Then play with the receiver of touch asking for the specific kind of (again non-sexual) touch they want and where.
Lastly, have the giver state the way they would like to touch the receiver and where, with the receiver able to accept or deny this touch. Take two minutes for each and make sure both parties get to experience each part of this exercise as both giver and receiver.
Find out what 'no' and 'yes' feel like in your body, and how it feels to ask for certain kinds of touch, and to ask permission to give touch. This exercise can be incorporated into a sexual encounter at a later date.
5. Make a Trigger Plan
Create a plan for the best way your partner can make you feel safe if you do trigger. Let them know it's not about them, and discuss whether in these circumstances you would like continued sex to stay on the table and to simply be given time to relax and find a new way to feel aroused, or if you need to move into something totally non-sex related.
Write down a list of the things you need from your partner in this scenario. Making a list of things you can do for yourself when you trigger can also be good and consider giving your partner access to this list so they can remind you of them - for example, a simple breathing exercise to sooth anxiety, counting slowly back from ten, or a mindfulness technique.
6. Get back into the present moment
As soon as you feel yourself triggering, focus on bringing yourself back to your body, the room and the person you are with.
Take long slow breaths, wiggle your fingers and toes and focus your mind on feeling the sensation of the sheets under your skin or your partner's hair on your fingers.Look into their eyes, have them remind you who you are with, where you are, and how safe and loved you are.
Perhaps have them kiss your face or stroke your hair, whatever helps you feel rooted back in the present moment. Have all sex pause whilst this is happening, and make sure you are the one who chooses to continue if that is what you want.
7. Have a safe word!
Safe words aren't just for women hoping for a piece of Mr Grey; a safe word is a great way to have total control of your sexual experience without words like 'no' or 'stop' having a potentially triggering association for your brain.
I like the traditional combination of "yellow" for "I'm reaching my limit/I need to slow down/I'm unsure" and "red" for "stop". Although you can have any word you like; some people even like to have a silly or fun safeword like "marshmallow".
8. Ditch penetrative sex and try something new!
If penetrative sex is the place where this stuff gets sticky for you (pun intended!), then just drop it for a while. Create a new way of connecting intimately and getting your rocks off that doesn't have any association with your past trauma.
Keep the sex you have now as different to what happened to as you can. This could mean different positions, different foreplay, using mutual masturbation, or exploring toys and ways to connect erotically that aren't sexual at all, like wax play or even light BDSM.
Playing with power dynamics CAN be a fun way to feel safe letting go of control, OR a way to feel safe by having ALL the control. I highly recommend avoiding impact and pain play as this can re-traumatise, trigger or create a dependence especially if you have ever struggled with self-harm as many survivors do.
9. Remember: crying is okay
Don't try to hold it in for fear of hurting your partner. Tell them what you need when you cry, whether it is to be held, or kissed, or reassured. Sex is a huge part of healing after trauma and your body will have a lot of releasing to do.
Trust yourself to let go, trust that your body knows how to take care of you, and if tears come let them out and know each time this happens a little more pain is released from your body.
The fact you now feel safe enough to cry is a huge step forwards: it is a sign your mind and body are processing what happened to you and that you are stable enough in your life that they can begin to drip-feed you manageable amounts of pain to process.
---
Ultimately, no blog post will have all the answers you need, because the process of finding happiness in your sexuality is often a lot more complicated than that. But I promise you will get there: time heals all wounds. Your whole being is intricately designed to survive, and part of surviving is healing.
So let go of the expectations and demands you place on your body to perform for you and your partner.
Instead of trying to 'get back to' the person you were before your trauma, create a new relationship with yourself and your sexuality, and allow it to be different than before without comparing or categorising it into 'better' or 'worse'.
You've got this.
---
To find out more about Esther's work, visit her website here or connect with her on Facebook./
You may also like: