How to Give a Handjob
Have you ever been in the middle of giving a handjob and suddenly thought, am I doing this right? Or maybe you've found yourself questioning whether it even feels good for your partner as your hand gets more and more tired? Well, you're not alone.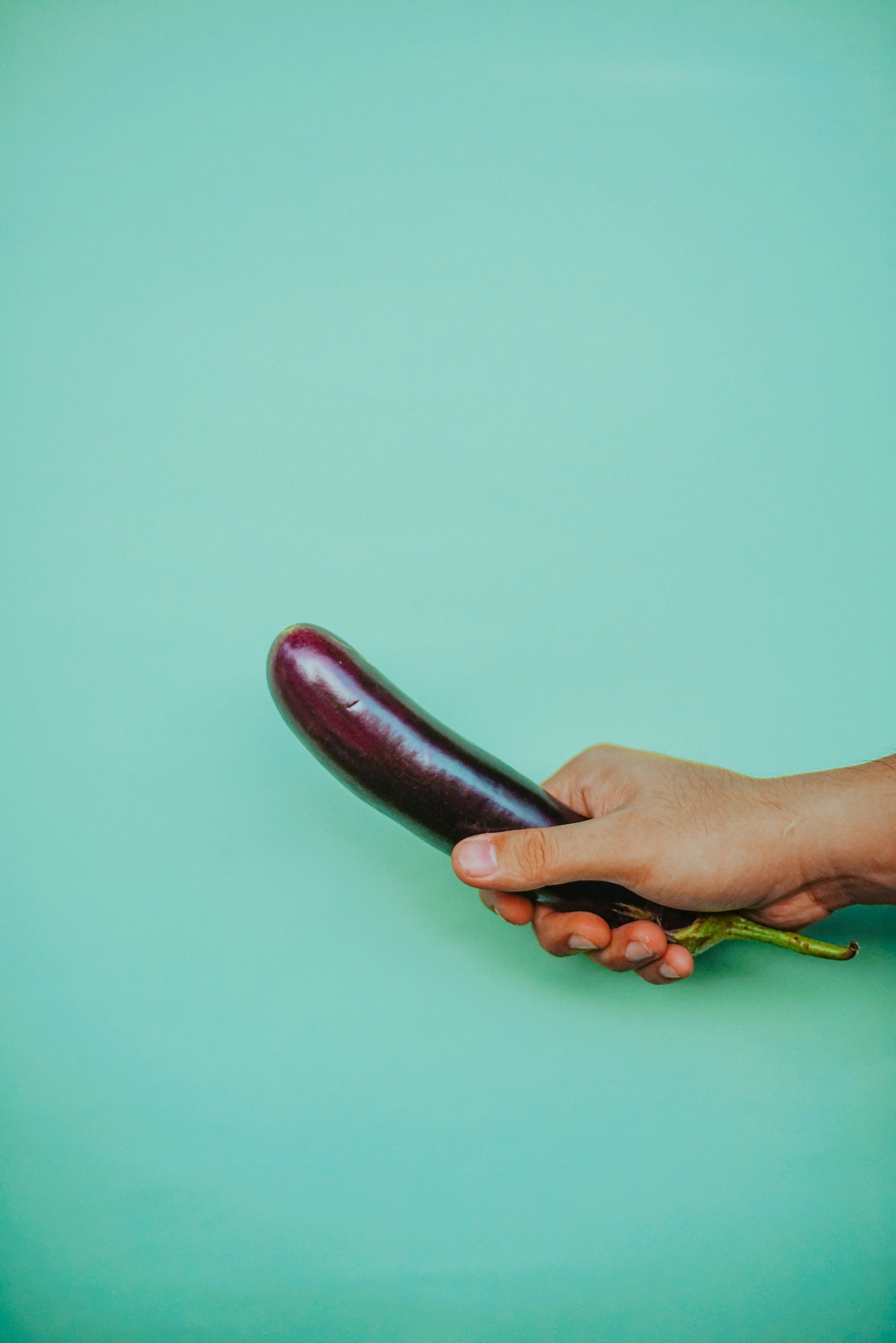 Often associated with awkward memories from high school, handjobs can be a tricky thing to get right. But they can be oh so rewarding for both you and your partner when done correctly.
That's why we've put together this handy guide on how to give the perfect handjob.
From health and hygiene advice to some of the best tips and tricks, we've pooled all our expertise to help you learn how to give a good handjob. Read on to graduate from mere handjobs to a passion-fueled handcareer.
What is a handjob?
A handjob is a sexual act performed on someone with a penis. It involves using your hands to stimulate your partner, by stroking or touching their penis, usually to completion (ejaculation).
While you may think you're too old to give a HJ, handjobs can be great as part of foreplay or on their own for a steamy partner-pleasing session.
How to give the best handjob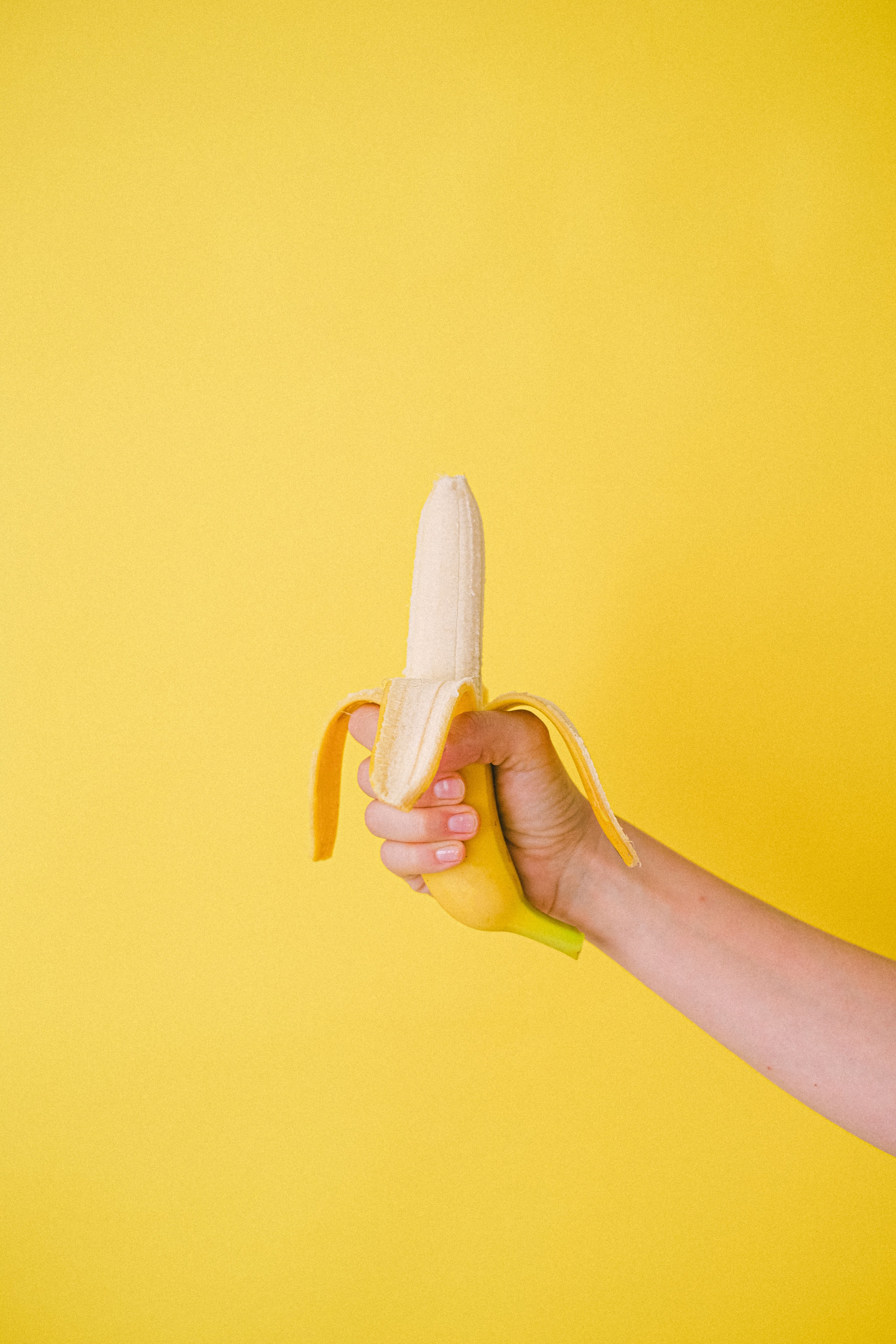 Now that we agree on what a handjob actually is, it's time for the good stuff: learning how to give a good handjob.
From rhythmic variations to multitasking methods, we've put together our top 14 tips to help you learn how to give the best handjob ever.
That said, just like all our bodies are different, everyone likes something different, so while trying out any of these tips, make sure to check in with your partner to see if they're having a good time. If they're not, switch it up!
But hopefully, with these tips at your disposal, you'll both be enjoying awesome handjobs for days to come (heh).
1. Make it a full-body experience
Just because it's a handjob, doesn't mean the penis should get all your attention. Start by teasing your partner and stroking their chest, stomach and inner thighs. This will help build tension and heat up the mood.
2. Use two hands
Two hands are better than one, and depending on the size of your partner's package, you can use both hands to stimulate their shaft. Try stacking your hands and gently twisting them in the opposite direction. Or use one hand on the shaft and focus on teasing the balls with the other.
3. Keep your eye on the ball(s)
Speaking of balls, don't forget about them! Cupping the balls or gently stroking them can be a great way to increase your partner's pleasure. Some men will love the feeling while others might not be so keen, so, if in doubt, just ask your partner what they prefer.
4. Lube it up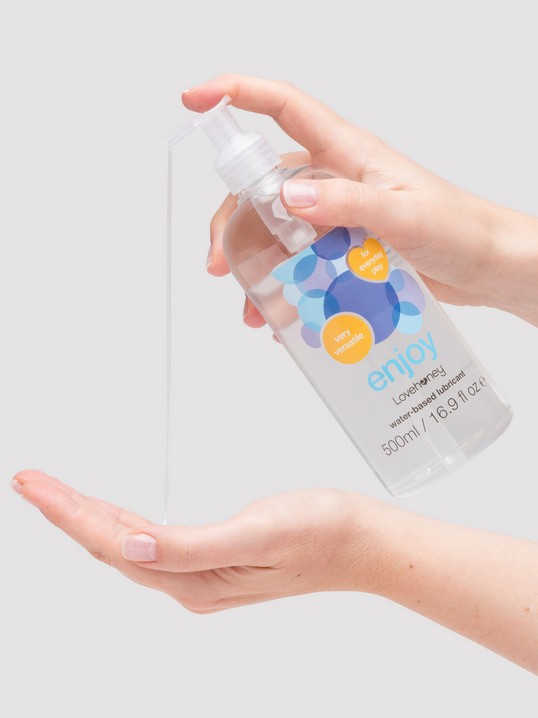 Everything's better with lube!
That includes the humble handjob. While spit will work in a pinch, we recommend a silky water-based lube to really get the party going and keep everything comfortable.
5. Treat it like the main event
Is there anything more disappointing than when someone goes down on you for about 3 seconds and then asks, "what's next?". We think not, and the same thing applies to handjobs. To give the perfect handjob, treat it like the main event, not just a small part of foreplay or something quick and easy to get out of the way. It's an entrée, not an appetizer.
6. Focus on pleasure, not orgasms
Similarly, don't think about a handjob as a means to an end. Your goal shouldn't just be to make your partner orgasm but to pleasure them in general. Take your time and have fun with it. Remember, it should be enjoyable for you too.
7. Talk about sex, baby
Communication is the key to giving a perfect handjob. By talking to your partner, you can find out what they really like. If your partner isn't particularly vocal, ask questions like "does that feel good?" or "like that?" to get a sense of how they're feeling. You can also pay attention to changes in their breath, body language and facial expressions to see what they're responding to.
8. Give them compliments
As well as listening to your partner speak, you can do the talking and give them compliments. Tell them how good it feels for you to be touching them or how much you're enjoying yourself to increase their confidence and enhance the experience for both of you.
9. Enjoy yourself
Let's face it, sex is way more fun when you're in the mood. Take some time with a bullet vibe to get yourself sexually excited, or ask your partner to touch you before or during their handjob. The more turned-on you are, the more pleasurable the whole experience will be for you and your partner.
10. Watch and learn
If you're more of a visual learner, ask your partner to masturbate in front of you. If they're up for it, not only is this super hot and a confidence boost for them, but it's a great opportunity to learn what they really like. Watch how they touch themselves, whether they like it slow or fast, and where they focus their attention - and then apply what you've learnt.
11. Play with pressure
Varying the pressure you apply can be the difference between knowing how to give a good handjob and a great one. Start strong at the base of the shaft and get softer as you reach the sensitive head or gradually increase pressure over time.
12. Rhythm is your best friend
Just like pressure, you can change up the rhythm to send your partner over the edge. Start by slowly stroking the shaft and then build up to a nice steady pace. Keep going until your partner is close to climax. This can be a good time to shift focus to the head and drive them wild.
13. Add toys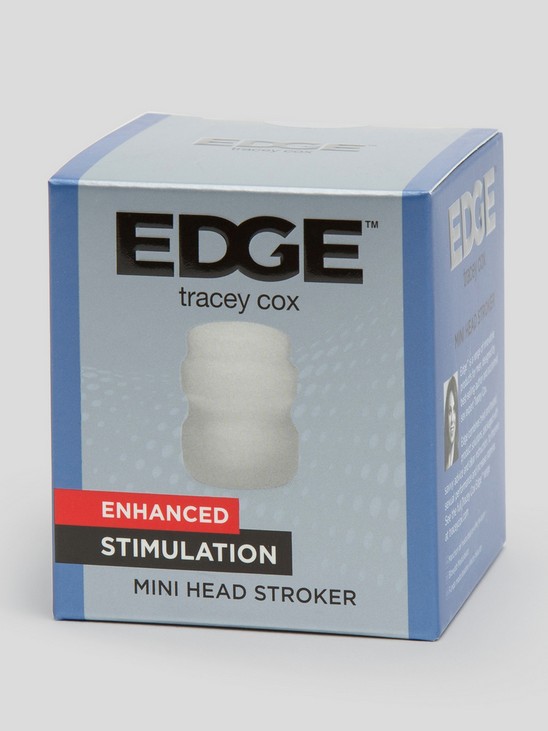 If you want to take your handjobs to the next level, you can spice things up with toys.
Try adding a vibrating cock ring with the vibrator facing your partner's balls or an anal toy like a butt plug as another source of stimulation.
If you're feeling particularly dextrous, you can use a mini-stroker to really amp up your handjob game.
14. Don't be afraid of multitasking
A handjob doesn't have to just be a handjob. Combine it with some dirty talk, a blindfold or some bondage rope to really kick things up a notch. You could even use your free hand to pleasure yourself or ask your partner to give you some attention when you're done. The possibilities are endless.
Staying safe and hygienic while giving a handjob
Handjobs are relatively risk-free, but as with all sex acts, there are a few things to watch out for.
If you have cuts or scratches on your hands and fingers, that can make you susceptible to catching (or spreading) blood-transmitted STIs. Also, if either you or your partner has an STI, it can be transmitted if lots of touching is happening. Basically, an STI can be transmitted if one partner touches themselves and then touches the other person or vice versa.
But don't worry, there are some easy ways to stay safe:
Get tested
Even if you're with a long term partner, it's worth getting STI checks regularly so you're confident in your status and keep each other safe.
Wash your hands
This one may seem obvious, but washing your hands before touching your partner will help keep everything nice and clean.
Use protection
If you want to go the extra mile, you could wear some thin latex or nitrile gloves or ask your partner to wear a condom. Just remember to throw them away when you're done!
Handjob FAQs
Do people with penises enjoy handjobs?
Every penis is different, so it's hard to make a general statement about whether everyone who has one likes getting handjobs. Some will absolutely love the feeling, and others won't. The best way to find out if your partner enjoys them is just to ask. You can check in before, during and even after to see what they likes and if handjobs are the thing for them.
How can you give yourself a good handjob?
Since handjobs usually refer to someone else performing the act, you technically can't give yourself one. But that doesn't mean you can't use the tips above for some amazing me-time. Check out our Beginner's Guide to Masturbation for more ideas to enhance your next solo session.
Are handjobs safe?
Absolutely. As long as everyone plays their part, handjobs can be really hygienic and safe. Just make sure you and your partner have washed beforehand and have recently gotten tested for any STIs, and you're good to go.
You May Also Like