How to Last Longer in Bed (Enjoy an Extra Day in Bed)
Oh Leap Year, what a weird and wonderful time to behold. Popping up every four years, like the Olympics nobody asked for, February 29th is an extra day to spend however you wish. While you could spend these extra 24 hours catching up on some ironing, or trying to locate the lost city of Atlantis, we think you'd be much better off spending it in bed. To prepare you for your day of lust, we have a little bit of advice to help you last longer in bed and improve your sexual stamina.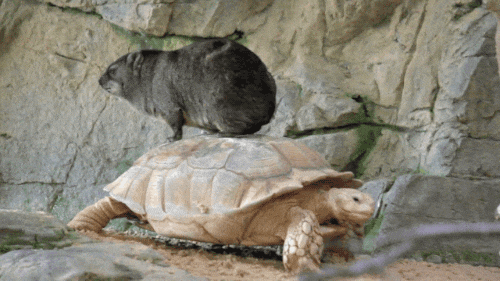 Prepare for a Slow Burn
First things first. You're in it for the long haul, so clear your schedule. That means getting rid of the kids (just temporarily), turning off your phones and, if you love a morning grind, not setting an alarm.
You want to eliminate distraction and focus solely on your partner. Don't get us wrong, we love a quickie (what else is there to do during ad breaks?) but sometimes there's nothing sexier than slowing things down and taking the time to set the mood.
---
When you're trying to last longer in bed, remember; not all of this time needs to be sexual contact. You could start with a long luxurious cuddle. Move on to some slow, sensual kissing. And then, take your time removing each other's clothes.
Slowing down not only makes your bedroom boogie last longer, but it builds the sexual tension, making it even sweeter when you finally get down to it.
---
It's Good To Give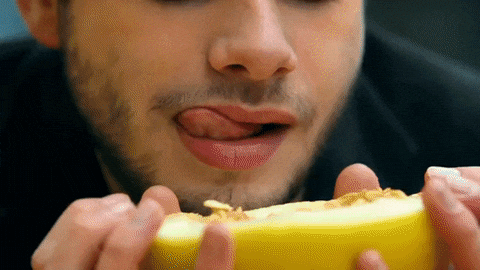 If you're trying to lengthen your lovemaking, a solid tactic is to put more focus on your partner's pleasure.
Obviously, sex where everybody gets what they're after is the best sex. But, why not treat your partner to an extra go on the merry-go-round?
Whether you're using your mouth, hands or a sex toy (we may be able to hook you up there), your lover will be stoked to be treated to such VIP treatment.
---
Make Time for Some Private Browsing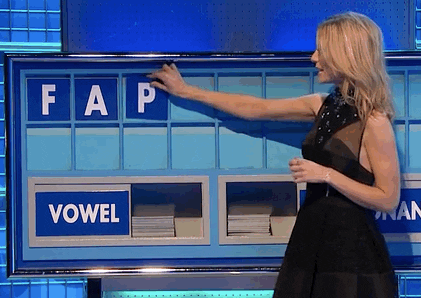 A Leap Day bang-a-thon is a marathon, not a sprint, so take the time to properly warm up. This may mean treating yourself to a private session before getting your lover involved.
Masturbating before sex is a great way to last longer in bed. For men, sometimes ejaculating too quickly is due to being a little too riled up. This means the slightest touch could cause blast off.
If you're planning a long session with your lover, masturbating an hour or so before could really slow things down for you. Alternatively, bring your solo act to the main stage and put on a show for your lover. Watching each other masturbating can be incredibly hot and a great way to show them how you like to be touched.
---
What Are the Best Positions To Last Longer In Bed?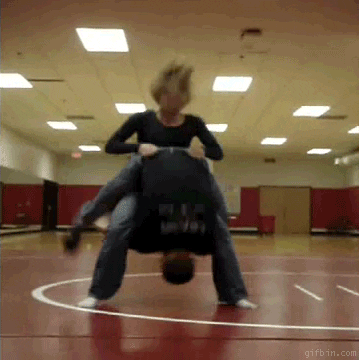 Shallow Thrusts
Deep dish pizza, Deep Purple, deep fried anything. Going deep has its merits, just look at Joaquin Phoenix. However, if you're trying to make sex last longer, you might want to avoid deep thrusts.
Thrusting deeply can send you over the edge very quickly. Instead, try positions that create relatively shallow penetration. Positions where both partners are laying on their sides, such as spooning, are a good bet as both parties can control the speed and depth.
Here's a few shallow penetration Positions of the Week to get you started:
---
Woman On Top
For hetero couples, positions in which the woman is in control could help to keep sex going longer. Not only can she keep the speed slow, but if he looks like he's about to blow, she can stop completely.
Check out a few of our woman on top positions here:
---
Say "Squeeze"
If things have gotten away from you and it seems like you are heading fast into Cumbria, try this nifty trick. Gently squeeze just below the head of the penis.
This squeeze technique pushes blood out of the penis, momentarily decreasing sexual tension, which represses the ejaculatory response.
But, be gentle. You're touching a penis, not juicing a lemon.
---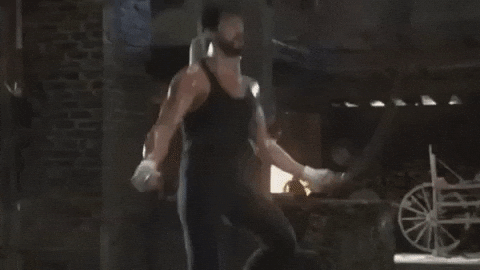 Edging Helps Men Stay Harder Longer
Edging is the act of stopping yourself just as you are about to come. Easier said than done? Definitely. That's why we recommend stamina training.
Using a male masturbator, like a Fleshlight, you can train yourself to go longer and longer as you pleasure yourself.
Fleshlights are specifically designed to feel just like a vagina or a butt, so you can focus on the intense sensations and learn when the point of no return is approaching.
---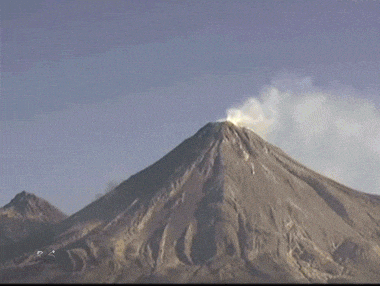 Bring Your New Skills to the Bedroom
When you know when you're going to blow, you can back off and start again. Using this same mentality in the bedroom will allow you to recognise the feeling of an approaching orgasm and slow down.
However, edging isn't just one for the boys, it can help intensify orgasms for women too.
Take your favourite vibrator and use it to take yourself right to the edge of orgasm, then stop, cool down and start again.
---
Sex Toys That Help You Last Longer in Bed
There are a smorgasbord of products out there to get your sessions lasting longer. So, this Leap Day, treat your bits to a present or two.
Long Lasting Condoms
Extended pleasure condoms include a special lubricant containing benzocaine. These special condoms help to delay ejaculation, all while keeping you safe from STIs.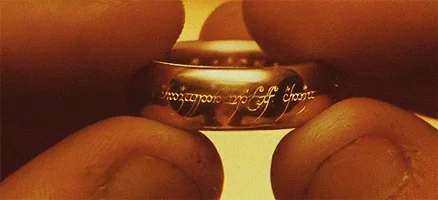 Cock Rings
So simple in design, yet so effective. Cock rings can help strengthen your erection and improve its staying power. They work by preventing the backflow of blood in the penis, which may make it feel harder and last longer.
Delay Spray and Lube
Delay sprays and lubes gently numb the penis and reduce sensitivity. This slight reduction in sensation could result in longer-lasting luuuuurrve.
---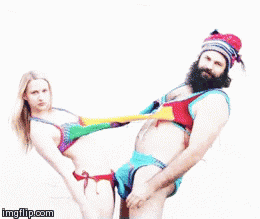 Limber up, and let's go
So, there you have it. Everything you need to help you live your best life this Leap Day.
Remember, if you are struggling with sexual stamina, don't worry. While porn may have us believe that sex always has to last all night, in reality the average sesh lasts just 5.4 minutes.
However, if you are looking to lengthen your lovin' these tips should help you on your way.
Go forth, stay hydrated and hump your way through Leap Day!