How to Masturbate with a Vagina
Let's talk about how to 'self pleasure' or 'masturbate' if you have a vagina. For centuries the concept of female masturbation has been a taboo subject, but following a good shake off of its negative baggage and it's now pleasure a yes-yes for those with vaginas.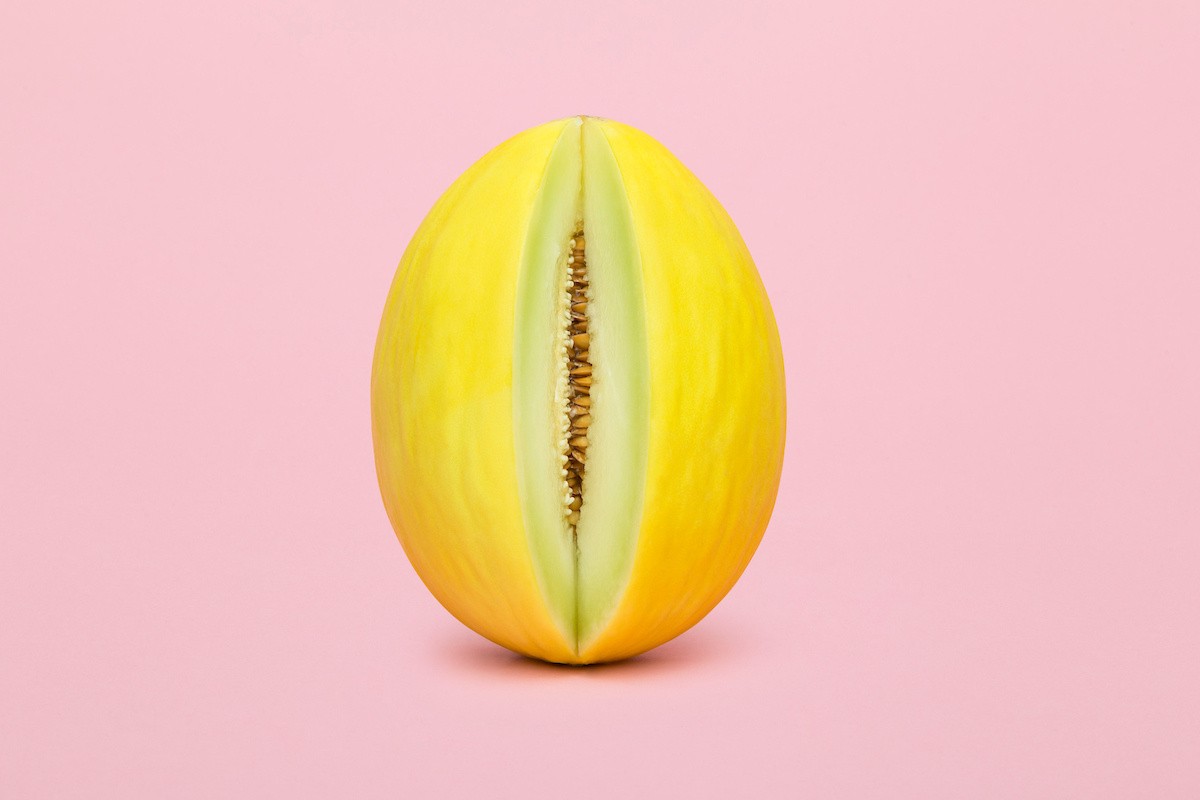 If you have a vagina and want to find out how to masturbate, have had the odd fiddle but don't feel like you've ever quite hit the spot or are a masturbation aficionado and want to add to your pleasure artillery - we're here to help.
Read on to find out the whats, the whys and the hows of how to masturbate if you have a vagina.
What is masturbation?
Masturbation is stimulation of the genitals, or other areas of the body for sexual pleasure. It's a seemingly straightforward concept. But if you view it as a case of 'knowledge is pleasure', there are many layers to masturbation that can only serve to heighten one's self pleasuring experience.
A knowledge of your anatomy is key, alongside an understanding that we all like to be touched in different ways. And sometimes we're not even sure which ways those are until we feel them. So give yourself pressure-free time to explore your body to figure out what feels good, and remember that an orgasm is always a bonus but not the be all and end all on your solo play journey.
How to masturbate
Masturbation is anything but a one-trick pony, and what works for one person could be an altogether different story for another. The wonderful thing about the anatomy of the vagina is the playing field of pleasure zones it has to explore, and the plethora of ways and accessories in which to do so.
People often refer to the entire genital region as the vagina, but it's actually just part of the package, so to speak. The outer part is called the vulva, and features pleasure spots such as the clitoris and outer labia, while the vaginal opening leads to the vagina and internal erogenous zones such as the G-spot.
Now let's get started with clitoral stimulation... There are over 8,000 nerve endings in the clitoris which are extremely sensitive to touch. For many, clitoral stimulation is the only way to experience an orgasm, and for some it simply brings a lot of sexual pleasure. Clitoral orgasms are usually felt on the surface of the body, creating a pleasurable tingly feeling on your skin and in your brain.
Many people employ the dexterity of their fingers to stimulate the vulva and/or clitoris - this is commonly known as 'fingering'. It's a fantastic way to get to know your intimate anatomy. Other favoured hot spots for exploration are the outer and inner labia and vaginal opening.
Once you've got to know yourself with your digits, it could be time to pick up the tools to take your self pleasuring to the next level. Sensational is probably the best word to describe the array of sex toys available for clitoral or vaginal stimulation... or both at the same time.
It's important to remember that it's not purely about the body when it comes to self pleasuring, or indeed sex or foreplay. The mind and body are very much connected and sometimes the urge to satisfy cravings for intimate gratification are there from the get go.
Other times you have to create or encourage the feeling of being turned on. So how do you get your mind and body in the mood for self pleasuring?
- Shhh. Quieten the mind. Running through your 'to do' list is likely to dampen your arousal levels. Listen to music, take a bath or shower and turn off your phone to avoid unwanted interruptions.
- Alone time. Having a partner or housemate pottering about in the house at the same time is likely to put you on edge in case they walk in mid-pleasure session. Find a good block of time when you know you won't be interrupted and there's no rush to finish.
- Fantasise. Read an erotic novel or watch some porn and let your mind immerse itself in your favourite scenario to kick-start your libido.
- Go for it. If you don't feel in the mood for masturbating, why not just go for it and see where it takes you? In doing so, it takes the pressure off reaching orgasm and the arousal may lead to desire.
- Lube up. That's right. Think of lube as your new BFF for enhanced pleasure during masturbation.We recommend water-based lubes for extra slip 'n' slide as it's designed to mimic your natural lubrication, and is also compatible with all sex toys.
How to finger yourself
How do you finger yourself? It's possibly not the kind of question you would ask your friends over a coffee break but in a quest for self discovery and pleasure, it's most certainly one that needs answering. Here are some tips:
Alternate between inserting your finger inside your vagina, and caressing your clitoris and vulva. Use gentle circular motions on the clitoris or lightly tap it with your finger.
Try a 'come hither' beckoning type motion with your finger for internal stimulation. And remember you have a free hand to intensify the whole experience by massaging your breasts or stroking your thighs.
How to stimulate the clitoris
The clitoris has a clitoral hood to protect the highly sensitive clitoral tissue from excessive stimulation and irritants. When you become aroused your glans clitoris engorges (just like a penis) and moves your hood aside to expose your glans.
Using the dexterity of your fingers is a fantastic starting place for getting to know your clitoris and what feels good. Start out soft and slow with light pressure so it feels like you're almost teasing yourself.
Rub the side of your clitoris as opposed to applying direct pressure. As you become more and more aroused, increase the amount of pressure and bring your finger closer to your clitoris and make direct contact with it to intensify the stimulation.
It's important to remember that lubrication is essential for clitoral stimulation as it doesn't produce as much natural lubrication as the vagina so be sure to stock up on water-based lube beforehand.
---
How to use a sex toy
Things in life are usually better or easier if you have the right tools, accessories and know-how, and while our fingers do a very good job when it comes to masturbation, who's going to say no toys that are solely designed for the task of bringing you to orgasm?
When it comes to sex toys for those with vulvas, we are spoilt for choice. Clitoral vibrators come in a few different guises, be it bullet vibrators, finger vibrators or clitoral suction vibrators.
They are small, compact and easy to hold and manoeuvre, with clitoral loving tips to send delicious vibrations or sucking sensations straight to all of those hungry nerve endings.
We then move onto the penetrative vibrators that come in a host of different shapes and sizes, each boasting different pleasure-giving attributes.
Non-phallic options such as the classic vibrators and small dildos are a non-intimidating starting point. If you want to target a specific area eg. the G-spot, go with the aptly named G-spot vibrators or realistic dildos with a curved shaft.
If are yearning for a double whammy of clitoral and internal stimulation from one toy - the much-loved rabbit vibrators are the toys for the job.
Our Great Big A - Z of Sex Toys is a brilliant resource for helping you decide which sex toy to choose, and how to use it.
And let's not let the sex toys steal all of the glory here. While they are very much worthy of their starring role in your play sessions, a supporting cast of pleasure essentials is also key. Lube is an absolute must for solo and shared intimate play, whether it's just your fingers you're diddling with or you've brought out the toy artillery - everything is better with extra slip.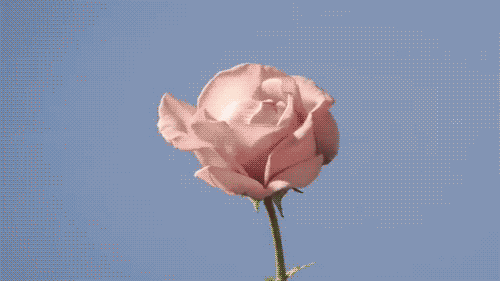 Orgasm boosting gels and balms do exactly what it says on the tin and who's going to pass up the opportunity for heightened sensations? Not us.
Is masturbation healthy?
Is masturbation good for you? Abso-blooming-lutely. During any kind of enjoyable activity, the body releases the feel-good hormone oxytocin which helps manage stress and elevate your mood, making you feel calmer and happier.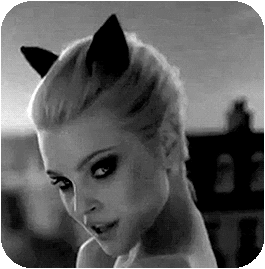 Masturbating regularly can also help to increase the number of bacteria-killing leukocytes in your blood, which help reduce your vulnerability to germs and decrease your recovery time during sickness.
So you're not going to go blind. And your fingers aren't going to fall off. There are only positives.