How To Feel Great While You're Talking Dirty
What's sexier than knowing what you want in bed? Openly and enthusiastically asking for it, of course!

Wanting to be more vocal is one thing, but stage fright, insecurities and a fear of feeling silly can easily get in the way – not to mention not knowing what your partner's reaction will be.
There's every reason to try talking dirty though – especially as the sexy phrases you moan, murmur and scream have been scientifically proven to trigger a reaction in the brain that make your partner feel even more aroused.
And while we're not suggesting you turn the air bright blue from the get-go, dirty talk is definitely something you can master with a little bit of practice.
Welcome to the dirty talk masterclass...
---
Above: Find out how to talk dirty in two minutes with sexpert and erotica author, Annabelle Knight.
---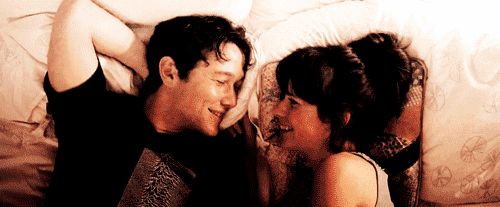 1. Talk before you... talk
Talking openly with your partner is a great way to ease into dirtier discussions.
Tell them it turns you on to hear their fantasies, and take it from there. It's much easier to incorporate dirty talk into your sex life if you're both on the same page.
---
2. Sext appeal
Don't feel ready for face-to-face dirty talk? Send a suggestive text or two instead.
Sexting is a great way to build anticipation and arousal, plus you can always use the eggplant emoji if you're lost for words!
---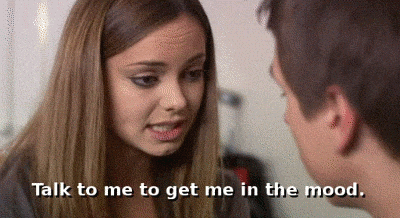 3. Start slow
Swearing can feel surprisingly liberating when you're in the throes – it's that off-limits, forbidden thing that lots of people find a huge turn-on.
An expletive-strewn monologue could kill the mood if it's unexpected, so test the waters with a few "touch my [bleep]"s while you're getting it on, and gauge your partner's reaction.
---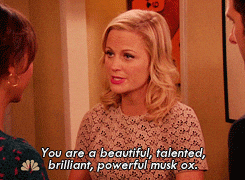 4. Compliments count
Compliments will make your partner feel comfortable, relaxed and free of inhibitions – and that's only going to help things heat up.
Telling your partner what you love about their body, making appreciative noises and telling them how good it feels when they do X, Y or Z is a massive turn-on.
---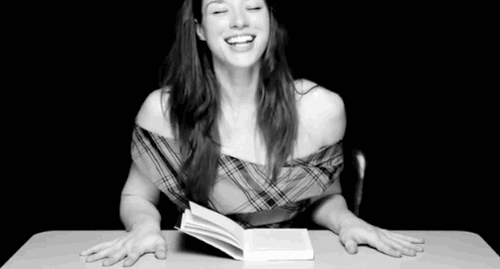 5. Sexy storytime
Lost for words? Reading erotica may spark your creativity and give you some key phrases to use when you're with your partner.
Or, get yourself a pack of Lovehoney Oh! Talk Dirty Playing Cards to get the words flowing – practise on your own, then play together.
---
6. The debrief
You may have been pretty vocal during the action, but basking in after-sex closeness is the perfect time to tell your partner just how good that thing they did felt.
Your oxytocin (the 'bonding hormone') levels will be flying high at this point, so it's also a safe place to talk about things you might want to try next time.
---
You may also like: