How to Use Sex Toys with Your Partner, by Chantelle Otten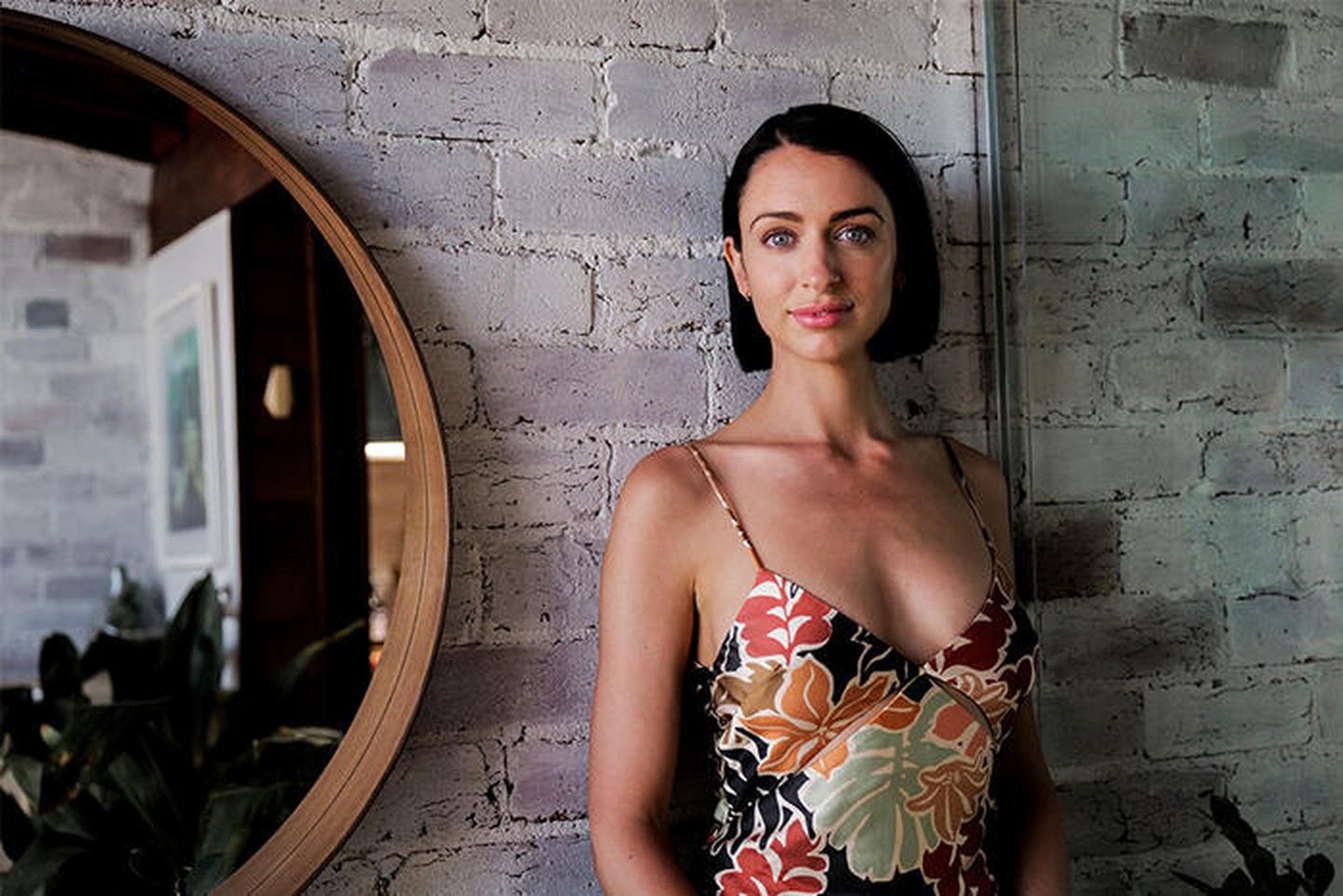 Whether you want to discover new ways to connect with each other, or you want to spice up your erotic routine with something a bit different, sex toys can be an exciting way to increase desire and sexual satisfaction between you and your partner.
If you are trying to mix things up, increase your pleasure in the bedroom, or enhance your sexual excitement – introducing a toy (or toys!) could be the answer you've been searching for.
Not sure where to begin?
Let's start with the basics.
Designed to be an extension of your sexual potential, sex toys provide wonderful opportunities to try something different in the bedroom and can help you and your partner discover new ways to connect.
Some of us may have internalised negative messages about toys – that they're taking away from the partner experience, or they are 'replacing' your partner'. However, this perception that toys pose a 'threat' is changing – in fact, they're now a staple in many couples' bedrooms.
A good way to think about sex toys is that they are like salt and pepper – you don't need them, but they make everything better! Toys can add spice to your sexual experience, making it more pleasurable and exciting for both you and your partner/s.
Plus, there is no way they can replace the warmth, love, kisses and passion you receive from your partner – they are just there to make things more fun!
---
A helping hand for your sex life
Sex toys can help you both broaden your sexual horizons and learn about each other's fantasies and erotic needs.
Also, if you take medications that affect your sensitivity and orgasm ability, a vibrator can be life changing. It can also take the pressure off you and your partner – sometimes, no matter what magic tricks our partner is pulling, it can be difficult to climax.
Did you know that 70% of women need clitoral stimulation to be able to reach orgasm? Sometimes, extra help is just what's needed when it's challenging to hit the spot or reach the level of stimulation that fingers are not able to provide.
And, at the end of the day, there are just some places that hands, mouth, and other body parts don't reach.
---
Teach your partner new tricks
A vibrator can open up endless new possibilities for sexual intimacy and pleasure. Toys can also make partnered sex much more pleasurable – especially for women. Many women find it easy to climax when touching themselves, but difficult when with their partner.
Giving pleasure isn't something that's taught in sex ed, but a good way to educate your partner is to show your touching techniques through mutual masturbation. Ask your lover to be with you while you show them how you like to use your toy on yourself.
You can be playful while you describe what setting the vibrator is on, where it's positioned and how it feels. This is not only educational, it's also sexy as hell, and will give your partner confidence when you ask them to take over.
---
What sex toy should I go for?
New to toys in your relationship? It's best not to introduce ones that look like your partner's bits straight off the bat.
Try friendly-looking toys like this stroker, with plenty of water-based lubricant. The Fleshlight Launch is great for partner play – they can take control as it does the work for you, delivering up to 180 pleasurable strokes per minute.
Clitoral stimulators like the Womanizer X Lovehoney Pro40 sit over your clitoris and use suction to stimulate the sensitive nerve endings. You can use it during self-pleasure and partnered positions like doggy-style, reverse cowgirl and anal - hold it against your clitoris while your partner pleasures you in other ways!
Want to have a cheeky experience outside the bedroom? Get this remote control knicker vibrator. How much fun would it be to go out to dinner and be in control of her pleasure from across the table?
In a long-distance relationship? Take control of your lover's pleasure with a remote control G-spot or prostate vibe.
---
Some helpful phrases to help you introduce toys into the bedroom:
"I heard this vibrator was great for couples, why don't I order it so we can give it a try next week?"
"I really want to try using this stroker (for example) with you. I've heard it feels amazing, so I've ordered it to see if you like it."
"I know you feel great when you use your fingers on your clitoris – why don't I order this clitoral vibrator, to see if you like the feeling?"
"We could use it while we do doggy!"
"I found this cool toy that would help us stay connected while you're away on your trip – i****t's called the We-Vibe Melt and we can use it while we talk on the phone or sext!"
---
Chantelle Otten is an award-winning sex therapist and relationship specialist in Melbourne, Australia. You can follow her on Instagram and Twitter, and find out more at chantelleotten.com.