Hot Items Getting Influencers Hot and Bothered
These saucy toys and lingerie picks are all the rage with today's influencers!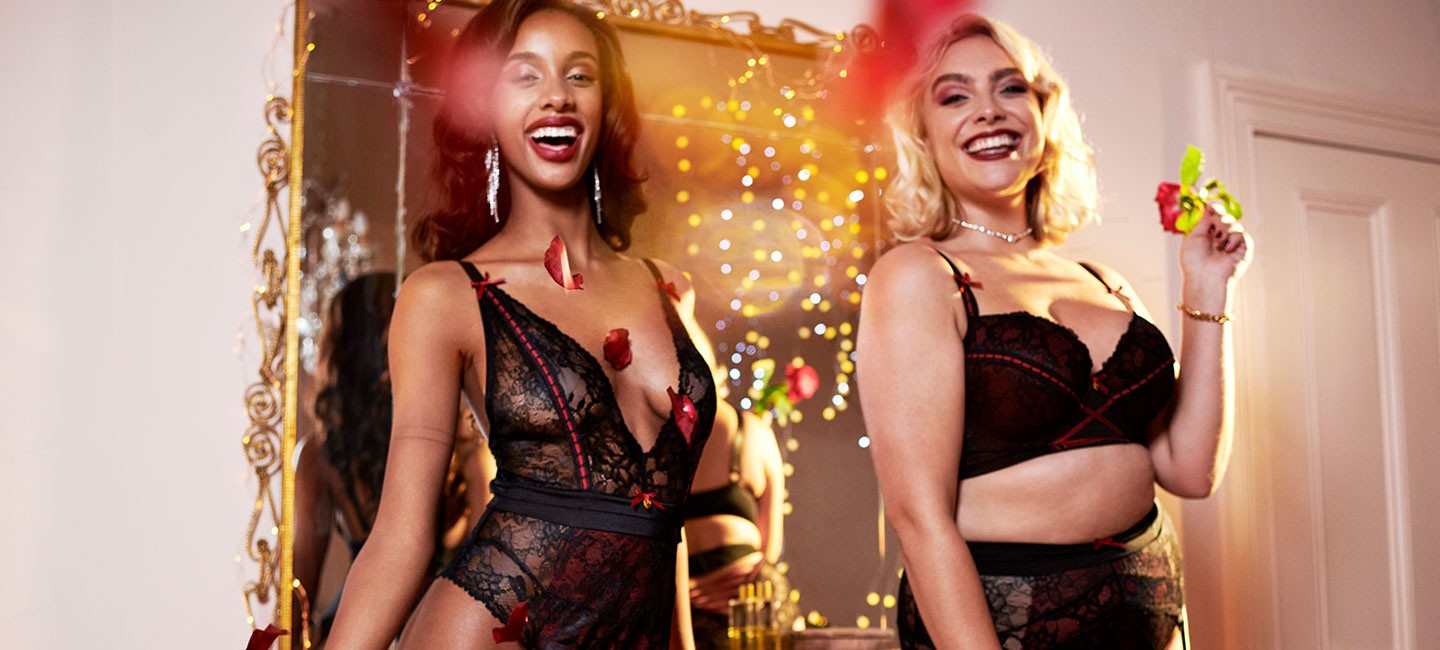 For most, sex toys and lingerie are somewhat of a dirty little secret – something we enjoy but don't talk about in public. So, if someone is recommending a pleasure product or naughty clothing item publicly on the world wide web, it has to be good! If you're looking to spruce up your sex toy drawer or ~nighttime~ wardrobe, look no further than these influencer-approved trends and items.
Lingerie as Clothing
Who says you have to save that teddy that makes you feel like a bad bitch for the bedroom? These bold fashionistas are rocking their Lovehoney Tiger Lily Pink Lace lingerie as part of their ensemble and absolutely killing it!
@rebeccah_dee expertly paired her Tiger Lily top with a blush-pink blazer: