Spice It Up! 5 Ways To Introduce Sex Toys into Your Relationship Now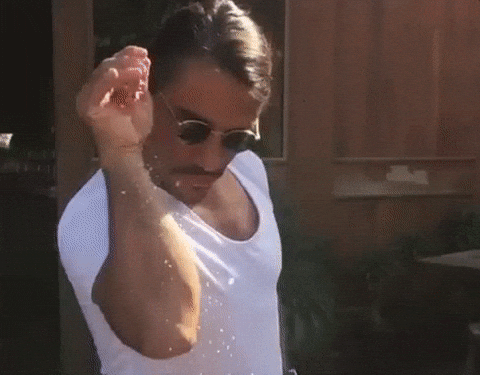 One of the main questions we get around here, especially leading up to Valentine's Day is:
How can I turn my partner on to the idea of using sex toys to spice up our relationship?
Don't fret, we have lots of ways to make it super easy for you. In the video below, Tilly shares some creative ideas to help start the convo.
Plus we've included a link to our handy guide for some more in-depth ideas.
And finally I offer 5 gateway product and more than 10 gift ideas that will ease the transition. Just click through below.
Get ready to sprinkle a little spice on your relationship. A little flavor can go a long way with these toys.
Above: Lovehoney's sex toy expert, Tilly, has some creative ideas to help you inspire the conversation.
Read more in our guide and check out my suggestions listed below. How to Introduce Sex Toys to Your Relationship
---
1. Slip and Slide with Lubricant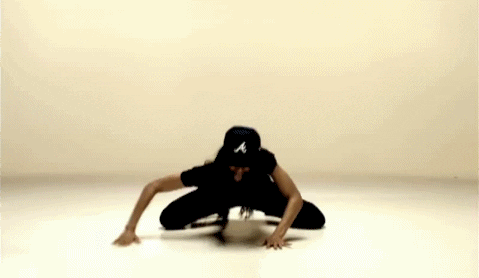 Lube is most definitely the gateway to the sex toy world. Making things wetter, or tastier or slipperier, lubricant is your first step to introduce an enhancing product into your bedroom games.
Slip and slide and grab a tasty toy-friendly lube to go along with a non-threatening vibrator gift to help ease your love into something fun and new.
Make it a gift: Include a quality multi-purpose lube, such as Durex 2 in 1 Massage & Play Soothing Touch Lubricant, when you pick up a new Lovehoney Desire Limited Edition Luxury USB Rechargeable Clitoral Vibrator (it even comes with a case too)
---
2. Increase Touch with Massage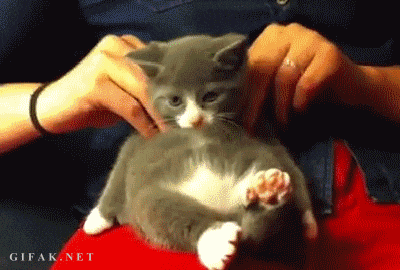 I can't reiterate enough how important touch is for everyone. Smooth on some massage oil or light up a massage candle to increase your skin-to-skin contact and add another excuse to touch your sweetheart.
Many non-porous sex toys are compatible with oils too, so grab a gorgeous glass or steel toy to have on hand and really heat up your next massage. We do not recommend massage oils as sexual lubricant, so always wash your toys if they come in contact with oil before using them internally.
Make it a gift: Pick up a good-sized, heart-shaped Lovehoney Oh! Vanilla Lickable Massage Candle and add a cheeky top rated Tracey Cox Supersex Glass Butt Plug Set (don't forget the water-based lube) and you'll be ready to explore.
---
3. Relax with a Blindfold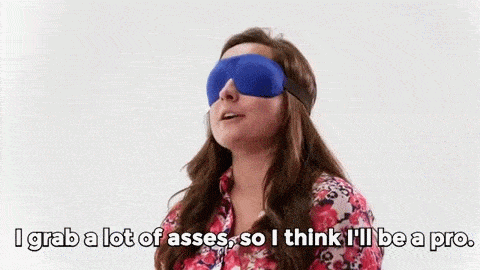 Many of us have tried a blindfold to block out the world and get some uninterrupted shut-eye. But "sleep masks" are also the epitome of a non-threatening way to add an erotic accessory to your bedroom routine.
Blindfolds come in a few variations, from soft and silky to structured leather or see-through lace. As a gift, a blindfold can be considered kinky or tame. If your partner is still hesitant to try on this gift, show them how it's done and place it on yourself first. Put your pleasure directly into your partner's trusted hands.
Make it a gift: Grab a Bondage Boutique Red Pleasure Leather Blindfold and make it a set with matching Bondage Boutique Red Pleasure Leather Wrist Cuffs.
---
4. Start with a Small Vibrator
You might think a small vibe seems like it won't make a big splash, but the truth is many petite vibes these days can pack some intense pleasure. No matter what anatomy you're working with, well-placed vibration on its own, or during penetration, or with manual stimulation can enhance sex like nothing else.
Start with a colorful and cute vibe that fits in the palm of your hand and you'll never have to worry about intimidating your sweetheart. Remember, toys are here to enhance your time together, not to replace a human lover.
Make it a gift: The Lovehoney Desire Luxury Remote Control Panty Vibrator comes with adjustable-size panties and a quality-tested vibrator, plus a remote to share and make the gift complete.
---
5. Go Deeper Together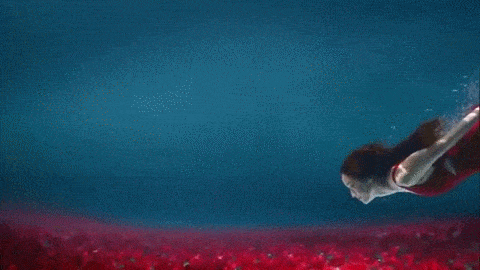 A big dildo may sound intimidating at first, but there's just something about its power and prowess that many can't deny.
A large toy that's colorful and cheeky can also ease any tension with a giggle and a smile. Maybe your love has hinted at wanting to try double penetration and you need a stunt cock to seal the deal. Or maybe they would like an opportunity to just sit back and watch what you do.
Make it a gift: Create a custom dildo together with a Clone-A-Willy Vibrator Molding Kit in Hot Pink, Purple, Blue or even Glow in the Dark.
---
You may also like: