The Sound of Pleasure: Lovehoney Juno Has Arrived
Forget musical statues, because there'll be no sitting still with the Lovehoney Juno range.
Oh yes, welcome to an era of sex toy evolution, where our clitoral toys and prostate pleasure packers are sound-sensitive for some seriously sensational stimulation. Where rocking out to our playlist just got more exciting and we're sorting out our Spotify songs in order of sexual potential rather than chart-topping success.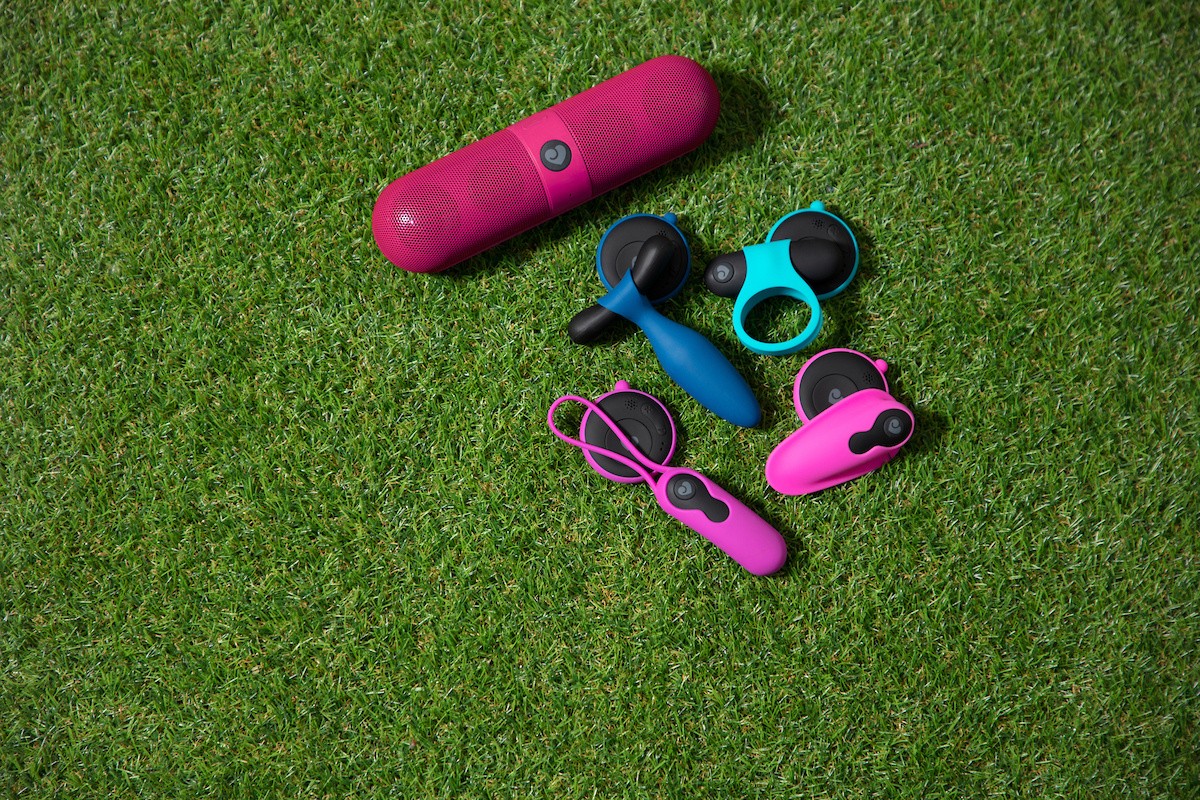 At Lovehoney, we've been inspired by the impending festival season, working hard behind-the-scenes to design a toy that's fit for our sex enthusiasts and perfect for our music lovers too, and not to blow our own trumpet too much here, but we think we've nailed the brief.
Introducing Juno; a four-piece collection of unique music-activated sex toys that vibrate to the beat of your favourite tunes. Whether it's a classic one-hit-wonder, romantic love ballad or that guilty pleasure R'n'B track you just can't get enough of, Juno is there to help you ride those rhythmic waves.
Care to take a closer look?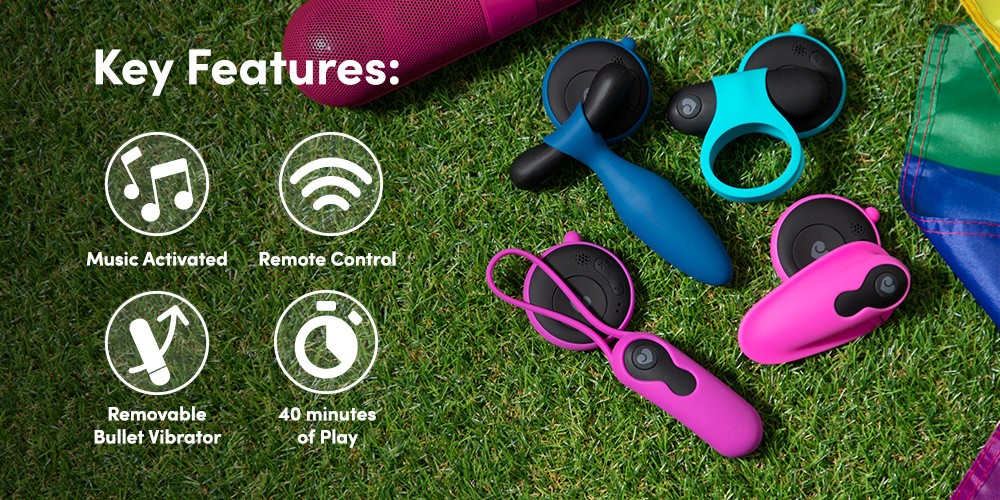 Wrapped in super-smooth silicone, each toy feels luxuriously soft to the touch but packs a powerhouse of intense, customized stimulation thanks to its incredible ability to synchronize to the pace and speed of the music you love.
If that's not enough, the full Juno range boasts the same waterproof standards as some of our most popular, best-selling submersible sex toys, so each one is ready to go on a venture anywhere you want it.
Of course, with the festival frolics fast unfolding, you'll be looking for a toy that can contend with that feel-good buzz you get from the main headline act, and Juno can definitely do that!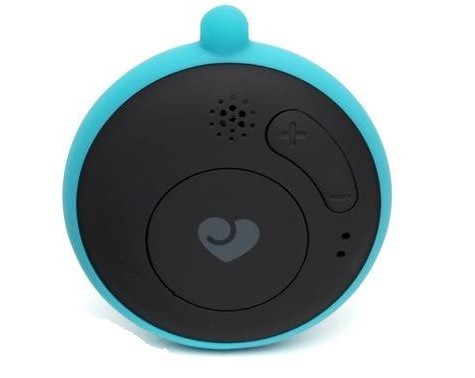 All four toys come delivered with a wearable remote control, so you can complement your outfit or pass the control over to your partner for epic hands-free fun. With multiple speeds and vibrations to flit though, you'll never get bored.
They're latex-free, fully rechargeable and there's something for everyone.
Choose from the hot pink knicker vibrator, a sleek and slender love egg, vibrating love ring, or the t-bar shaped butt plug and play the way that feels best for you!
To get into the mood (and the groove) for a little self-pleasure, it's simply a case of charge up and switch on to enjoy. Unlike other app-based contenders, to get the best output in vibration, intensity and pleasure, you'll want to place your new Juno toy near to a music source.
How it works:
Charge up your Juno butt plug, cock ring, vibrator or love egg and the remote control

Put the remote control close to the music source - either wear on your body, place it in your pocket or put it near your speaker

Switch on the remote, press and hold down the round button on the control interface until a blue light remains solid

Sync your toy - press the button on your toy until it buzzes three times

Get your groove on - let the music take the lead and explore 7 sensational vibration patterns!
And that's all there is to it, and now you can fire up your Juno in time for your next festival fiasco.
Need a hand with the packing essentials? We've got you covered. Head here for all the inspiration you'll need to make your weekend one to remember.