This Week on YouTube: The Many Different Types of Orgasms | Get to Know Your Orgasms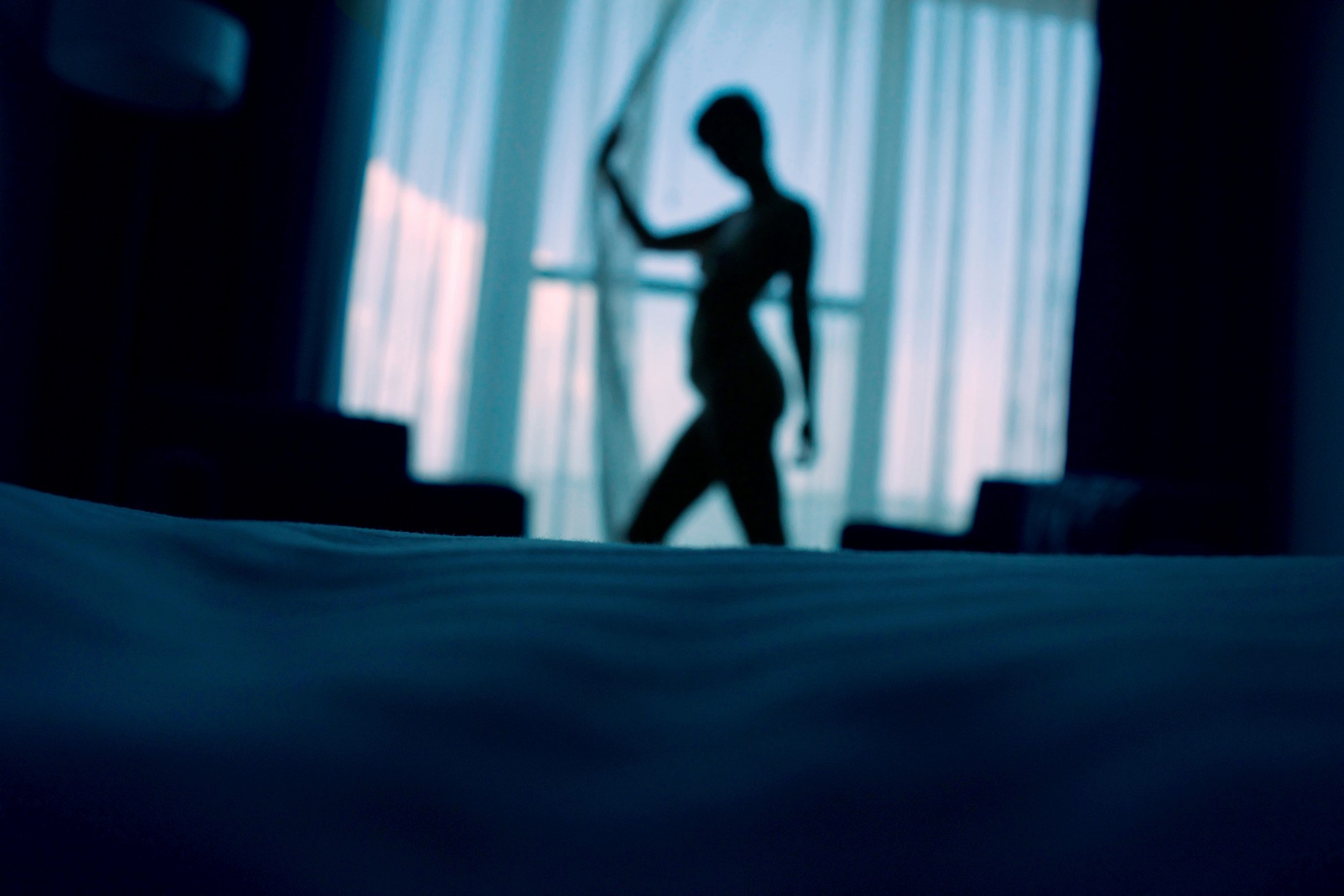 Did you know there are several different types of orgasms? We know, wild right? While we may assume we all reach the big O the same way, there are many ways of going about it. Join Annabelle as she guides you through the many types of orgasm and how you can collect them all!
Don't forget to subscribe to keep up to date with all our vlogs every week!