Learn Your Love Language: Giving & Receiving Gifts
Collector of things, serial hoarder, shopping addict – call it what you will, but many of us are partial to receiving a gift. Do you feel most loved when you unwrap a surprise gift from your lover? Maybe you get a flurry of butterflies in your stomach when you see something you know your partner would just love to receive. If this sounds like you, gift-giving could be your love language.
Exactly 30 years ago, author, pastor and marriage counsellor, Gary Chapman, released his New York Times best-seller book "The Five Love Languages: How to Express Heartfelt Commitment to Your Mate".
Sharing his personal insights into our relationship behaviours, he identified that there are five different ways in which we give and receive love and affection with our partners. Since, his theories have become vastly recognised across the globe – and one of those concepts is the Love Language of Giving Gifts.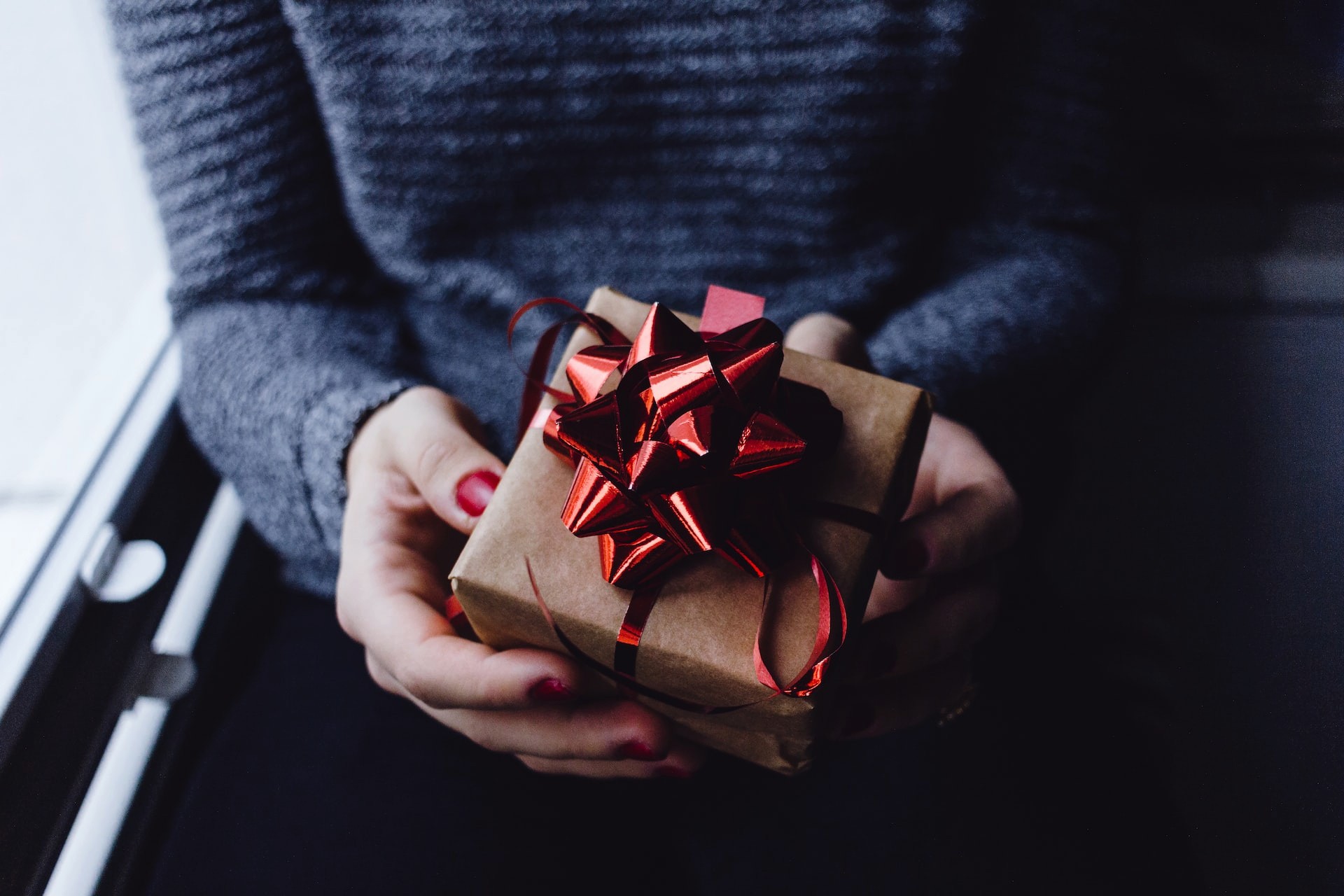 But what is it?
This love language refers to the act of gift-exchanging. Those that gift to their partners and love to receive back are likely to recognise gift-giving as their primary preference for showing affection. While it may seem like a rather materialistic way to demonstrate your affections, most often it's the gesture behind the gift-giving that makes it a little more personal.
For many, it is about showing your partner that you thought of them, occasionally picking things out to gift that you know will make them smile. Gift-giving can be a selfless act of love when the focus is on making your partner feel good. According to a YouGov America survey, this is the least common of the five love languages, with only 7% of Americans claiming gift-giving as their dominant love language.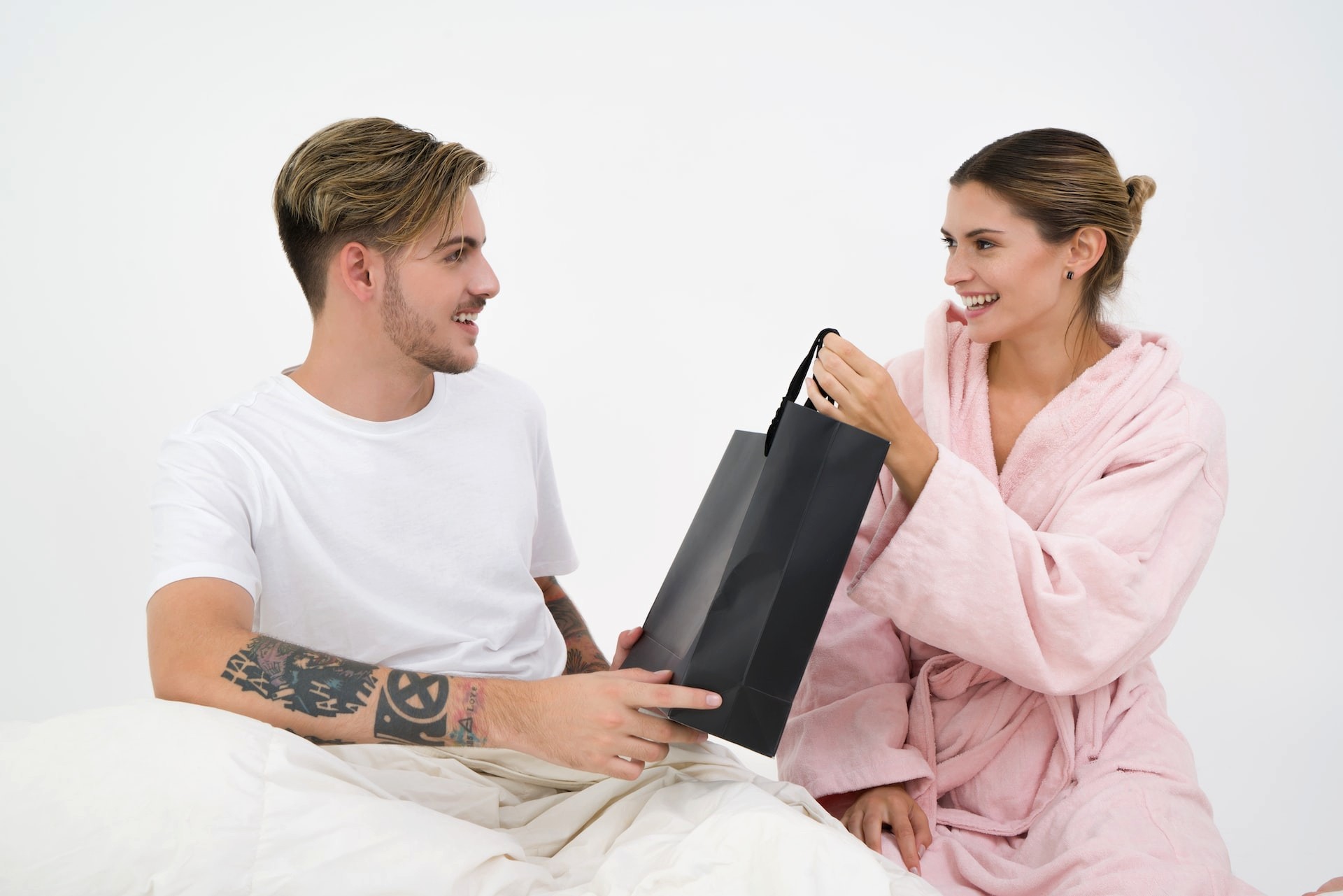 How to love through gift-giving
If you choose to show your love through 'material affection', it is important to always ensure the intention of your gift-giving nature is sincere.
To paraphrase Gary Chapman "A gift is only a gift when given as a general expression of love, not as an effort to cover over past failures." Don't assume that you can mend a situation with a gift. Instead, put emotional love into the presents you choose and always do it with sincere reason.
Remember that giving doesn't necessarily need to be material or costly. Simply picking up your lover's favourite pastry from the bakery on your way home from work once a week, or treating them to your physical affections in a way you know they like it, can mean much more than an expensive token of your love.
Sex and intimacy can play a significant role in any gift-giving dynamic, allowing you both the freedom and creativity to explore your dominant love language through touch and physical closeness. Here are 3 ways to enjoy gift-giving as a love language:
1. Gift lingerie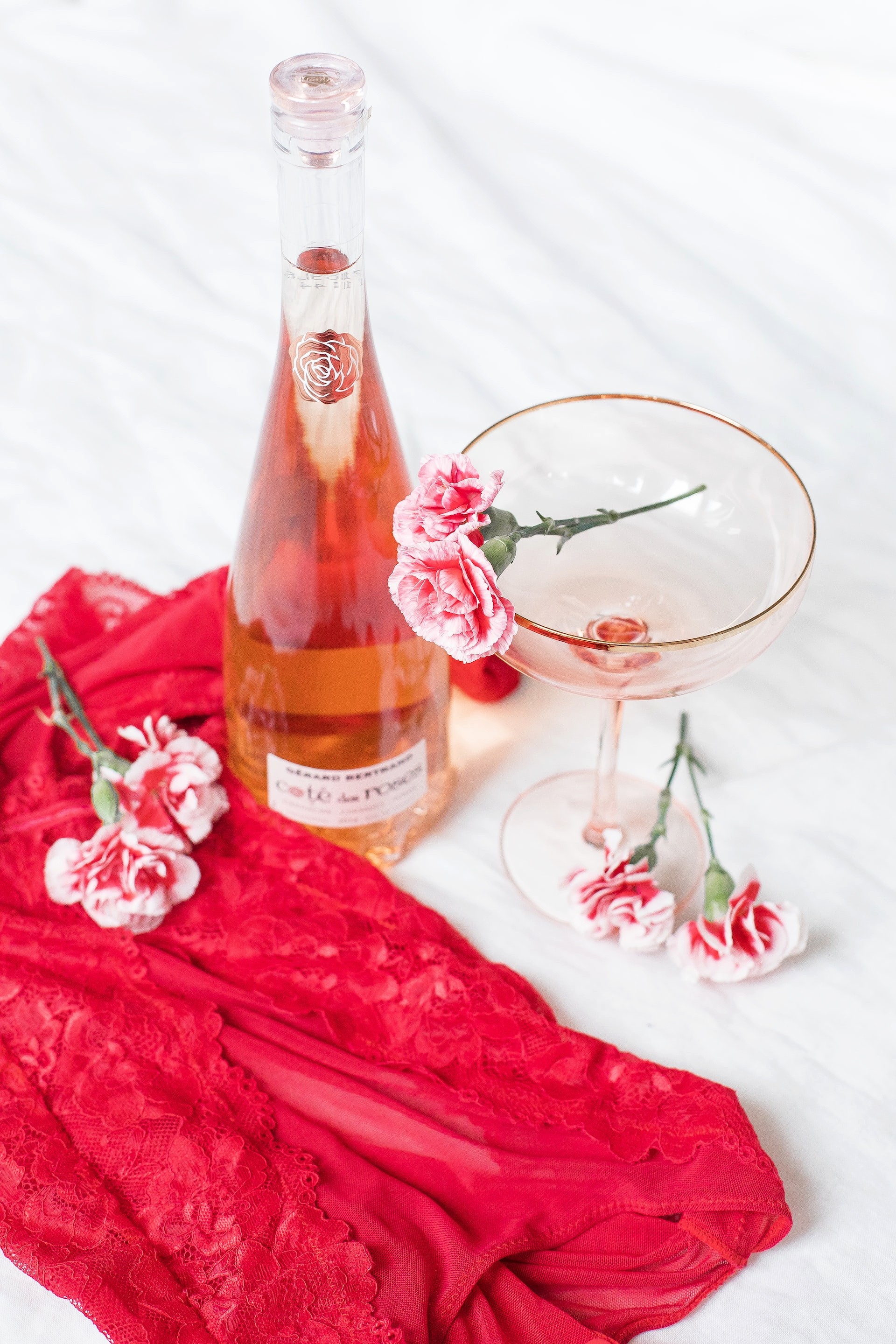 Buying lingerie for your lover is great way to show how well you know them, particularly if you've put thought into the style, colour and cut you think they would most prefer. Maybe they like more classic colours such as red and black, or prefer lace over satin, wired over unwired – the choices are endless when it comes to gifting lingerie.
Though we do have one fail-safe tip for you; if you choose to surprise your partner with lingerie, take a peruse through their current underwear drawer to ensure your sizing is spot on. Need a little help getting it right? Try out our lingerie quiz.
2. Deliver an experience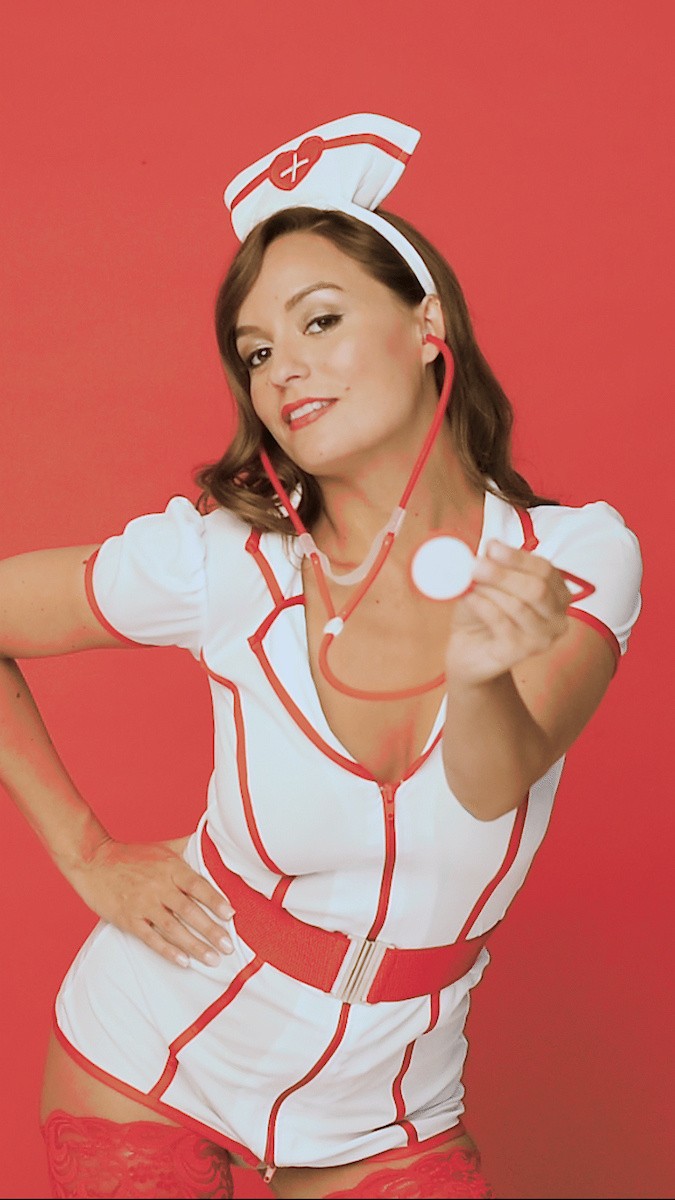 Taking it back to the non-material gift-giving with the focus more on making someone feel good. Through physical affection and a little imagination, you can treat your lover to the very best gift of all – you. If you know your partner has fantasised about situations you can role play, why not take the initiative to dress up and act out together?
Is your partner more submissive in nature? If so, treat them to an evening where you take all the control. Maybe your lover relishes in the anticipation before the main event – this is perfect for spending more time on the foreplay they just can't get enough of.
3. Share gifts together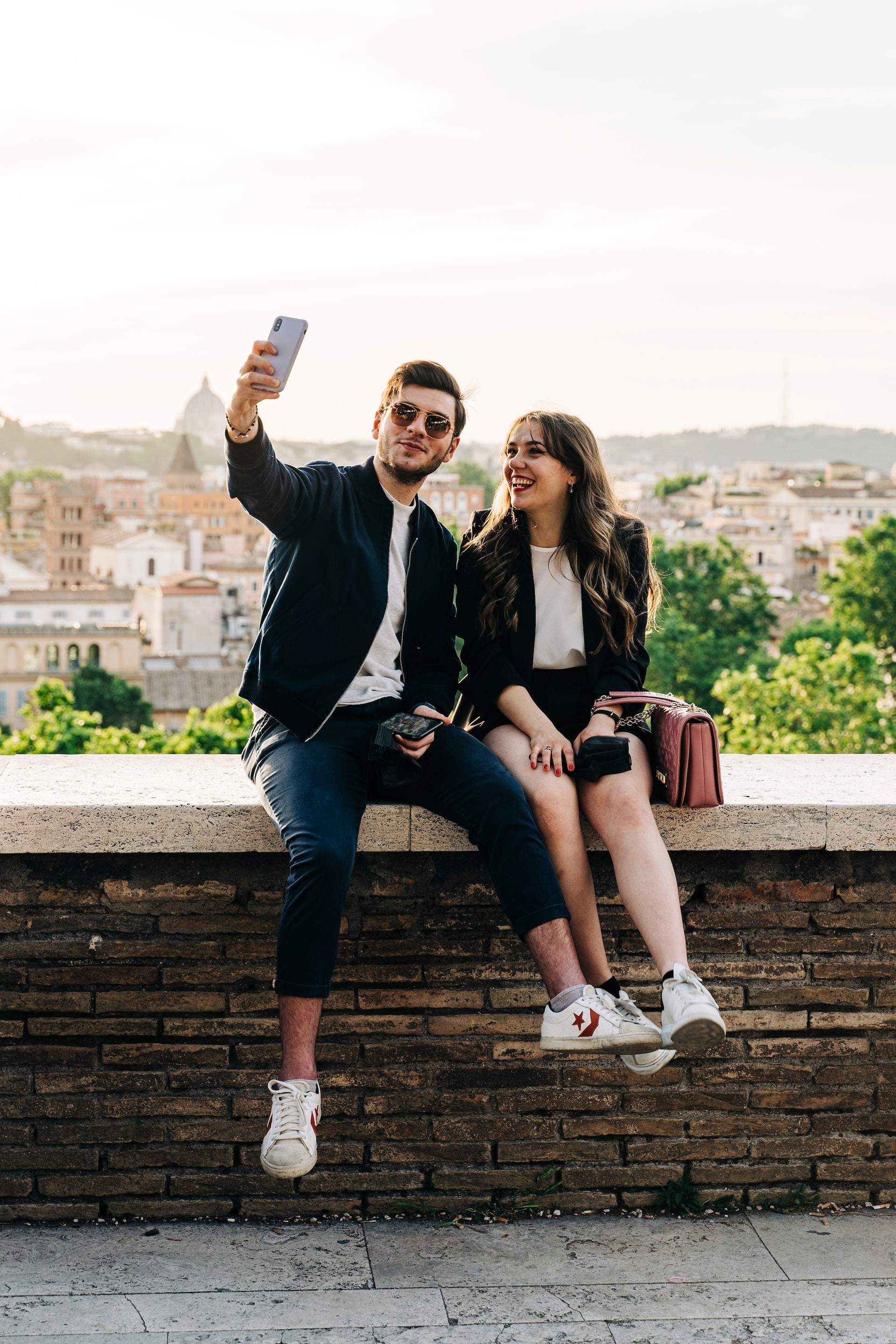 It takes two to tango and two to love. Don't presume that giving a gift should always be one-sided. Sometimes, the best gifts are shared. Schedule in a midweek date night, or book in a couple's massage at your local spa. Thinking to escape for the weekend? Browse online together for a city break or romantic getaway you can both enjoy as a couple. If you want to enjoy time together more intimately at home, there are sex toys specifically designed for thrilling couple's play.
Our top 3 sex positions for this love language
Our top picks for this love language
Not talking your love language?
Maybe you're less of a hands-on person, and would prefer to show your partner you care through physical touch or words of affirmation. If gift-giving isn't your love language, find out which one is here.