Learn Your Love Language: Quality Time
There's nothing much better than being together. If you find yourself counting down the hours and minutes until you can see your loved one, the feeling is probably mutual. In fact, nearly all of us value quality time with our special other over anything else. And why? Because that's a love language that needs nothing more than the sweet, sweet company of two.
Exactly 30 years ago, author, pastor and marriage counsellor, Gary Chapman, released his New York Times best-seller book "The Five Love Languages: How to Express Heartfelt Commitment to Your Mate"
Sharing his personal insights into our relationship behaviours, he identified that there are five different ways in which we give and receive love and affection with our partners. Since, his theories have become vastly recognised across the globe – and one of those concepts is the Love Language of Quality Time.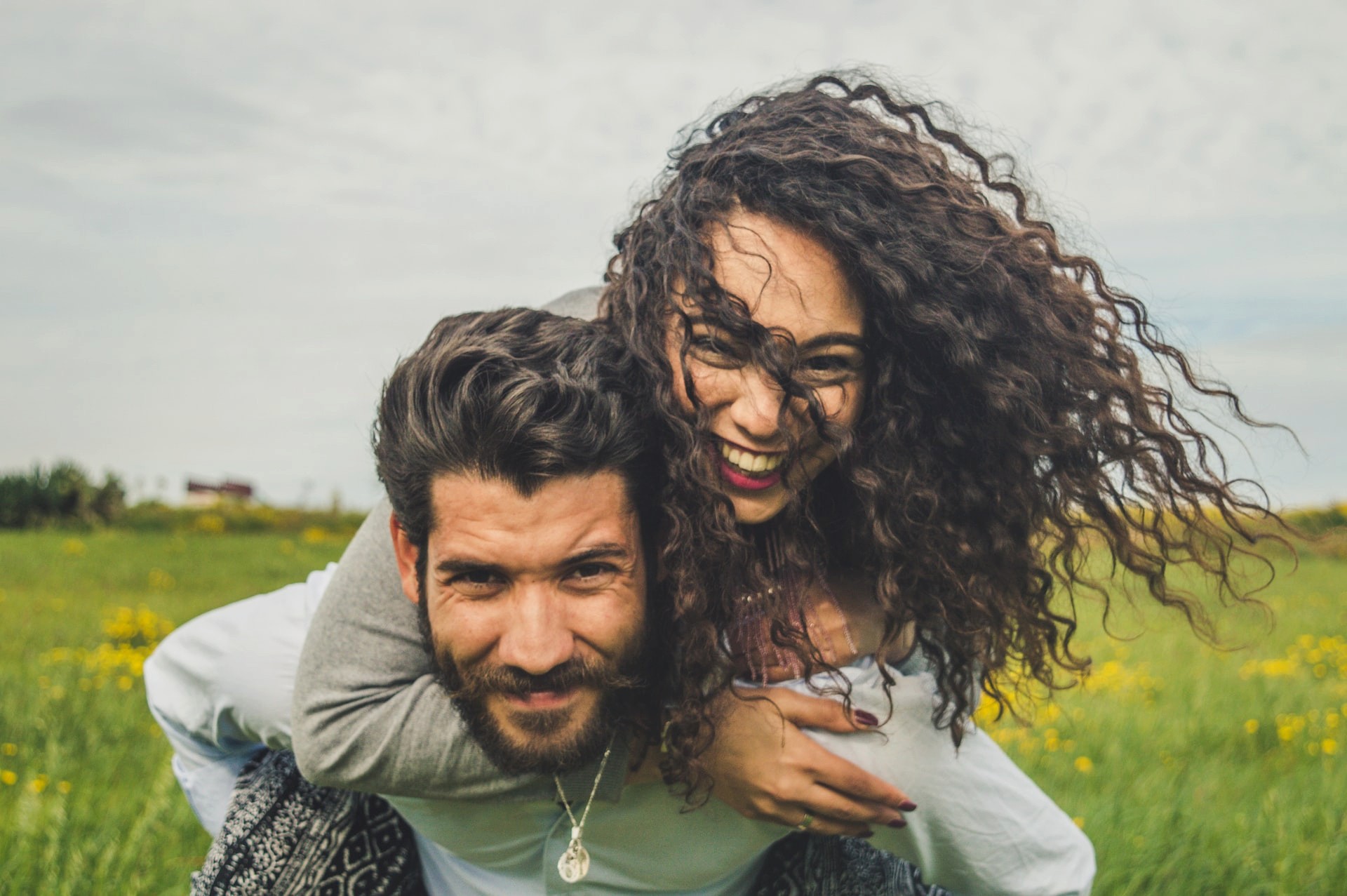 But what is it?
People who speak the love language of quality time want nothing more than to be the centre focus of their lover's attention. Always wanting to be first on the priorities list of people to see, and the preferred plus one for things to do, time spent with their partner is the most meaningful gesture of love.
We've all heard it said that time is precious, so why waste it right? And therein lies the key to loving through quality time. It isn't just about sharing the same physical space, it's about making the most of those opportunities to be together.
Couples who identify quality time as one of their strongest love languages may put more thought and consideration into being with their partner. They might plan date nights that are that little bit more special, or be more conscious about how they can better use the free time they have outside of other commitments, such as work, gym visits and visiting family.
Despite the common phrase 'absence makes the heart grow fonder', this YouGov America survey suggests that quality time is in fact the most popular Love Language, with over one third of Americans 'fessing up to this being the way they prefer to give and receive love.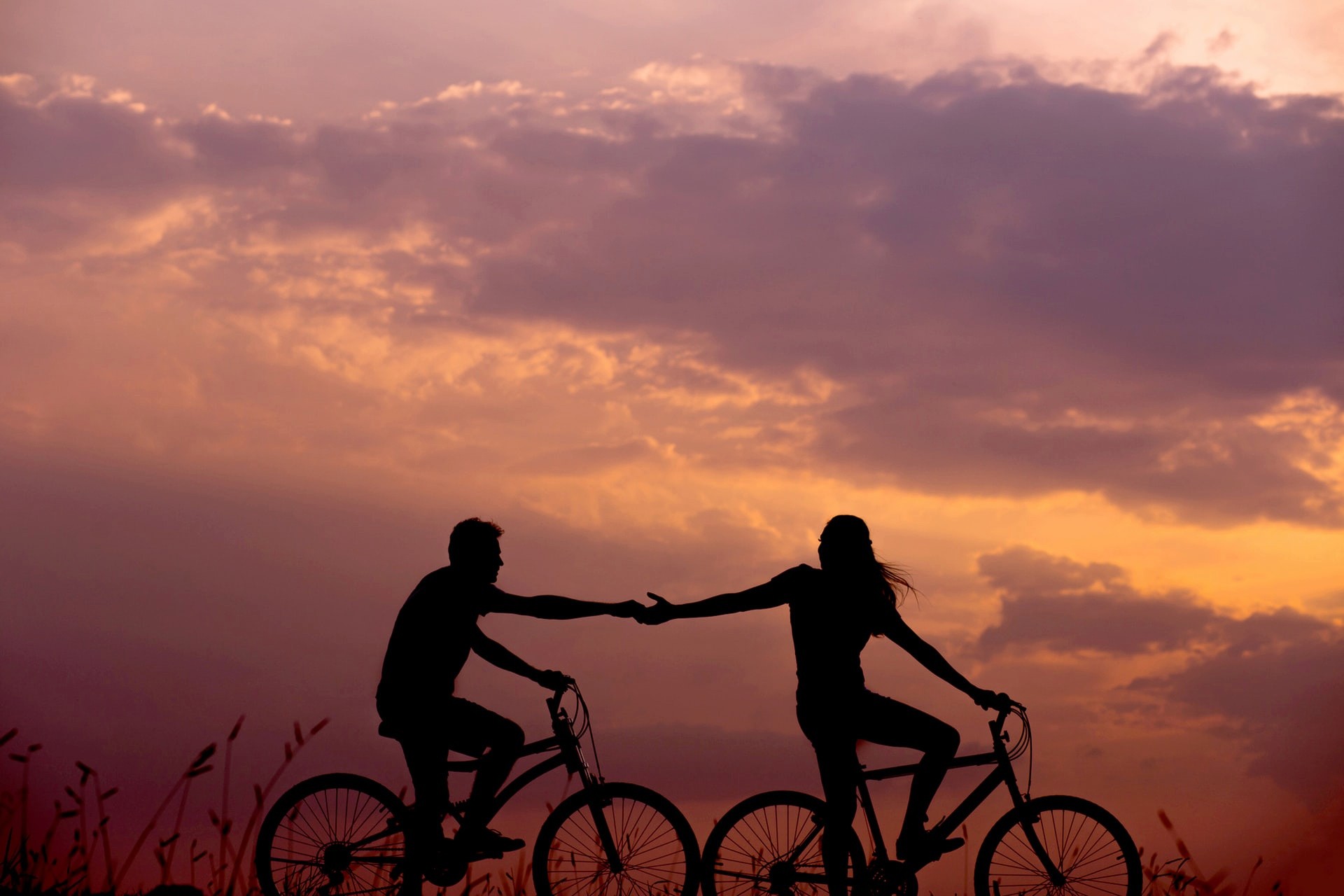 How to love through quality time
If you or your partner gravitates towards the love language of quality time, the secret ingredient to happiness is to make sure you have plenty of it together. Sure, it's great to be at home just enjoying each other's company, but what's most important is that your attention is undivided. So, put down that book, turn your phone onto vibrate and take time to chat, laugh and connect without other distractions.
While you, or your partner, might want to make the most of each other as often as you can, it's worth remembering that you should both also schedule in time for interests and activities you can pursue independently. It may be the most common love language but if meeting those expectations inhibits your independence, it can be unhealthy too. Spending some time apart is good for both lovers and will let you enjoy those 'together moments' much more.
Sex and physical touch through intimacy can really strengthen the bond between quality time lovers, as if you identify your dominant love language as this, you're less likely to rush through the moment and spend longer relishing in the delights of each other. Here are three ways to love through quality time;
1. Play together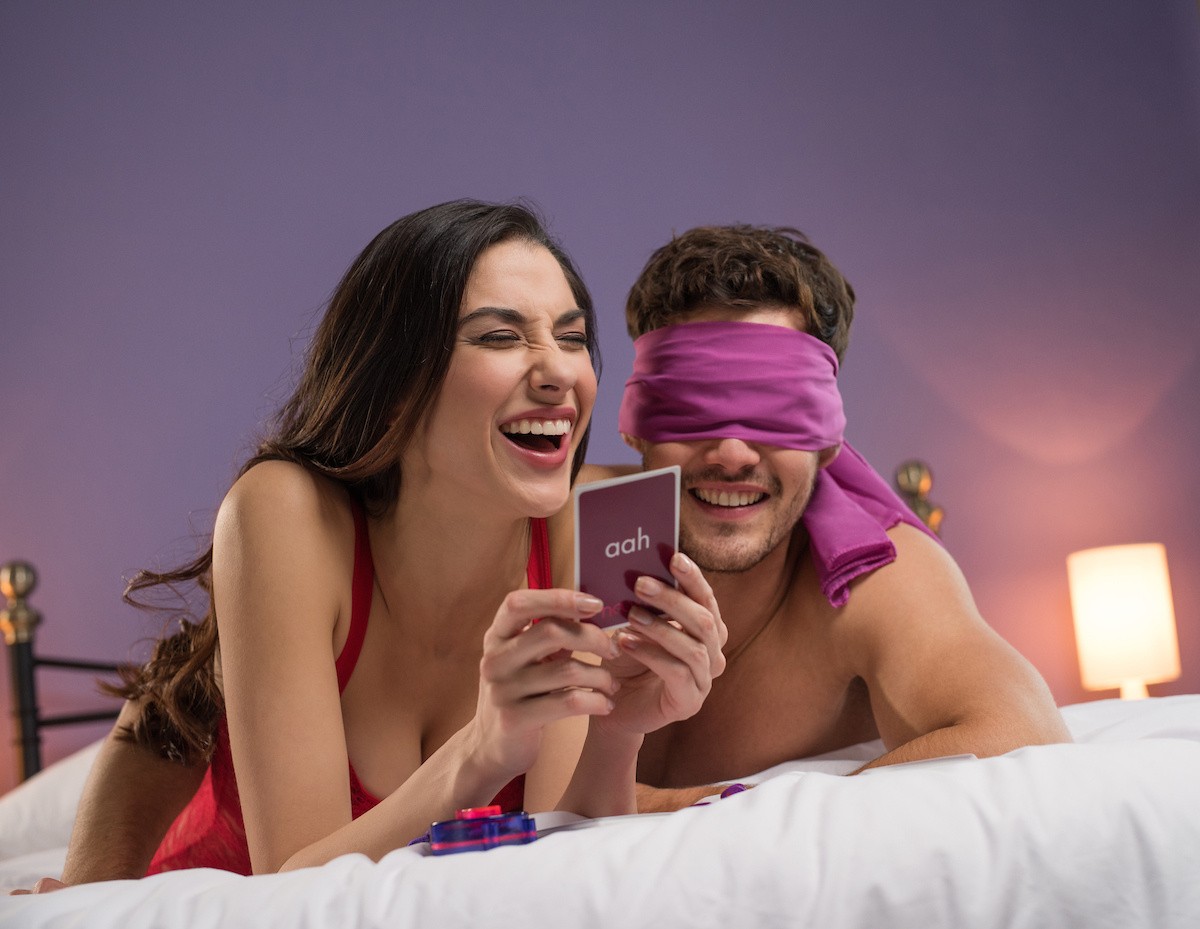 They say couples that play together, stay together – and we're inclined to agree! Being playful with each other is a great way to connect with your special other. Spend an evening together enjoying home-made cocktails and pull out your secret stash of board games. If you're obsessed with one another through the law of attraction, why not treat yourselves to a game of sexy snap? Shuffle up the kama sutra playing cards, or take a lucky roll of our foreplay dice? Whichever way you choose to play, you'll both get to enjoy plenty of quality time together.
2. Find an adventure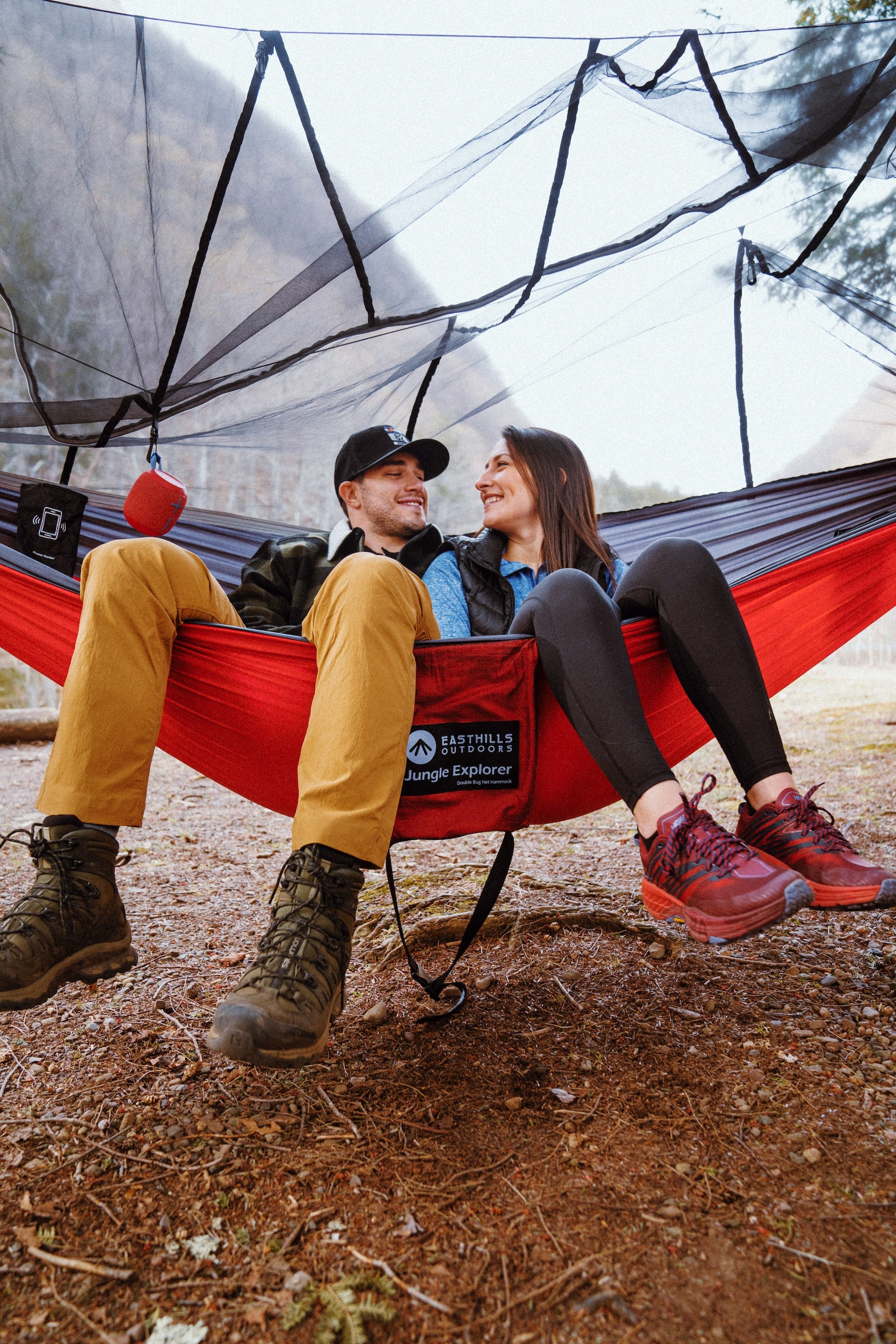 Life is for living, so let go of your inhibitions and find an adventure for two. A spontaneous overnight hotel stay, wild camping on a coastal cliff top, or a last-minute flight to wherever the wind takes you. Get lost in the music at your favourite festival, take up a dance class, or trek up a mountain to gaze under the stars, and remember, whatever the occasion and wherever the celebration, the purpose should be in simply being together.
3. Make it last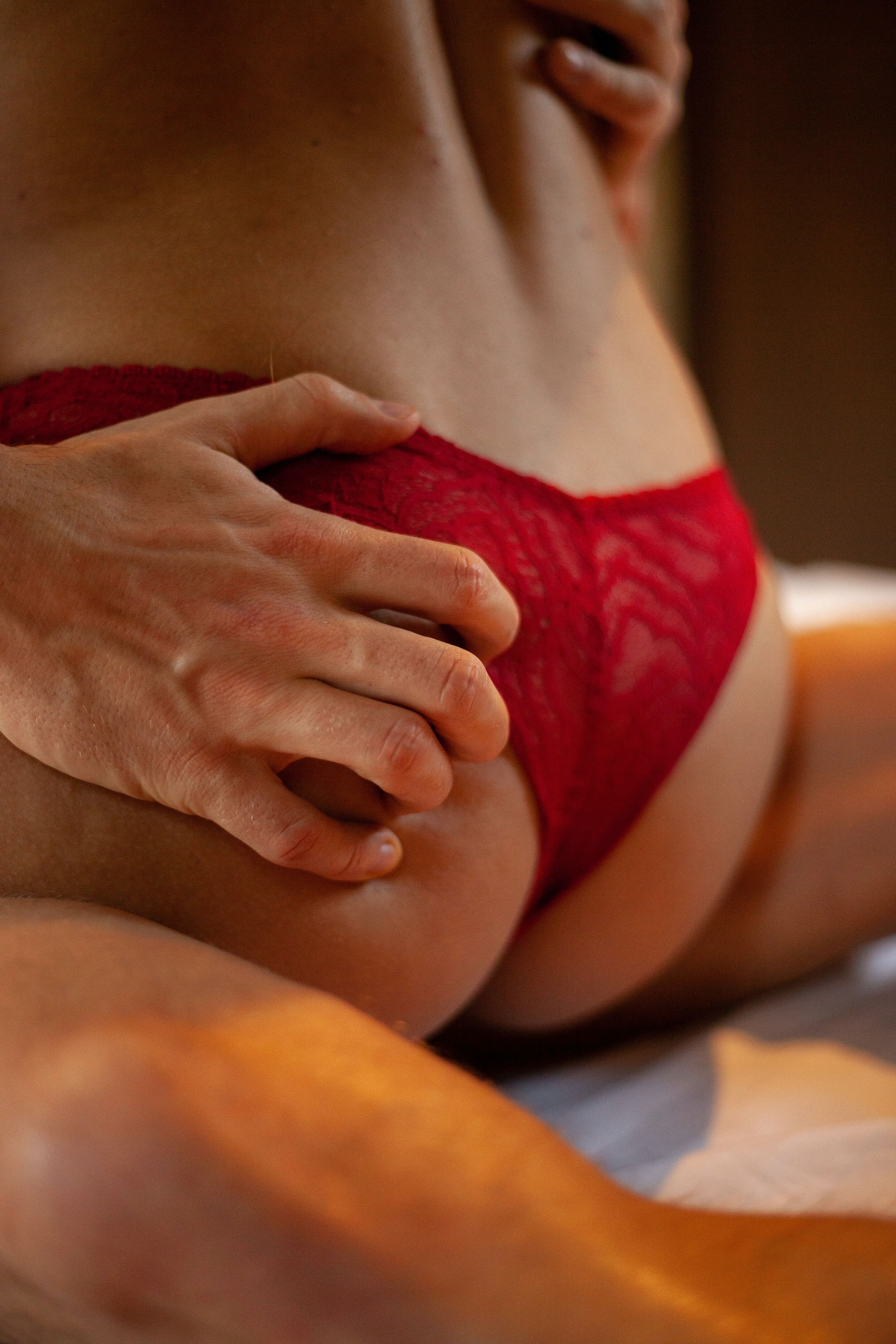 When the moment feels good, you want it to last. So don't rush through to the land of the 'Big O' when you're getting down and intimate, instead – take your time to touch, tickle and tease each other into a frenzy of lust. Increase your stamina and staying potential with a vibrating cock ring, or work up to foreplay with a muscle-relaxing massage beforehand. Linger in the aftermath of your shared pleasure by gently stroking or trailing your fingertips down each other's backs and reassure your partner that your time together was the best.
Top 3 sex positions for this love language
Our top picks for this love language
Not talking your love language?
Maybe you're less of a hands-on person, and would prefer to show your partner you care through physical touch or giving gifts. If quality time isn't your love language, find out which one is here.