This Week on YouTube: We Answer Your Masturbation Questions You've Been Too Afraid to Ask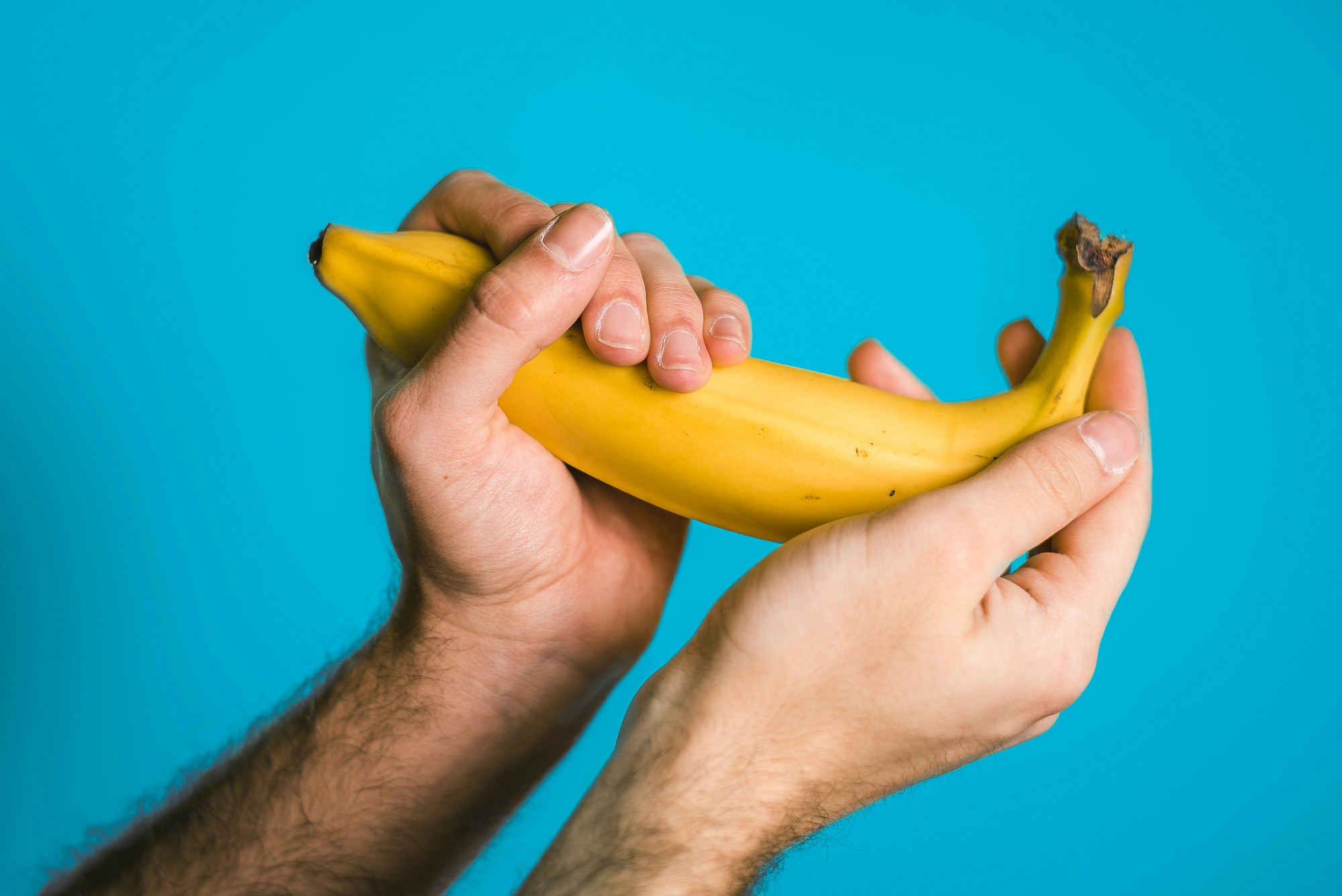 Got questions you don't fancy asking your mates about jacking off? Don't worry about it, we've got you covered. Join Annabelle as she answers some of your burning masturbation questions. From am I doing it too much? To how to bring masturbation into your relationship, Annabelle has the answers.
Don't forget to subscribe to keep up to date with all our vlogs every week!