Meet the Experts: Bryony Cole
At Lovehoney, we ask the best and brightest to talk about the hottest topics in sexual health and to give advice to our customers on the what's what and the which-goes-where in sex. Bryony Cole is a world-leading sextech expert and our go-to when we want to take a deep dive into sex and technology.
Her work as a podcaster, public speaker and educator in this growing industry has been all about opening up the conversation about sex, individuality and the massive impact technology is having on it now and in the future. Discover more about Bryony and her innovative ideas in the Q & A below.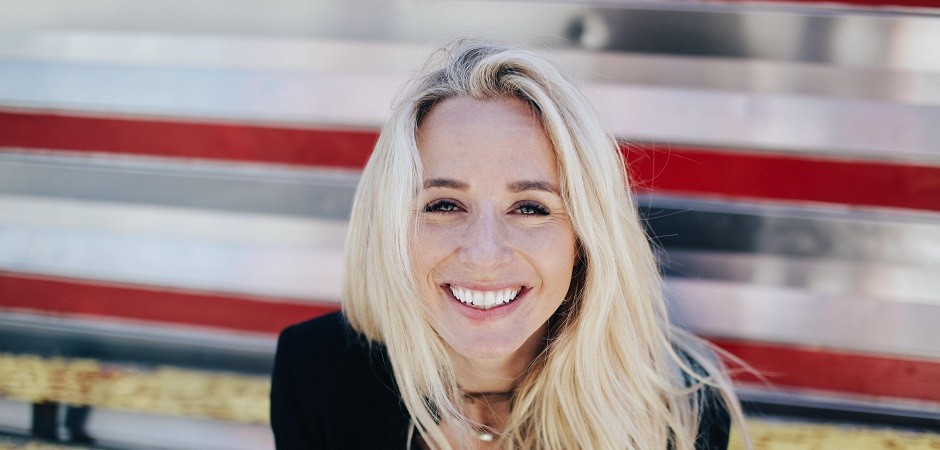 Why did you get into the field of sex tech?
5 years ago, the only area of technology we weren't talking about was its potential impact on intimacy. That's because one of the last — if not the last — taboo in the 21st century is sex.
I have always seen sexuality as inextricably linked to our identity, our sense of self and the tools we use. Today's tools include smartphones, tomorrow's may include AI, robots, holograms… the list goes on.
How might these technologies improve our sex life? Will they change the way sex education is delivered? How will we fall in love, date and have sex with technology in the way? I started Future of Sex as a way of having these conversations out in the open.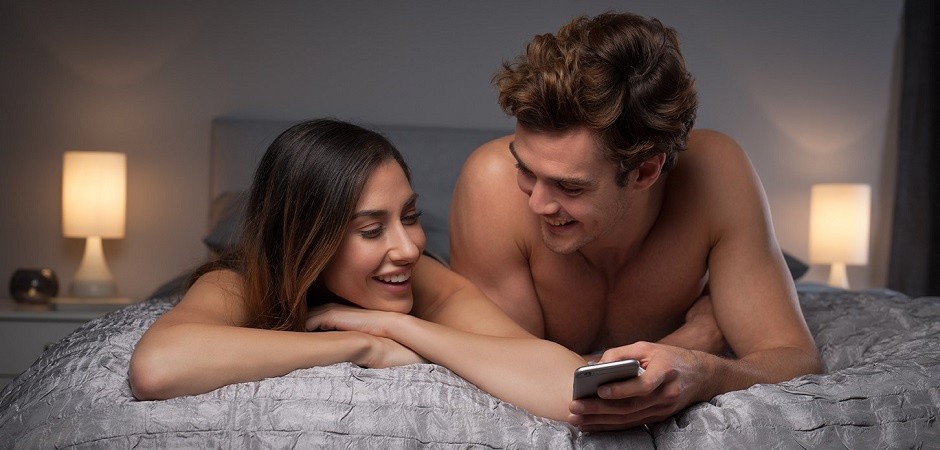 What are some of the most common challenges you see facing the industry?
The social stigma around sex — in particular, female pleasure — and the stunted cultural conversation around sex has dire consequences. There is still a reluctance in funding sexual wellness companies as well as restrictive government and company policies. The most noticeable being the censorship on social media and bans on female body parts like the nipple, creating a restrictive digital world.
For businesses, this makes it hard to talk to your customers where they are, and build safe and thriving communities online. For all the challenges, we know beyond these digital walls there is a democratisation of sexual wellness growing. We see the conversations and movements happening regardless, whether that's celebrities speaking up or political movements like #metoo.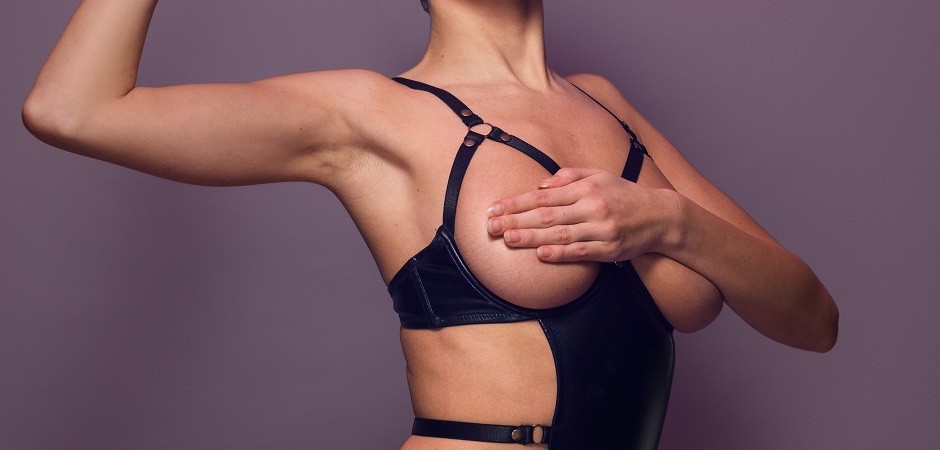 If you could change one thing about the way people think about sex, what would it be?
There is no one normal. Everyone is so concerned with being normal but sex is so unique to you, and to each moment. Drop the idea that you need to be normal or compared to anyone else's experience.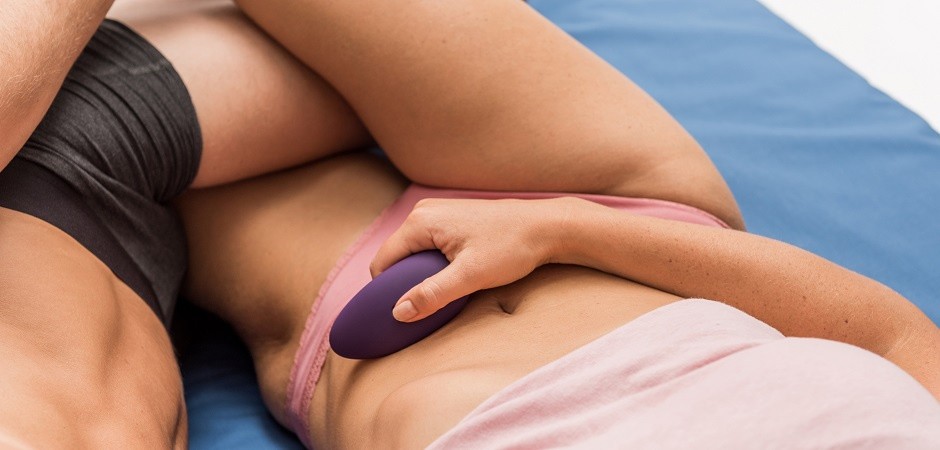 If you had to give one piece of universal advice that could improve people's sex lives, what would it be?
Lube. It doesn't matter how naturally lubricated you are, lube enhances it all.
What is your favourite sex toy?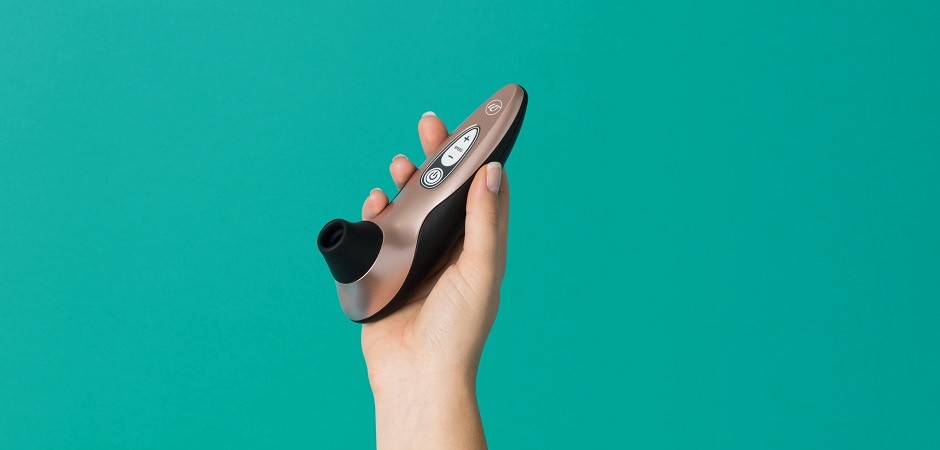 Want to know more?
The next cohort of Sextech School is opening! If you're an entrepreneur and interested in learning more about the industry or already have an idea, you can apply at www.sextechschool.com
If you want to hear more about the future of sex, listen to the podcast here and our epsiode with Paul Jaques from Lovehoney on 'How to choose a sex toy'.