The Best Sex Toys for Menopause
You can still enjoy plenty of sexual thrills during or post-menopause – it just may look a little different than it used to!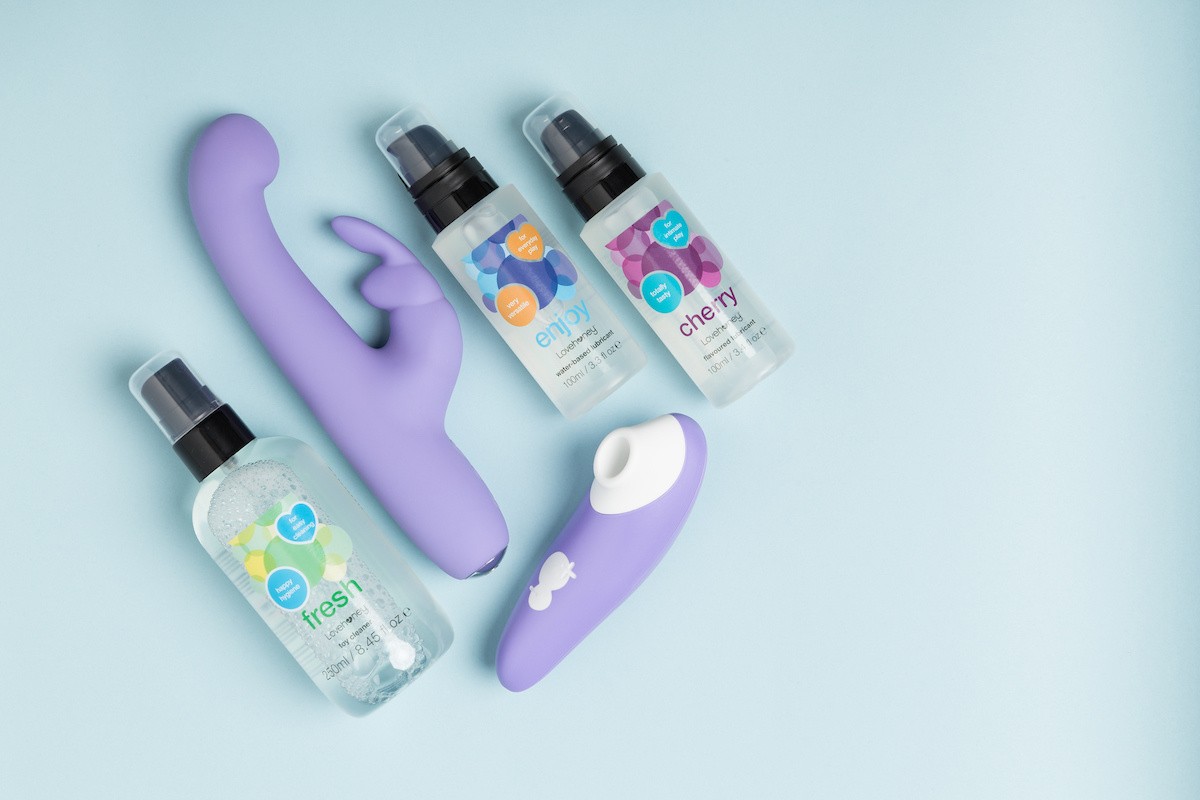 Just a few hundred years ago, there wasn't much to be done about sexual dysfunction and discomfort caused by menopause. Fortunately, the passage of time has come with more information and understanding of how menopause effects our bodies, and more products to help us through any setbacks the hormonal shift may bring about.
Haven't been through menopause yet but want to know what you might expect? Look to what others are saying!
Some intel from the public on how menopause has impacted intimacy for them:
35% of menopausal women reported reduction of sexual desire

The most prevalent sexual symptoms associated with the menopause are reduced vaginal lubrication and arousal

Many couples believe night sweats and disturbed sleep are part responsible for a decline in sexual activity
As menopause changes our sexual appetites and, in some cases, physiological responses and erotic preferences too, should the sex toys and intimacy products we usually go for change with them? Quite possibly!
If your hormonal switch-up has you wanting to switch up your intimacy routine, you might find the below recommendations a game changer!
Let's get wet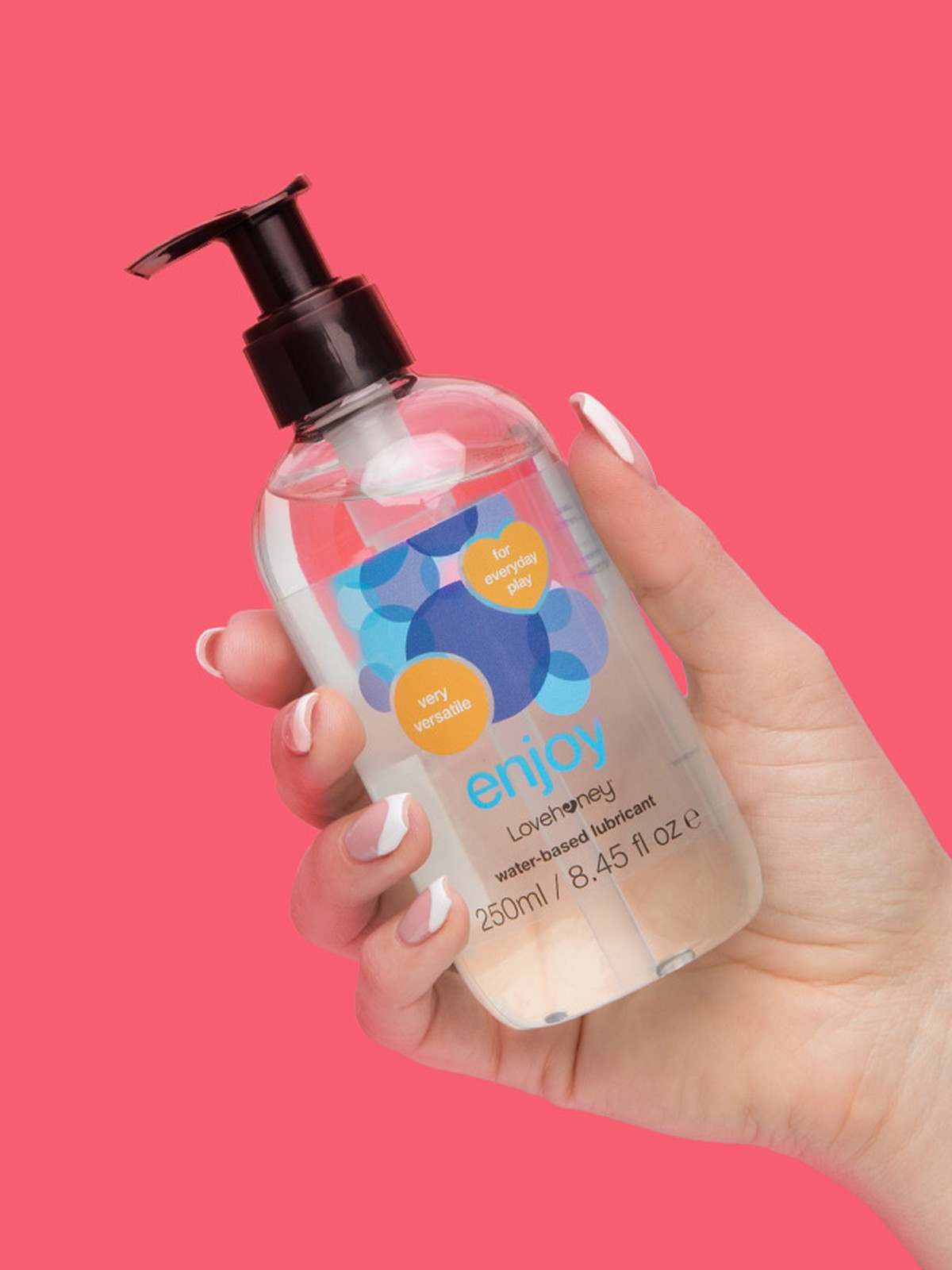 Whether they be pre-, peri-, or post-menopausal, moisture is a must for vaginas. Unfortunately, a significant decrease in vaginal moisture is a common complaint amongst menopausal crowds, with said lack of moisture sometimes leading to dryness, friction and discomfort.
Even when you're highly aroused and your mind primed for sex, the body might not always respond the way you want it to, and you may find producing natural vaginal lubrication a less frequent or more difficult occurrence than it was for you in the past.
No need to fret – personal lubricant is a quick and easy fix for dry vaginal woes and comes in a wide variety of different formulas to suit individuals' most intimate and personal needs. From no-frills water-based lube to organic formulas and ones with warming and tingling effects, you can bet your menopausal butt (or, more accurately, vagina) that there's a formula fit out there for you.
And it's not just your sexual health that vaginal dryness impacts, either. The vagina is a mucus membrane, so dryness will have an overall negative effect on the tissue's elasticity, resulting in pain or discomfort., the vagina should have a little bit of lubrication present whether you're ready or looking to engage in sexual activities or not. For daily care and general upkeep, you should opt for a vaginal moisturizer like the AH! YES Organic Vaginal Moisturizing Gel rather than a sex lube.
But no matter your wetness needs, there's absolutely a lube out there to help you.
Better and wetter products
Touch me elsewhere or touch me harder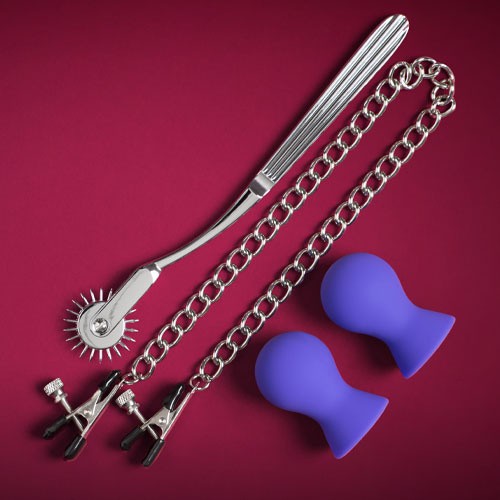 Many menopausal people notice other differences in how their bodies respond to touch and intimacy. Particularly in cases where menopause has been induced through surgical procedures and treatments and for trans people too, a loss of sensitivity around the vulva and genitals can be common. But it's not all bad news, as many have reported that other parts of their body react more quickly or intensely to touch than they once did.
Vibrators that pack a punch
Indulge and explore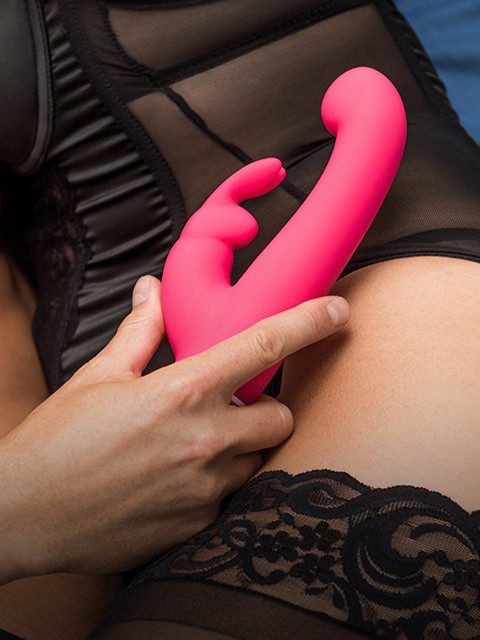 As Aunt Flow officially announces she won't be making any more visits, many people find their sexual appetite changes, in some cases rocketing to sky-high levels. If you find your overall randiness suddenly soaring, you'll also find a perfect opportunity for drawn-out self-love sessions and sexual exploration.
Feed your desire for an erotic feast by opting for sex toys with a little extra edge to their functionality. Products with an impressive amount of pleasure patterns and intensity levels will let you explore for hours on end, while toys with extra special features like vibrators that automatically thrust or warm can delight with new sensations.
A different fit So, we've established we may get less wet, and our response to touch could change too, but what else? In some cases, menopause can change how we are anatomically. Physical changes, such as the narrowing, tightening or shortening of the vagina can happen for a number of reasons. Sometimes where menopause is surgically induced, the canal leading to where the cervix is, or would be, can be considerably shorter than it used to be.
Along with this, if you've been unable to have sex frequently or for a certain amount of time, the vagina can feel tighter and narrower. This can also happen if sex has become uncomfortable through natural menopause.
If narrowing or tightness is making penetration uncomfortable, vaginal dilators are a great way to work back up to larger insertable sizes.
A great size training tool
Inspire Silicone Dilator Training Set (5 Piece)
This 5-piece dilator set features silky-soft premium silicone that makes moving your way up the size ranks a smooth experience. Each dilator is tapered and curved for no-fuss comfortable insertion, ending in a finger loop handle for seamless control during use.
What customers say: "I have vaginismus and vulvodynia and I'm using these dilators to work up to penetrative sex again. I previously had hard plastic ones and these ones are so much more comfortable, less intimidating and the [sensation] is closer to pleasure than pain. Also the curved shape also makes it more comfortable."
Focus on strength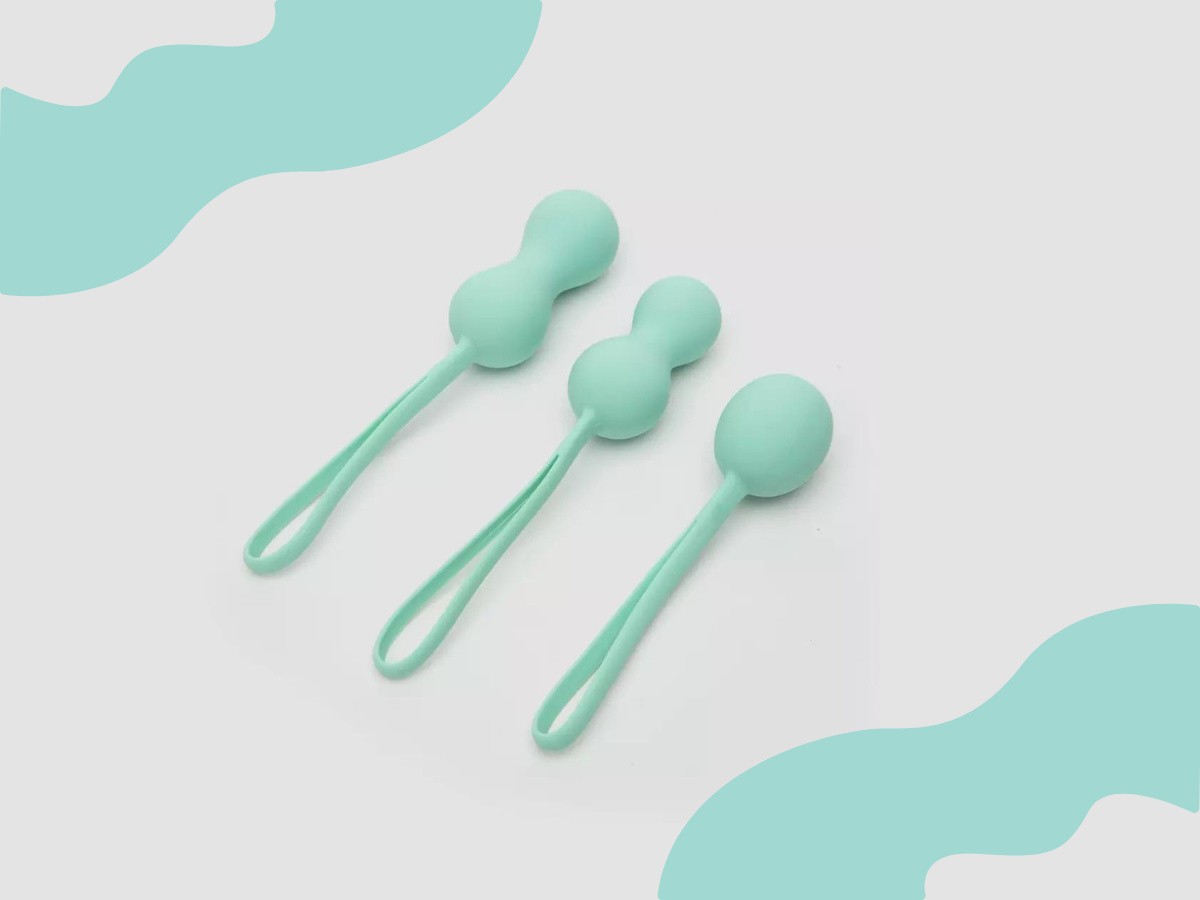 Menopause is an unavoidable part of the natural aging process for vagina owners. Another inevitable result of aging? Muscular atrophy – and we ain't discussing biceps here. The muscles of your pelvic floor – which are responsible for orgasmic response and control of the bladder and bowels – may give up over time if nothing is done to maintain their health.
So how do you strengthen your P.C. muscles, you ask? With Kegel exercises! The pelvic health workout utilizes contraction and controlled release to maintain or increase the strength of your pelvic floor. While special tools aren't a requirement for performing Kegel workouts, aids like Kegel balls can make it easier to gauge whether you're doing the exercise properly by giving you biofeedback as you can better feel the squeeze and release when contracting around an object.
You'll reap more benefits from Kegel exercises if you make them a part of your routine before going through menopause. That being said, it's never too late to start strengthening via Kegels so if you aren't already doing them and have already begun or completed menopause, they're still a valuable exercise to add to your self-care routine.
Pelvic health improvement aids