This Week on YouTube: Mistletoe & Vibe - Top 5 Vibrators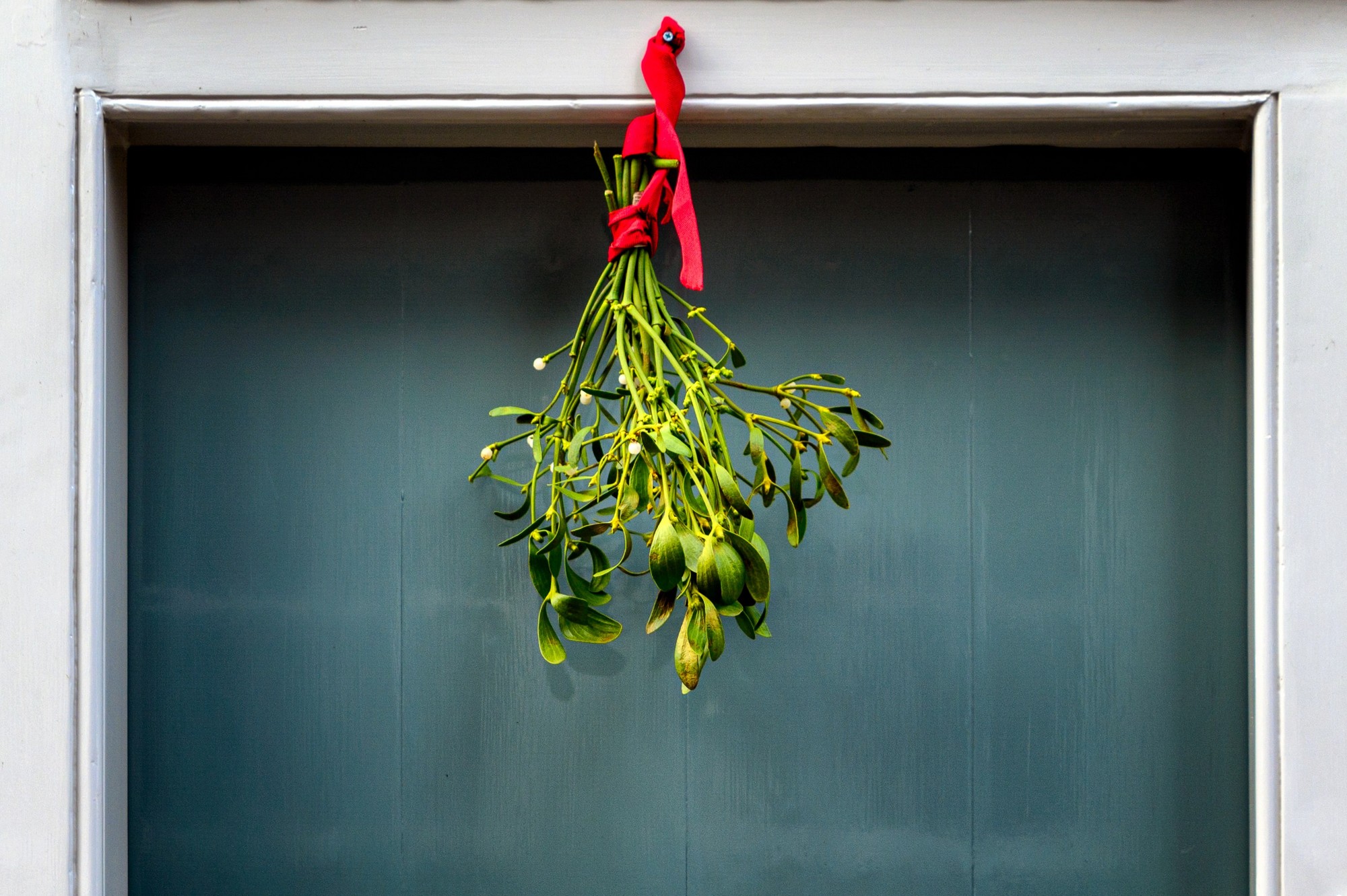 If all you want for Christmas is better orgasms, do we have the gift for you. Join Annabelle, as she counts down 5 of the best vibrators to enjoy this festive season.
Don't forget to subscribe, to keep up with all of our sex related content.