Make the mmmost of Valentine's Day: Sex Toys Insider
Many may consider Valentine's Day to be the most romantic day of all, but most years have another 364 days to enjoy, and we think those days deserve romance too.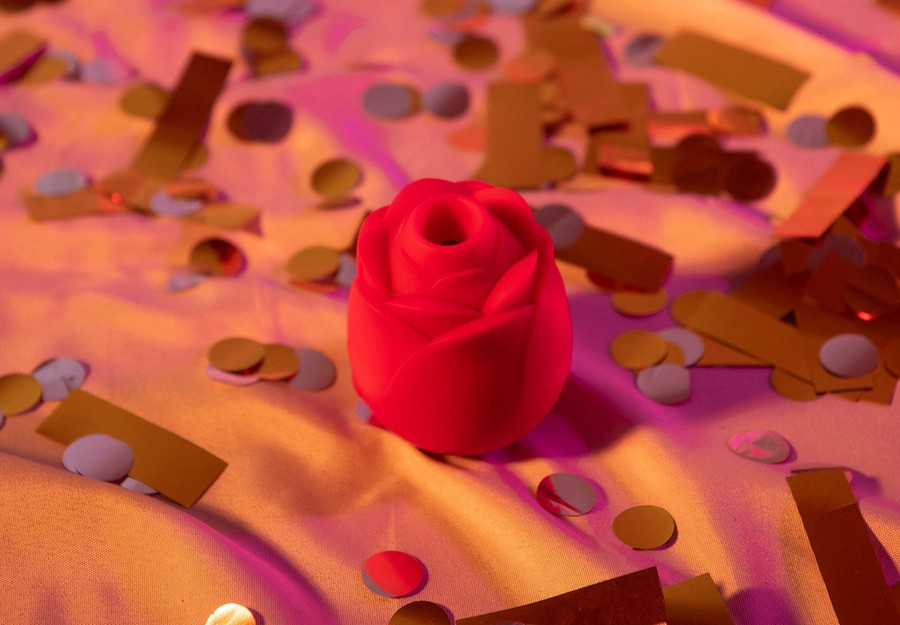 If you think Valentine's is your yearly one-and-only shot at romance, let us be the first to tell you otherwise.
We're not saying we have anything against a great night out – in fact, we've been known to keep a party going until dawn – but even the most glorious night out is, in the end, just one night.
Nights out come and go, so this Valentine's, why not try a date night in? Treat yourself and your special someone to night after night of fantastic satisfaction, and keep the flame burning for days (or even weeks) with our top recs for mmm-more fun all year long.
A bouquet of rumbly roses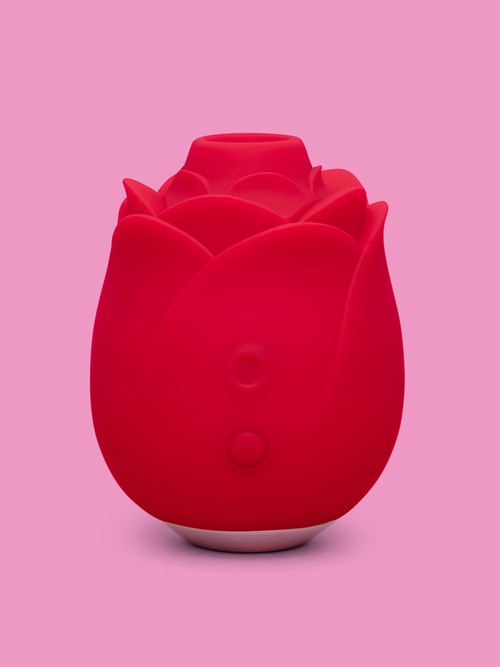 You can't go wrong with a classic bouquet of roses.
Try gifting your lover who has a clitoris one of these twists on the always-romantic flower. Particularly tempting is the Lovehoney Rose Clitoral Suction Stimulator, which offers 10 different functions of clitoris-thrilling contactless stimulation, and it's just the beginning of this rosy bunch.
Need a black rose for your gothic partner? Covered. How about a rose with internal G-spot stimulation? We've got that too. Grab a handful of flower power and enjoy.
A shareable collection of looove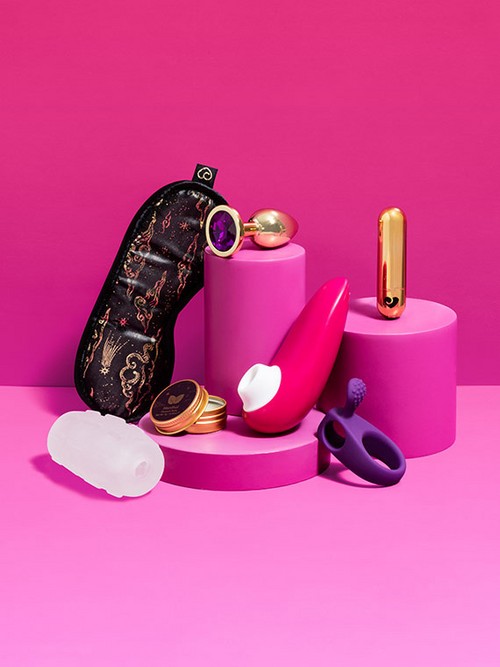 There's nothing quite like a big bundle of sex toys to keep your motor running.
The super steamy Late Night Lust Couple's Sex Toy Kit brings together a bunch of shareable treats like a buzzy bullet vibe, gorgeous crystal butt plug, stretchy silicone cock ring, tingly orgasm balm and a sensual blindfold. The included penis stroker features a hole where the bullet vibe can be inserted for increased satisfaction during use.
Center stage belongs to the Womanizer Starlet 3, a Pleasure Air Technology-powered clitoral stimulator with 6 intensity levels to enjoy.
Luxury at its finest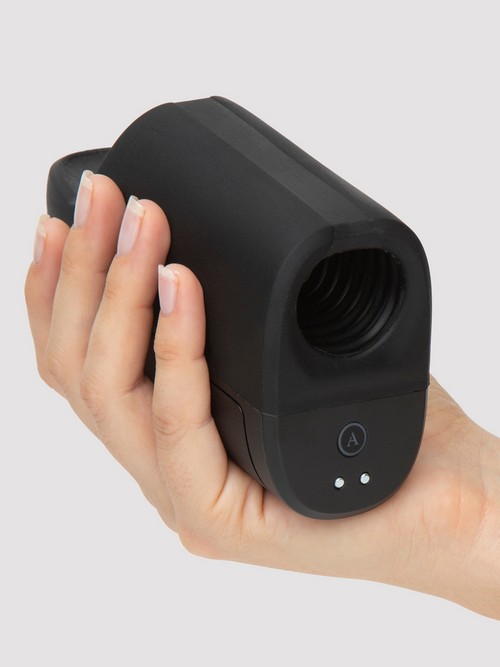 Think you and your partner have everything? Think again.
These are the crème de la crème of toys. The top-tier treats you can enjoy for years to come. Top of the list is the Womanizer OG, an absolute marvel of technology that delivers Womanizer's clitoris-wowing tech to the G-spot for the first time. Yes, it's every bit as amazing as it sounds.
And speaking of Womanizer's Pleasure Air tech, you'll definitely want to take home the Arcwave Ion to treat the favourite penis in your life to breathy, friction-free suction sensations.
Wear and share vibes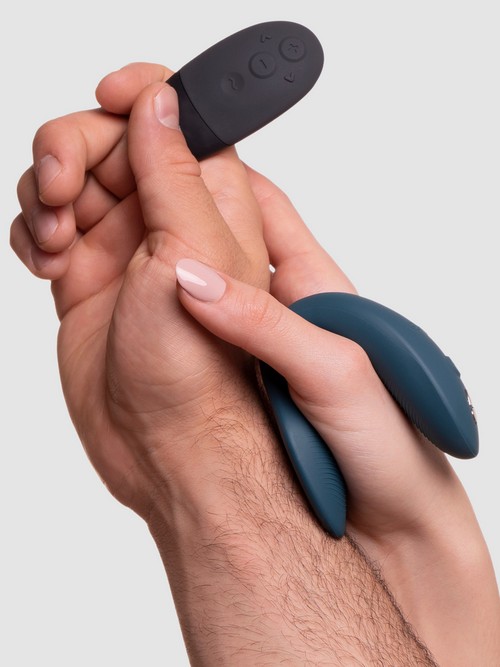 We-Vibe's wearable C-shape vibes have probably changed penetrative sex forever, and we couldn't be more grateful.
The newly updated We-Vibe Sync features a simpler remote to better connect with the new and improved We-Vibe app. It comes with some fantastic new features, including; multi vibe, multi toy, content cards, feedback function, tutorial mode and PIN.
Couple that with the Sync's utter versatility (any couple having at least one vulva can enjoy it, and couples with two can have just as much fun as couples with one vulva and one penis). If you don't have one in your toybox, you're seriously missing out.
Backdoor bonanza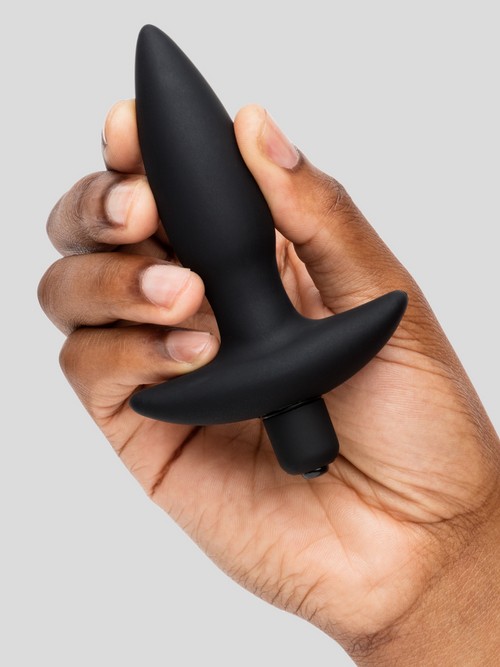 Butt joy should definitely be a year-round trend.
If you've never tried it before, the Lovehoney Butt Tingler is the perfect place to start your anal journey. Slim in size and with the option to add vibrations, it's a toy that we think you'll want to turn to again and again. Plus, it's wearable during sex acts like oral, vaginal sex and masturbation. More fun!
On top of that, if you or your partner are the proud owner of a penis and therefore a prostate, the butt is your gateway to eye-opening, wow sensations.
Whatever your plans are for Valentine's this year, ramp them up with a little something that'll keep the romance going a lot longer than one night a year.
Explore Lovehoney best-sellers